When my son was first born, I was the typical first-time mom. I lost a lot of sleep just watching him sleep. He seemed so tiny and fragile, and well, he was pretty cute, too. And not only did I lose sleep, but the house was a mess and I let my hobbies fall by the wayside, too, all because I spent my time watching him every second.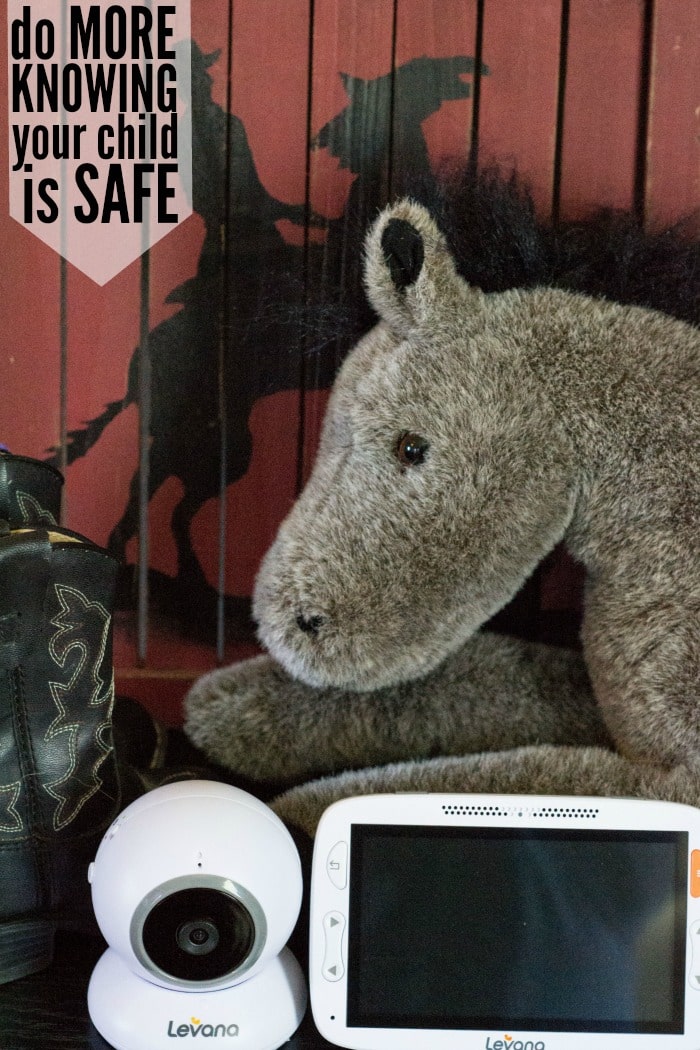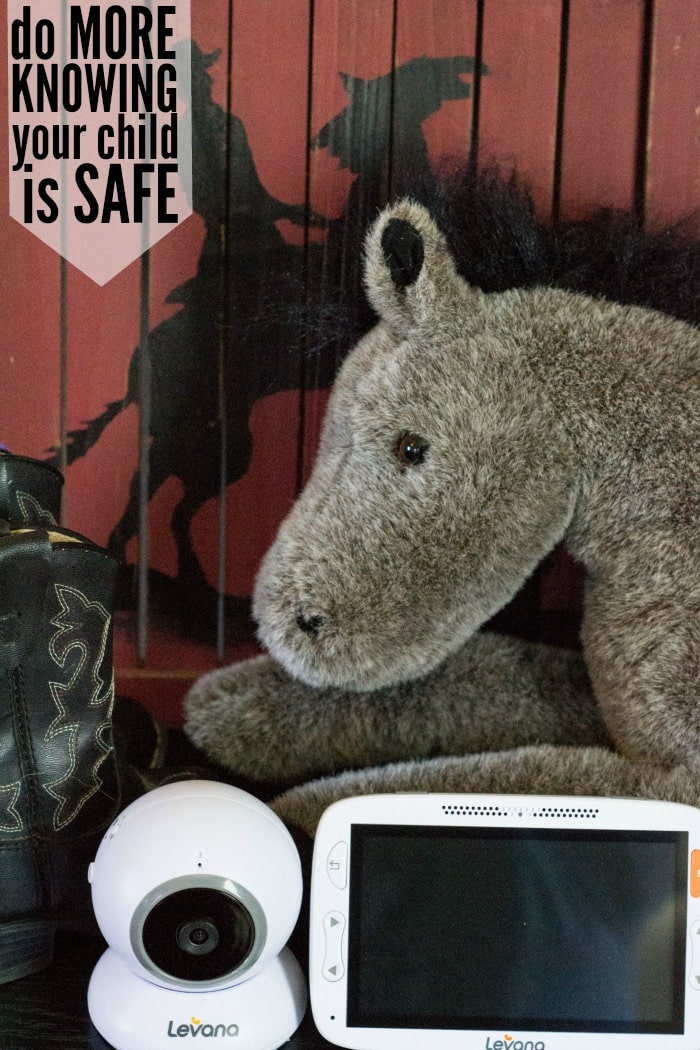 And while I don't think that's uncommon for first time moms, there's definitely an easier way. I wish that I had invested then in a video monitor… it would have saved my sanity! After trying the Willow™ 5" HD Touchscreen PTZ Video Baby Monitor, I realize I could have gotten so much more done then, and it's such a comfort to have now.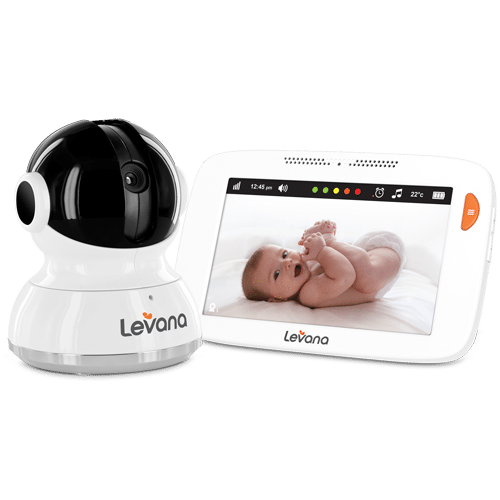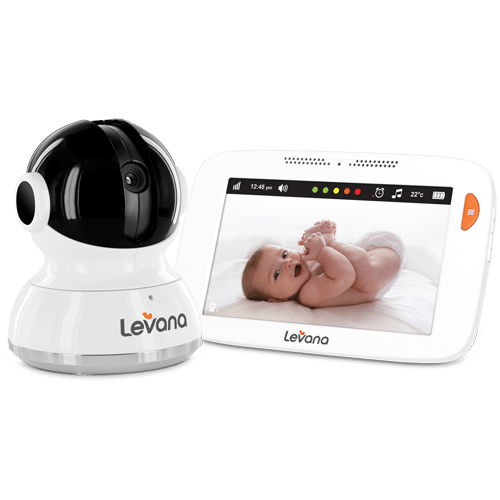 The touchscreen monitor has a 12-hour battery life and recharges in just 3 hours, so it will definitely get you all through the night and then some… not that you'll be sleeping through the night anytime soon! 🙂 Not only that, but the monitor will also play lullabies, has temperature sensors and feeding timers and is super easy to use. I can't tell you how many apps and gadgets this single device will eliminate for you. The simpler, the better, in my opinion.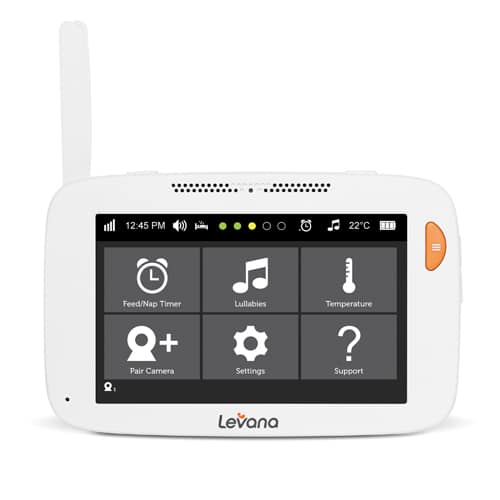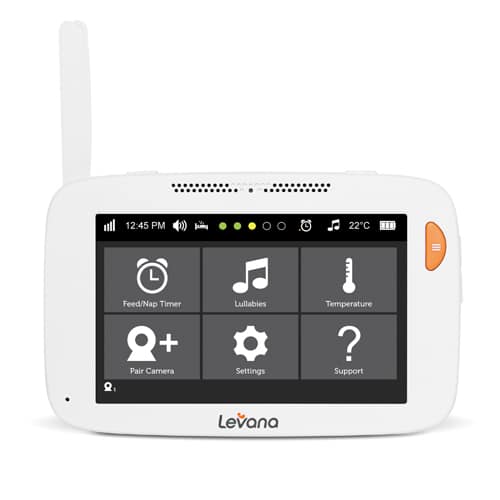 If cords are a concern in your baby's room, you can rest easy knowing that the Willow™ 5" HD Touchscreen PTZ Video Baby Monitor is totally digital and cordless once it's charged. What a relief when you have a little mover on your hands! And for those concerned about wireless technology, Levana monitors use ClearVu digital wireless technology (secure digital). It deters hackers by transmitting all audio and video on small, private, local networks.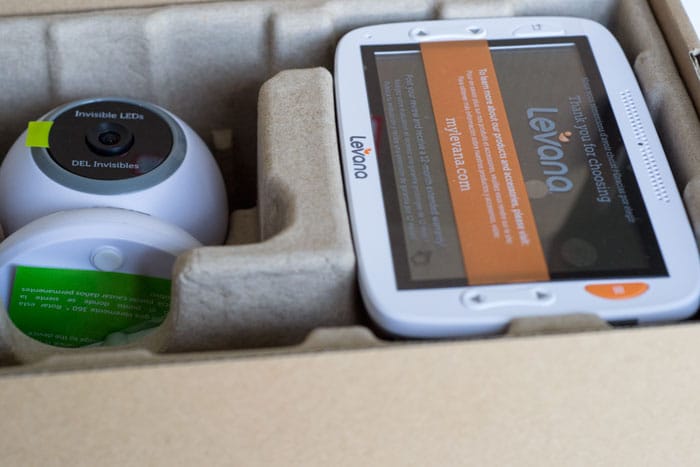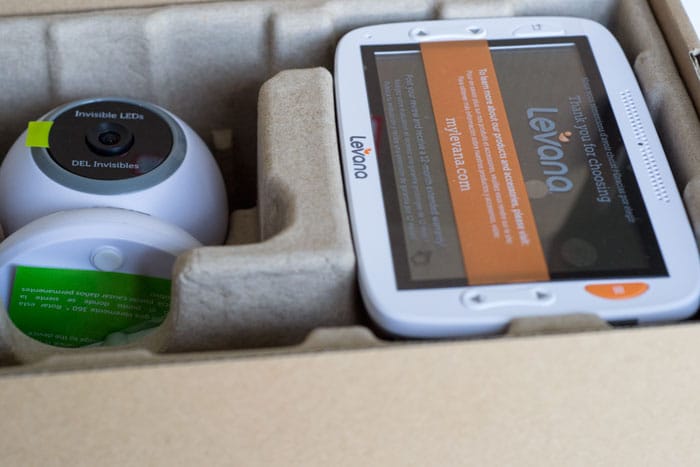 I love having this now that my son is older, too. He likes to play in his room with all his toys, but you know what they say about when the kids get too quiet. That usually means trouble! But instead of popping my head into his room every few minutes, I can glance at the monitor, see that he's safe (and not getting into mischief), and let him continue playing with superheroes and trains.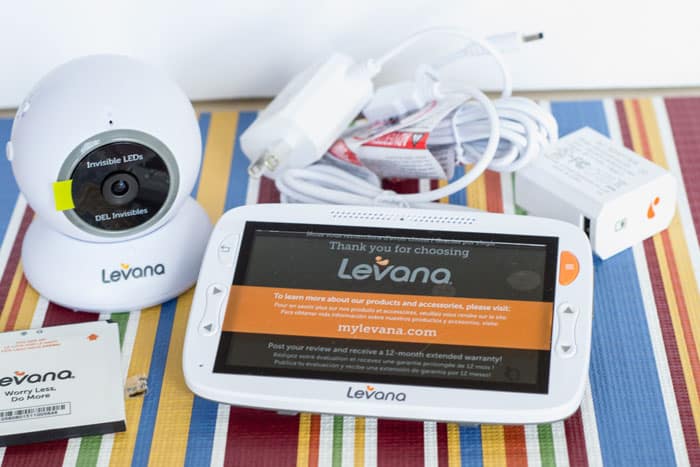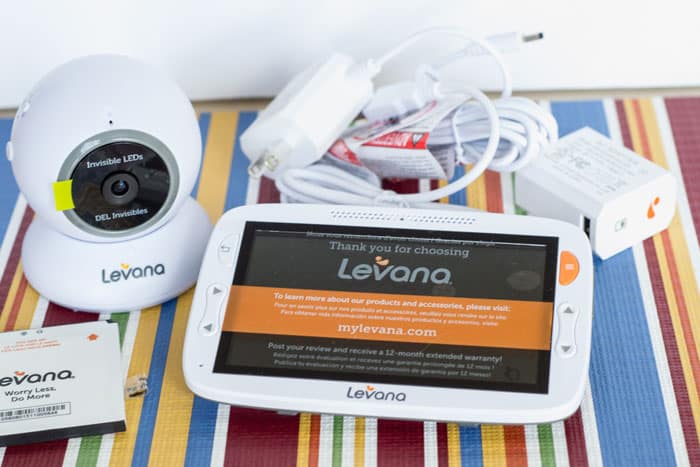 It's set up on his bookshelf, but I can move the camera anywhere I'd like in the room to be able to see him better. The system is expandable, so with additional cameras, you can do split screens to keep an eye on all the kiddos in your home. Isn't that handy?
By the way, isn't his cowboy decor totally cute? That was his nursery theme, and the horse, wooden pictures and boots were all gifts from his aunties.
Want to know more about Levana monitors? Visit their homepage or Facebook page. And if you're ready to get one for yourself (or a friend), just click the buy it now button below!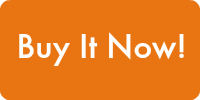 This is a sponsored conversation written by me on behalf of Levana. The opinions and text are all mine.