Do you want to spend more time with your family?
We've got the perfect solution for busy moms. Glue Sticks & Gumdrops provides resources that make it easier for you and your kids to create, play, and explore together. Our recipes (especially the low carb and keto recipes) are easy enough for anyone to follow and our crafts are fun no matter what age. Plus, we have tips on everything from organizing a closet to making homemade laundry detergent!
You deserve some time away from the dishes or the laundry machine so you can reconnect with your kids – not just when they're asleep but also during their waking hours. Let us help by providing all of these resources in one place so you don't have to go searching around online or at stores! It's like having an expert friend who lives right inside your computer screen!
Click this link now and sign up for our newsletter today!
---
My name is Donella, and I'm married to Jamie, my wonderful husband of 12 years. We have a 9-year-old son, Ben, who is absolutely the most hilarious, fun-loving, sweet little guy you've ever met. Not that I'm biased or anything. We have two pets: Buddy the Beagle and Rosie (a sweet little cat). Our sweet 11-year-old German Shepherd Apache passed away in February 2021. We miss her every day!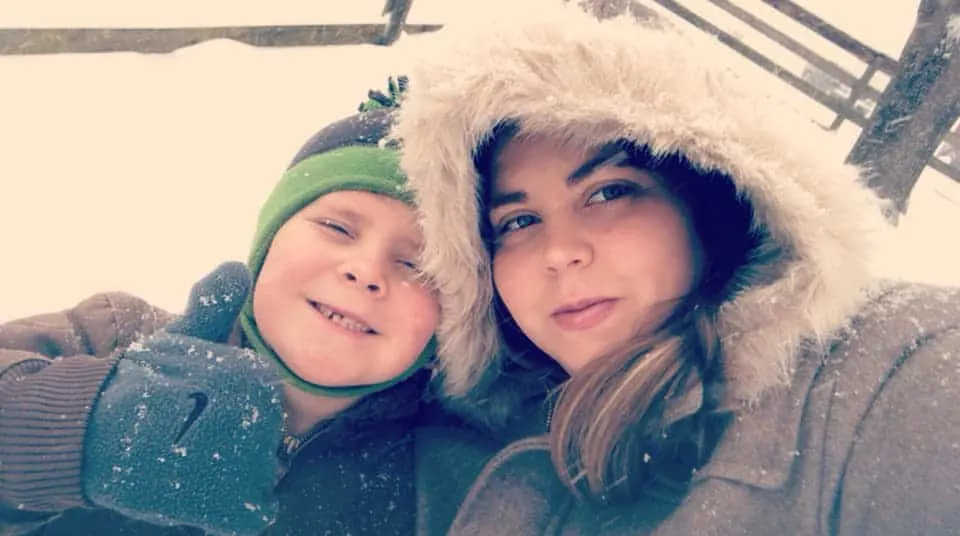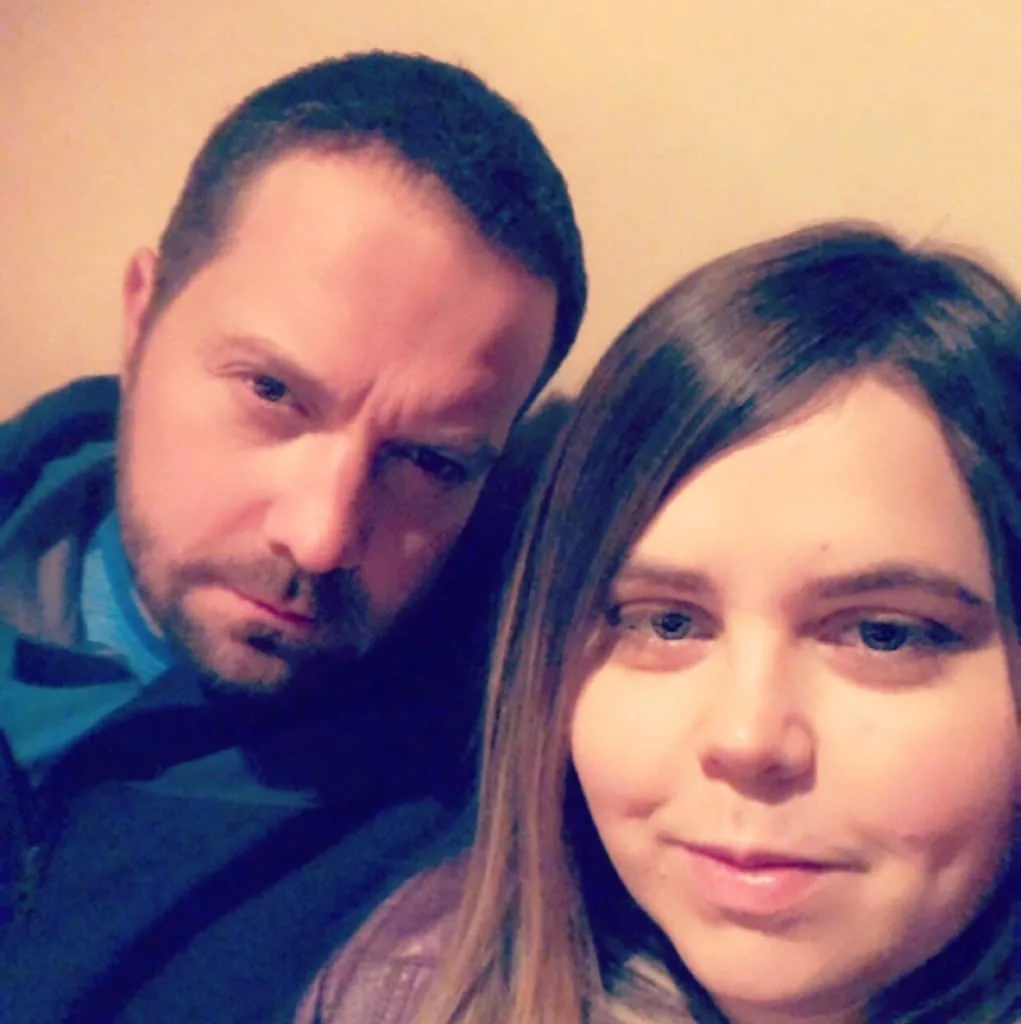 Now that you know a little about me, let's keep in touch. You can find me here at the blog or spending way too much time on social media:
Question or comment? Shoot me an email at [email protected] or via the form on our contact page.