Before we became parents to our son, we were proud pet parents to 3 cats and one dog. We've always included the pets in our holiday celebrations because they're just as much a part of the family as we are! If you're stumped for doggy gift ideas, we've got 10 presents that your dog will love to receive this Christmas. Check them out!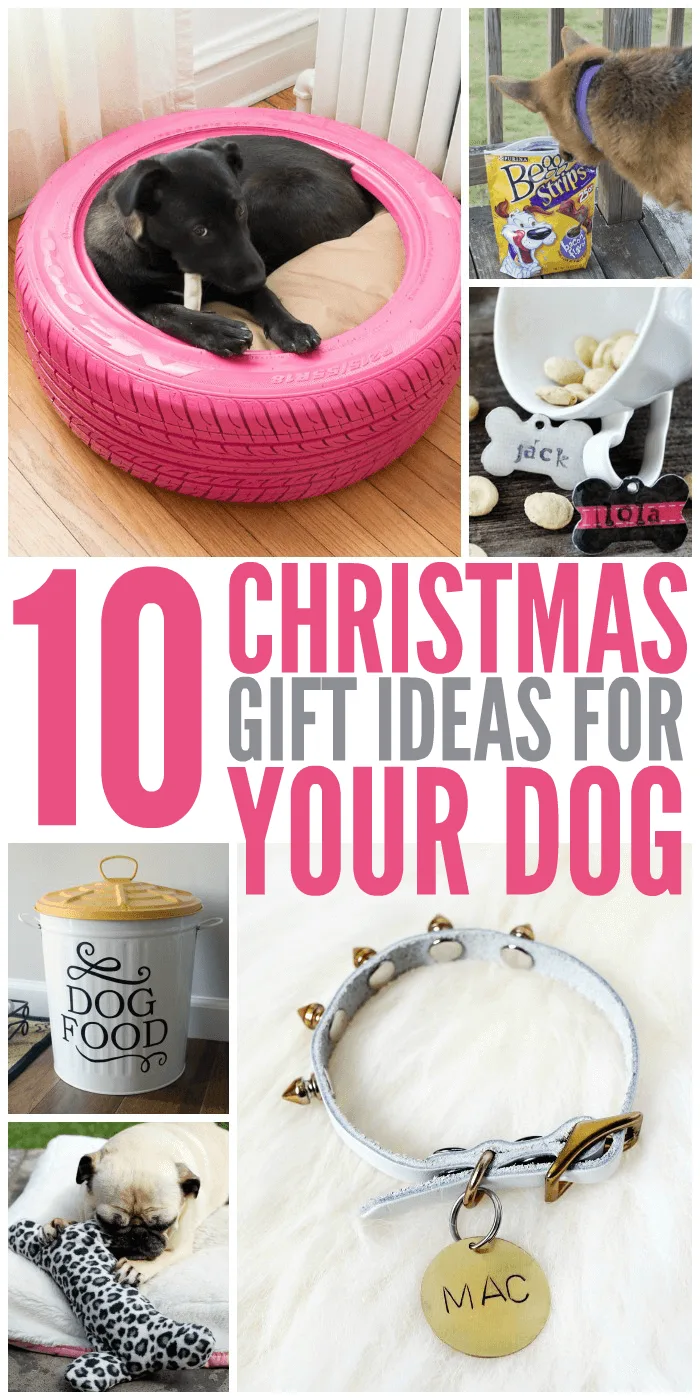 Thank you Lunchbox for sponsoring this post to encourage us to include our pets in our holiday festivities!
One thing we do for our pets is fill their stockings full of treats. For our dog, that means we stock up on Purina treats. The Beggin Strips are her favorite for a reward snack. Busy Bones keep her chompers busy (she was quite the chewer back in the day!) and some Beneful Healthy Smile Dental Dog Snacks help keep her teeth beautifully white.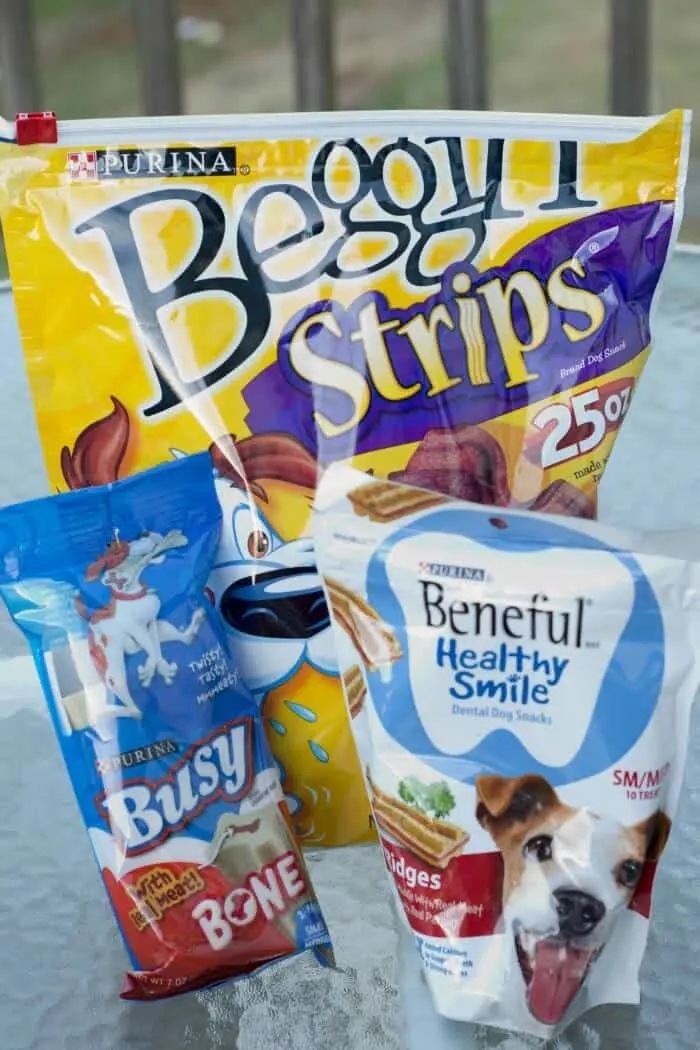 Black Friday through Cyber Monday, you can catch some serious savings at Walmart on these snacks for your pooch!
She wasn't in the mood for pictures today, but I knew if I opened up the Beggin Strips, the smell would be too tempting. I caught this cute picture of her putting her snout in the bag to get a treat.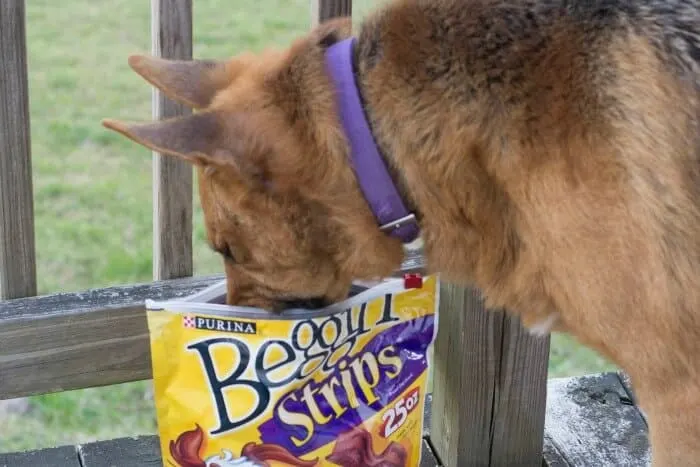 Dog Christmas Gift Ideas for Your Favorite Pooch
1. Make a paw print keepsake ornament with your furry friend.
2. Help the environment and make a new gift for your pet pal with a dog bed from a recycled tire.
3. Make a special storage container to store your dog's food or favorite treats!
4. Personalized mod podge doggy tags are a great way to add some flair to your pet's collar.
5. Give your deserving dog some of his or her favorite treats! Our dog, Apache, absolutely loves the Beggin Strips.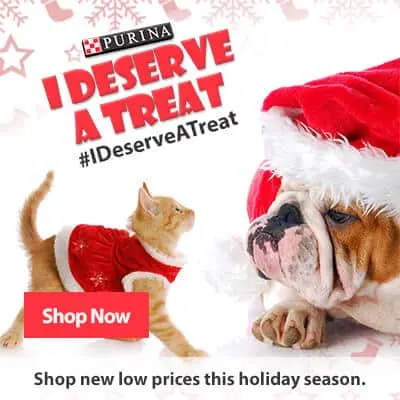 6. This diy doggy leash holder is a gift to you as much it is to your dog. It's a lovely keepsake, and you'll always know where you've put the leash.
7. A homemade dog toy will be most appreciated.
8. Convert a small stool into an elevated dog dish for your pooch.
9. This dog food station even has a storage area for food. What a great gift idea!
10. A hand-stamped dog tag will get years of use. Personalize it any way you'd like!