To celebrate the fascination that many children (and adults) have with angels, here are 9 wonderful angel books to enjoy with your family this holiday season.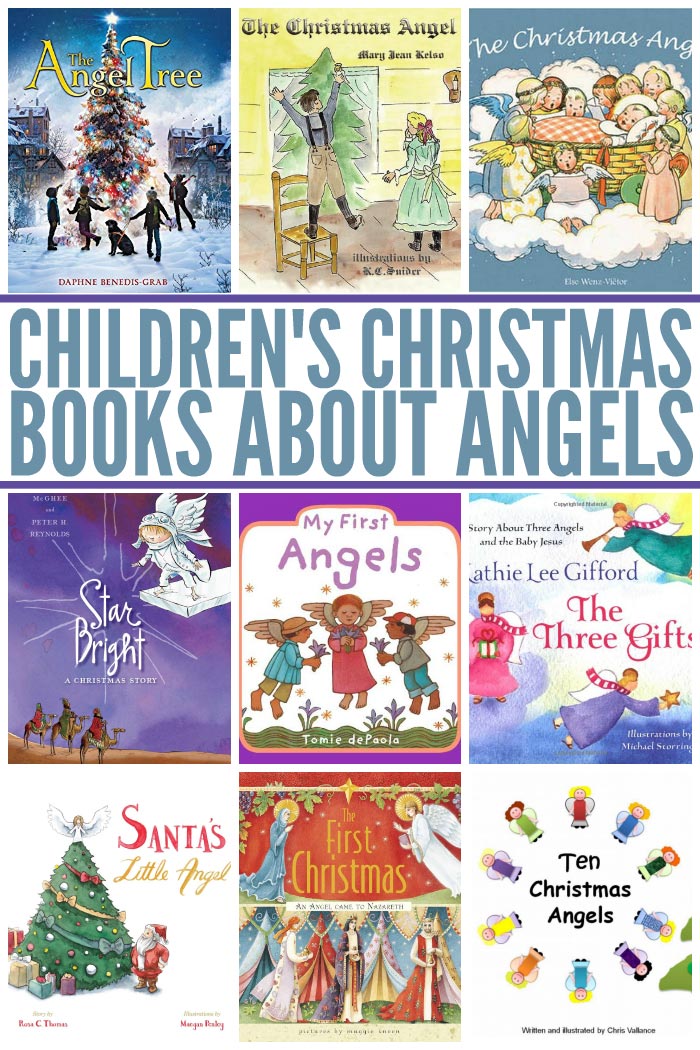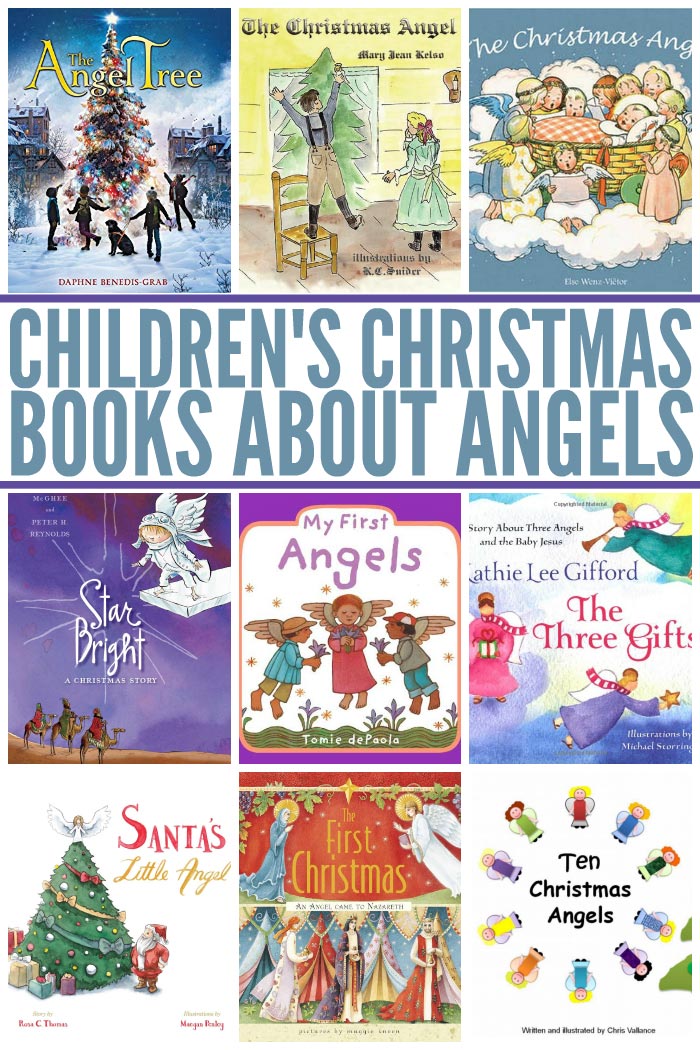 Disclosure: This post contains affiliate links.
In every Christmas play as a child, I always wanted to be an angel. Their selflessness and willingness to help those in need, to deliver important messages and to sing songs of praise really appealed to me. And, let's face it, the angel costumes were always pretty awesome, too.
Here are nine books about angels to read to your children this holiday season. We've included books that appeal to toddlers through upper elementary students, and adults will enjoy these darling stories as well.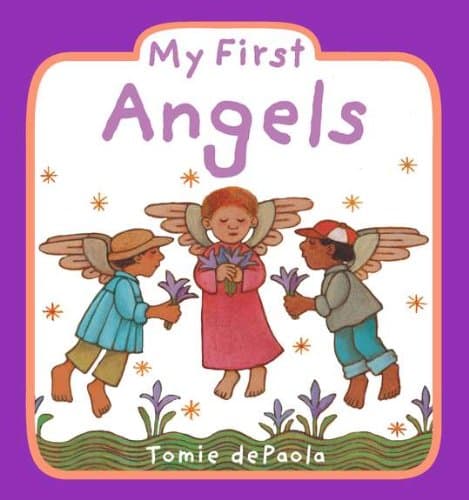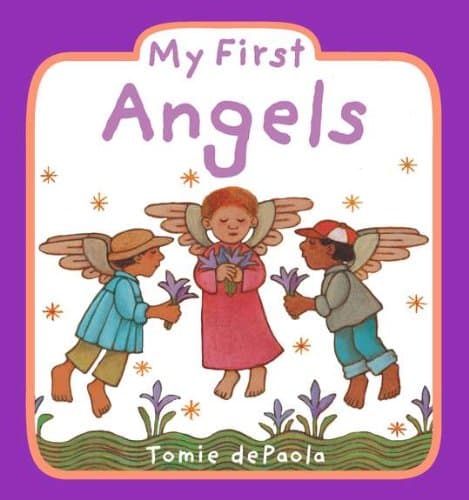 If you've read other books by Tomie dePaola, you'll find this one just as charming, and if you haven't, you're in for a real treat. His illustrations are always adorable and colorful – perfect for toddlers and preschoolers. My First Angels is a sweet introduction of the concept of angels as the helpers that we encounter every day. There are angels all around us.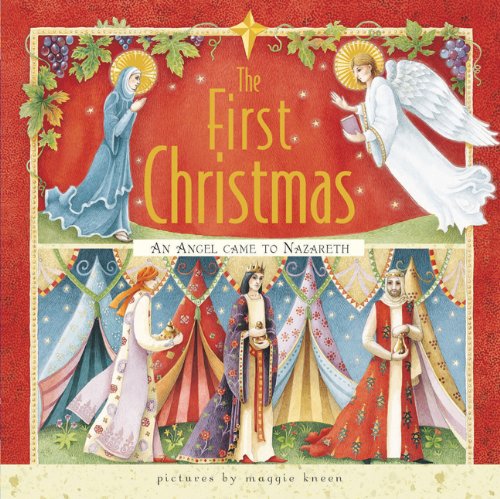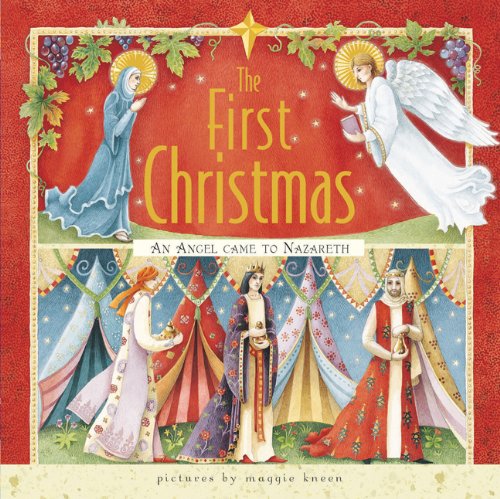 An angel appears to four beasts of burden (a horse, a camel, an ox and a donkey) to give them a choice of passengers to carry. The donkey chooses to carry the poor woman with child and, as it turns out, is carrying the greatest passenger of all. The illustrations in this book are absolutely gorgeous, and it's sure to be come a classic Christmas read for you and your family.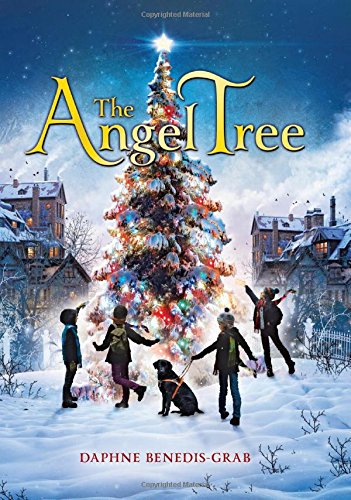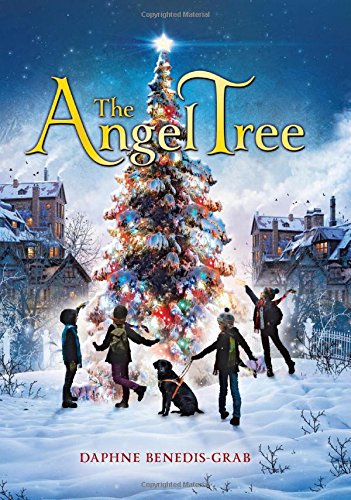 As someone who, as a child, benefited from "angels" who made wishes come true at Christmastime, this book is a touching read. In the story, every year, people hang wishes on The Angel Tree, and someone grants those wishes. Four kids who've been helped by the "angel" are determined to find out who the angel is. It combines mystery, fun and friendship in a tale that teaches the importance of giving.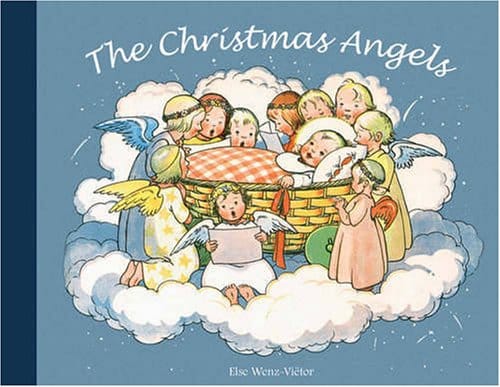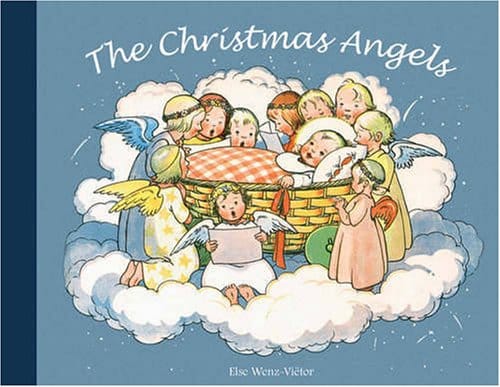 Four angels star in this story. They fly down each night to help those who are in need of love and care. At the top of each page, you'll find an angel's head as the page describes how that particular angel helped the boy or girl. The illustrations are old-fashioned and sweet, and the cutouts are surprisingly strong and can hold up to lots of handling by little ones.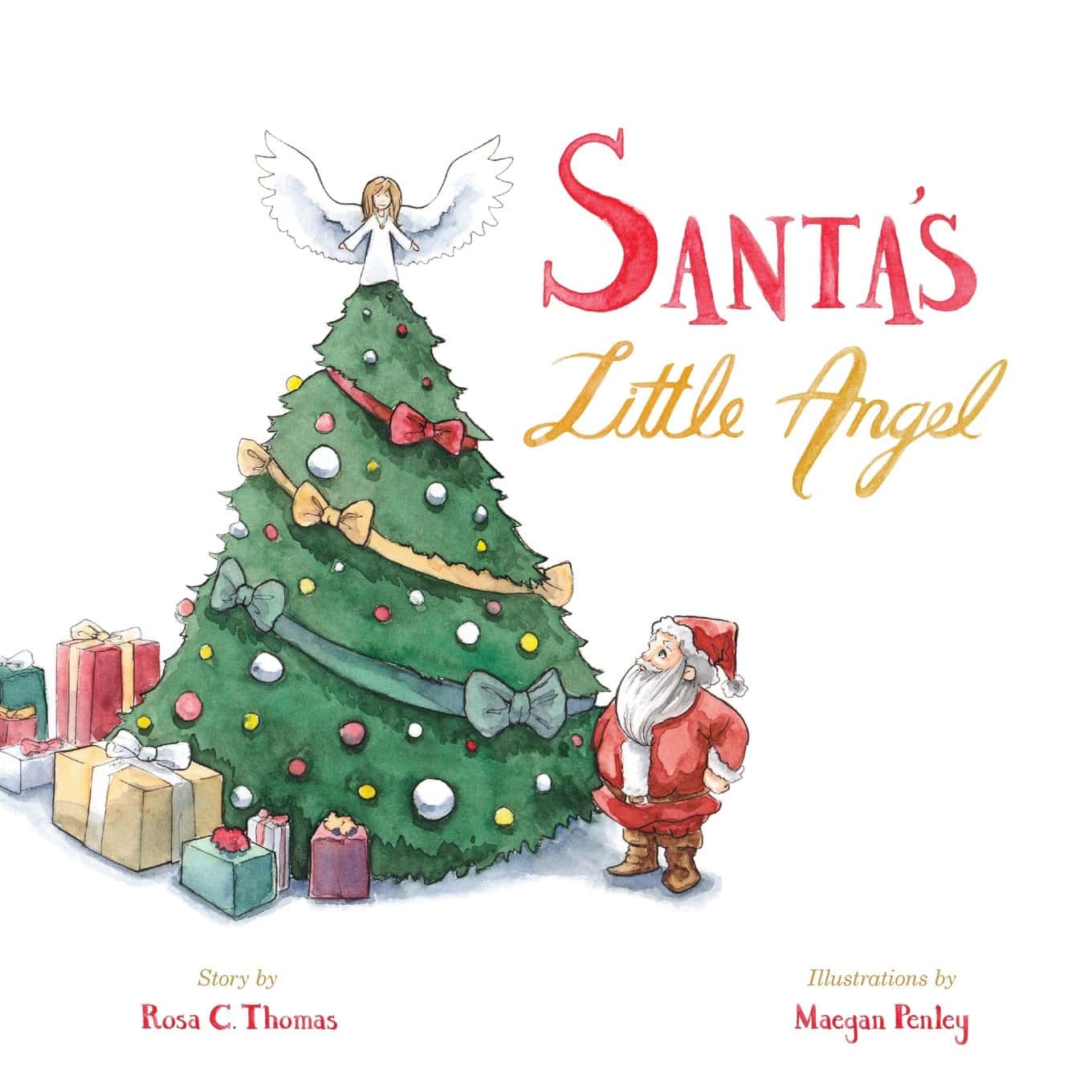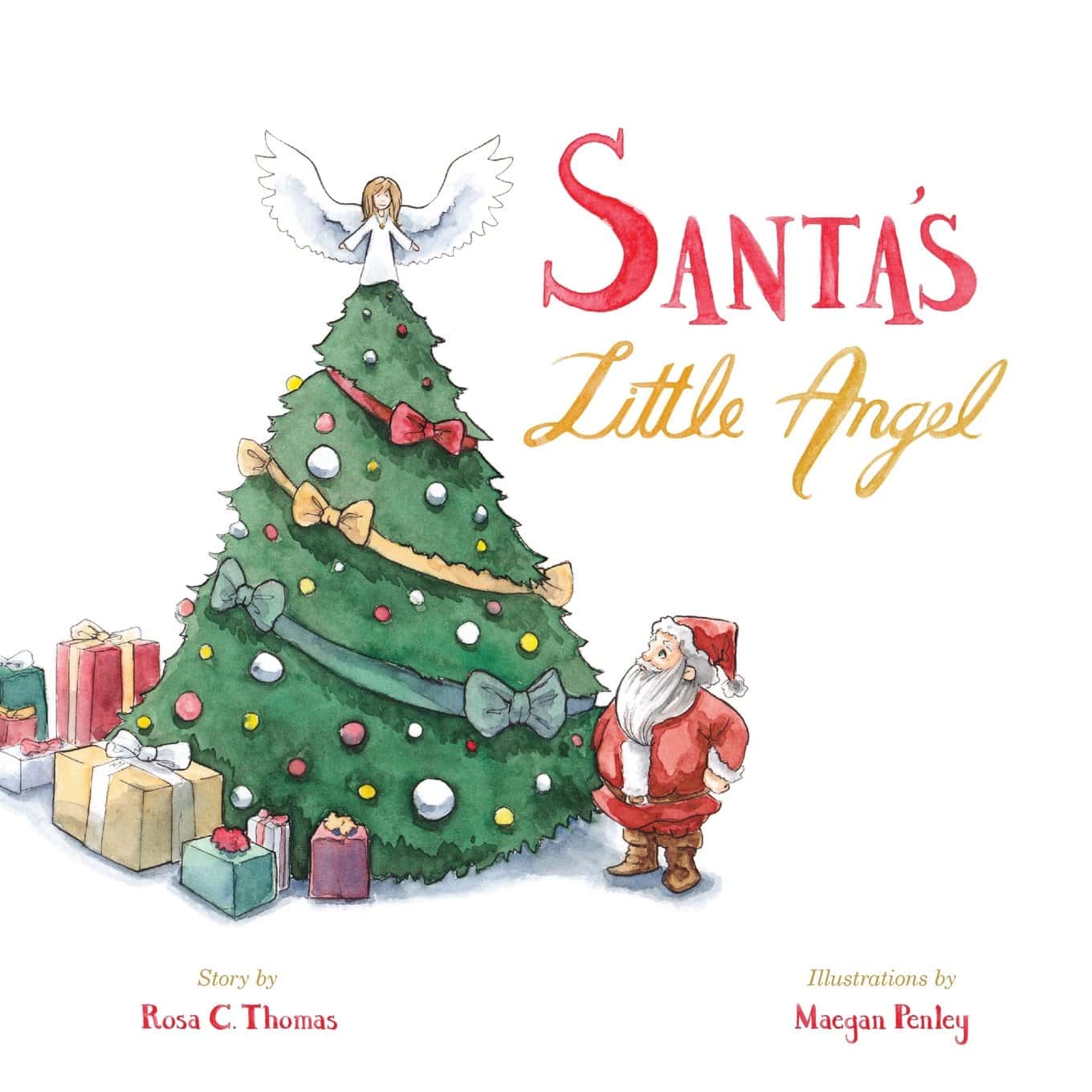 Abby the Angel wants to become a guardian angel — everyone has one, after all. But Santa shows her that she can help lots of others in need, becoming an angel to many.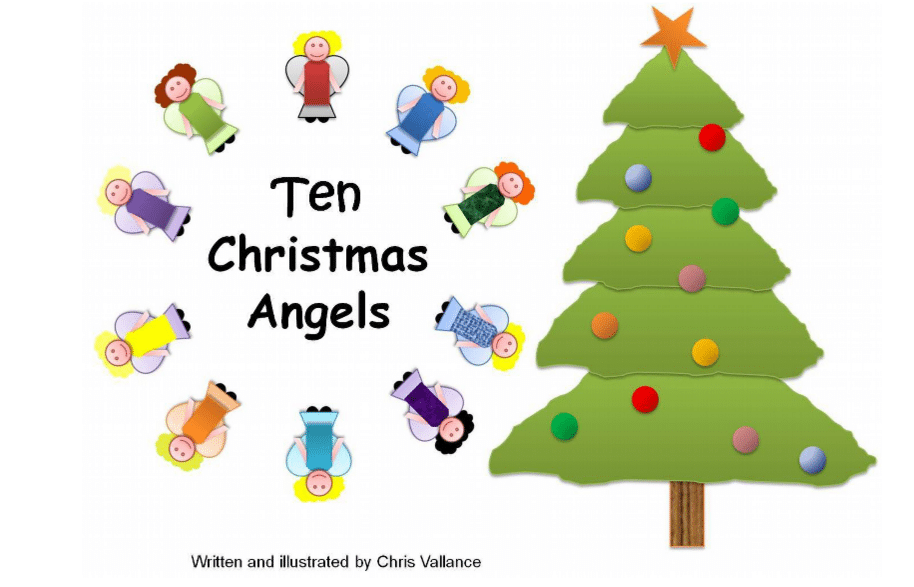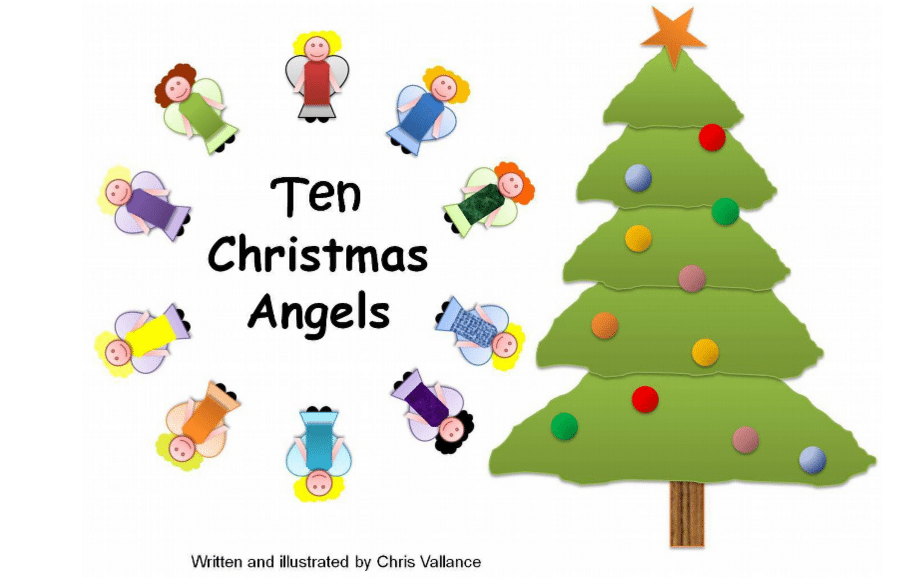 Download this cute little counting book to your Kindle. The kids will love the sweet illustrations and rhymes.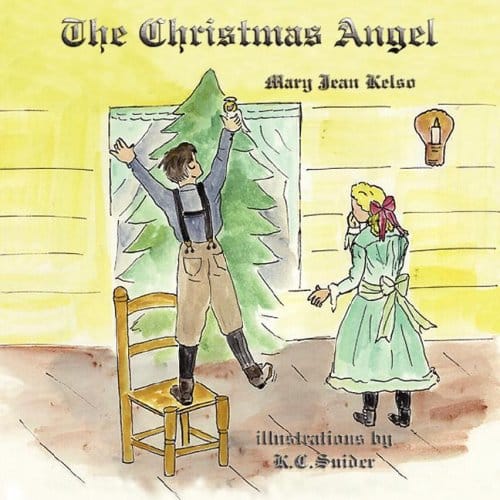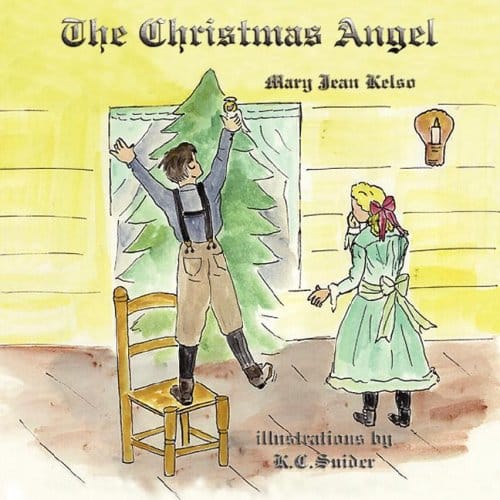 Melissa and her family are traveling to Oregon along the Oregon Trail, which, of course, is a difficult and treacherous journey. The one possession she decided to bring along with her on the trip was the porcelain angel tree topper her father had brought back from England. Her worst fear came true when she lost the angel, but a stranger returns it to her. The Christmas Angel helped two unlikely friends meet.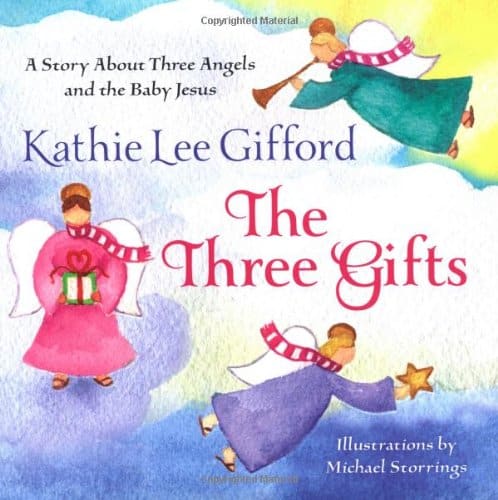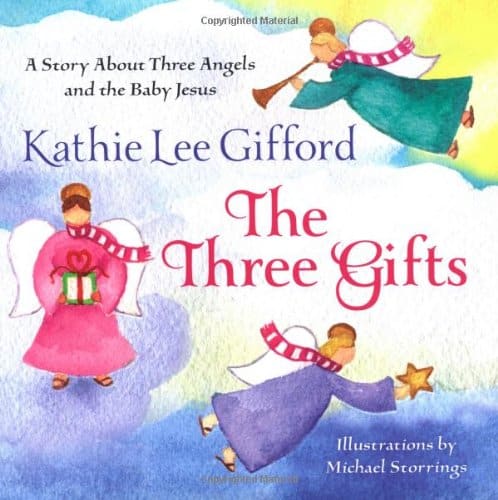 A charming little poem with beautiful illustrations telling the story of three angels, chosen by God, to sing about the birth of His Son and to bring him gifts.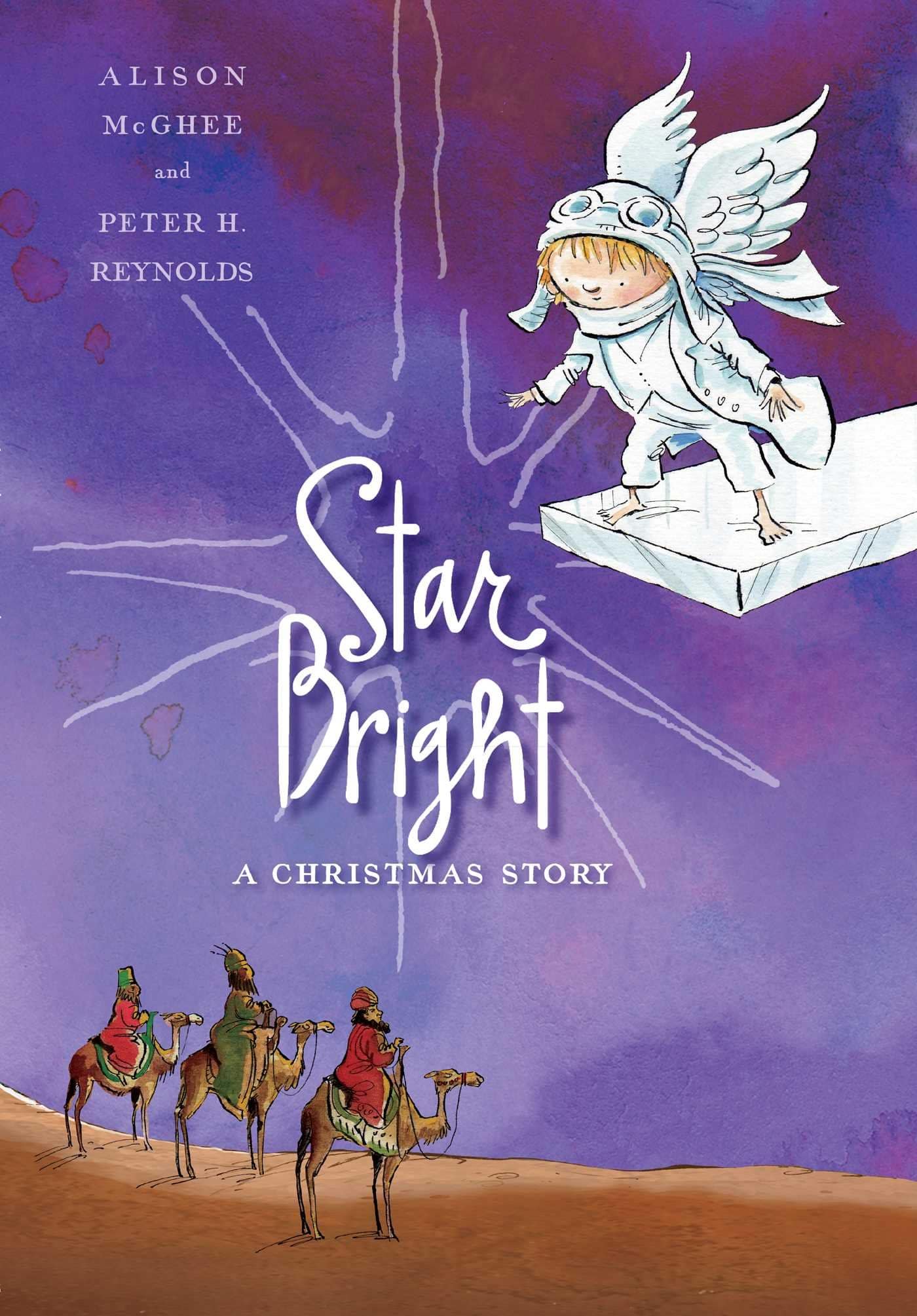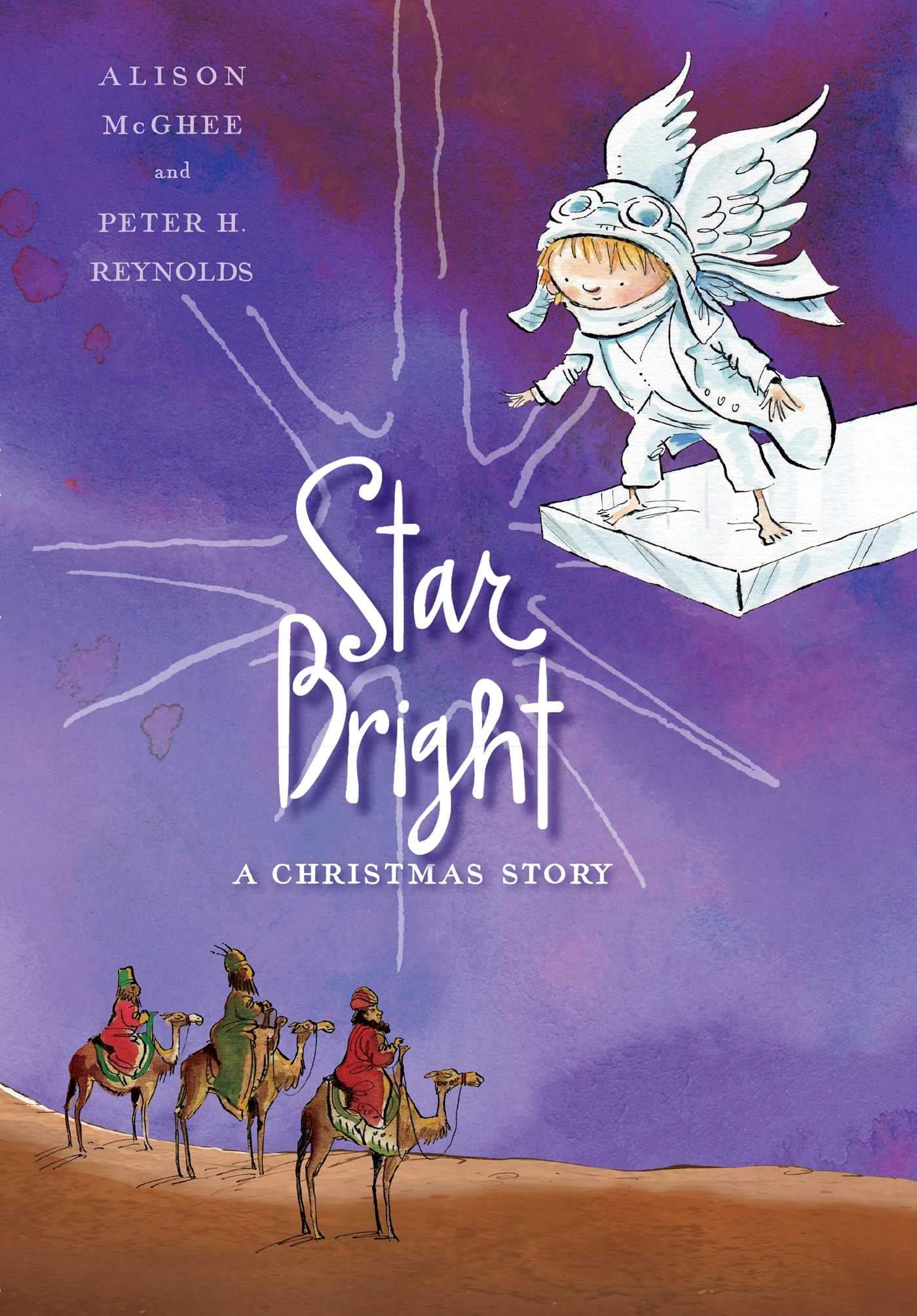 Star Bright: A Christmas Story
We love, love, love this book. A small angel knows that the baby who is soon to be born is very special, indeed, because all of the other angels are fluttering about, ready to present their best gifts. What can the angel give that could be greater than those? As it turns out, she gives the baby the shiniest, most important present of all.
This book list is part of the Winter and Holiday Story Books series hosted by The Jenny Evolution. Click the picture below to see the other fun themes in this series… You're sure to find some great reads!