I loved Jello as a kid, but thankfully, it can be just as fun for us adults. These tequila lime Jello shots are great for summer. They're fruity and boozy, so they're the perfect addition to a barbecue or party. The best part is that they're super easy to make!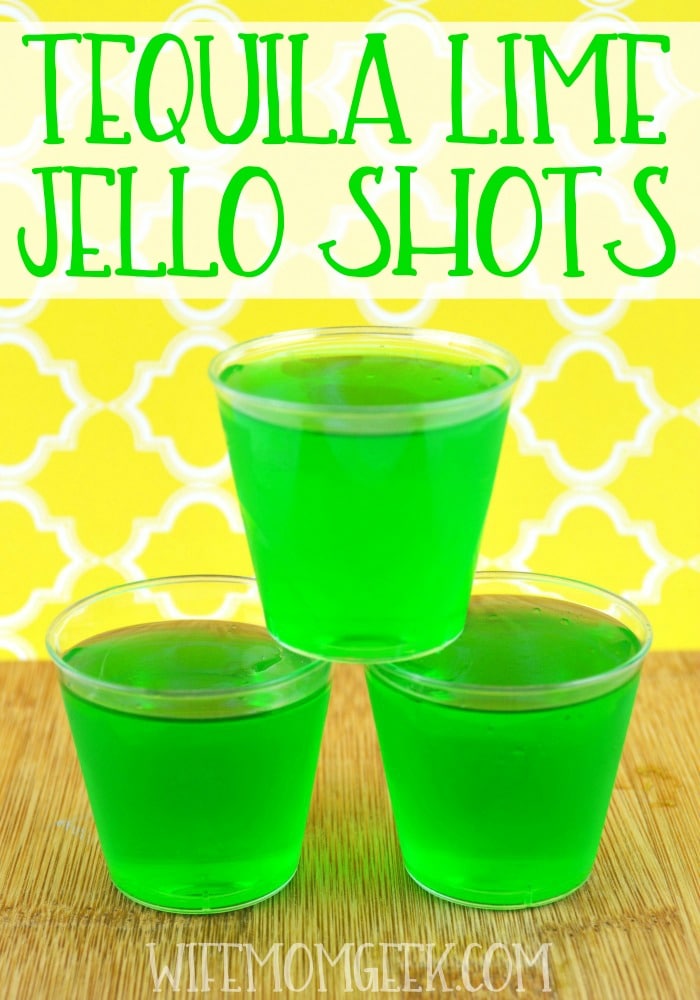 Here's what you need to make these yummy, refreshing jello shots.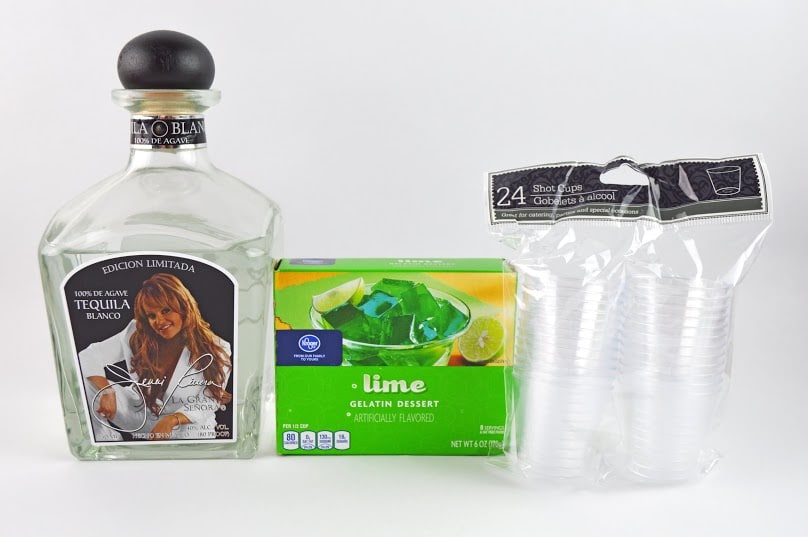 Ingredients:
• Lime Jello
• Clear Tequila
• Salt for garnish (optional)
Supplies needed:
• Clear plastic shot glasses (found at Dollar Tree)
Directions:
1. Make the Jello according to the directions on the package.
2. Allow jello mixture to reach room temperature.
3. Add your desired amount of tequila to the jello mixture. You can measure shot by shot or if you are making a large batch, use half of a bottle. Mix well.
4. Pour the mixture into the individual shot glasses. I found it's easier to have the shot glasses on a tray before pouring to make transferring to the fridge easier. Each shot glass takes about 1/8 cup to fill. (Note: If you wish to garnish the tops with salt do this before pouring the mixture into the shot glasses)
5. Refrigerate the jello shots for at least 2 hours to allow the jello to set.
6. Serve and Enjoy!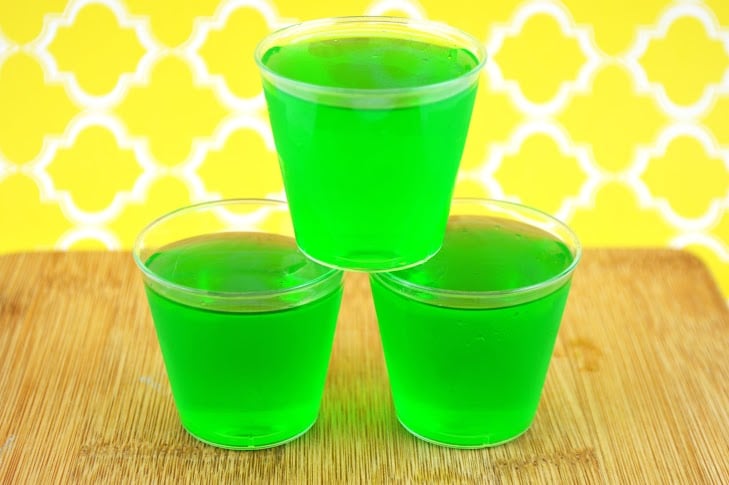 These are so simple to make and they taste delicious. Sort of like mini margaritas!