Fun Hedgehog Craft Ideas to Try
Are you looking for a fun fall craft to make with the kids? These hedgehog craft ideas are perfect for you! We've found 15 easy hedgehog crafts for kids of all ages.
Not only are hedgehogs super cute, but they're really interesting animals, too. Did you know that they coat their spines with frothy saliva they make from plant poisons for extra protection from predators? Pretty cool!
From handprint hedgehogs to making an adorable leaf-covered hedgie, these ideas are sure to please even the pickiest kid. We hope you enjoy them as much as we did!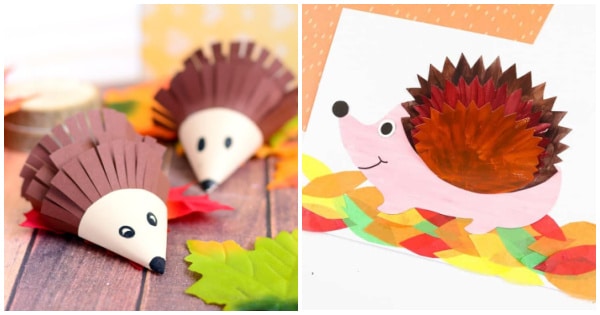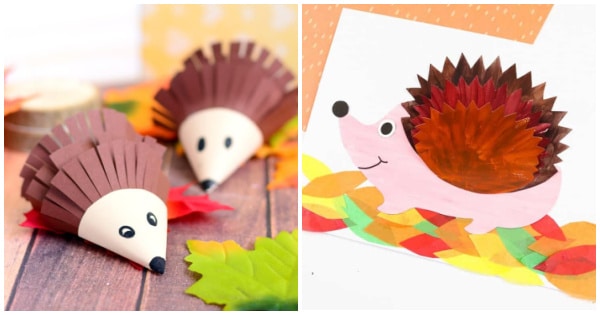 Leaf and Paper Plate Hedgehog
This cute paper plate hedgehog craft combines natural materials and the always handy and versatile paper plates. Gather leaves from your yard, bring them inside, then use these instructions to create some adorable paper plate hedgies that will look so cute hanging on the wall or fridge this autumn.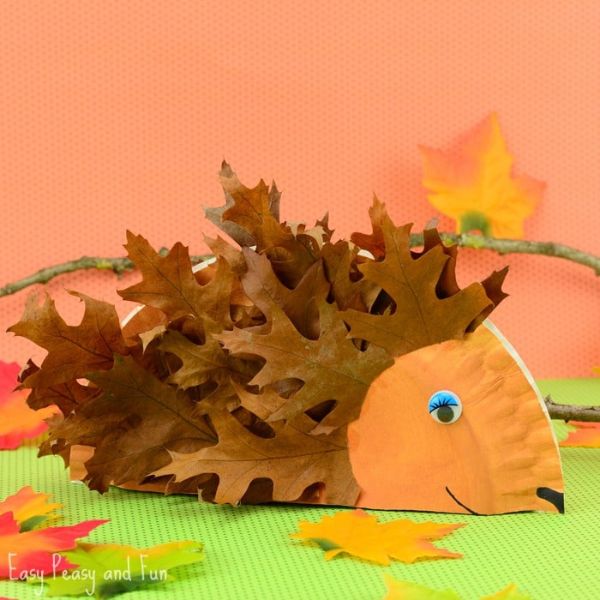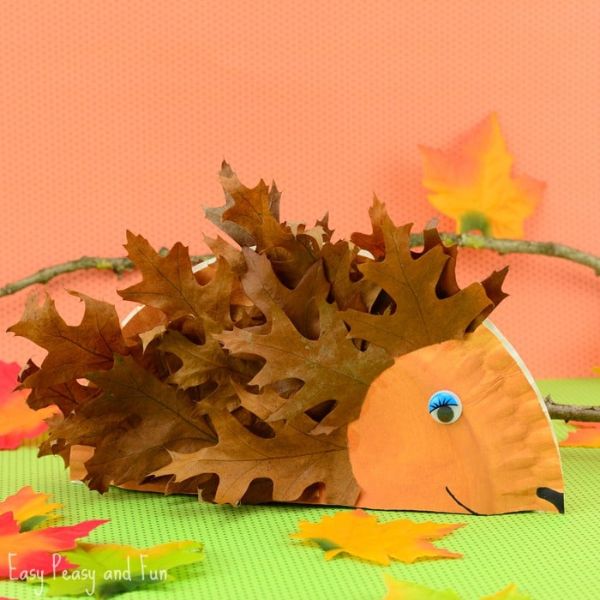 Handprint Hedgehog Cards
The handprint hedgehog cards are not only an adorable way to celebrate the fall season but a very cute keepsake, too. These cards can be made with your own child's handprints by using the template and following these easy instructions! Making a card for the grandparents and writing a heartfelt message will delight them.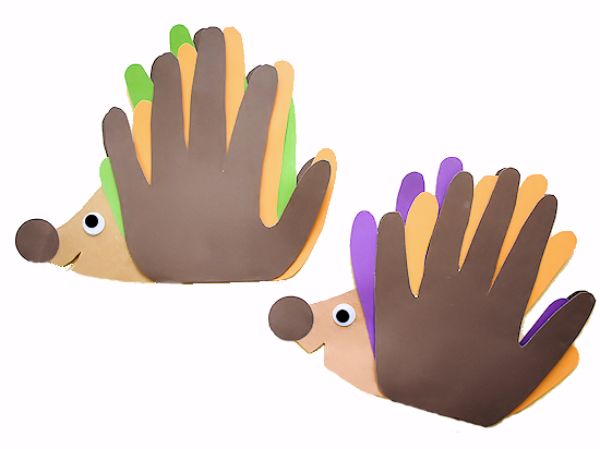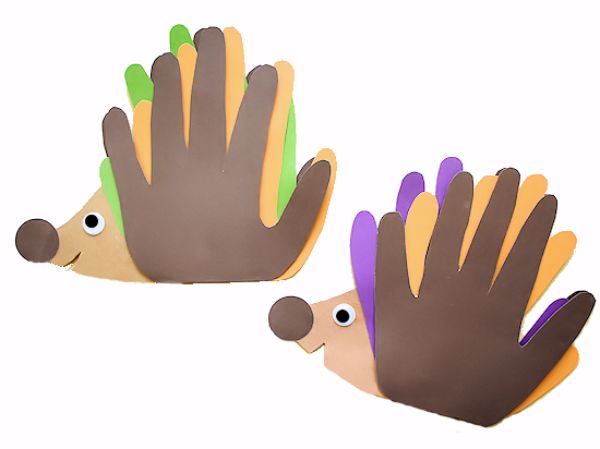 Cute Hedgehog Paper Craft
You'll absolutely love these paper hedgehogs. They are perfect for fall and a wonderful way to work on fine motor skills with kids of all ages. As they are insanely adorable, it's hard not to make more than one. So, grab your scissors, and get started!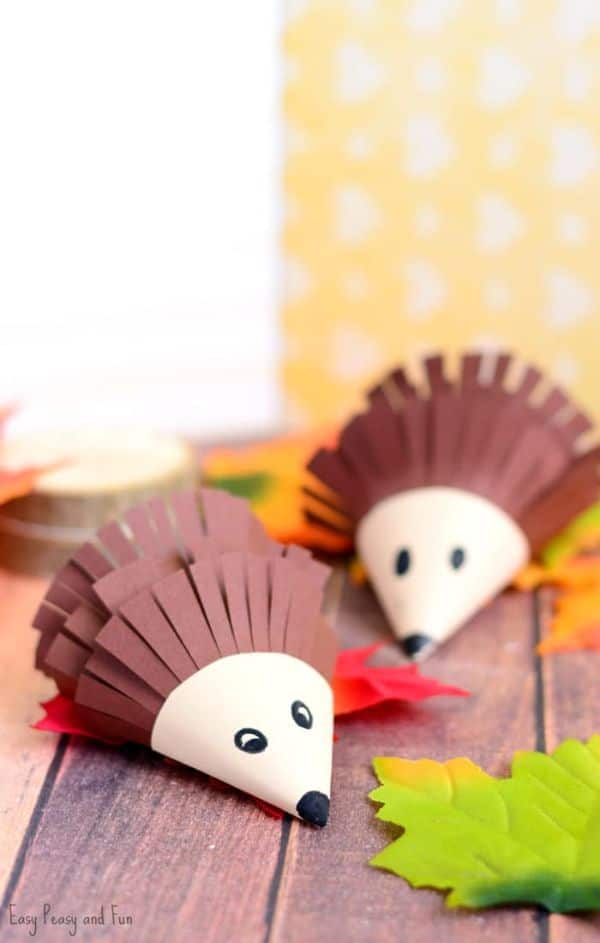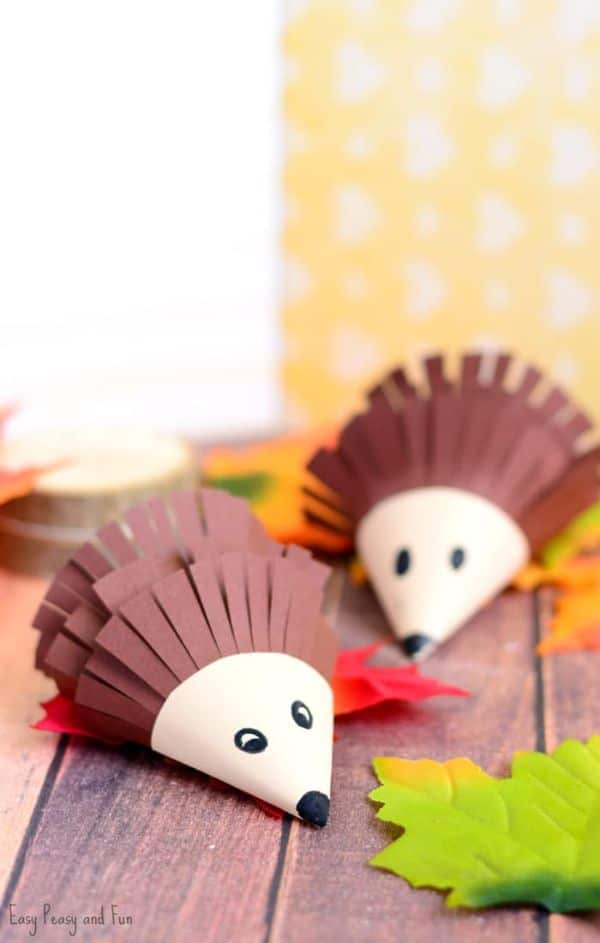 Cut and Paste Hedgehog Craft
This cut and paste woodland hedgehog craft is the cutest! This easy step-by-step toddler activity is a great letter H craft for your toddler or preschooler this fall. With just some paper, scissors, and glue sticks, you can create an adorable forest critter that will make any room more fun. If you're looking for something simple to do on a rainy day, try out this neat little woodland creature craft!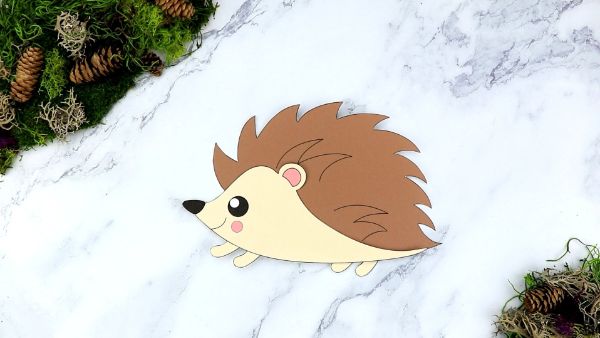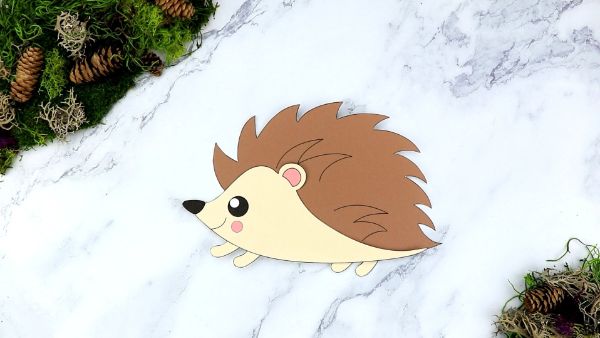 Toilet Paper Roll Hedgehog
Need an easy-to-make, cute project idea? How about making a toilet paper roll hedgehog craft. Kids will have so much fun playing with them after they're put together, and crafting with recycled materials can really save quite a bit of money.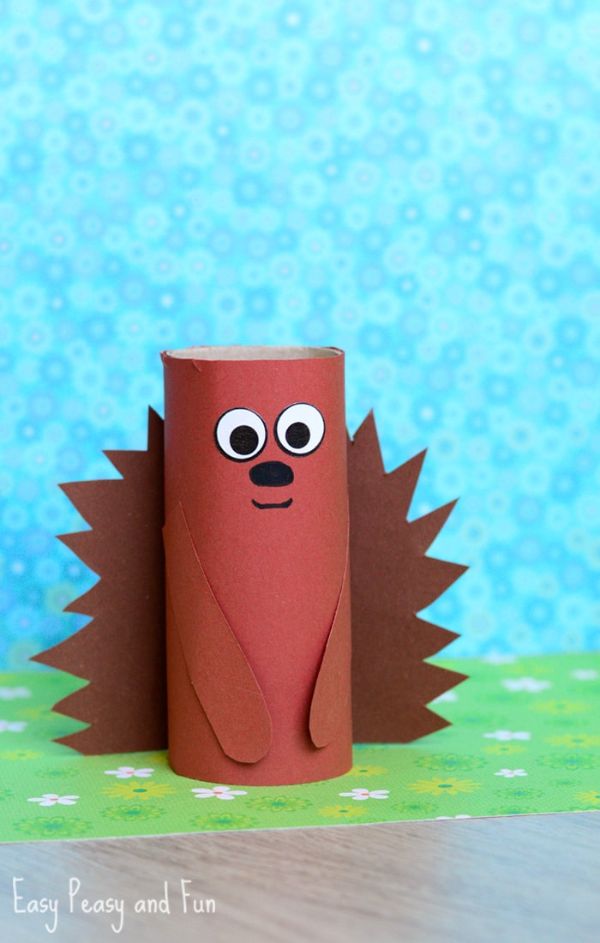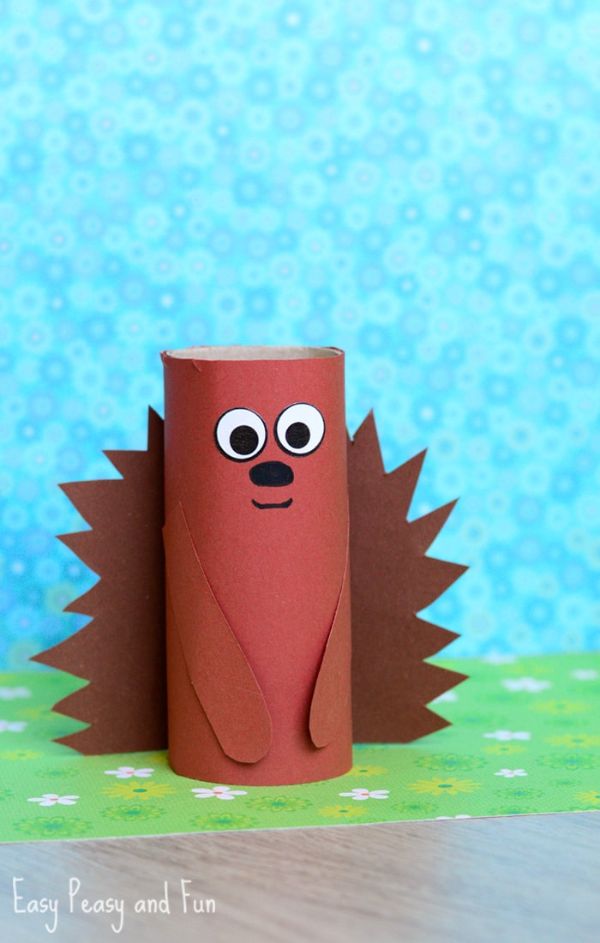 Heart Hedgehogs
This Valentine hedgehog craft is the perfect activity for kids. It allows them to create their own unique design and then decorate it with pompoms, hearts, paint, or whatever else they can find in the house! If you're looking for a fun project that will make your child feel special this Valentine's Day then we recommend giving this heart-themed hedgie a try. Personally, I think it's a cute craft to make any time of year.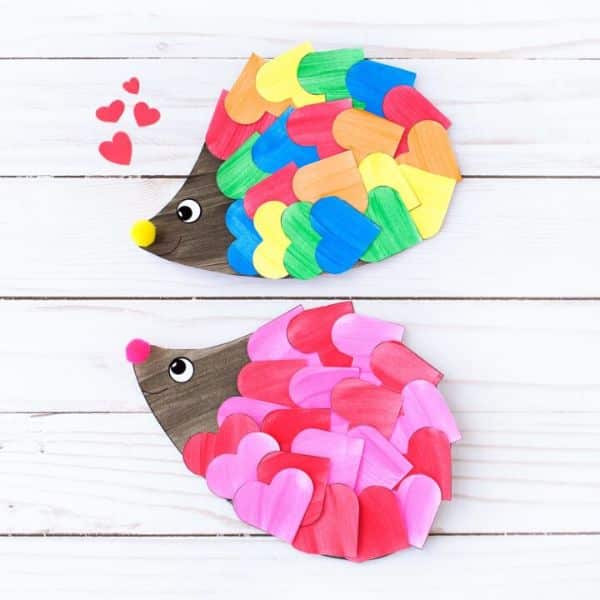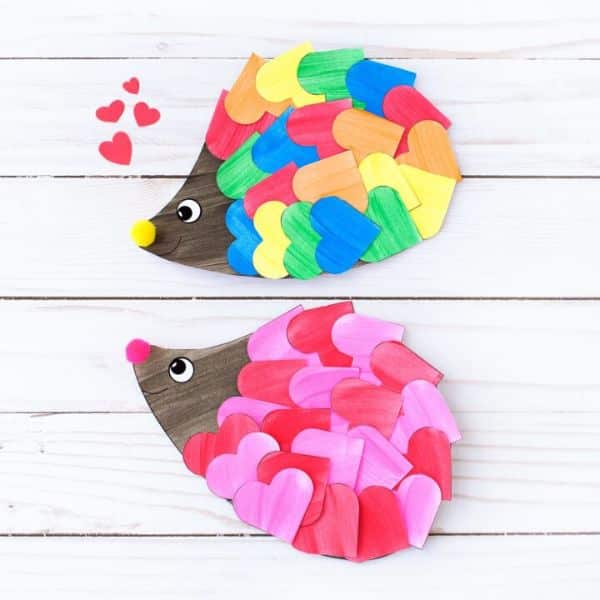 3D Paper Hedgehog
This 3D paper hedgehog looks like his spikes are popping off the page! Kids will love this craft and learning about perspective to add that 3D element to their projects.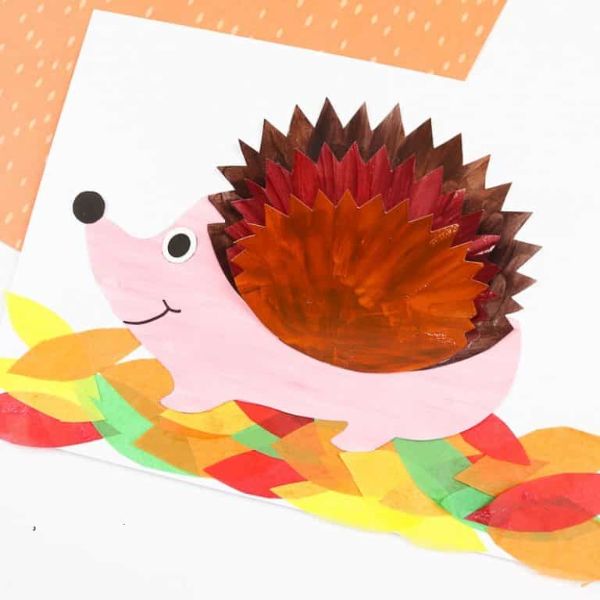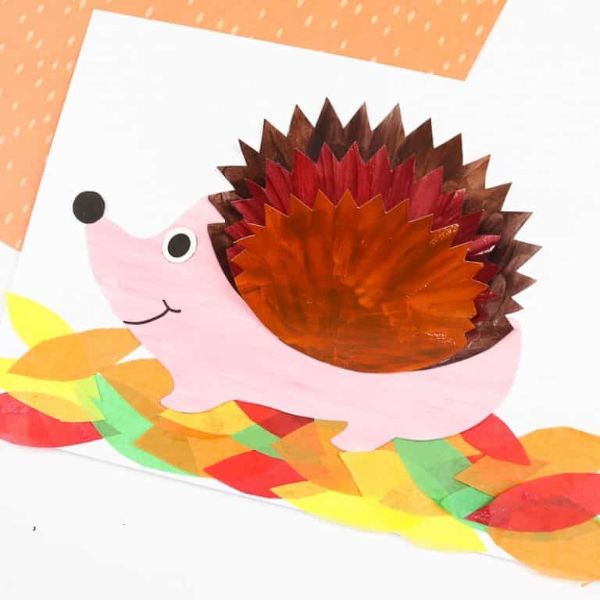 Felt Hedgehog
This soft felt hedgehog is a great quiet-time activity for little ones. And if you don't use glue, the kids can take the hedgehog apart and put it back together again over and over. Although a recycled CD is used as the base of the craft, you could just as easily cut out a piece of cardboard to glue the felt to.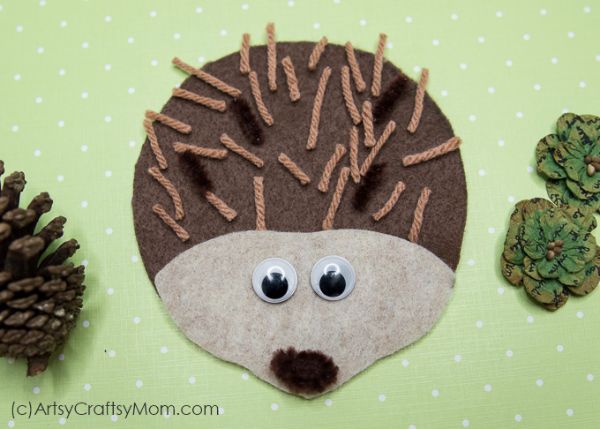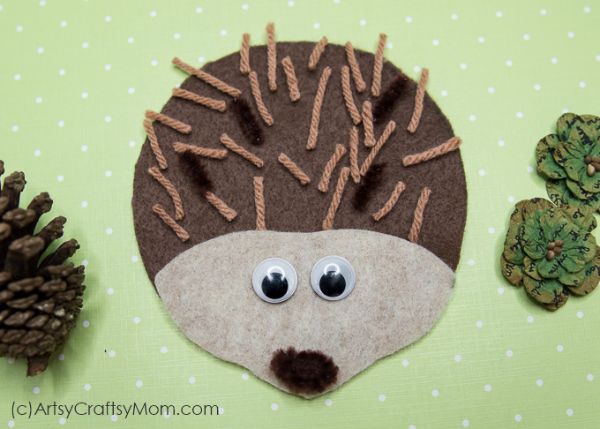 Hedgehog Corner Bookmark
Use your origami skills to make a basic corner bookmark. Then, turn it into a hedgehog corner bookmark by adding a few embellishments. What a fun way to save your spot in your favorite books.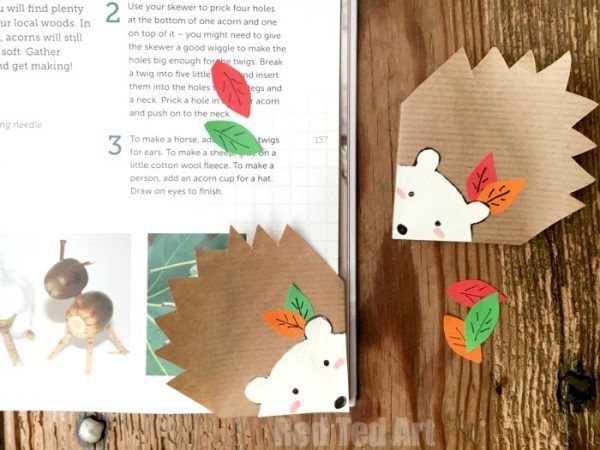 Printable Hedgehog Hat
Toddlers and preschoolers will adore this fun hedgehog hat! All you have to do is print, cut, color, and glue together. It's a terrific craft for the letter H, as the kids can wear their hedgie headbands all day long.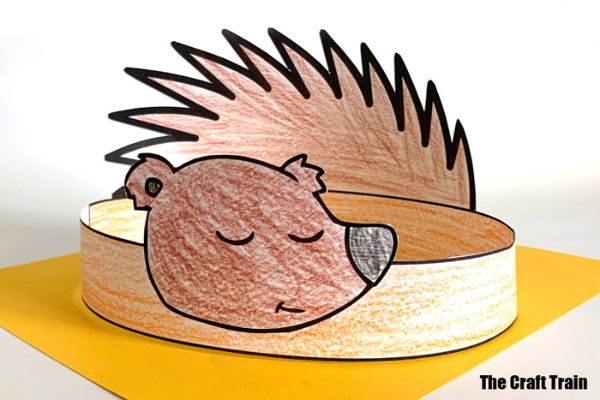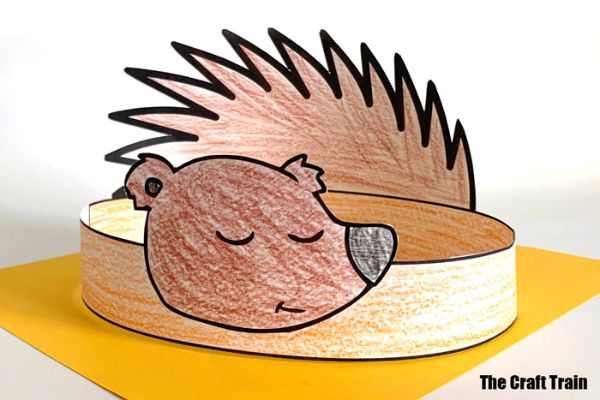 Yarn-Wrapped Paper Plate Hedgehog
These colorful yarn-wrapped paper plate hedgehogs will be a big hit with the kids. Plus, cutting and wrapping the yarn is good for fine motor practice. If bright colors for woodland animals isn't your thing, you could easily just paint them brown and use brown yarn as well.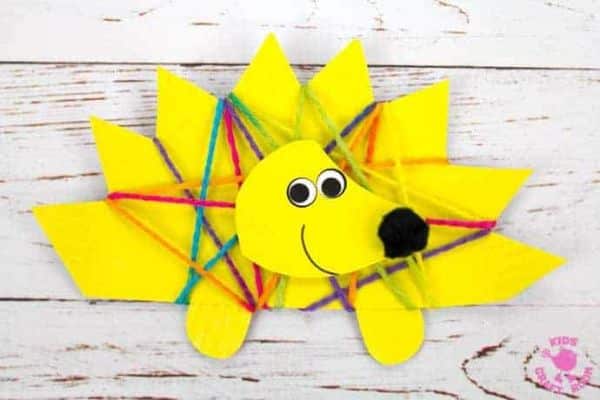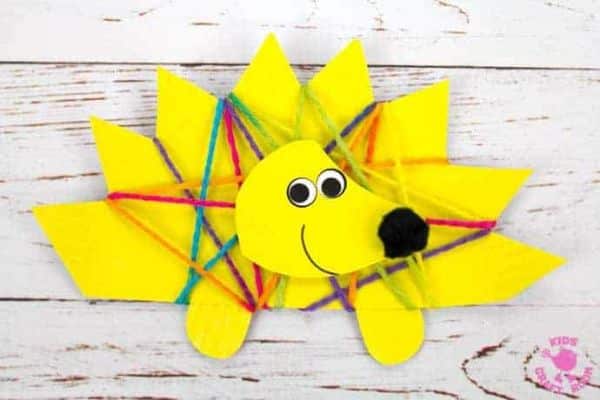 Cardboard Hedgehog
Here's another colorful project! This cardboard hedgehog is covered in colorful paper cones to make the spines. Learn how to make a cute owl and fox in this tutorial, too.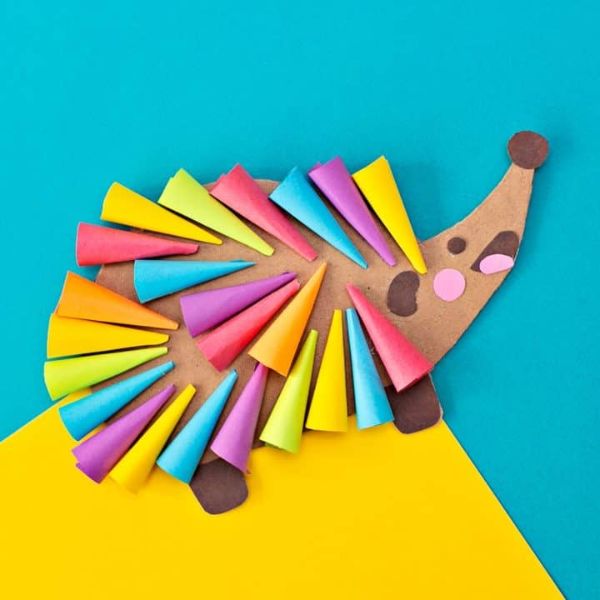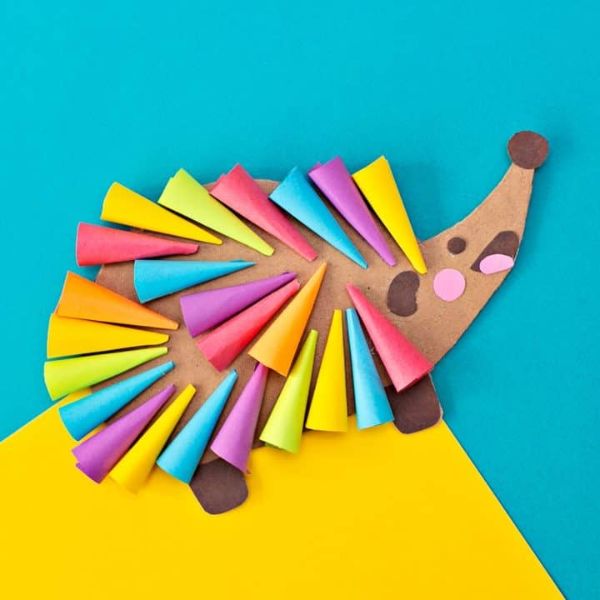 Playdough Hedgehog
Enjoy some fine motor fun by making a playdough hedgehog decorated with toothpick spikes! You can cut the sharp tips off the toothpicks if you're worried about your child working with them. Wouldn't this be fun with chocolate playdough to add another sensory element?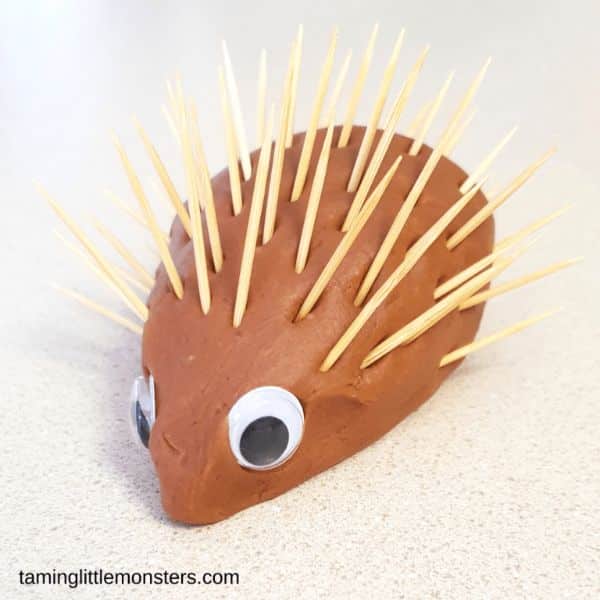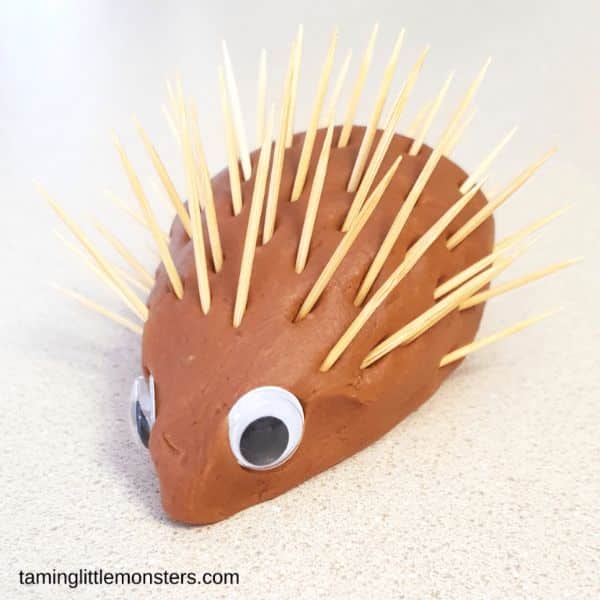 Book Paper Hedgehog
If you've been looking for a beautiful way to upcycle some old books, try making this book paper hedgehog to add to your fall decor. It's really stunning! It's easier to make than you'd think—you just need time and patience.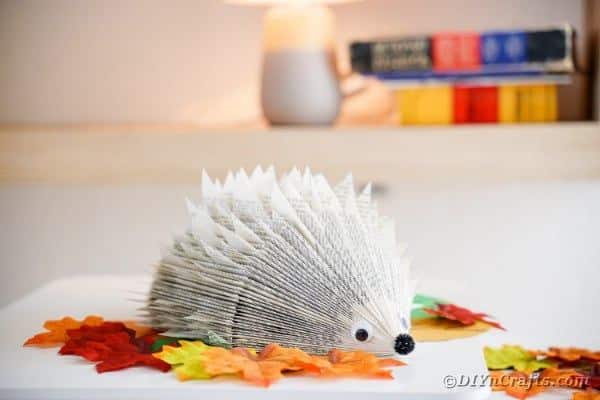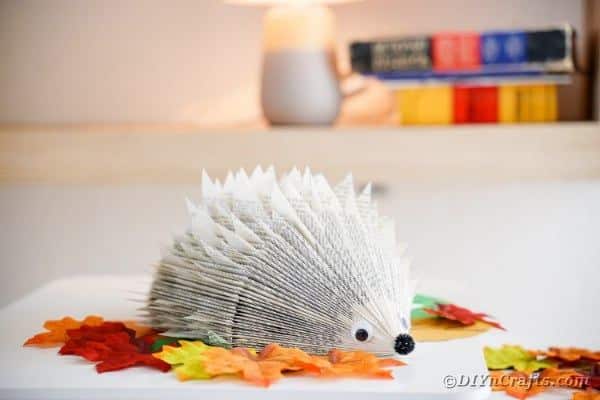 Fork Painted Hedgehog
Fork painting is such a fun technique. The kids will love making these colorful fork-painted hedgehogs whose spines are made by printing and dragging the fork across the paper.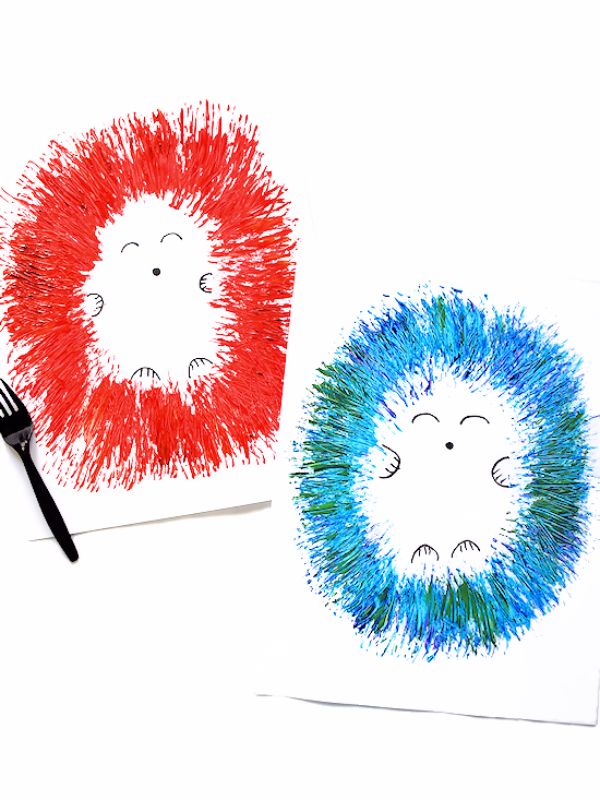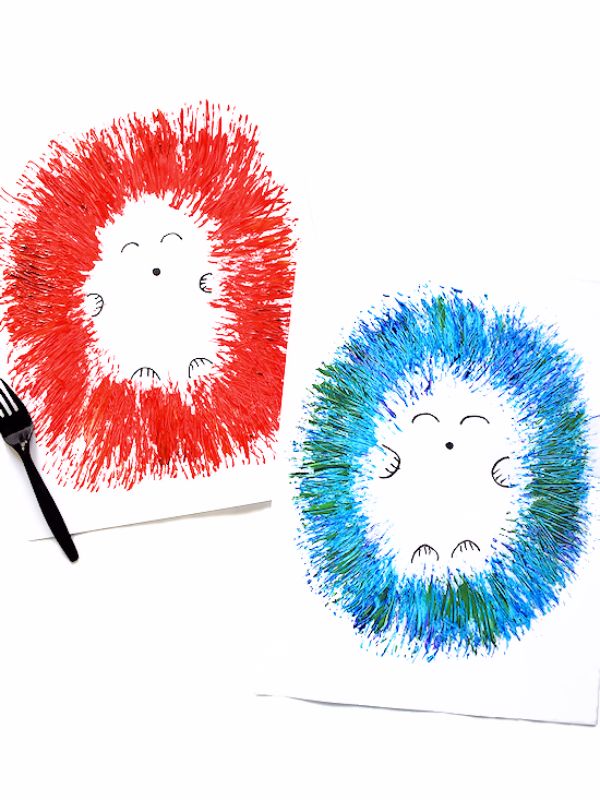 Do you have a hedgehog lover in your life? If so, we're sure they'll love these 15 adorable hedgehog crafts for kids. From handmade cards to cut and paste crafts to 3D paper projects, there's something here that is perfect for every skill level! We hope this post has given you some inspiration when it comes to crafting with the little ones in your life.