When I was a kid, there was no one cooler than my dad. He knew everything and could do anything. I still think he's pretty great, and I want my son to feel the same way about his dad. Here are some of our favorite kids' books about fathers and their children.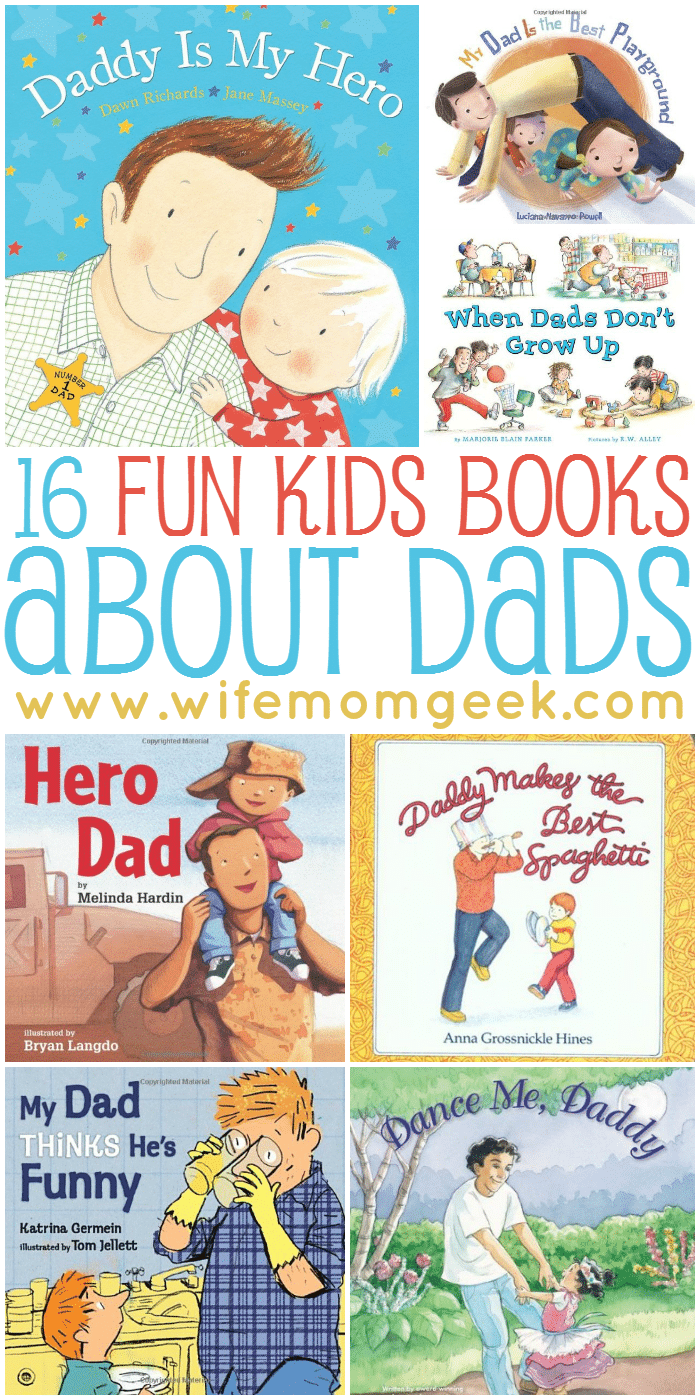 Father's Day is just a little over a month away, and one of the best gifts you can give to a dad is a way to spend more quality time with his kids. These books are perfect for dads to share with their sons or daughters during story time. From sweet and touching to funny and silly, you're sure to find a few great books about fathers here.
Related: 8 Father and Son Bonding Ideas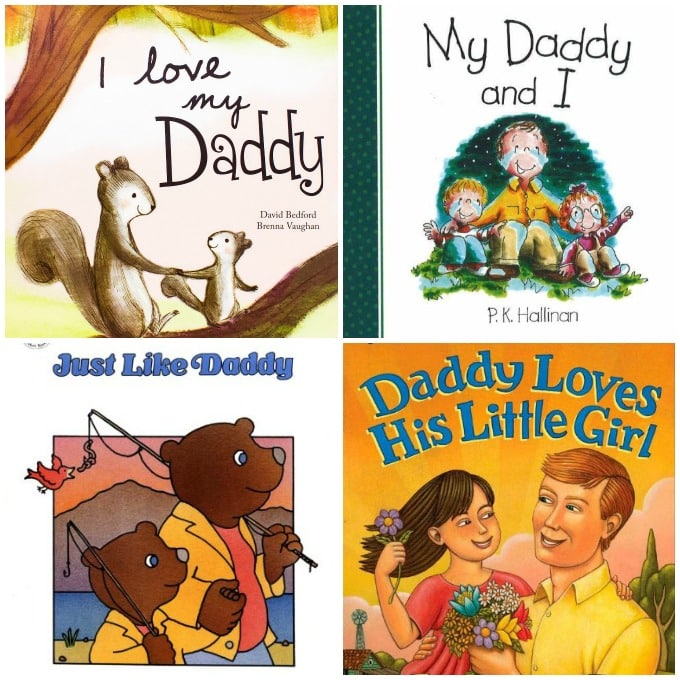 1. Daddy Loves His Little Girl
2. I Love My Daddy
3. My Daddy and I
4. Just Like Daddy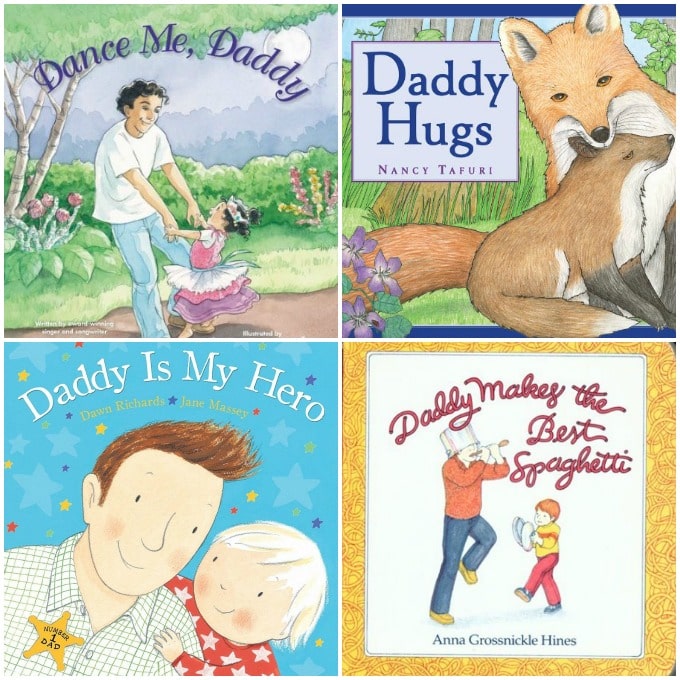 5. Dance Me, Daddy
6. Daddy Is My Hero
7. Daddy Hugs
8. Daddy Makes the Best Spaghetti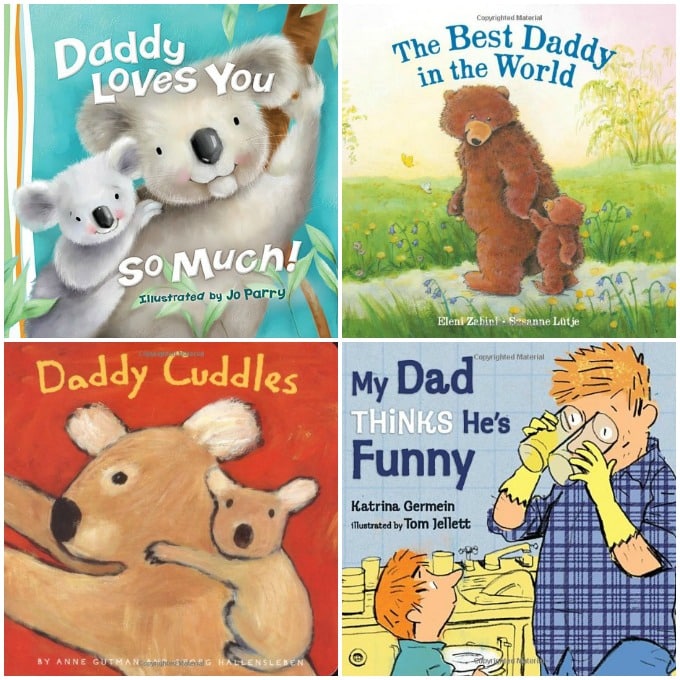 9. Daddy Loves You So Much
10. The Best Daddy in the World
11. Daddy Cuddles
12. My Dad Thinks He's Funny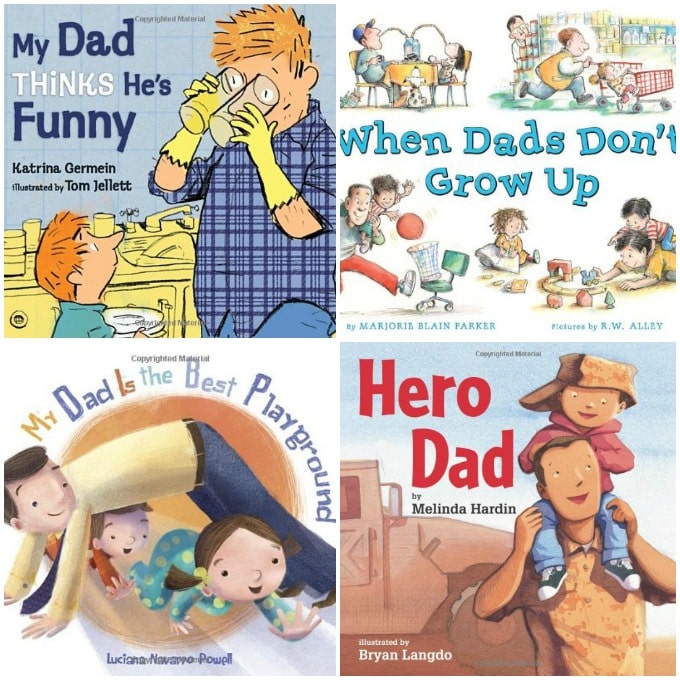 13. My Dad Is the Best Playground
14. Hero Dad
15. When Dads Don't Grow Up
16. What Dads Can't Do
These books would also make great gifts for someone who's becoming a dad for the first time, so don't forget to snatch up a couple for baby shower gifts.