As soon as seasons change from summer to fall, my kids start dreaming of Christmas! They start planning what to write to Santa, thinking about Christmas presents to make and give to their friends and all the kids crafts they can make to help decorate our home over holidays! Is it same with your kids?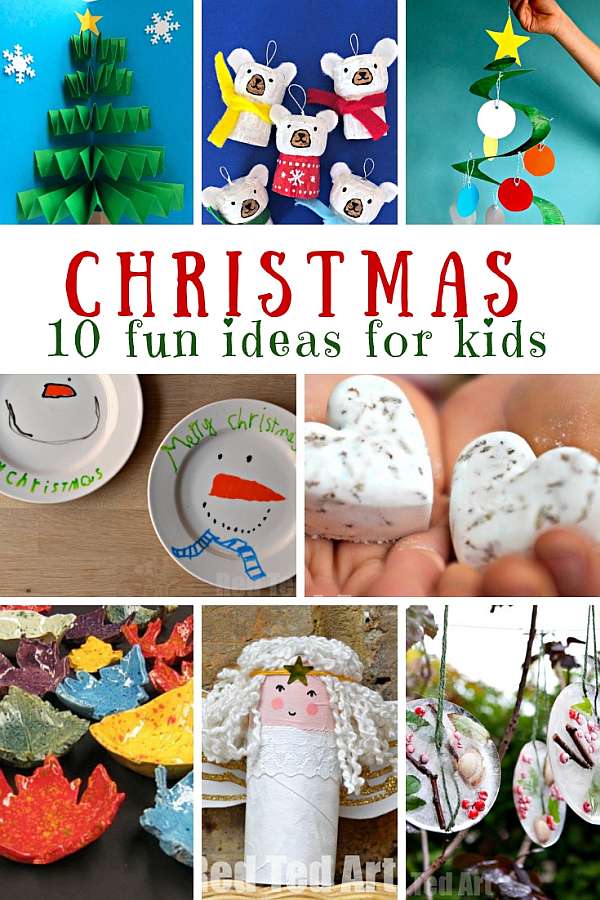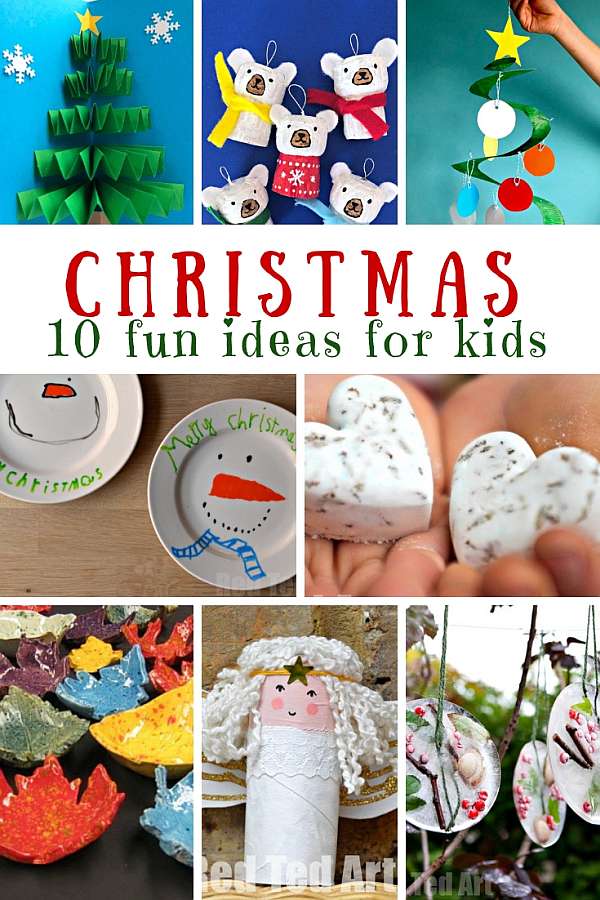 This post is a guest post written by Maggy at Red Ted Art. She has lots of fabulous kids crafts and activities, so make sure you check them out!
Over the years, we created vast number of homemade ornaments and decorations for Christmas. You might say that we have crafting tradition in our home. Both my kids and myself enjoy spending time together bonding during our crafting sessions. At time like that, as we spend time chatting and laughing together, we create lasting memories. Do you have family traditions in your home as well?
Hi! I'm Donella. Welcome to Glue Sticks and Gumdrops, where I blog about crafts for kids, kid-friendly recipes, and meals for families with a bit of parenting and party ideas sprinkled in. I am a mom to one amazing (and active) little boy, and I'm married to a deputy. As you can imagine, our lives are hectic, but sitting down to a family meal or making a craft together is our way of connecting with each other.
Latest posts by Donella Crigger (see all)