This post has been sponsored by TestingMom.com. The opinions and ideas expressed here are my own.
My son will be finishing up preschool this year and entering kindergarten for the 2017-2018 school year. Like most moms, I want to set him up for success by ensuring that he knows what he needs to in order to do well next year. While his teachers are good about letting me know his problem areas, it's handy to see them in black and white so we can work on them together. That's where TestingMom.com comes in.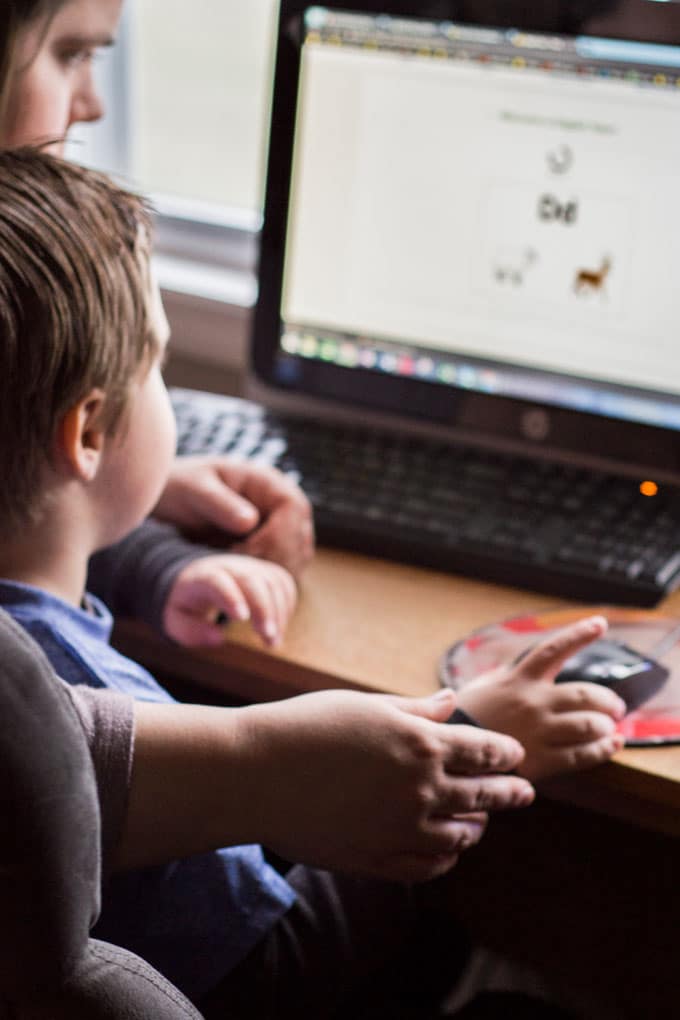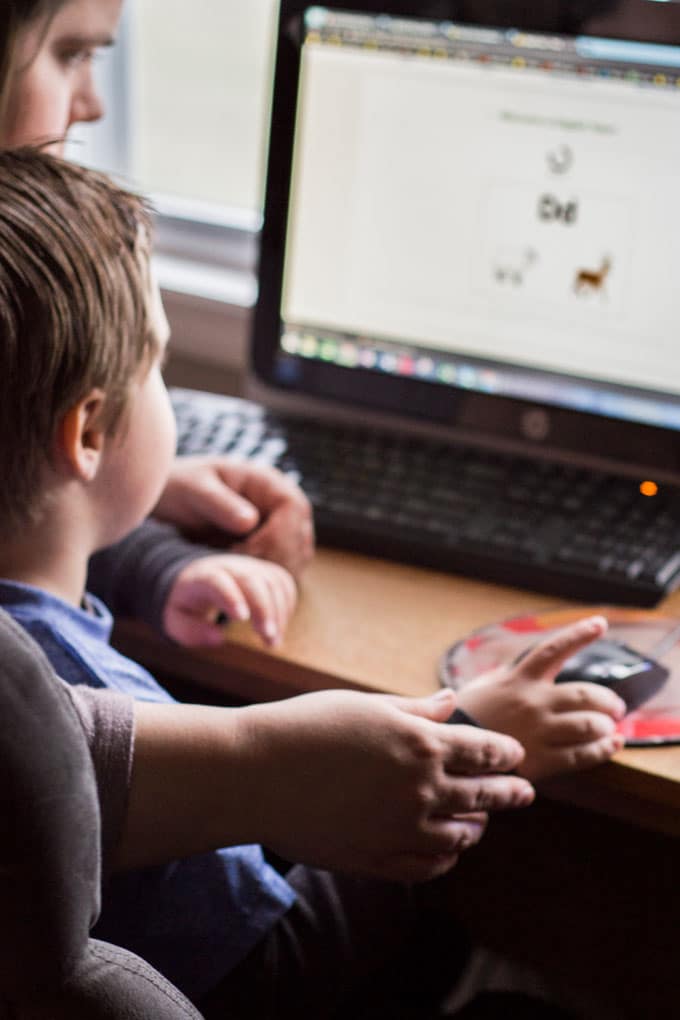 TestingMom.com is a program that was designed by parents to help other parents instill a love for learning in their children. The site has lots of fun games and activities geared towards building and improving your child's skills as well as test prep materials for all 50 states – even Common Core! You can customize programs for both public school tests, state standards, private school admissions and much more.


Since we're preparing for Kindergarten, we selected the 'Kindergarten Readiness for Preschoolers' option.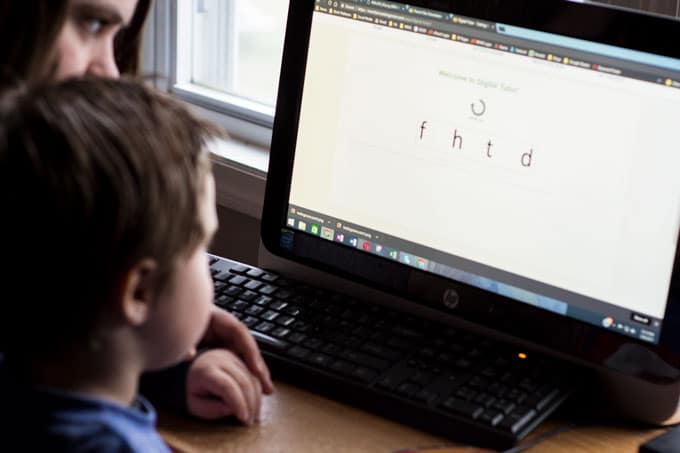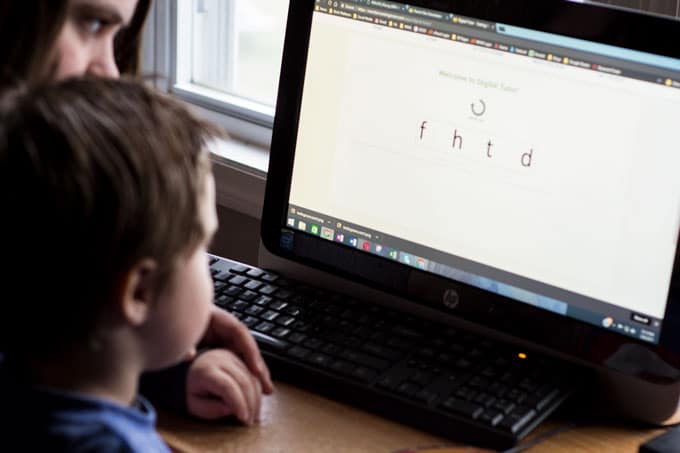 We've already worked through several of the practice tests, which my preschooler thinks are fun games. And why shouldn't learning be fun? When he's feeling antsy, there's a quick option with 10 questions, the standard is 25 questions, and there's even a longer option with 40 questions if your little one wants to spend a while working on it.
After working through several tests, we have realized that our son needs a little more math practice, particularly with subtraction, but they've just started that in preschool. I'm confident that with practice at school and home, he's going to get it in no time!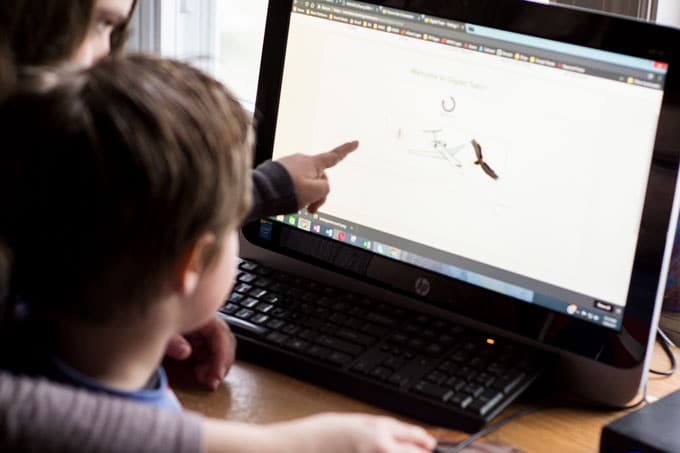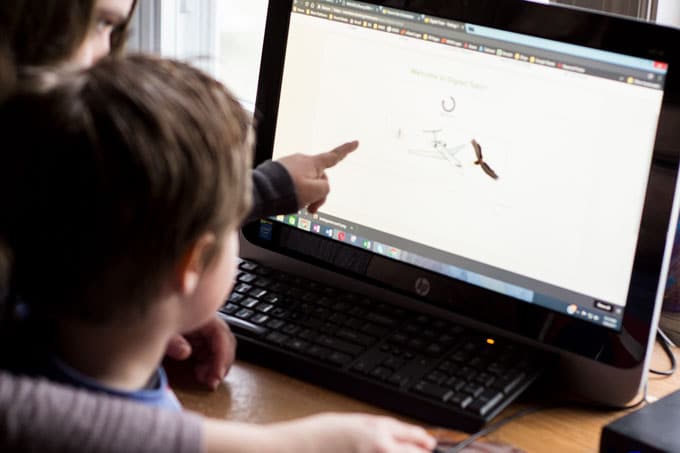 Patterns and sequence is another area that he needs help in, which we were able to identify from the practice tests. And from those results, you'll find resources to improve those skills. They include additional practice tests, if you need them, as well as games and activities you can do with your child to build skills and confidence.
Want to check it out yourself? Get started with TestingMom.com by downloading 100 Free Skill Building Practice Questions for Pre-K to 8th Graders. And don't forget to check out testimonials and reviews from other parents while you're there!