Many people are on a low carb diet to try and lose weight or even maintain their weight. My husband is usually low carbing, save for special occasions or holidays. While low carbing is really effective, it can be hard to keep track of the number of carbs you have eaten, especially in the earlier stages of low carb diets when you have to be strict with carb counts. So we've put together a list of 5 low carb diet apps that can make keeping track of carbs a little easier.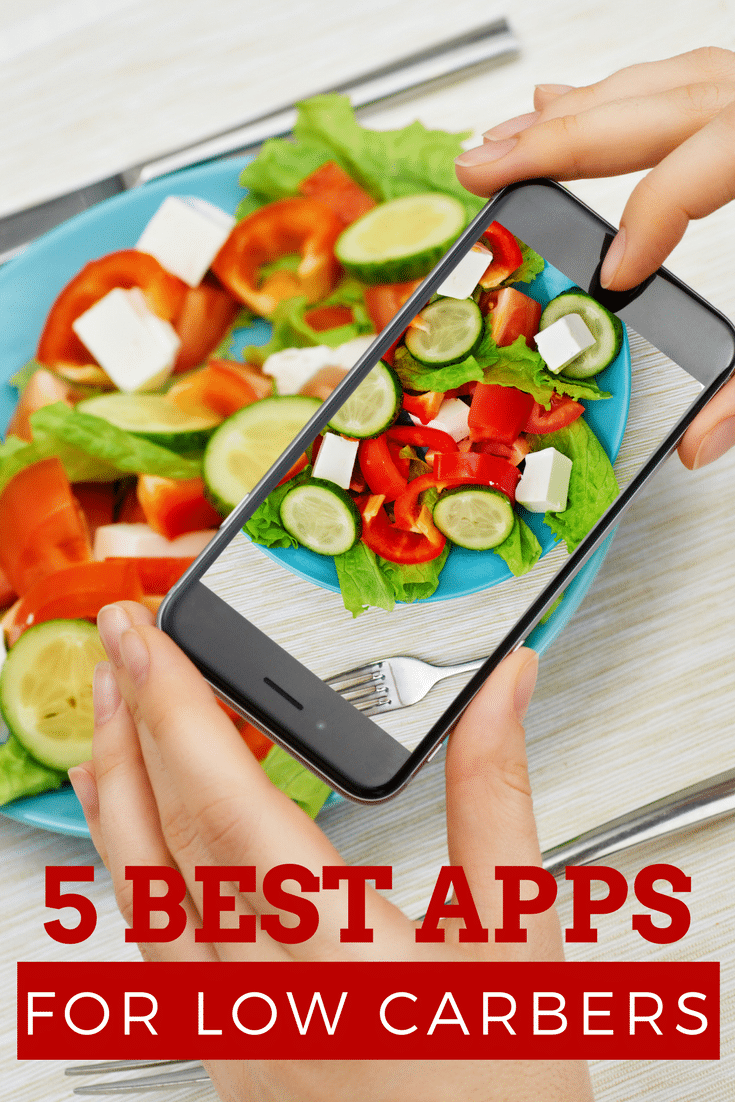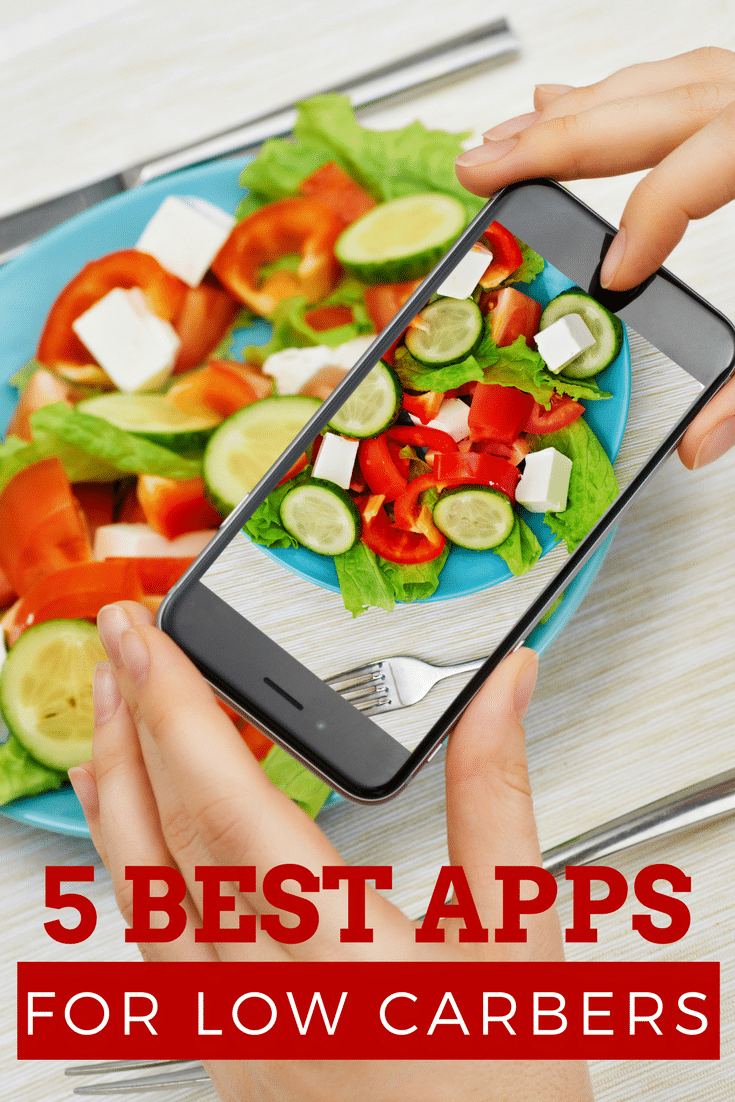 Low Carb Diet Apps for Tracking on the Go
Since the Atkins Diet is one of the most popular no carb diets, it only makes sense to check out their app. What's great about this low carb app is that you can find restaurants with low carb options. Most people struggle when they're eating out, so this is a terrific feature.
Carbscontrol.com
Tracking your carbs by meal and by day just got a whole lot easier. This is an app that you can download or use on your PC. A lot of apps do not have web browser options, so this is a wonderful resource for people who prefer to log on the PC rather than on a phone or tablet. This is a free app and great for those who are trying to lead a low carb lifestyle.
What? Yes, this is the name of the app. This app has a large database of low carb foods. It also offers tips and recipes that are helpful to low carbers, such as substitutes for high carb foods. The app is a little heavy on the ads, so be aware of that. But for a free app, it's pretty useful.
When you want a little more freedom with tracking your food, Lose It can help! This is a unique app for the low carber because it allows you to take a picture of your food and see the nutritional information from there. You can set daily goals for your nutrition and track what you eat. There are even support groups available, so you can stay accountable with your goal to eat low carb and lose weight. Snap It is incredible technology that makes tracking your food so much easier.
The Keto Diet app is the perfect way to track your low carb preferences. There are 94 low carb recipes and additional Keto recipes on the free version of the app. Sometimes you just need new ideas for low carb ways of eating. If you want to do a little more planning, you can upgrade to the paid option. This also allows you to create your own custom low carb meals.
When you're watching carbohydrates and want an app to help you, give these 5 low carb diet apps a try! Have you tried any of them? Have one to recommend? Leave a comment below!
For more low carb tips, check out our most popular posts!