Style and furnish your child's bedroom to allow him to grow and mature without having to redo his room every year or two. I'm partnering with Brentwood Home to offer you some fabulous tips and products to create a kid space that your child can grow into.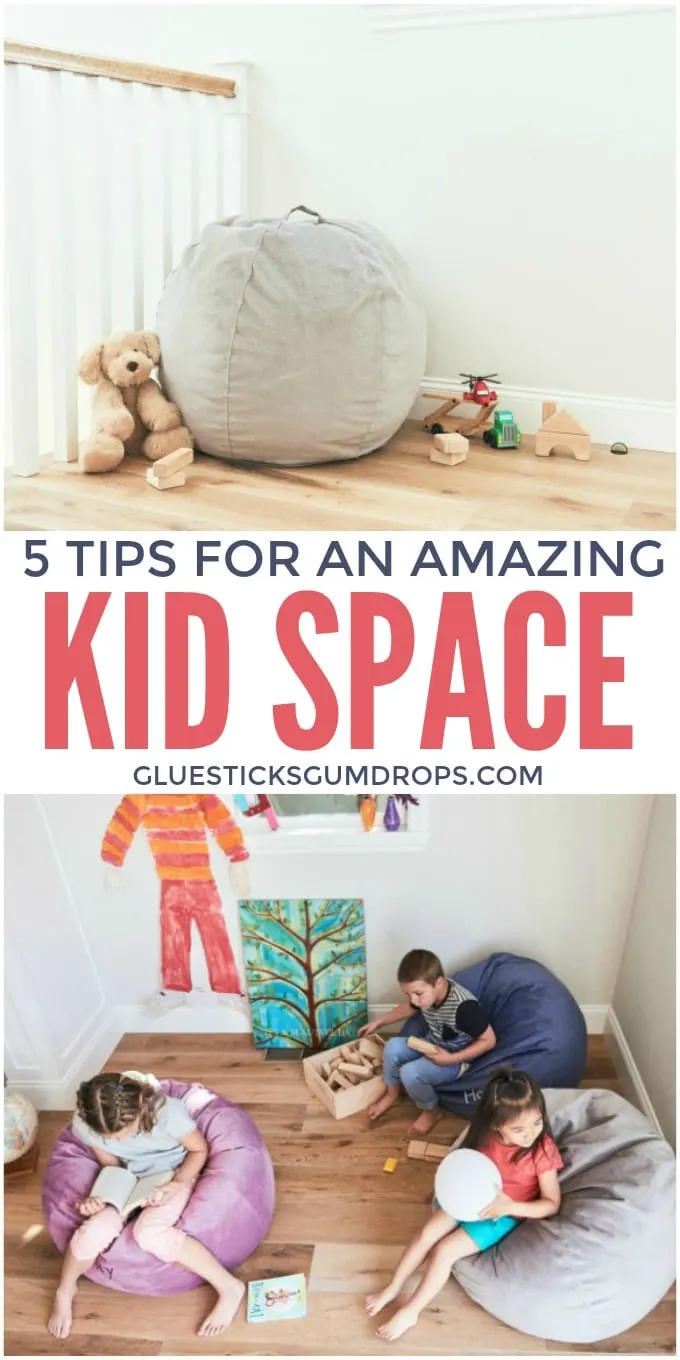 Decorating my son's bedroom has been a challenge from day one. When he was a baby, we went with a cowboy theme because we thought it would be oh-so-cute. And it was, but as an opinionated toddler, he quickly let us know that Elmo was more his speed. In came the kiddie table and chairs, the bedding and the decor with his favorite characters, ranging from Sesame Street to Transformers. In the end, we spent a lot of money changing things out to suit his interests when I wish that, instead, we had chosen classic pieces and added a little flair from his favorite things here and there.
That's where Brentwood Home comes in. Their Venice Lounger and pillows for kids (we have the Lilypad pillow) are classics. They're practical, useful, and most of all, well built and made from all-natural materials. That's a win in any parents' book!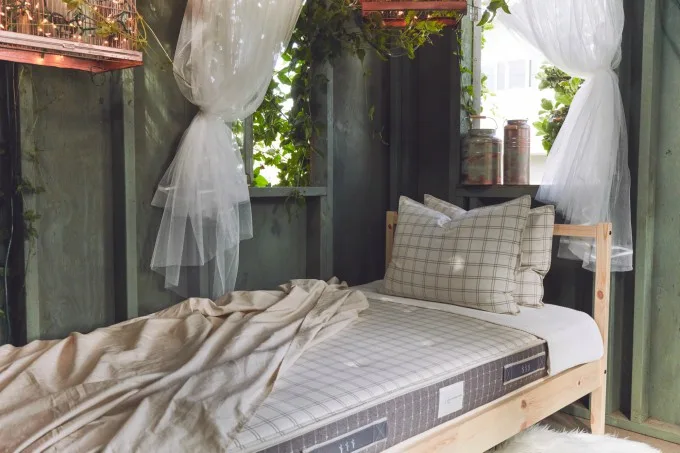 Here are 5 tips for making your child's space one that he can grow into and use for years to come:
1. Choose classic furnishings. While your child may be into crazy-shaped beds or chairs for a while, in a couple of years, you'll have to replace them with something more grown up. Opt for something like the Venice Lounger instead, which both children and teens will love.
2. Allocate space according to your child's needs. While small children need lots of floor space to play with their toys, tweens and teens need more seating for school work, reading, relaxing and socializing with friends.
3. Give your child some creative freedom. Yes, we've encouraged you to stay away from characters and fads for the main furnishings (bed, seating, etc.), but the decor that's easy and affordable to change out should reflect your child's tastes.
4. Keep it organized. Ensure that your child has a place for everything, from books to toys. A cluttered room can make your child feel anxious, not to mention it's not ideal for Mom, either! In small spaces, under-bed storage options are wonderful!
5. Make it comfortable. Above all, your child's space should be one that he enjoys sleeping and spending time in. Make sure furnishings are comfy and cozy and that the decor is inviting while still letting your child's personality shine through.
As you can see, our kiddo loves his Venice Lounger! He's pulled it into the living room for now to sit near the Christmas tree every evening during family time.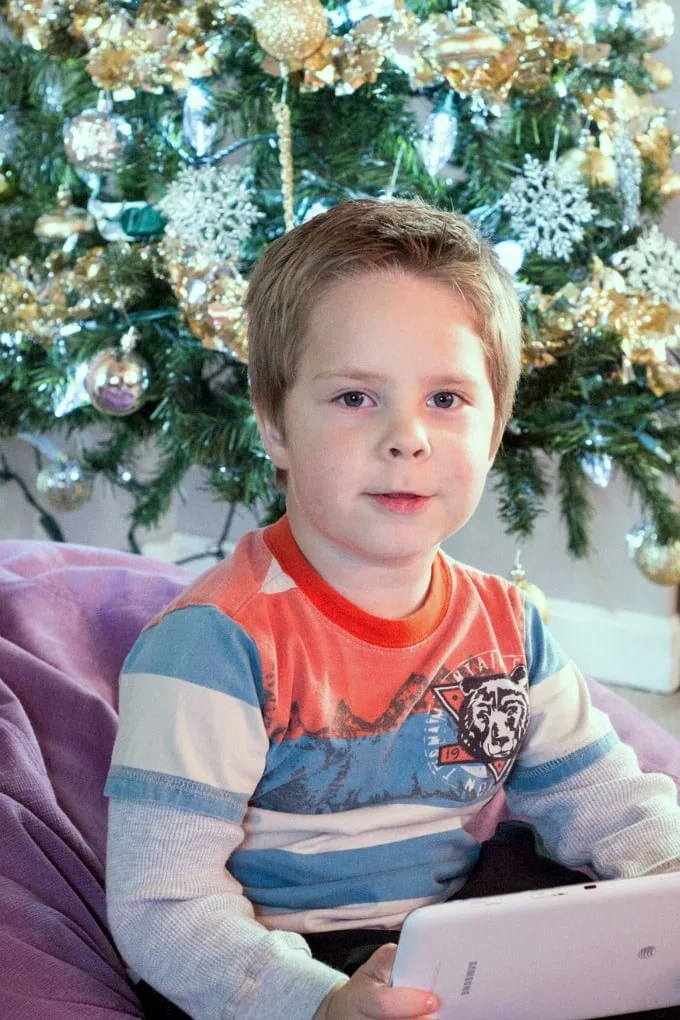 Follow Brentwood Home
Website | Facebook | Twitter | Pinterest | Instagram
Enter below to win the Brentwood Home Kid Space Bundle Giveaway Prize Pack (pictured below)! Giveaway is open to the US, 18+ and ends on 12/11 at 11:59 pm Eastern.