This shop has been compensated by Collective Bias, Inc. and its advertiser. All opinions are mine alone. #NatureMadePrenatalDHA #CollectiveBias
Are you planning on undergoing fertility treatments soon? Perhaps you have a friend who'll be diving into temping, charting and trying to conceive. Here are 7 helpful tips to prepare for fertility treatments as well as an idea for a gift basket that anyone who's trying to get pregnant will appreciate!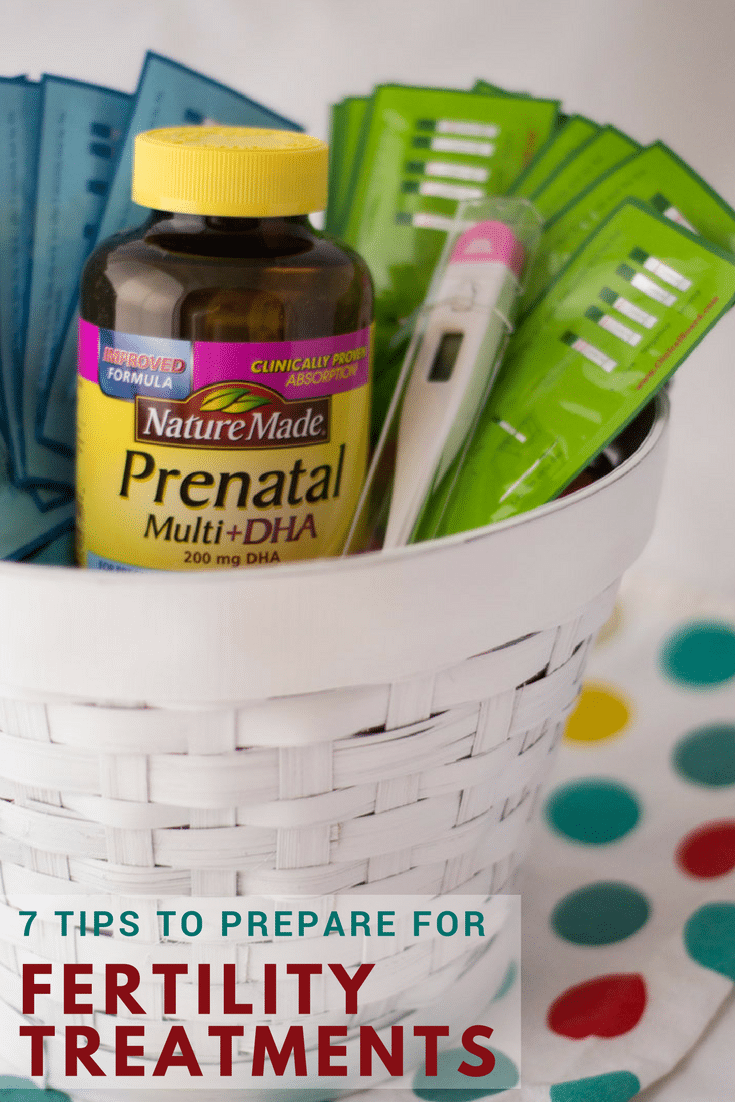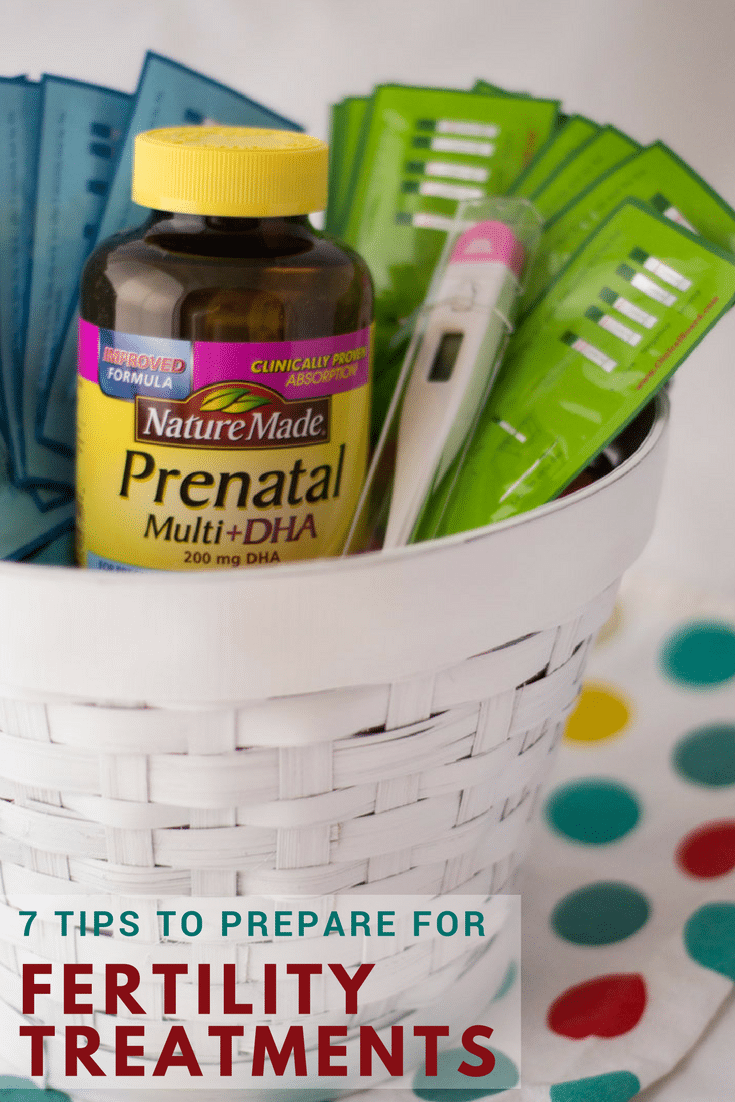 We tried for years to get pregnant before we conceived our son, and now we're trying again for baby #2. We know how challenging it can be waiting and undergoing fertility treatments, so we've put together a list of tips to help you (and us!) make the most of the experience!
Save money.
Fertility treatments are costly, and most insurance plans don't cover them. You'll have to pay for blood tests, ultrasounds, medicines and other treatments out of pocket, so make sure you've saved what you need to make the experience as stress-free as possible.
Meet with your doctor to discuss your options.
If it's been a while since you've undergone treatment, meet with your doctor to see if there are any new medicines or treatment options available to you. We used a different drug last time we were trying to get pregnant, and we had to take a break after every few cycles. A drug available now allows us to try for an extended period of time without taking a break, which is important at my age!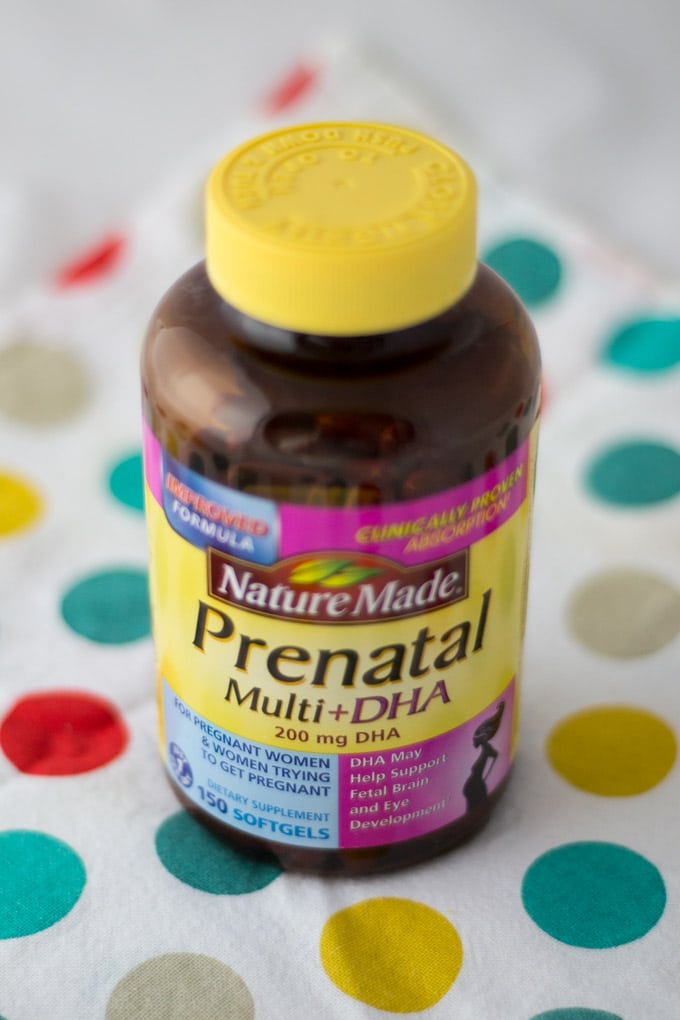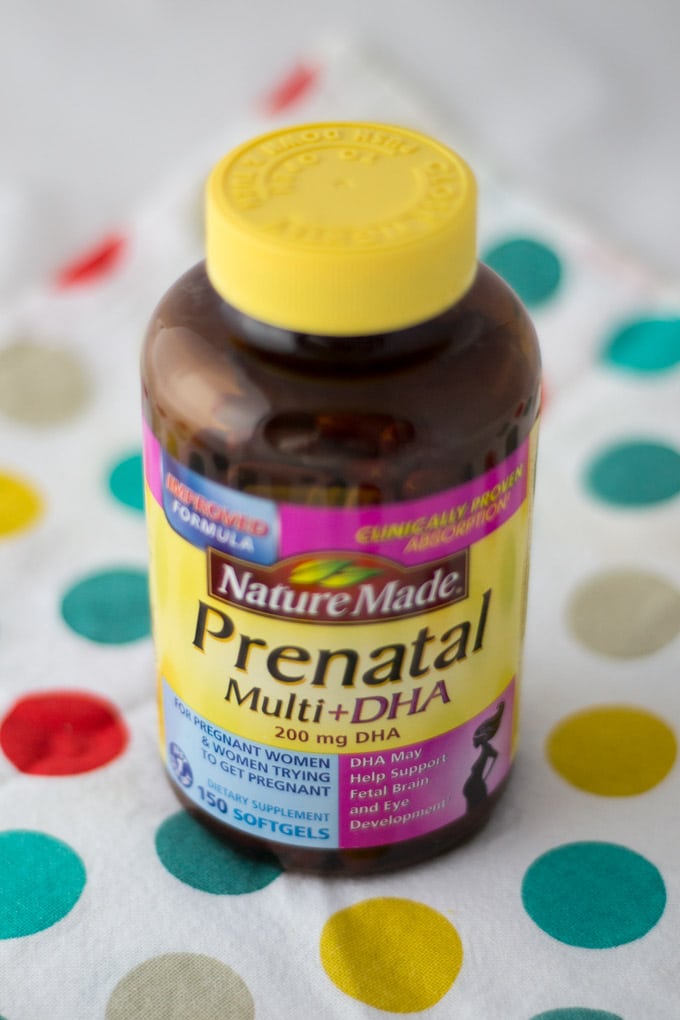 Start taking prenatal vitamins.
It's a good idea to begin prepping your body now for pregnancy. It's an easy way to ensure you're getting the nutrients necessary, particularly in the early stages of pregnancy when development is so critical.
You should start taking a prenatal 6 months before you start trying to get pregnant. Nature Made Prenatal Multi + 200 mg DHA provides essential vitamins and minerals (before and during pregnancy) including Folic Acid, Calcium, Iron, Magnesium, Iodine, Vitamin B12, and Vitamin D3†. Adequate folic acid in healthful diets may reduce a woman's risk of having a child with a neural tube defect. It also provides 200 mg DHA which may help support fetal brain and eye development †.
And if you get them at Sam's Club, it's such a great deal! I have 5 months worth of prenatal vitamins for less than $20… I can't even beat that price with prescribed prenatals covered by our health insurance! You can find them in the vitamins and supplements aisle.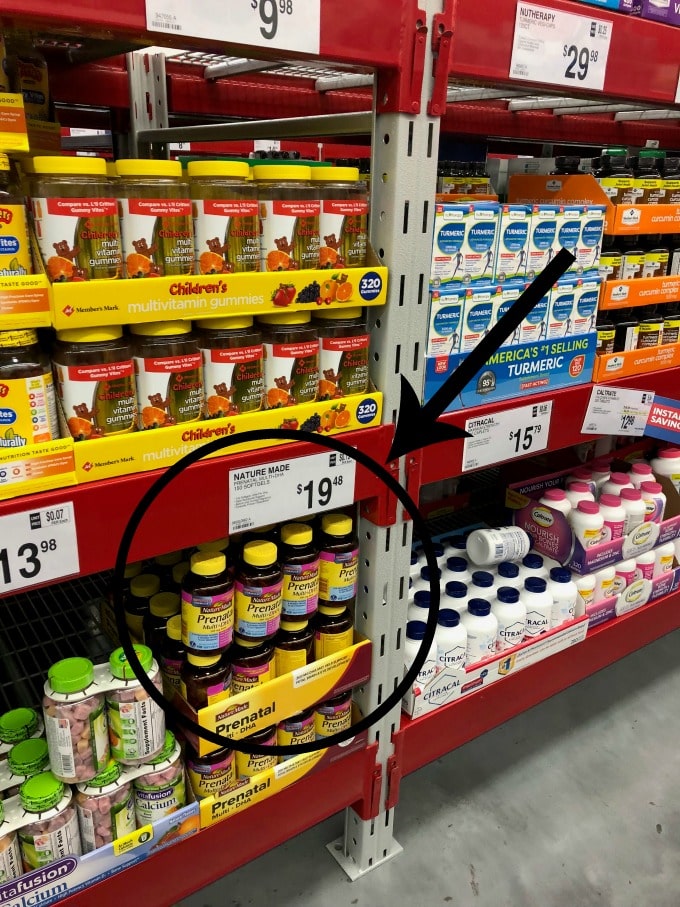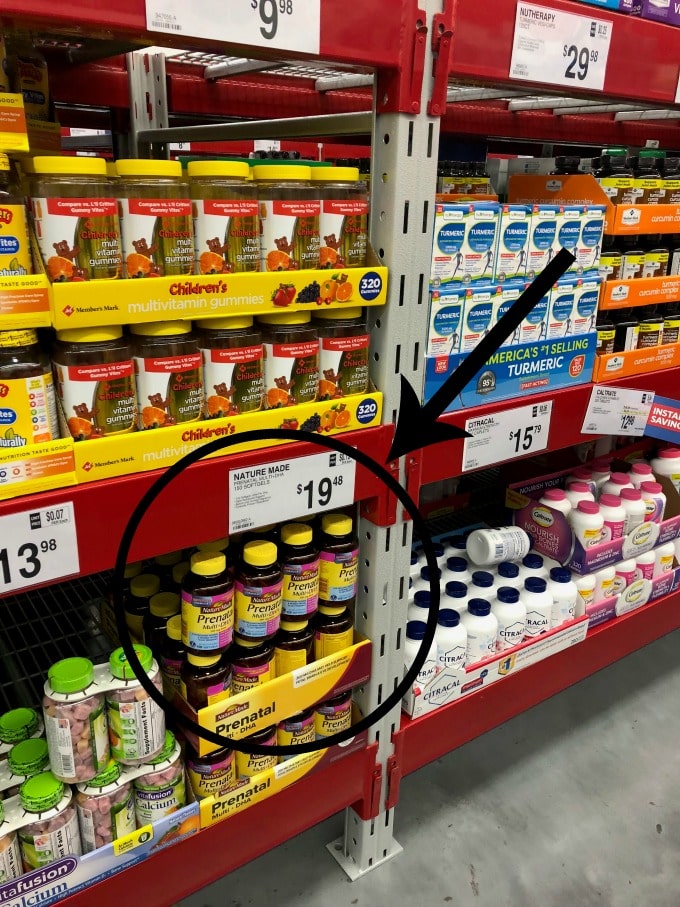 Improve your fitness and nutrition.
This is an area that I need to work on myself in the new year. Being more active and eating the right foods can help you drop a few pounds and improve your health, both of which can improve fertility.
Stock up on ovulation sticks and pregnancy tests.
Once you start treatments, you'll be testing a lot. Order ovulation sticks and pregnancy tests in bulk in order to save money. You may think you'll be able to resist the urge to test frequently, but believe me, it's difficult! And timing is crucial when it comes to fertility treatment, so you'll want to have plenty of ovulation sticks to pinpoint your LH surge.
Track your basal body temperature.
Charting is the most accurate way to pinpoint when you've ovulated. Invest in a basal thermometer to take your temperature before you get out of bed every morning, and track it in a fertility app.
Find a support group.
Finding others who understand the struggle of fertility treatments is so important. Whether you find a local group or create an online group of friends in the same boat, you'll need people to commiserate when you get negative tests and cheer you on when you finally get that positive reading.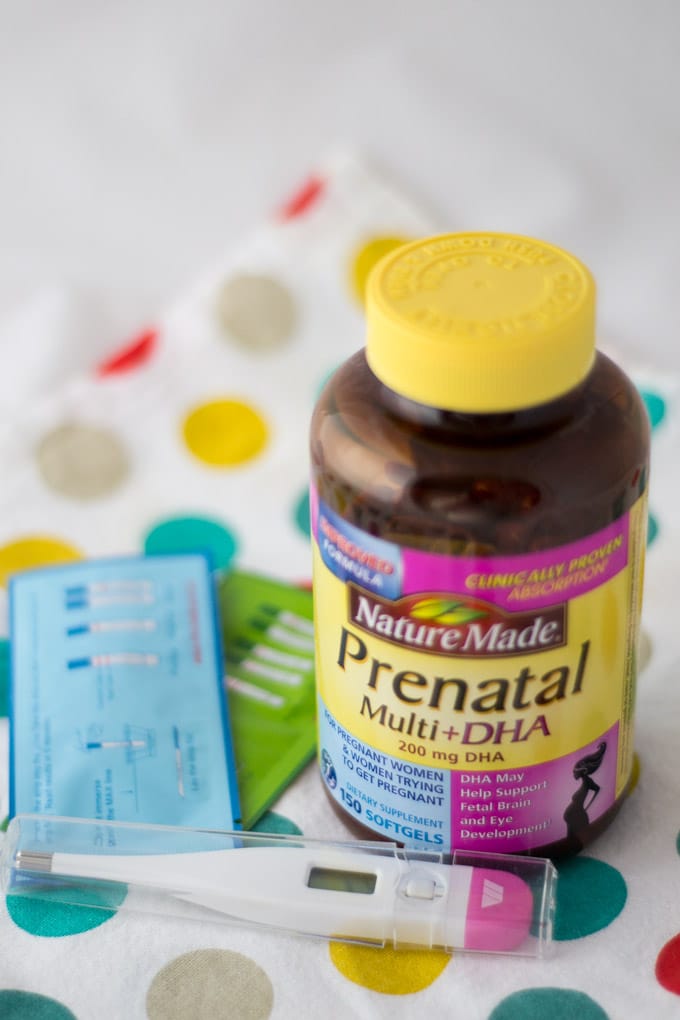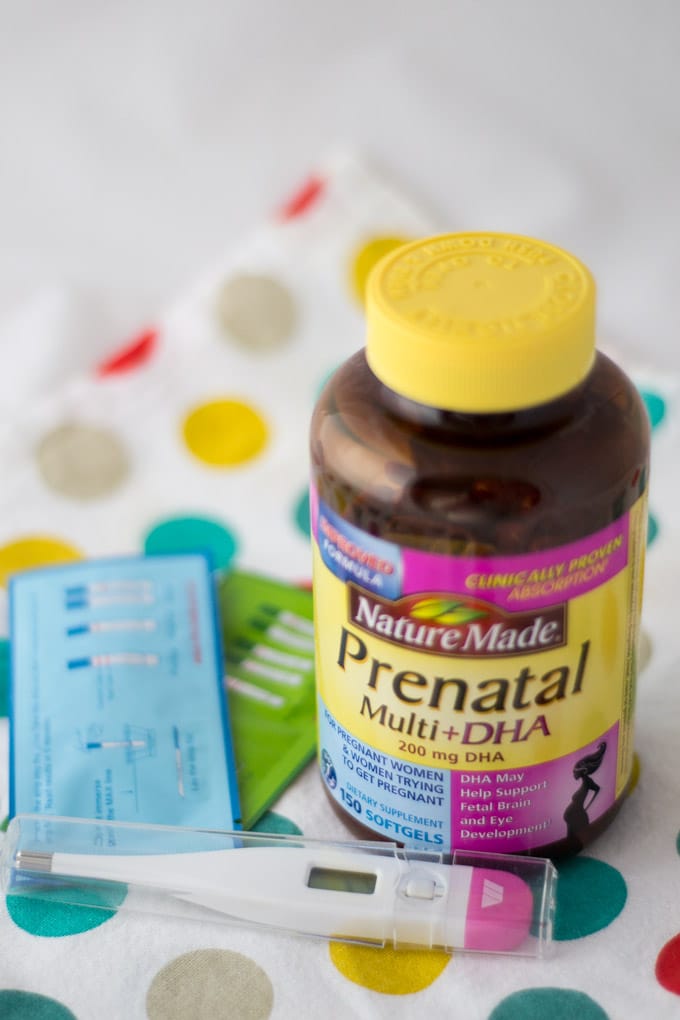 Want to support a friend of yours who plans to undergo fertility treatments? Here's a gift basket idea that will be so appreciated!
You'll need:
Nature Made Prenatal Multi + 200 mg DHA (Get them at Sam's Club for a great price!)
Ovulation strips
HCG strips (pregnancy tests)
Basal thermometer
Simply arrange them in a pretty basket, and you're all set! And because cycle after cycle of fertility treatments can be stressful, a gift card for a massage would be a welcome addition to the basket, too.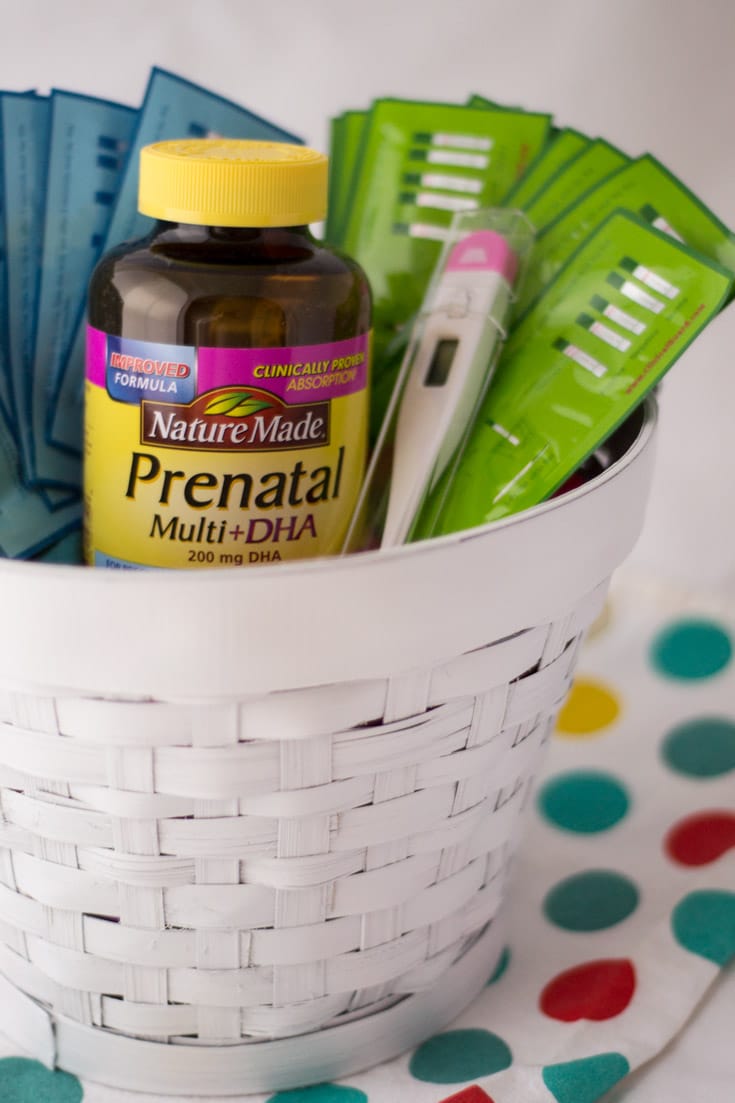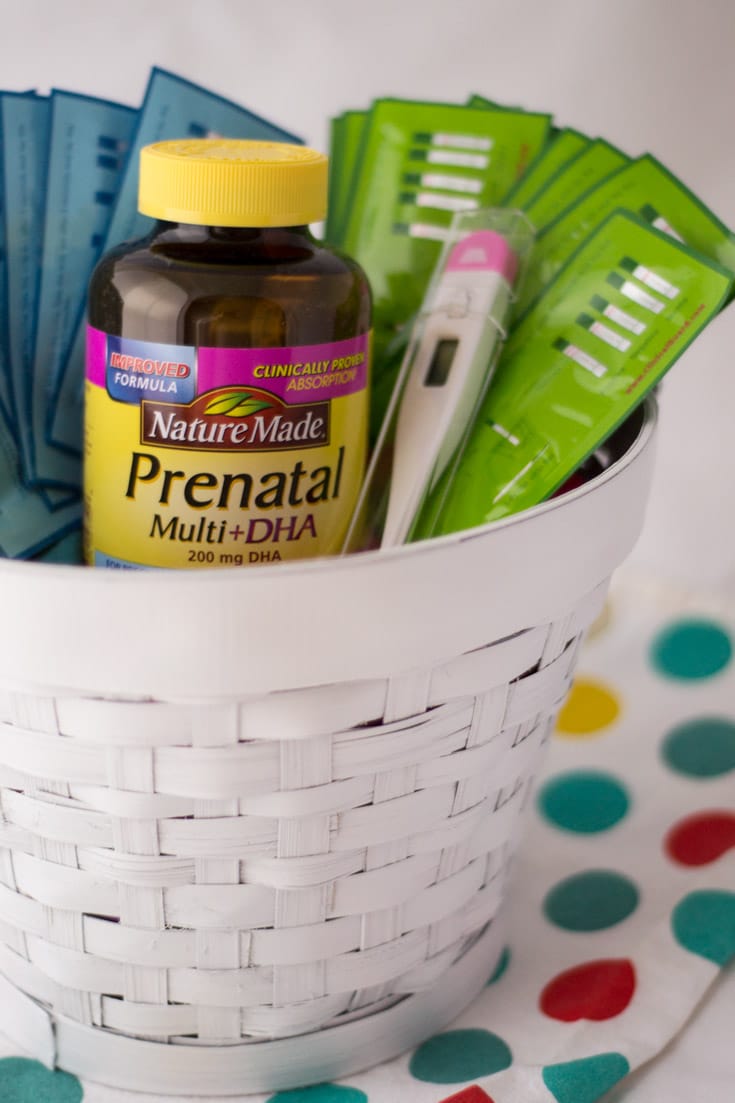 †These statements have not been evaluated by the Food and Drug Administration. This product is not intended to diagnose, treat, cure or prevent any disease.