I don't know about you, but we don't have a lot of cash to spend freely after the bills are paid. For large purchases, we have to trim our budgets, save and make some extra cash. Every cent matters when it comes to an expensive purchase, so if you're planning a big buy in the near future, here are some tips that we've found helpful when saving for a large purchase.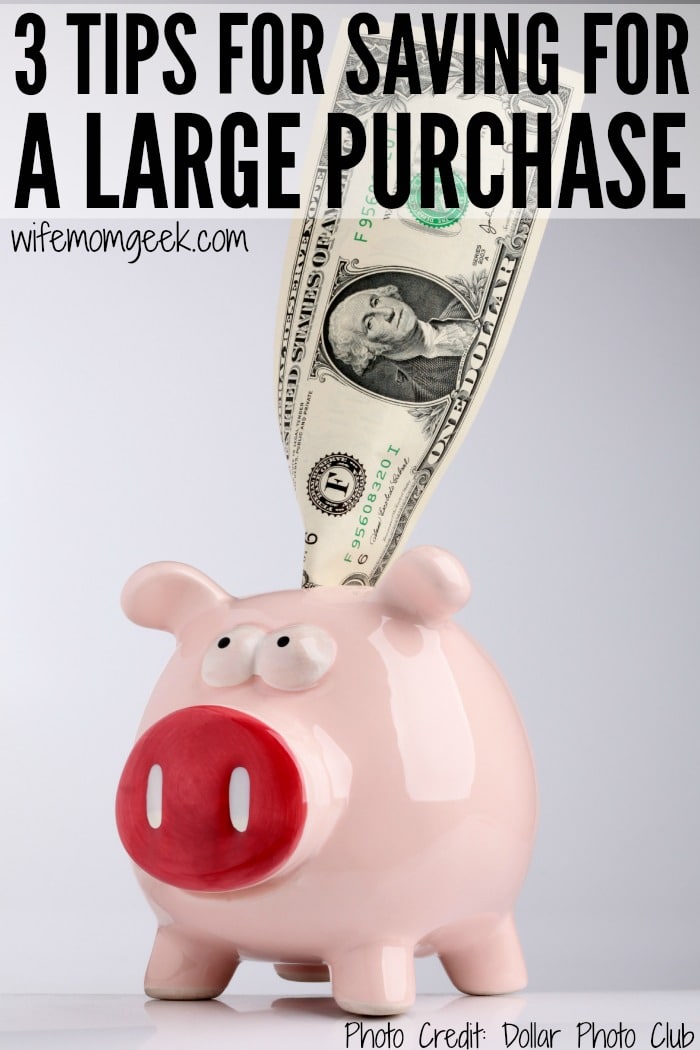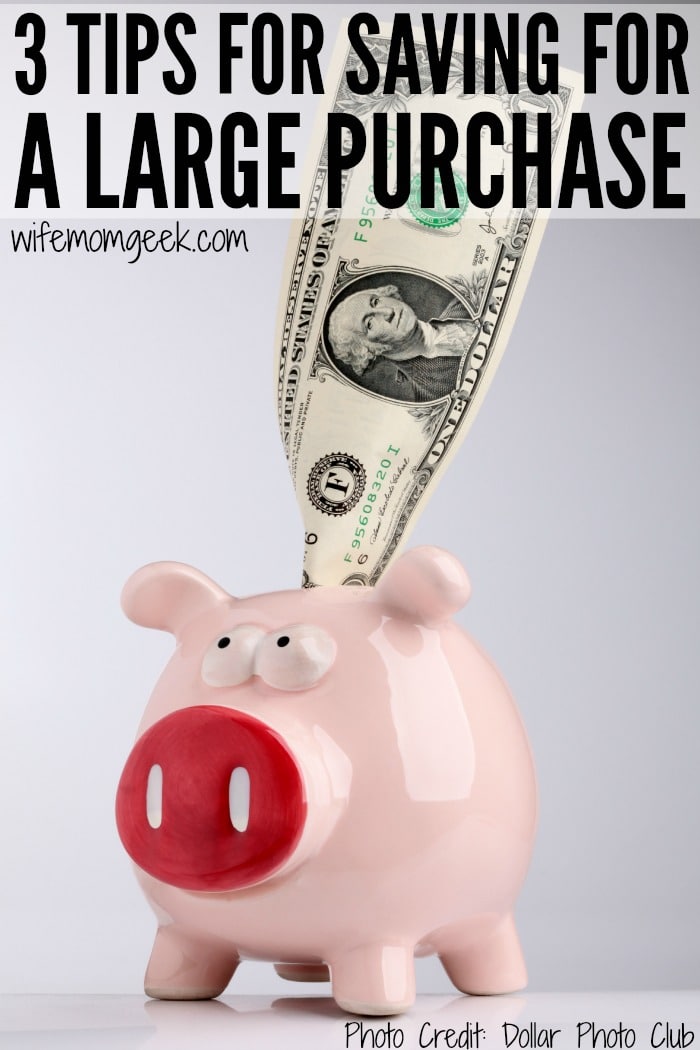 Here's what we're saving for at the moment:
a new recliner
.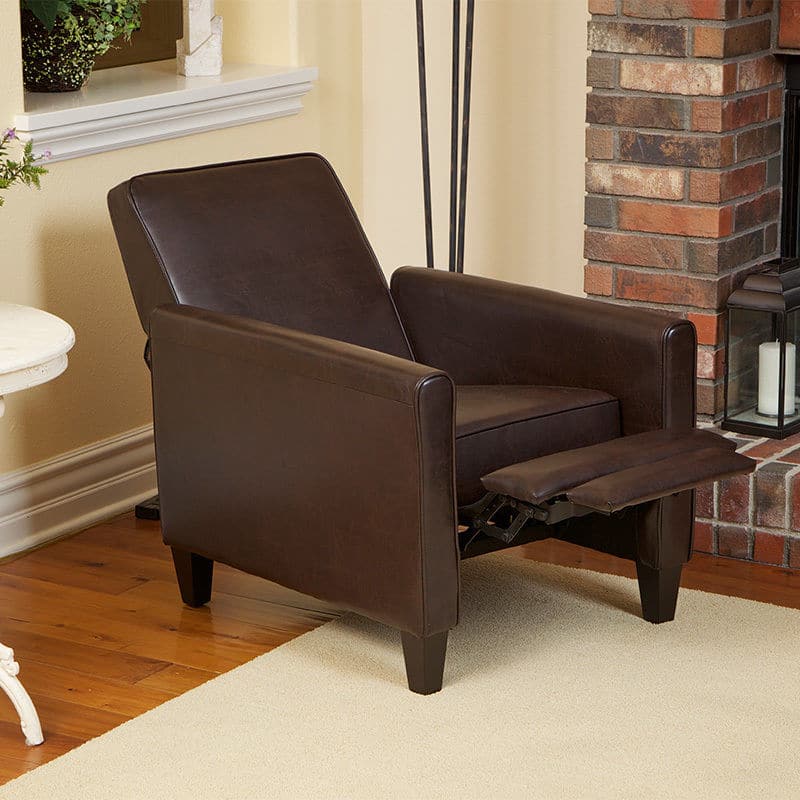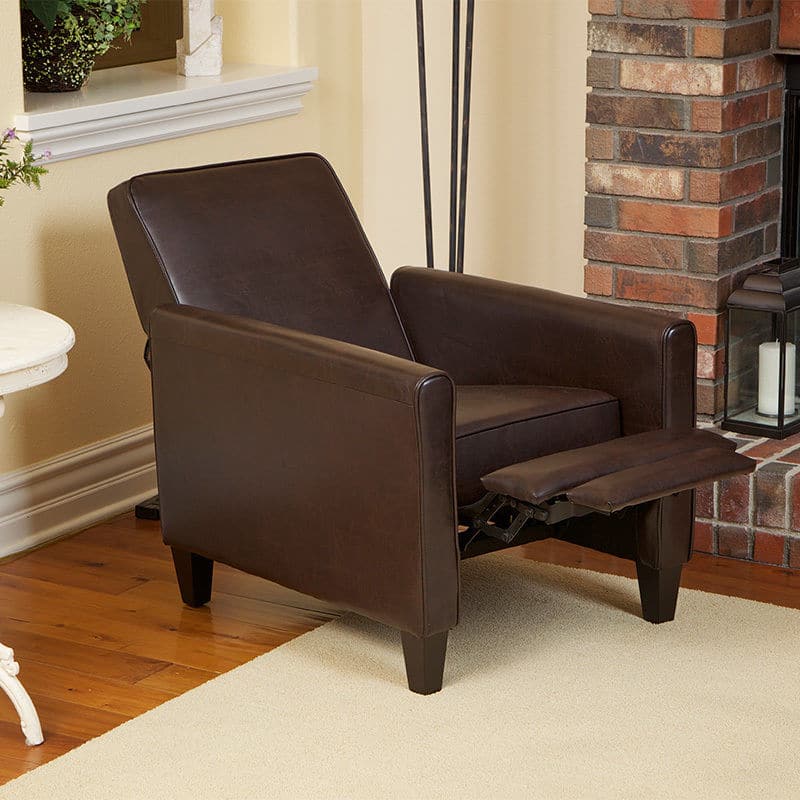 Isn't it a beauty? My husband's well-loved recliner has broken down after many years of use, and I can't talk him into throwing it out until we have a new one to take its place. I found the recliner via eBay Daily Deals, and it is way less than I was planning on spending, so we'll reach our goal even faster.
Tips for Saving for a Large Purchase
1. Look for ways to trim your existing budget.
Can you cut down on your data usage with your wireless provider? We save $10-$15 a month by dropping a few gigabytes of data. Maybe you can change your cable package to a smaller one to save $20 or more a month. The food budget is often an easy area to trim… Just eat out of your pantry or freezer for a couple of weeks!
How much do you spend every day without thinking? When you stop at the gas station to fill up your gas tank, do you also buy gum, snacks, drinks or magazines? Those purchases really add up! Stick to what you need, and put the extra that you'd normally spend in a piggy bank or savings account.
2. Make some extra cash.
Get rid of all your old junk and make some money to boot. Multi-family yard sales can often bring in lots of traffic. Yay for decluttering and making money! If you're not exactly a great salesperson (or just don't want to deal with the fuss), ask for some overtime at work or pick up a hobby that can bring in some dough.
3. Look for great deals.
Perhaps the most important part of saving up for a large purchase is finding the right deal in the first place. We've all been to stores where everything seems overpriced, and it's such a letdown. eBay Daily Deals has just about everything you need for your home and garden for much cheaper than you'll find in your local stores.
What big item are you saving up for?