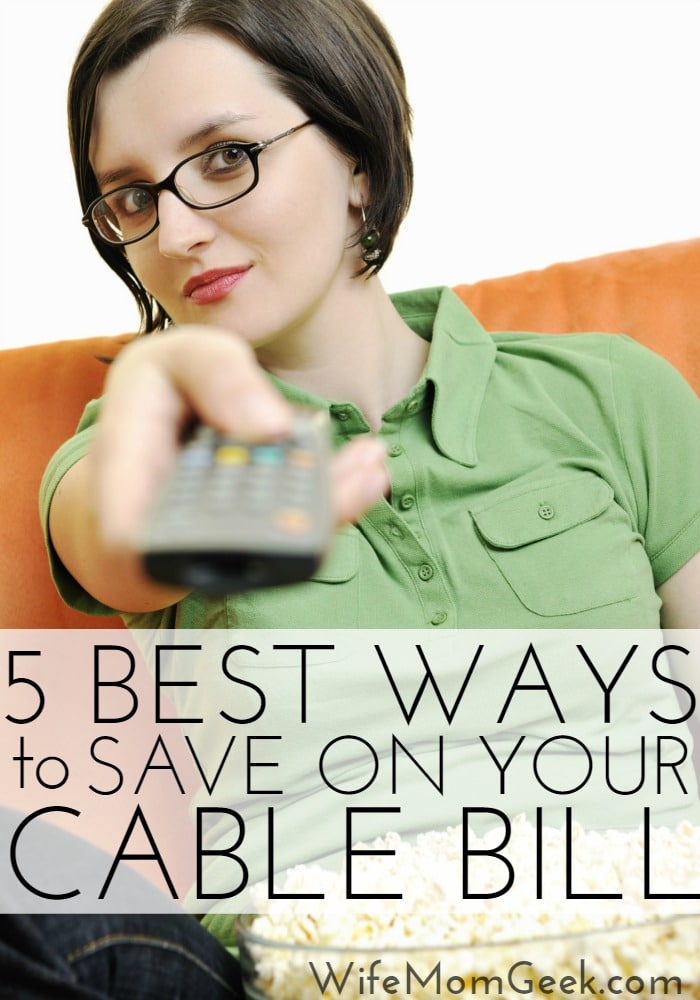 One the easiest ways to trim money in a tight budget is by cutting out entertainment costs. And one big area of spending for many households is the cable bill. Most packages with a good selection of channels are around $80 a month after the introductory rate. If you subscribe to premium channels or have multiple services with the same provider, you're paying even more. Want to trim those costs? Here are the 5 best ways to save money on your cable bill.

1. Get rid of premium channels.
How much do you really use your premium channels, and are they worth the cost that you're paying for them? If not, cutting these channels out of your line-up can save you $10-$30 or more, depending on the package.
2. Ask for a discount.
You've probably heard customers complain that cable companies only give discounts to new customers. That's true–they do want to attract new clients. But you may find that your cable company is willing to give you a discount if you can find a good deal with a competing provider.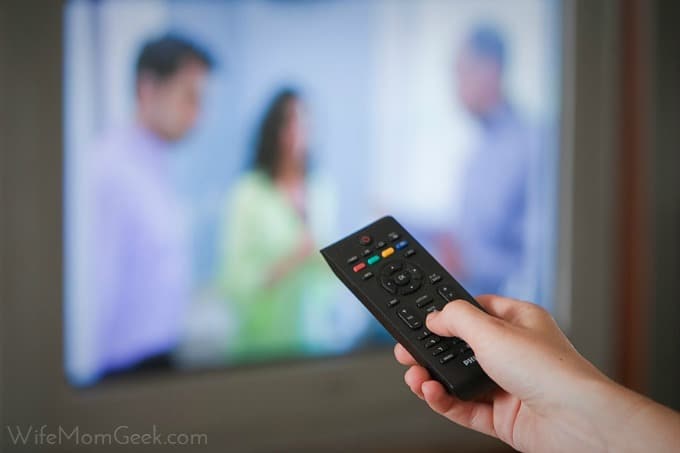 3. Threaten to cancel.
Speaking of their competitors, one thing that almost always gets their attention is threatening to cancel. But the rep has to believe that you're really prepared to do it. According to this article, reps work on a commission basis, and their goal is to keep you without giving you a discount. If you're polite but firm about canceling, though, you may be offered a deal very close to your introductory rate.
4. Combine your services.
If you like your provider and don't want to give up any of your channels, you can easily save money by combining services. We actually did this for a while before we decided to go another route. By having the telephone, internet and cable combined, we saved about $50 a month total.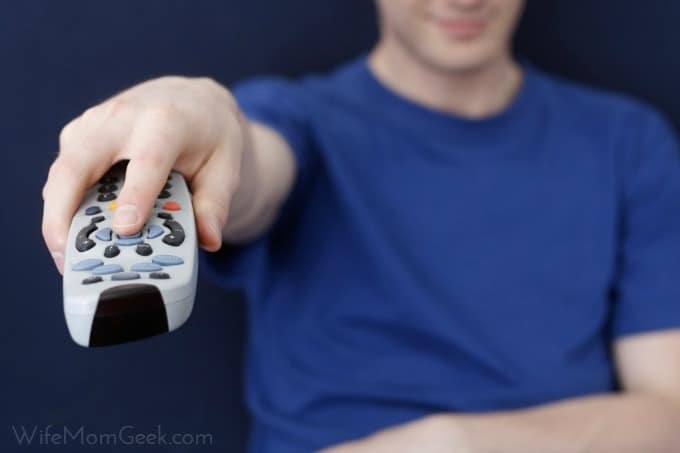 5. Ditch cable.
Ultimately, we decided to ditch cable altogether. Honestly, I don't miss it. We use a Roku player to watch Netflix, Hulu and Amazon Prime to keep up with our favorite shows and movies. My husband does miss live sports, but we often watch those with friends anyway, so it hasn't been that much of a hassle. Now, we have access to almost everything we want for about $25 a month.
Have you cut back your expenses? How do you save money on your cable bill?
For more smart money tips, follow my Budgeting & Saving board on Pinterest!
Follow Donella Crigger @ WifeMomGeek.com's board Budgeting and Saving on Pinterest.