Warm apple cider donuts with a tall glass of milk sounds wonderful on a crisp autumn day, doesn't it? It's easier than you think to make them yourself!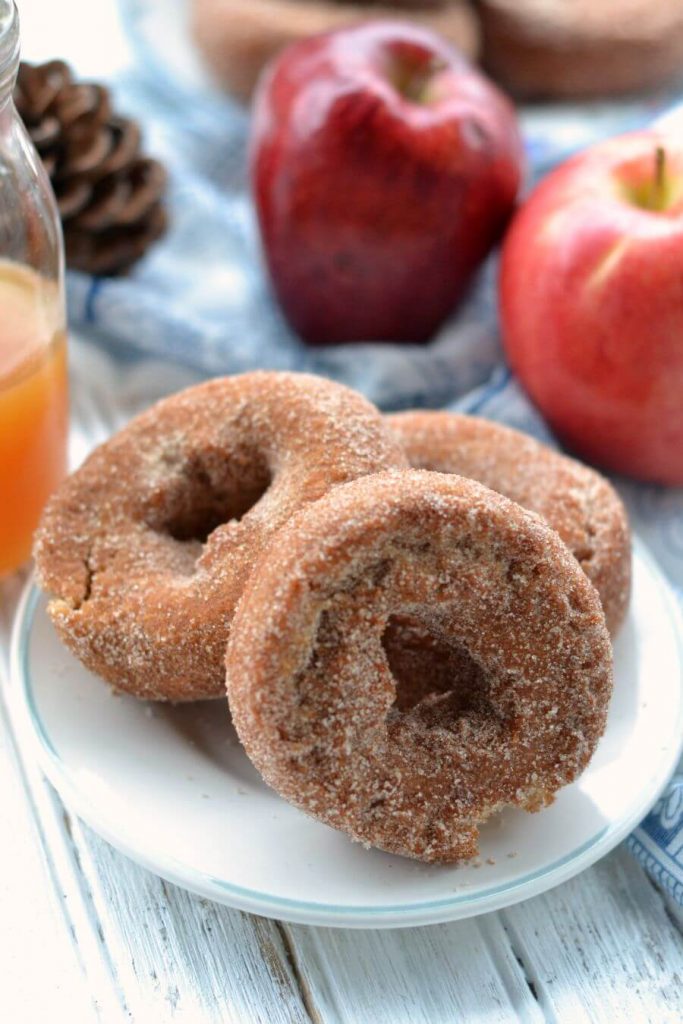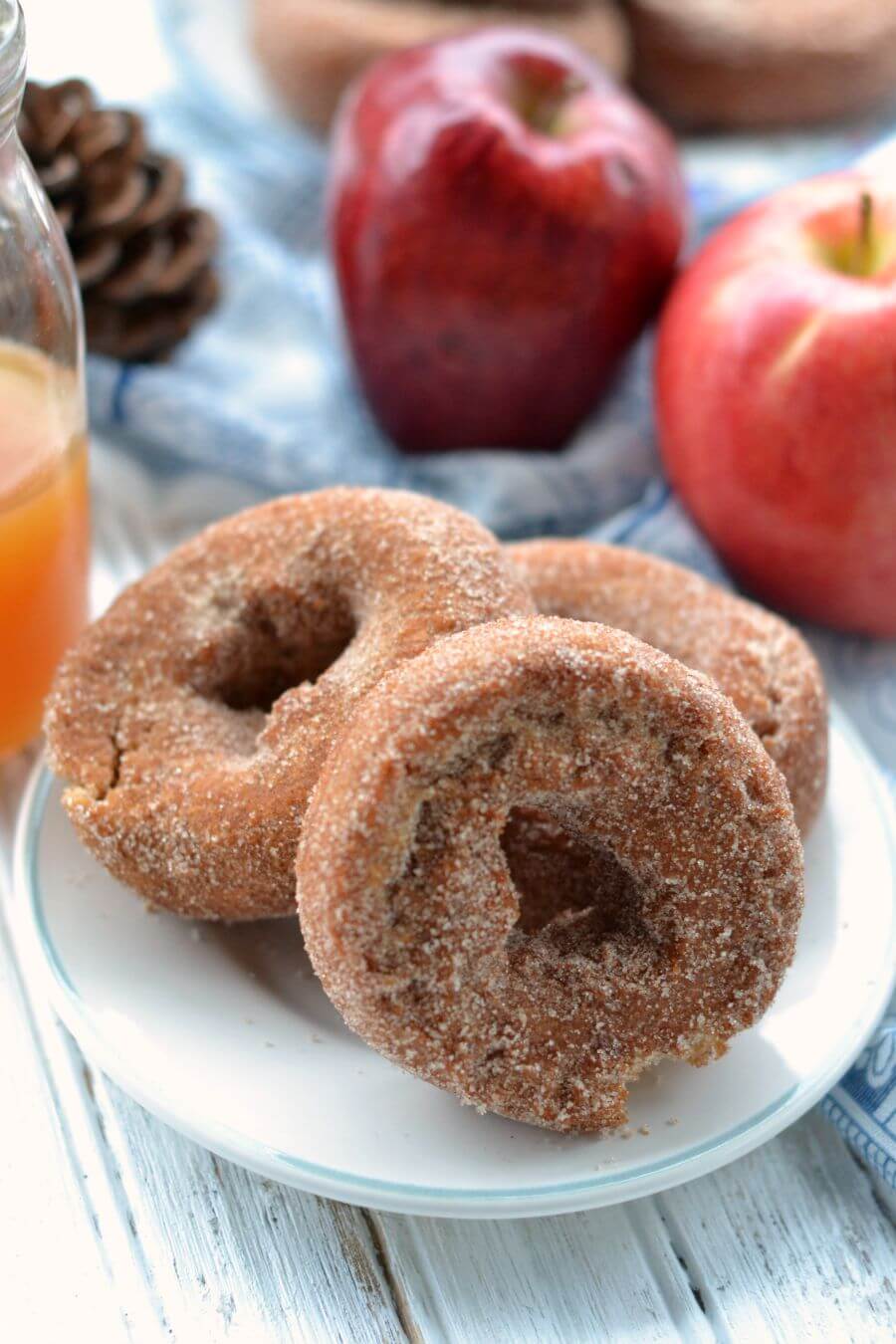 In addition to pumpkin everything, I'm also one of those people who's into apple cider everything. I didn't care much for it as a kid, but it's one of my favorite drinks as an adult, for mostly sentimental reasons. Every year, the pioneer park where my husband and I were married hosts a pioneer Christmas. They have old-fashioned caroling, hot apple cider, tours of the museum and cabins and some old-fashioned crafts for the kids, too. It's a blast, and we try to go every year. And, of course, their apple cider is delicious.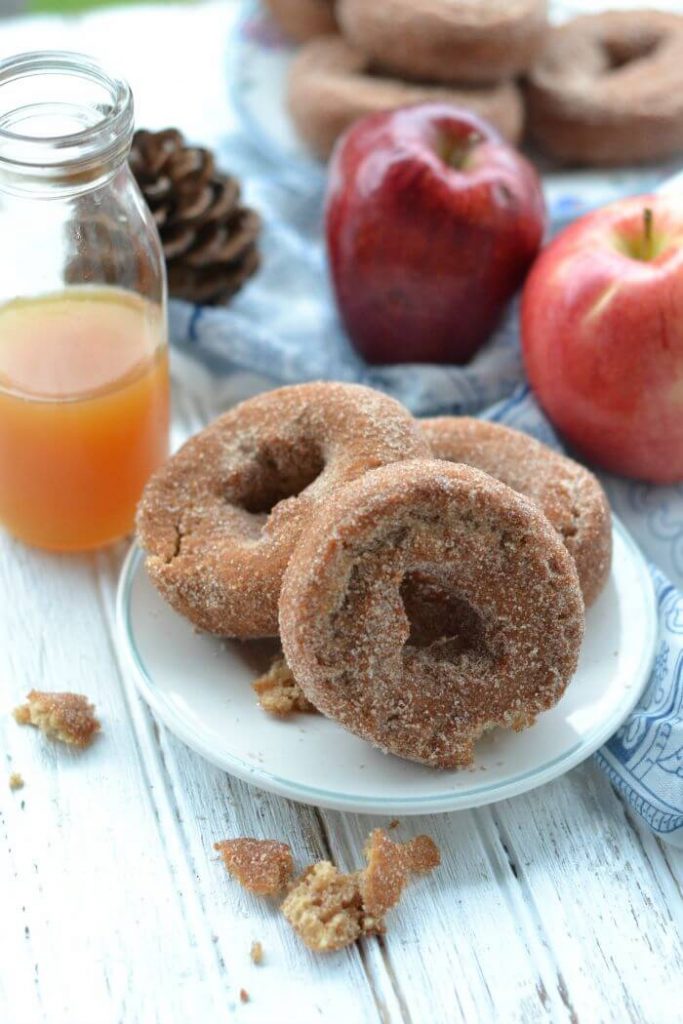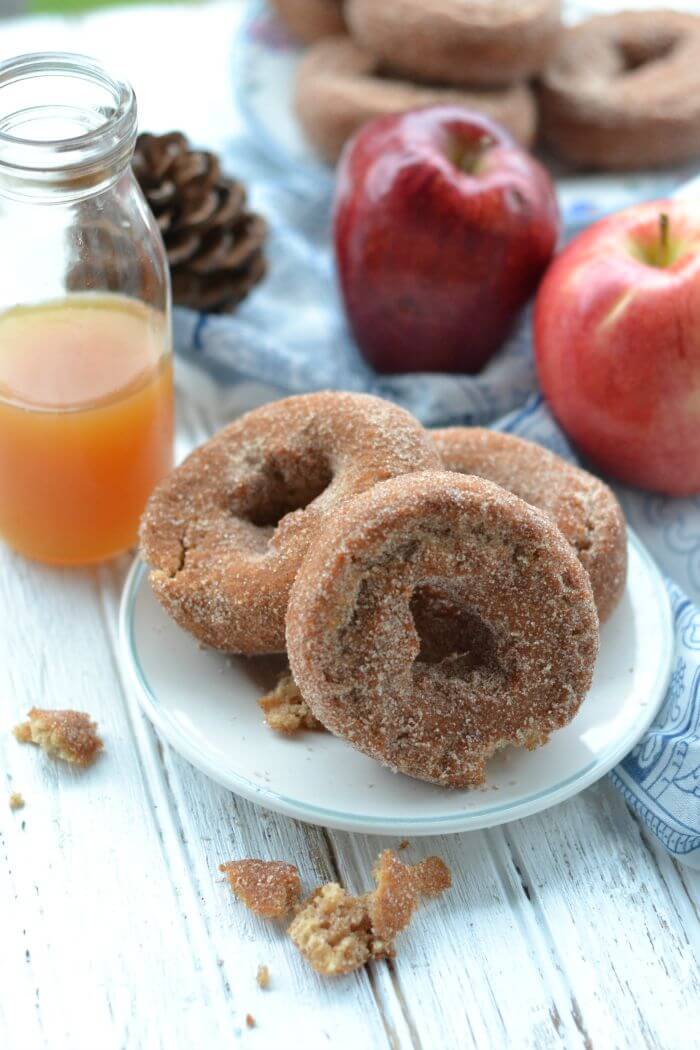 These apple cider donuts from our contributor Carla have the same great flavor and a good zing of sweetness to boot. It may not be as easy as driving to a store to pick up a box, but when you have a fresh, warm donut in your hand, you won't mind the extra "work" of making them yourself.