Worried about lice this school year? You're not alone. It's every parent's nightmare! This spray can help prevent lice when it is a threat, such as an outbreak at school.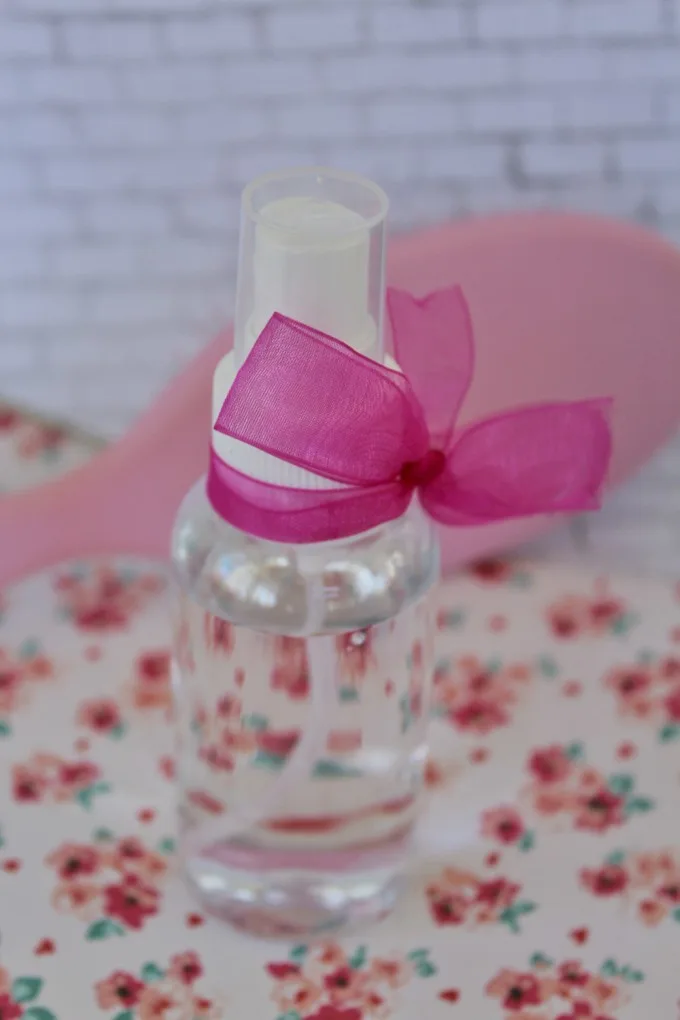 Essential Oil Lice Prevention Spray
Eucalyptus oil, tea tree oil, and lavender oil are all well known for their pest prevention. They are the most commonly used essential oils when it comes to repelling other pests such as mice, spiders, and mosquitoes, and can offer the same prevention when it comes to lice.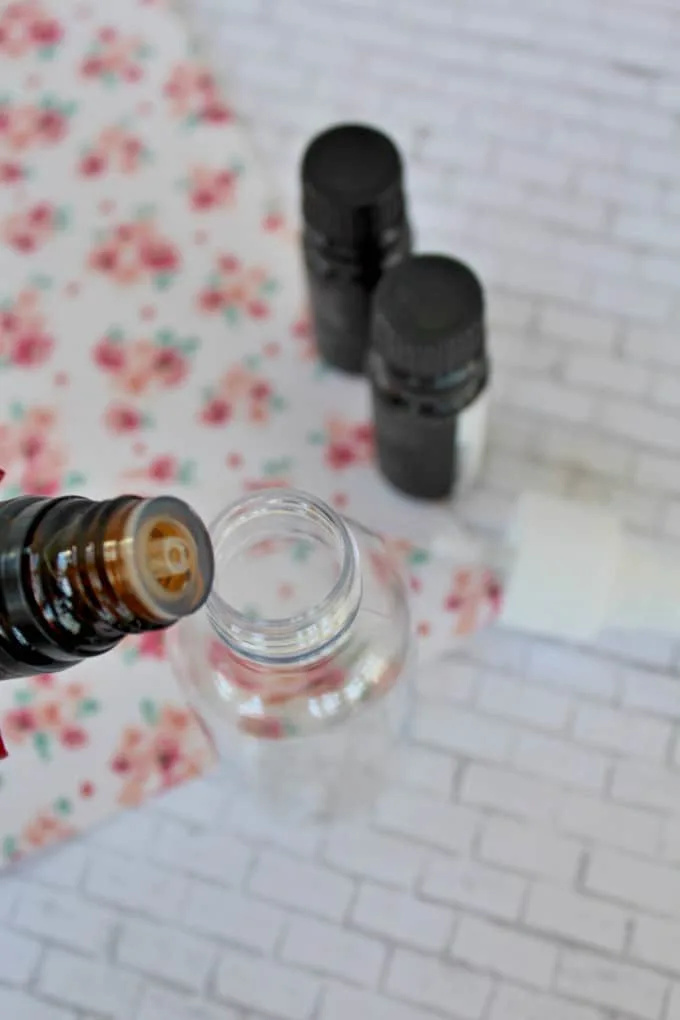 Supplies needed for the Essential Oil Lice Prevention Spray:
2 oz. spray bottle (if storing in a drawer you can use clear bottles, but if leaving the bottle on the counter use a colored glass to protect the contents from breaking down)
2 oz. of water
5-7 drops of eucalyptus oil
5-7 drops of tea tree oil
5-7 drops of lavender oil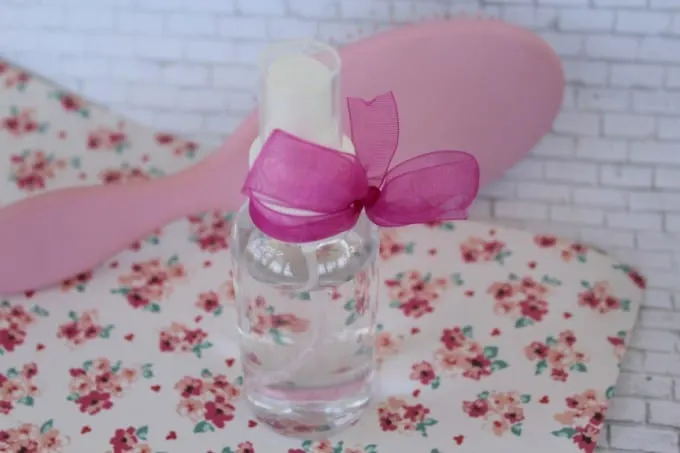 Directions:
1. Begin by filling the spray bottle ¾ of the way full with water. You don't want to fill it much more than that since the oil will take up space and you want to leave room for it.
2. Add in the lavender oil, eucalyptus oil, and tea tree oil one at a time. Start by adding 5 drops of each but add up to 2 more of each if you wish for a stronger scent.
3. Replace the lid and shake the contents well. Shake well before each use.
4. To use, spray the mixture on wet hair concentrating on the roots and scalp. Comb and style as usual. Reapply daily as long as lice continue to be a threat. You can then use it every few days as a regular prevention measure. Use regular shampoo to wash out.
5. For additional protection, you can use a few drops of olive oil in the hair every few days. Just add a few dabs to your palms, wipe through hair, then brush as usual.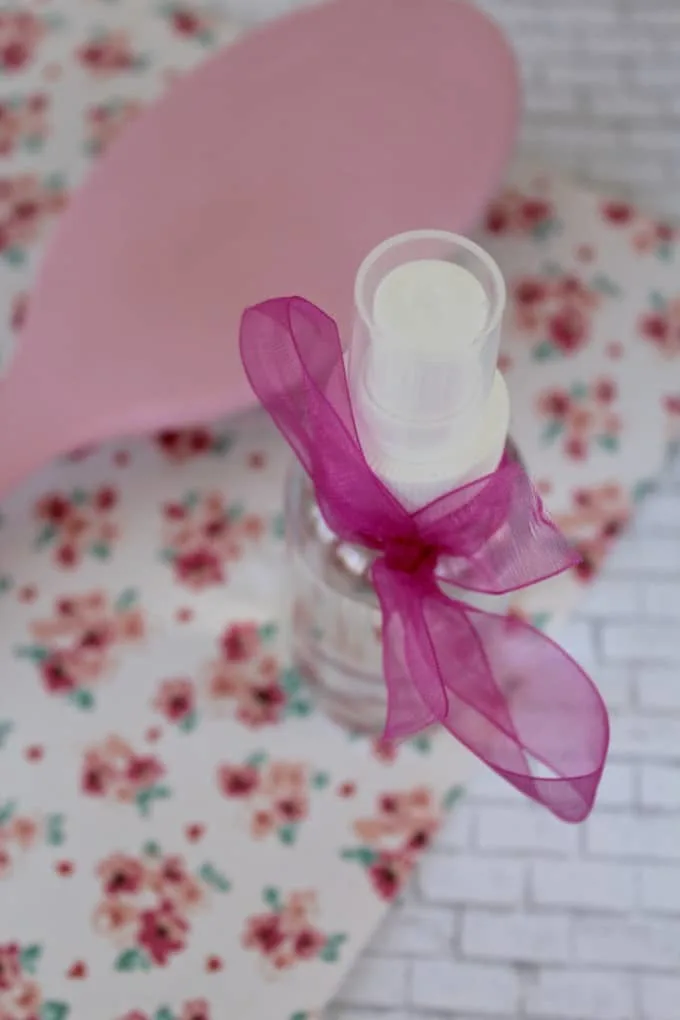 If you're interested in this essential oil lice prevention spray, you'll also like: