Halloween is coming up, and we're in the mood for tricks and treats. Alright, we're more in the mood for treats, like these fun and spooky Halloween cookies. We've chosen 10 cookies that are easy to make but still have that spooky vibe that'll look great on your Halloween dessert table or in your kids' lunchboxes as a special treat during the October festivities.
Making cookies together is a fun family activity, especially in the fall when the weather is cooler and you're spending more time indoors. Select one of these recipes, gather your ingredients, and start baking. There are even a couple of no-bake recipes to try if you're not in the mood to fire up the oven.
What are you waiting for? Let's get started on some creepy (but delicious) Halloween cookies!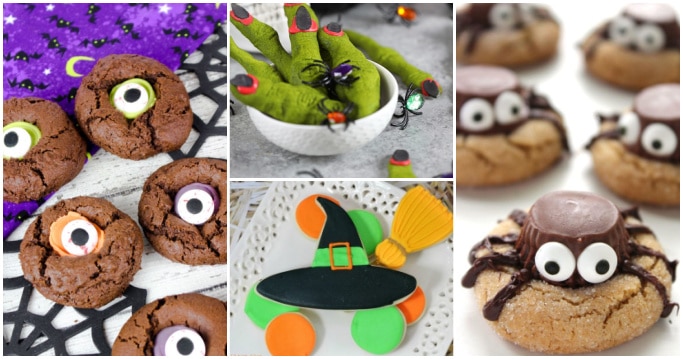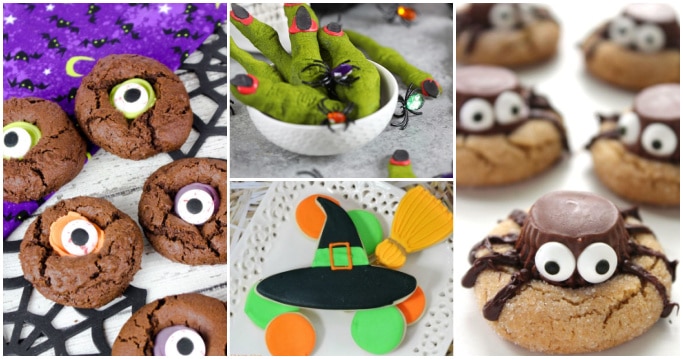 Spooky Halloween Cookies
Halloween is approaching and you're probably looking for some easy Halloween treats to make with your kids. I've rounded up 10 spooky cookies that are super cute, fun to make, and will be gobbled up by the little ones in no time. Give them a try this year!

These spooky Halloween cookies are simple to make and absolutely delicious. Your kids will love them! Don't forget to pin it for later so you won't lose your favorite recipes again. Happy baking!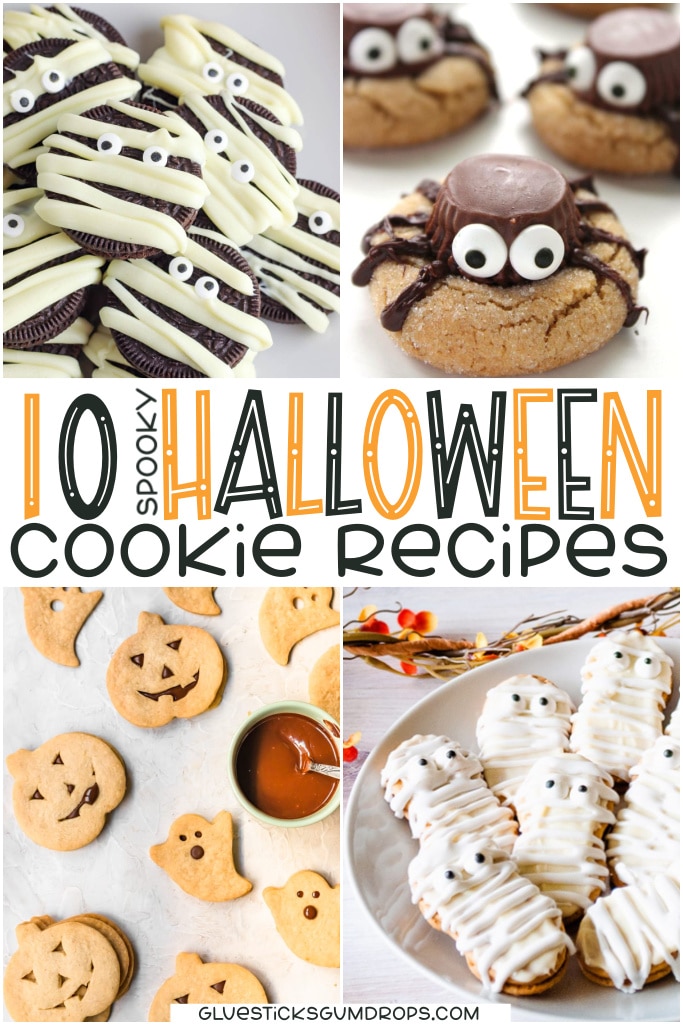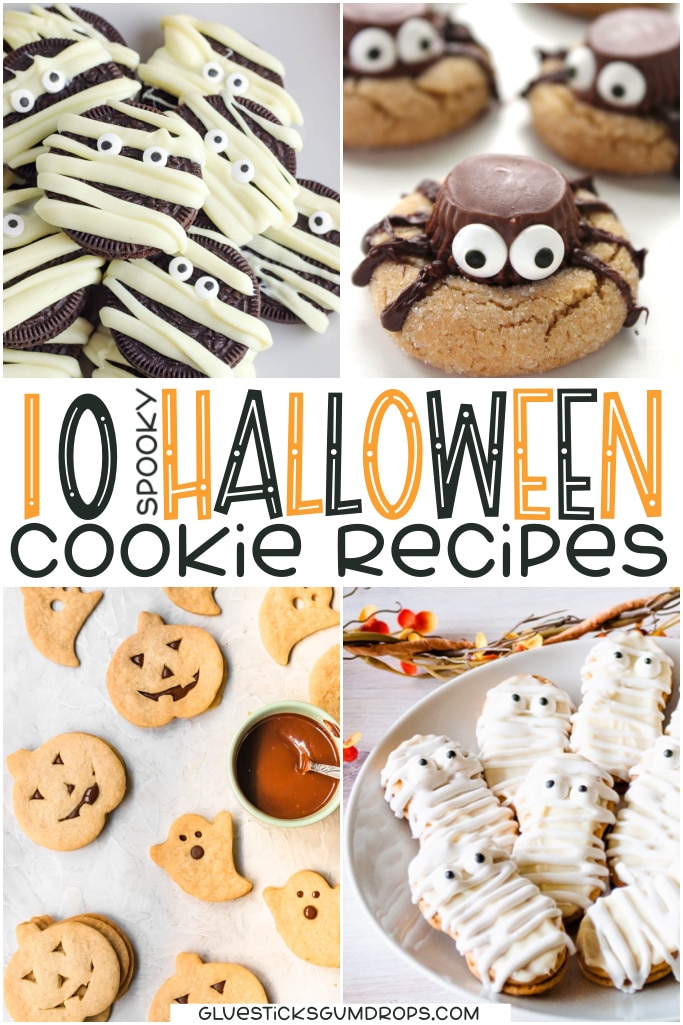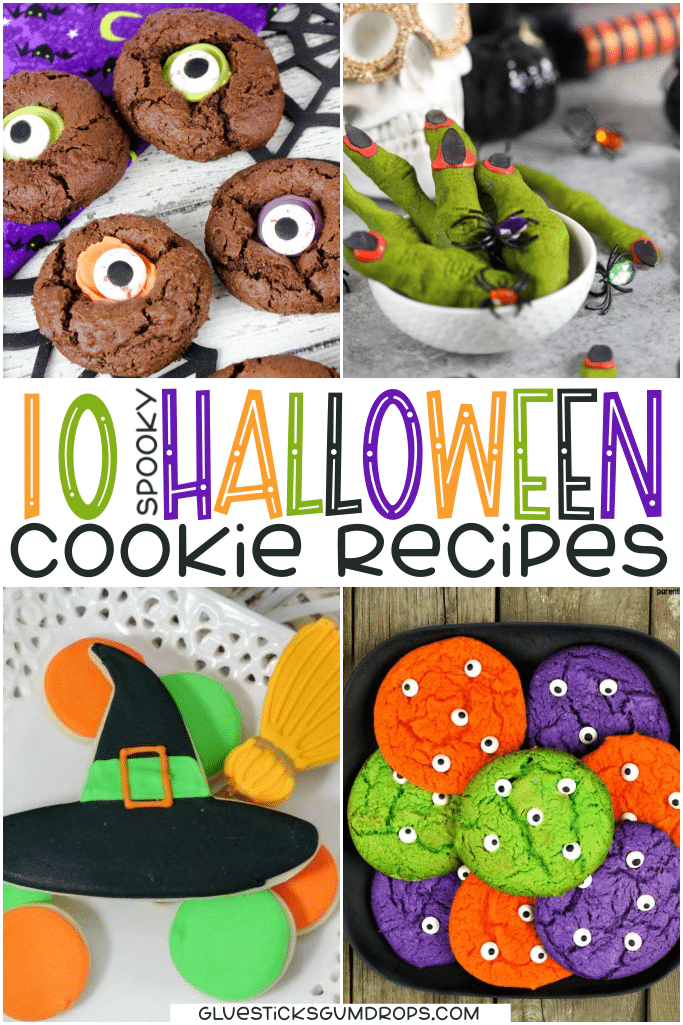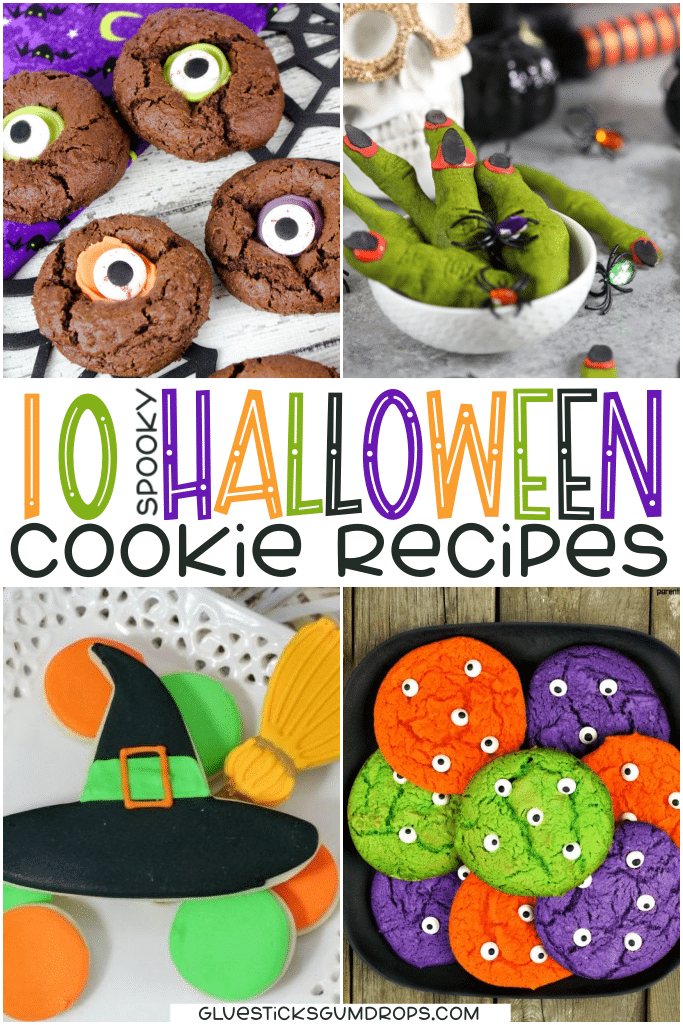 Related Fun Halloween Ideas for Kids