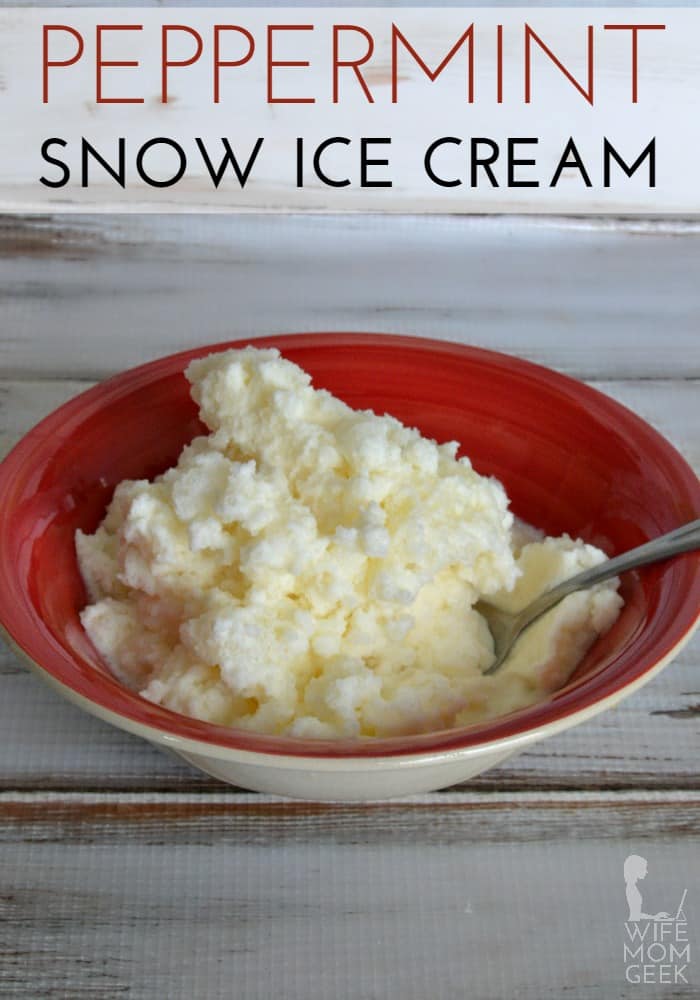 I'll be honest–I never cared much for snow ice cream (or snow cream, as we called it) when I was a kid. My dad makes it with cream, sugar, snow and vanilla. While my brother's loved it, I'd opt for snow slushies instead made with juice and snow. But since we recently got more than a foot of snow, I thought I'd try snow cream one more time–and I'm so glad I did. This peppermint snow ice cream is delicious and refreshing!

The idea for this recipe actually came from a Facebook post in which I asked how people make their snow cream. Someone recommended this recipe from A Nation of Moms, so I simply substituted a little peppermint extract for the vanilla extract.
NOTE: You cannot use peppermint extract in the same amounts as vanilla. Peppermint has a much stronger flavor, so you'll want to use half the usual amount, or possibly even less.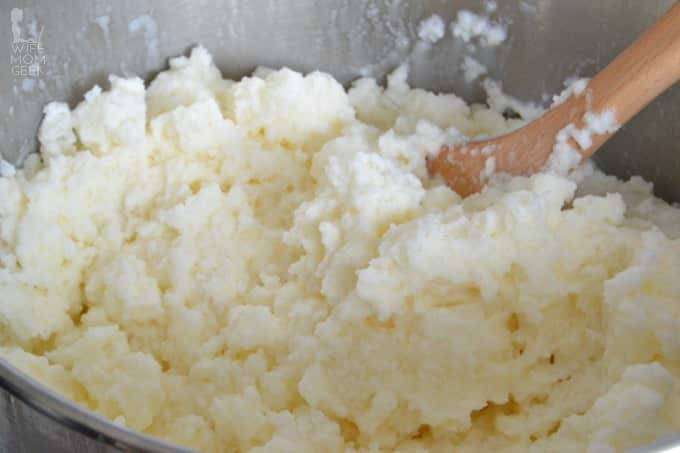 Here's how I made mine.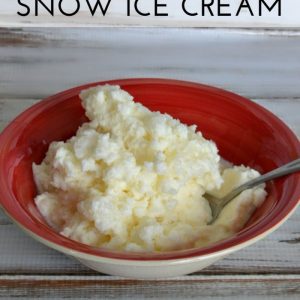 Peppermint Snow Ice Cream
This peppermint snow cream is a delicious and refreshing treat in winter. With only three ingredients, it's so easy that the kids can make it!
Ingredients
10

cups

of snow

1

14 oz. can of sweetened condensed milk

1/2

tsp.

peppermint extract
Instructions
Gather your snow in a large mixing bowl.

Pour the sweetened condensed milk over the snow, and add the peppermint extract.

Stir with a large spoon until everything is well combined. Be careful that you don't mix it too much--the snow will begin to melt.
Sadly, this doesn't keep well in the freezer, so there's no point in trying to freeze it. This makes up a large batch of snow cream, though, so if you're only making some for yourself, I'd go with about 2-3 cups of snow, about 3 ounces of sweetened condensed milk and about 1/8 tsp. of peppermint extract.
Now that I've found a snow ice cream recipe that I love, I plan to try it with different types of extracts. I think orange extract would be delicious!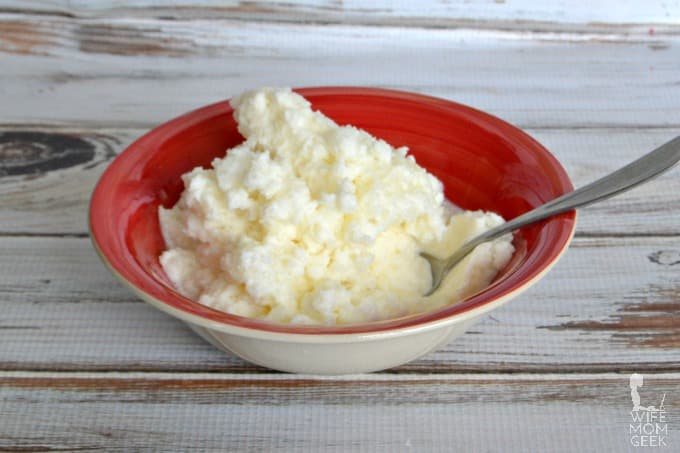 Want more peppermint goodness? Try our peppermint icing for sugar cookies. It's so good.