I have been an ungrateful wife. That's not an easy thing to say, but there it is. In our house, tensions have been high, and when we sat down to talk through a few things, I placed the blame almost entirely on him.
Did I concede that I had faults of my own? Sort of–with phrases like, "I know I can be snarky, but…" And that "but" would be something that he does that I think is so much worse. At the end of our talk, nothing felt resolved. He said that he was sorry for his part, but I still felt this nagging feeling that neither of us were happy.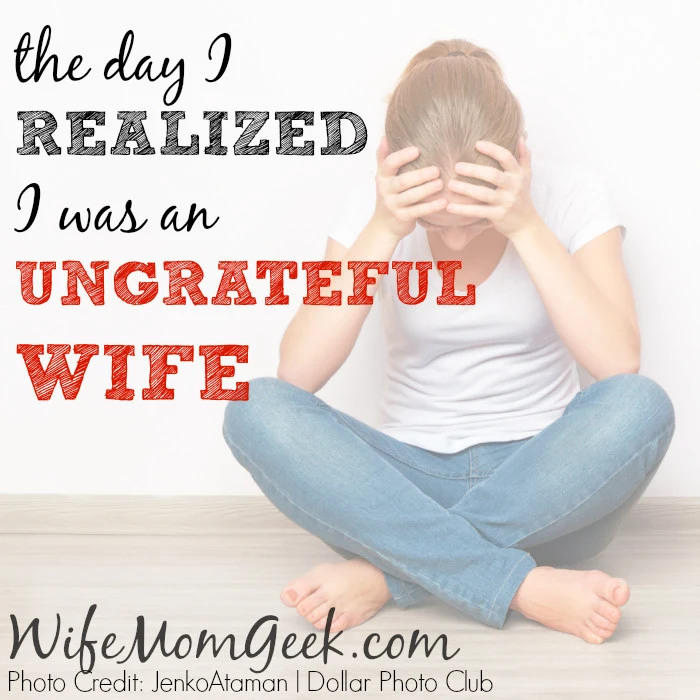 As I lay in bed, I remembered something that he said recently, half-jokingly and half not. "You're an awesome mom, but a bad wife sometimes." Probably not the most tactful thing, but I laughed at the time. I had been a bad wife. He said it after I had forgotten (for the second day in a row) to have his uniforms ready for work. Why did I forget? Because I was too involved with doing things for the kiddo to notice what my husband needed.
He works 12-hour shifts (and nightshift, at that) so that I'm able to freelance and be home with our son. He works so hard for us, and he asks me to get his uniforms ready because I iron them better than he does. That's not too much to ask, right?
But even as I laughed, I scolded him for not doing it himself. "Why can't you just start getting ready earlier so you can iron them, and then I won't need to do this at all?" Again, I placed the blame on him because I failed to do what I should have.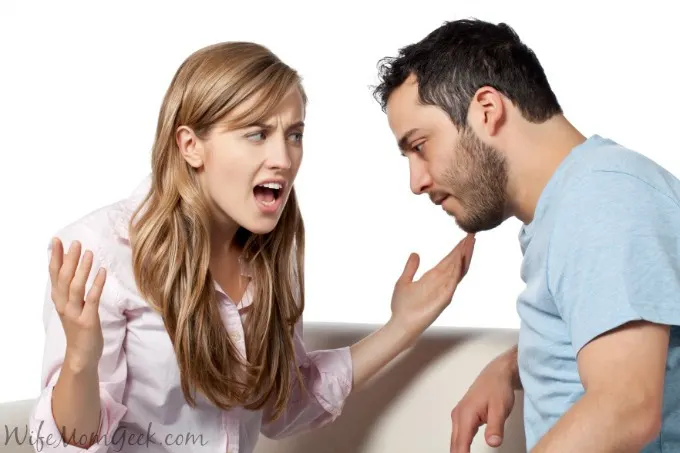 And before you think that he's "one of those men" who want women to do all the housework, he totally isn't. Despite working long hours at a job where much of the public is unappreciative these days (law enforcement), he still helps a lot at home. He does the grocery shopping 80 percent of the time because it's my least favorite chore. He helps with the laundry. He helps with the cleaning. And he gets the kiddo out of the house for a few hours when I'm at my wits end trying to finish up with something for work.
I was so ungrateful.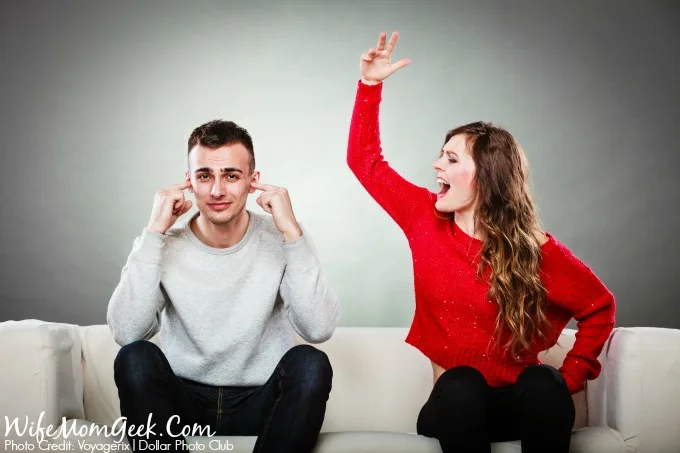 Instead of thanking him for cleaning the kitchen one night, I asked why he didn't clean the living room instead because that's where we spend most of our time. Ungrateful. Instead of telling him that I appreciated him washing a load of laundry and putting it in the dryer, I complained that he didn't put the clothes away, too. Why should I have to finish what he started? Ungrateful.
Nothing he did was ever good enough. And rather than making his life a little easier when and where I could, I begrudgingly did the few things that he asked me to do, with a lot of fussing and nagging to boot.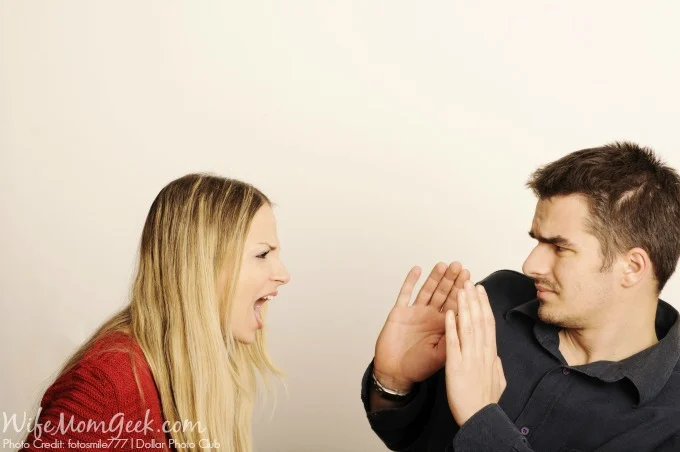 When I realized that–how ungrateful I've been… how spoiled and selfish I've been… I knew I needed to change. I needed to learn to be appreciative of my good husband.
Is he the perfect husband all the time? Of course not. But he loves me and appreciates my efforts all the time. And he deserves nothing less from me.
Have you ever caught yourself being ungrateful for your spouse? How did you turn that around? I'd love to hear your comments!
UPDATE: I've received several emails and un-publishable comments asking how we are doing. This post was written about three years ago, and I have to say that NOW we have a great marriage. It took a lot of work on both of our parts, but we came out of our rough patch better than ever. You can read our tips on How to Make Your Marriage a Priority to find out more.
UPDATE #2: This post has officially had 8 years of life. We are incredibly happy now after having worked through a lot all those years ago. It's the marriage we've always dreamed of. God really healed both our hearts, and we've learned to respect, appreciate, and love each other in ways we never could have imagined 8 years ago. Don't give up hope!
Don't miss this post: 3 Ways Nagging Hurts Your Marriage