The first day of school is a big deal and capturing your kids on this special day is pretty important, too. Not only will it capture a memory that you'll treasure forever, but it will also be a memento for when your children are older. If you're unsure of how to capture the perfect first day of school photos, check out some of these amazing tips.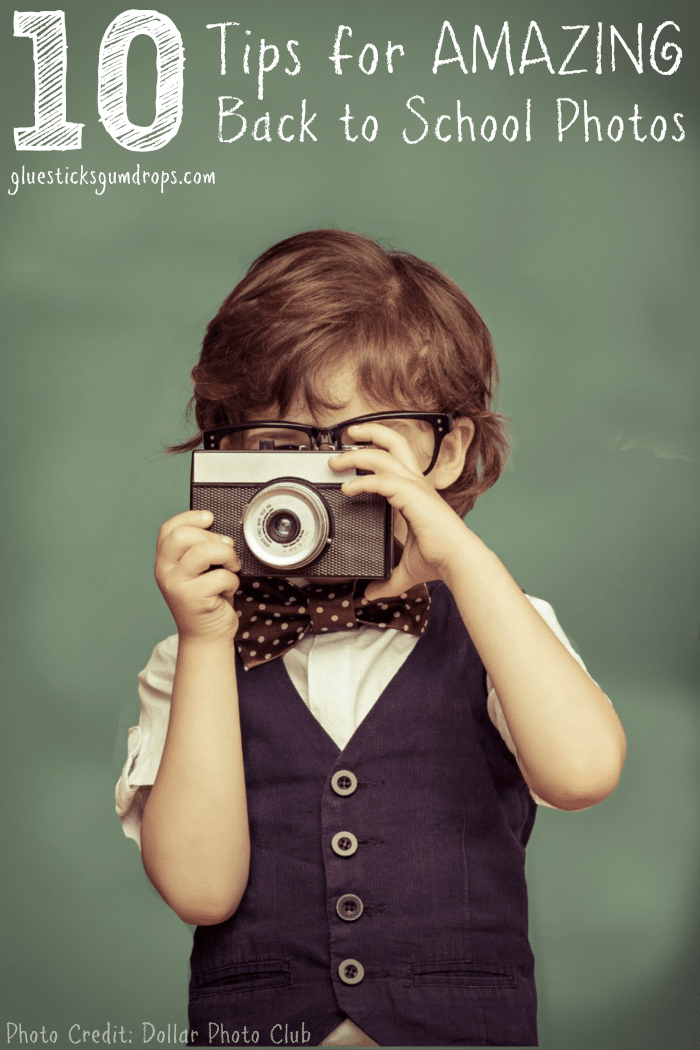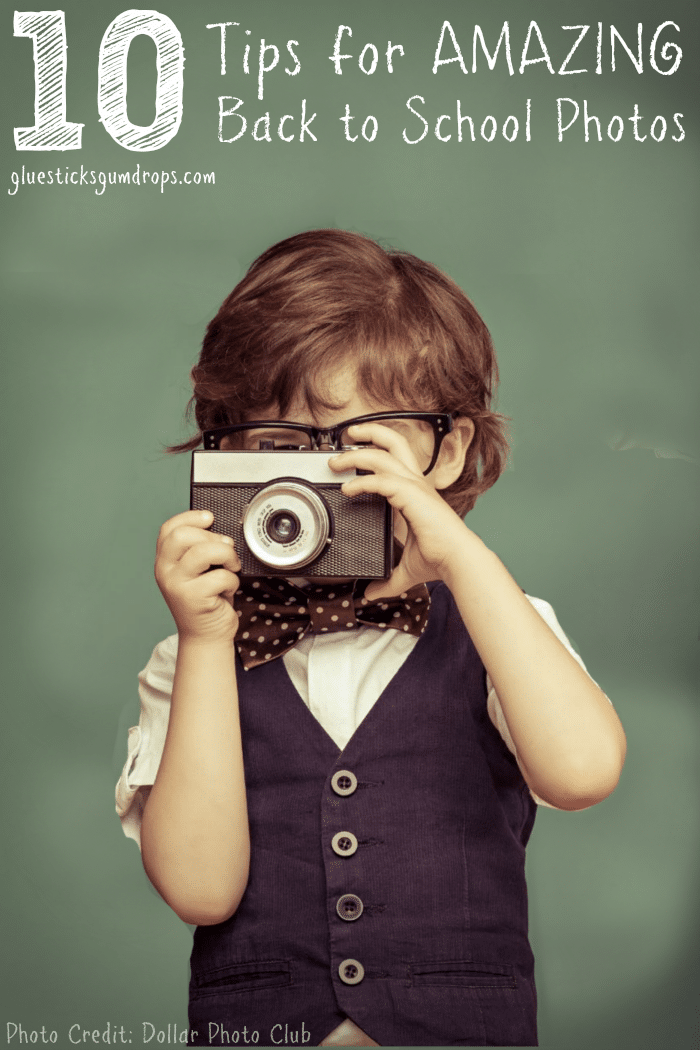 1. Pick the Right Time
This is more a technicality than an idea, but it will pay off. You want to get the picture when your kids are fresh faced and excited, so before they go to school. Just be sure to give yourself enough time to do it.
2. Don't Forget the Clothes
Your kids probably spent a lot of time picking out what they were going to wear for the first day of school, so make sure you get the entire outfit in the picture. And don't forget to include their awesome new backpacks and lunch boxes!
3. Feature Growth
This can be done in a number of ways, but a great way to show how big your kids are growing is to show how small they used to be. If you track your kids' growth, take a picture of them next to the lines from previous years.
4. Take a Few Candid Shots
It's important to take a few serious portraits, especially if you plan on sending some to family members. But it's just as important to take a few pictures of your kids goofing off or playing together on the first day of school.
5. Use a Cookie Sheet
You can buy magnets from most stores that include numbers and letters. Grab a cookie sheet and let your kids spell out their name and what grade they're in. They can hold this up in their picture so everyone will remember the details years down the road.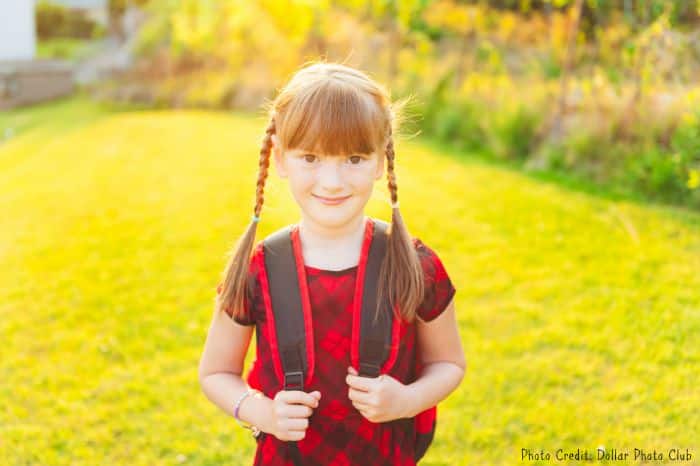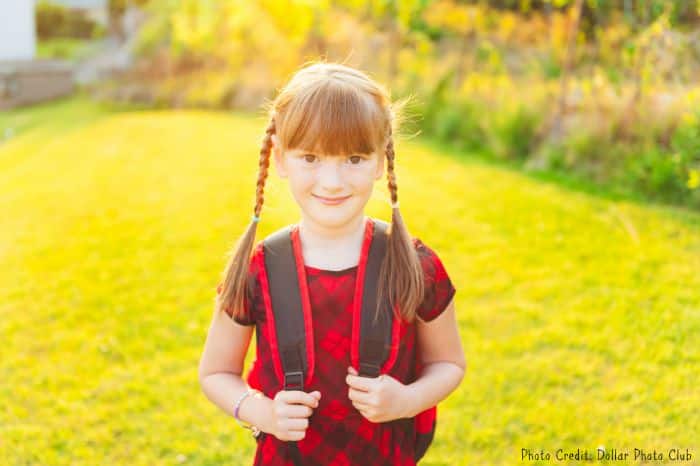 6. Use a Blank Wall
If you're tech savvy, you can take a picture with your kid standing to one side of a blank wall. Then you can use Photoshop or Picmonkey to add a bunch of information about them in that blank space.
7. Take Group Shots
If you have more than one child, make sure you get one of all of them. They can use chalk to write their grade on the driveway or even hold up signs.
8. Have a Flashback
If it's not your child's first year at school, you can have them hold a picture of their first day of school picture from the year before. This allows you to see exactly how much they've grown.
9. Plant a Tree
If you have enough yard space, you can plant a tree on your child's first day of school, though you might want to do it the day before. Then, every year until they graduate, you can take a picture next to the same tree.
10. Let Them Choose
Ask your child if they have a photo idea that they want to do for their first day of school. You might be surprised what ideas they come up with!
Do you have a creative idea for your child's back to school (or first day of school) photo? Share it in the comments!