This is a sponsored post written by me on behalf of Seattle's Best Coffee. All opinions are 100% mine.
Every year I have the best of intentions for the first day of school. I'll do something really special for the kiddo. I'll interview him and take cute and silly pictures to remember the day by. I'll even have a thoughtful gift ready for his teacher to show our appreciation. That's how things would go in theory. In reality, the first day of school is a little more hectic. I rush to get our son fed and dressed and out the door. I may snap a pic or two of him with his lunchbox and backpack. But I've never remembered the teacher gift. Ever. This year, Seattle's Best Coffee is going to help me ensure that our son has the Best Day of School with minimal fuss.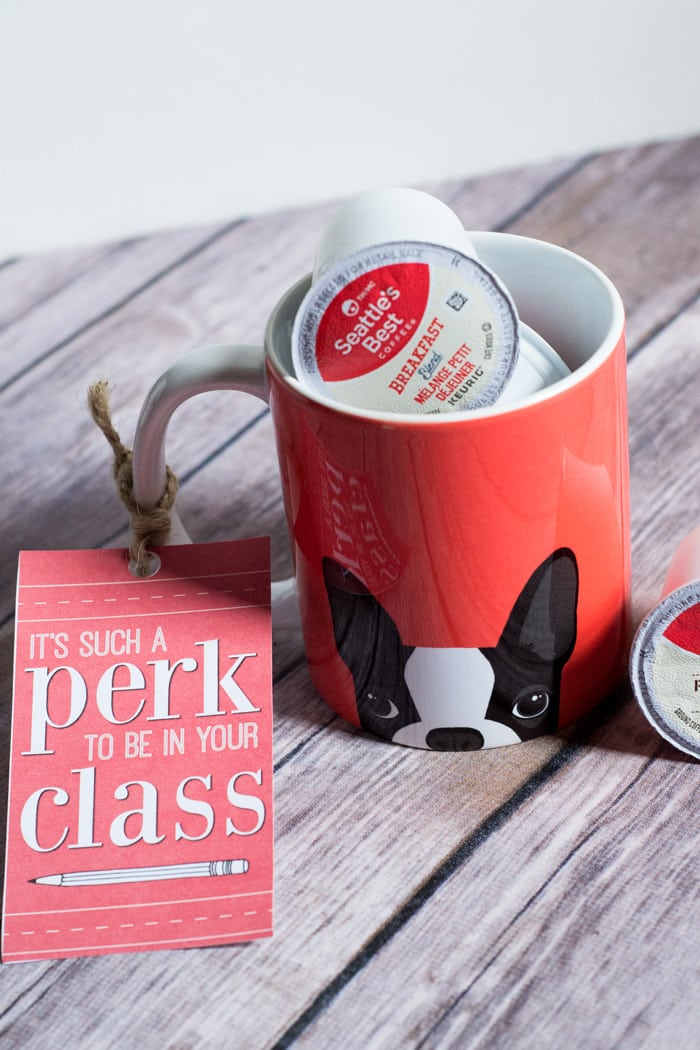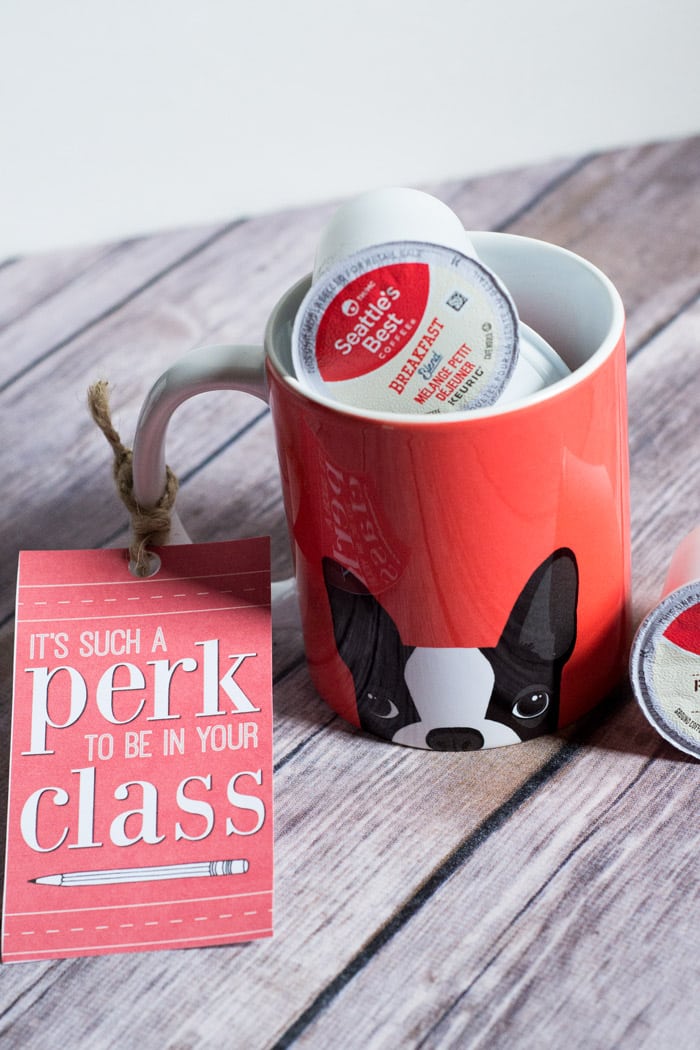 1. Choose a simple back to school gift for your child's teacher.
Do you know why I never get around to the gift? I make elaborate plans that I simply can't make the time for. But when I thought about it, what's something that both parents and teachers could use a little more of on the first day of school? Coffee! It makes the perfect back to school gift and morning pick-me-up. We've paired this cute mug, Seattle's Best Coffee® k-cups and a printable gift tag to create this teacher's gift. The gift tag reads "It's such a perk to be in your class." Cute, right? You can download the tags HERE to use for your own gift.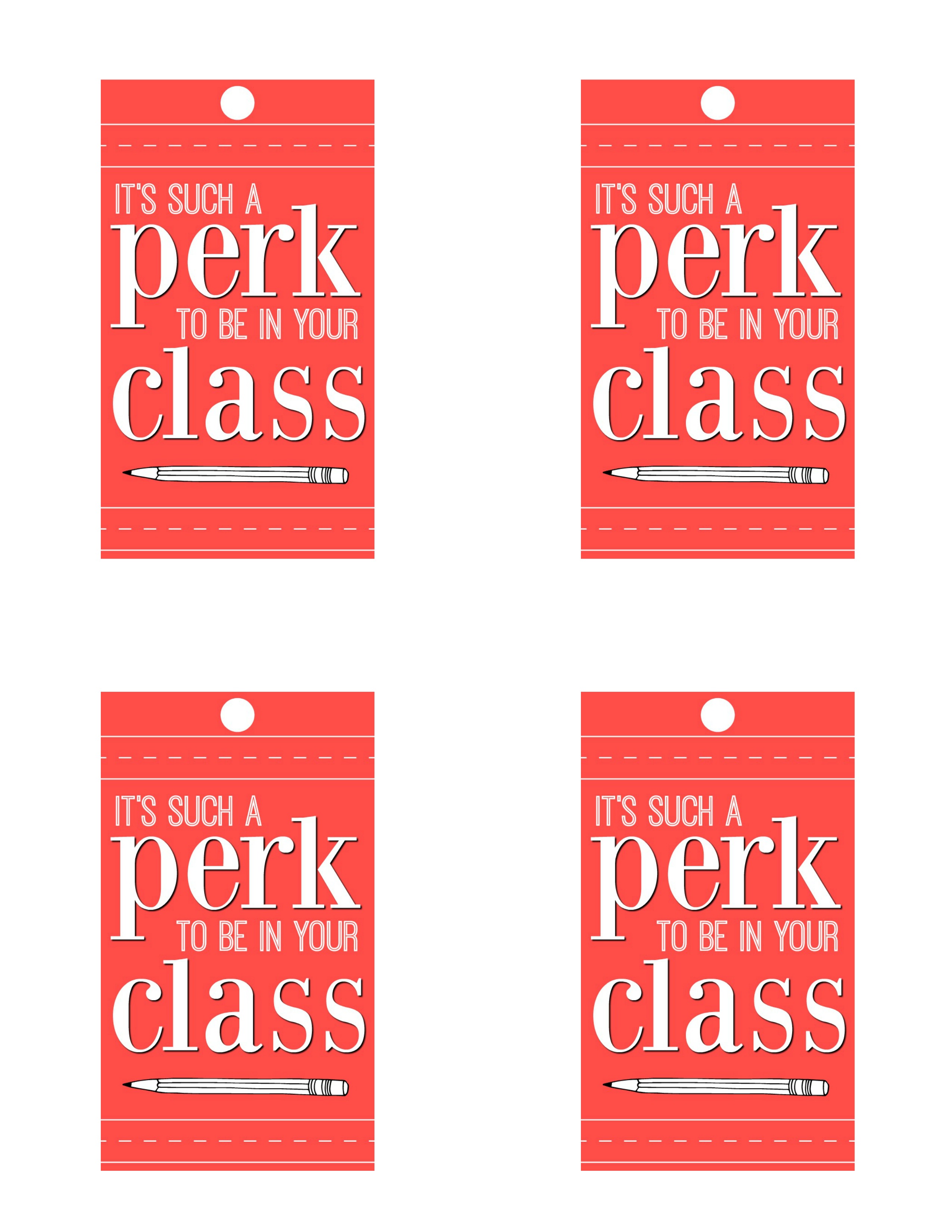 2. Interview your child to create a fun keepsake.
As a mom, some of my fondest memories are of the cute (and often profound) things my kiddo says. Why not interview your child on the first day of school to create a memento of how they felt that day? Seattle's Best has provided a fun list of questions to ask in their Best Day List to make it easier to start this tradition with your kids. It even includes a handful of questions to ask your child after their first day. Neat!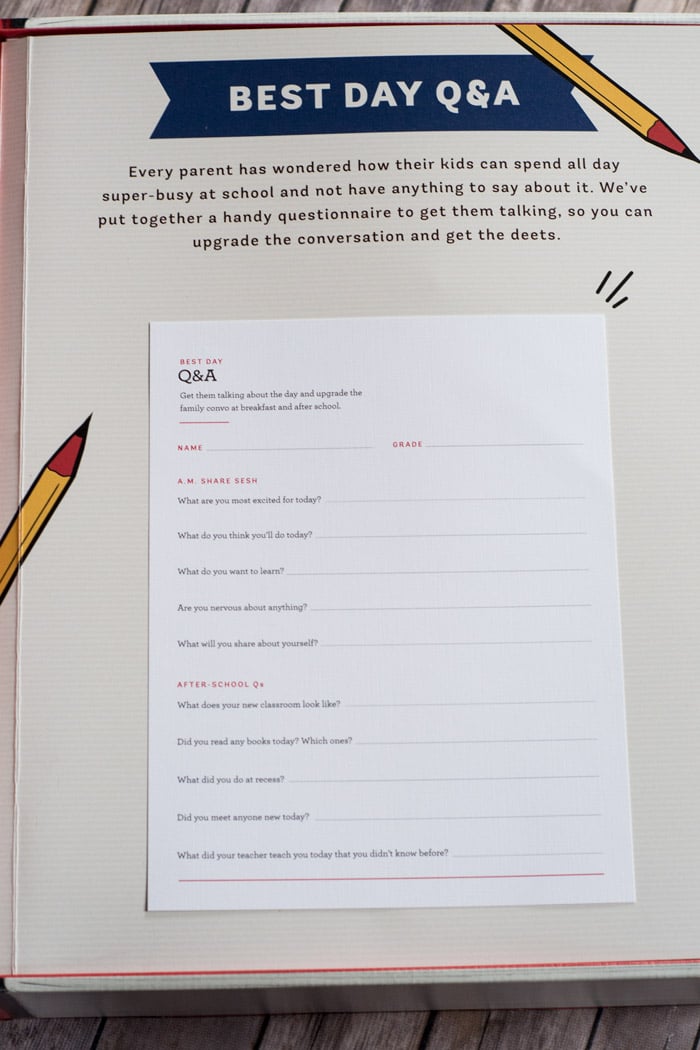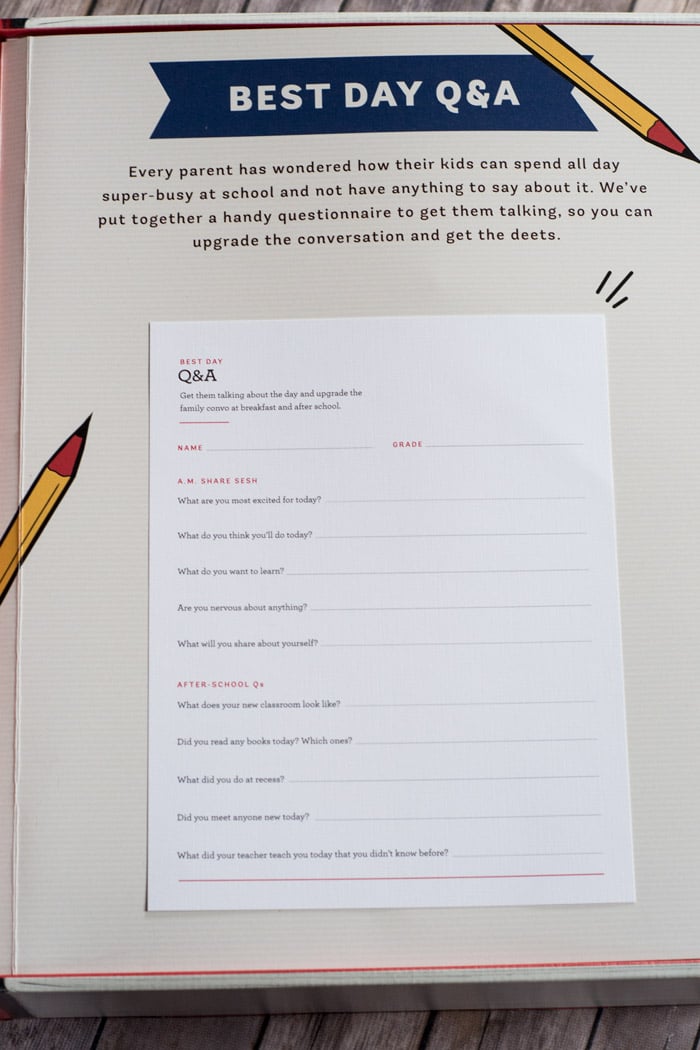 3. Add a lunchbox note to let your children know you're thinking of them.
As exciting as the first day of school is, it can be difficult for children to separate from their parents again. A thoughtful lunchbox note can let your child know you're thinking of him. It'll give him a little boost to get him through the rest of the day. I can't wait to slip one into my son's lunchbox. He'll be so surprised!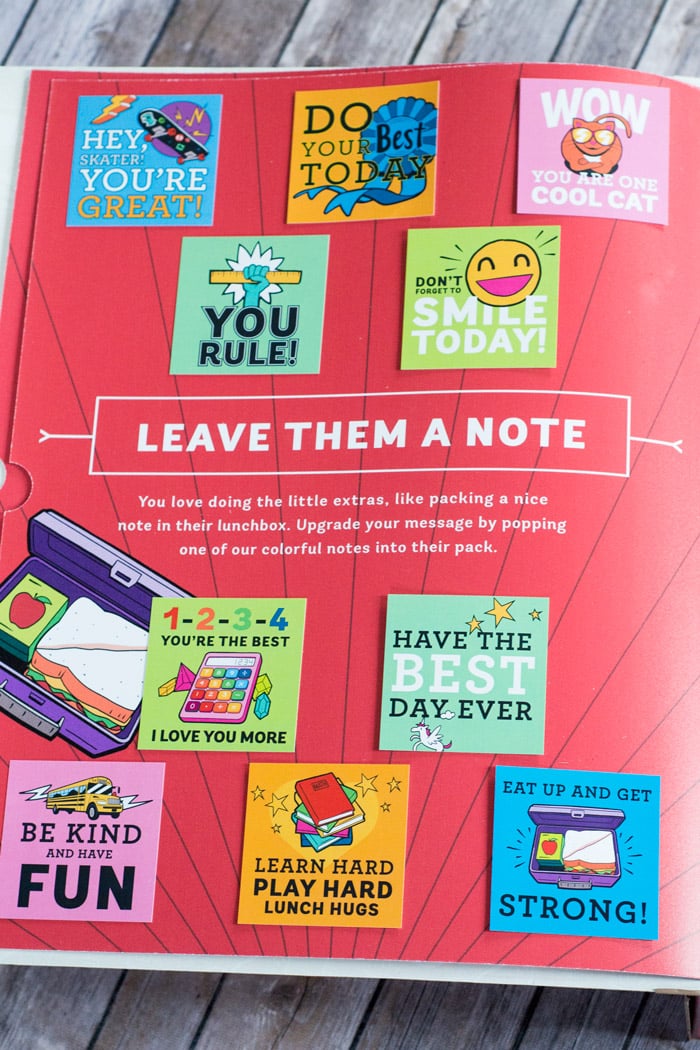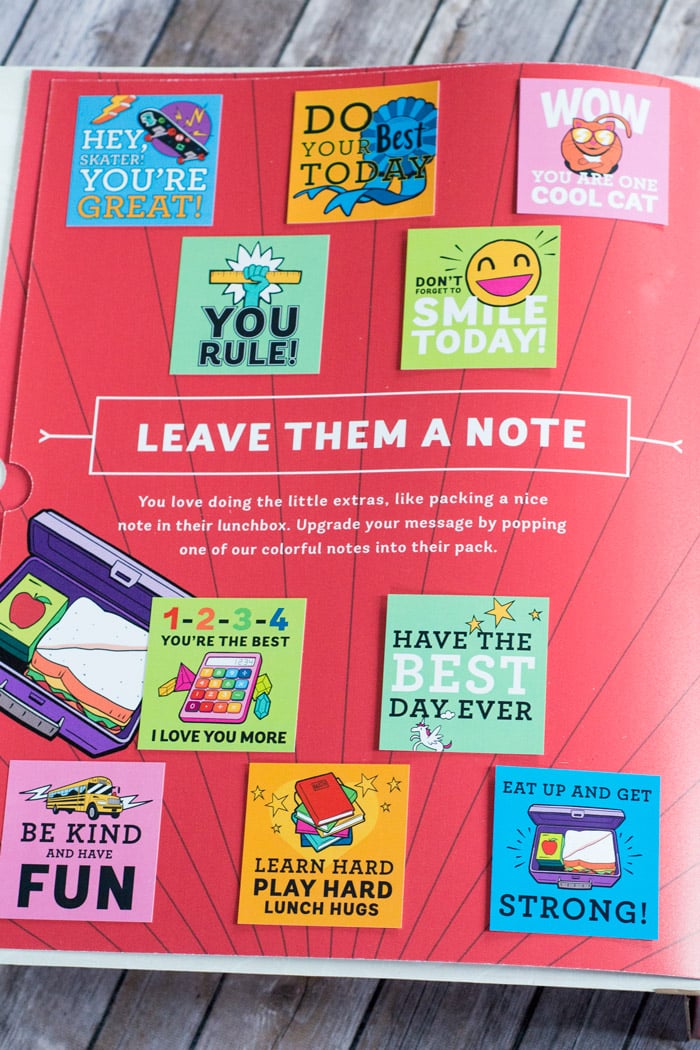 4. Snap a silly picture before (or after) the first day of school.
This is our most important tradition, and this year it'll be even easier with the printable photo props from the Best Day List. I know my son will adore the "Slither Me Timbers" prop! You can choose the color print option or black and white option to let your child color in their props.
5. Enjoy a cup of coffee to celebrate a successful First Day of School.
Moms and dads work hard to ensure that the back to school season goes off without a hitch, so you need to reward yourself, too. Grab a travel mug, pour yourself a cup of smooth Seattle's Best Coffee®, and create some memories with the kiddos. You deserve it! Download the coupon to get $1 off.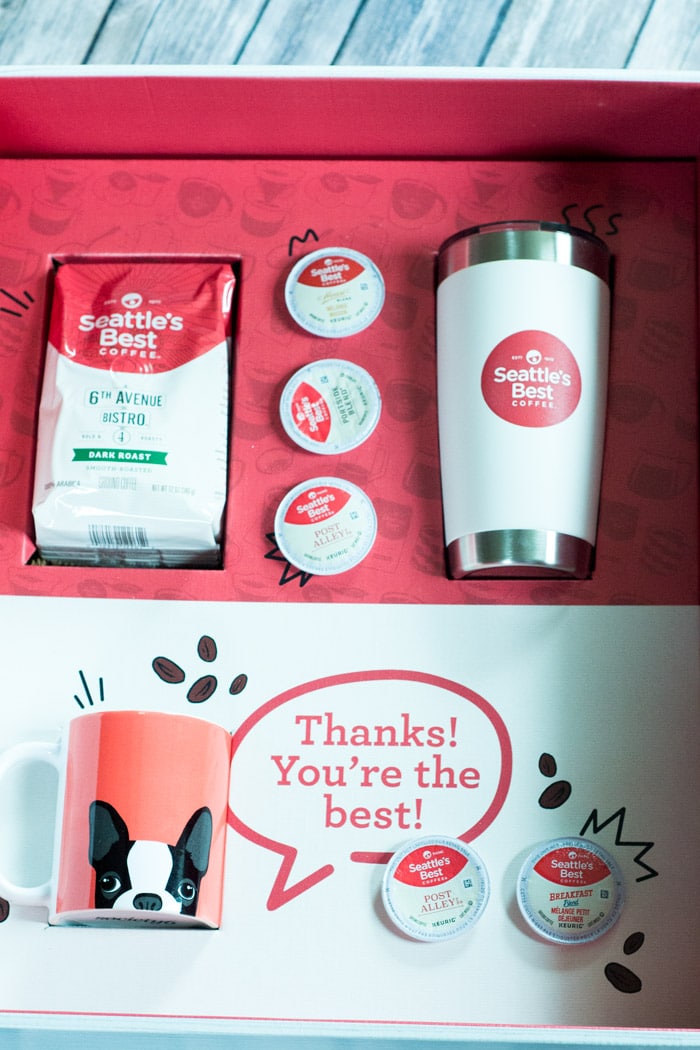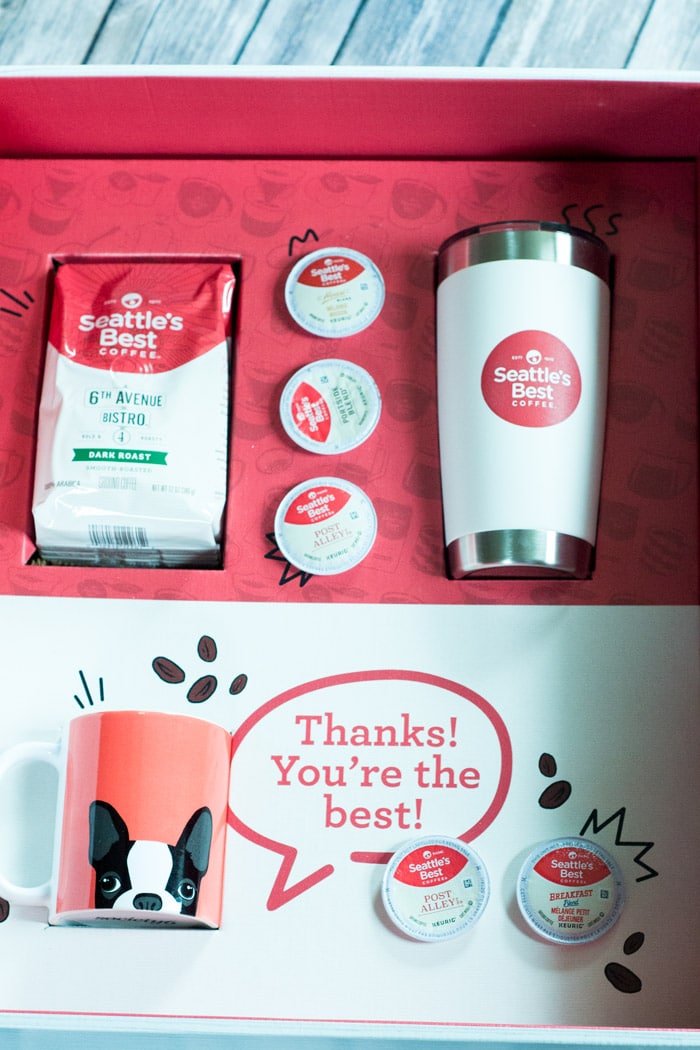 What are your tips for ensuring a successful back-to-school experience for your kids? Leave us a comment to let us know!