This is a sponsored post written by me on behalf of Boar's Head. All opinions are 100% mine.
Now that we're gearing up for school, we've been asking our son to give us some ideas for his school lunch. There's no cafeteria at his school as a backup plan, so we have to make sure that the things we'll pack for him are actually things he will eat. And, boy, is he a picky eater sometimes! However, we know that he loves meat, and since protein is an important part of any school lunch, we trust Boar's Head as a quality brand with lots of products that kids enjoy.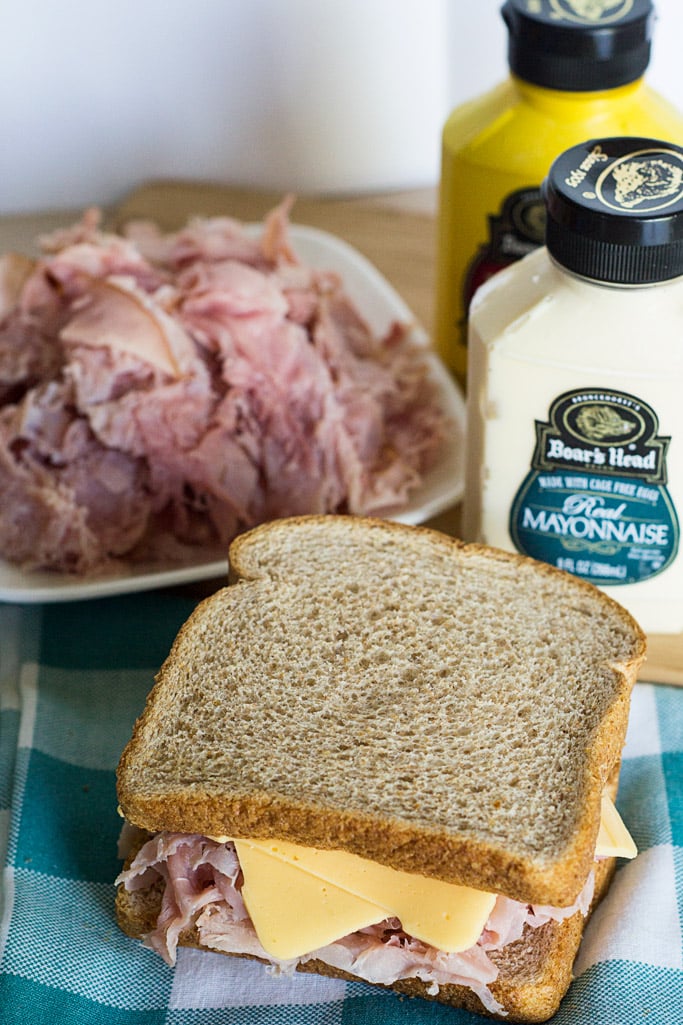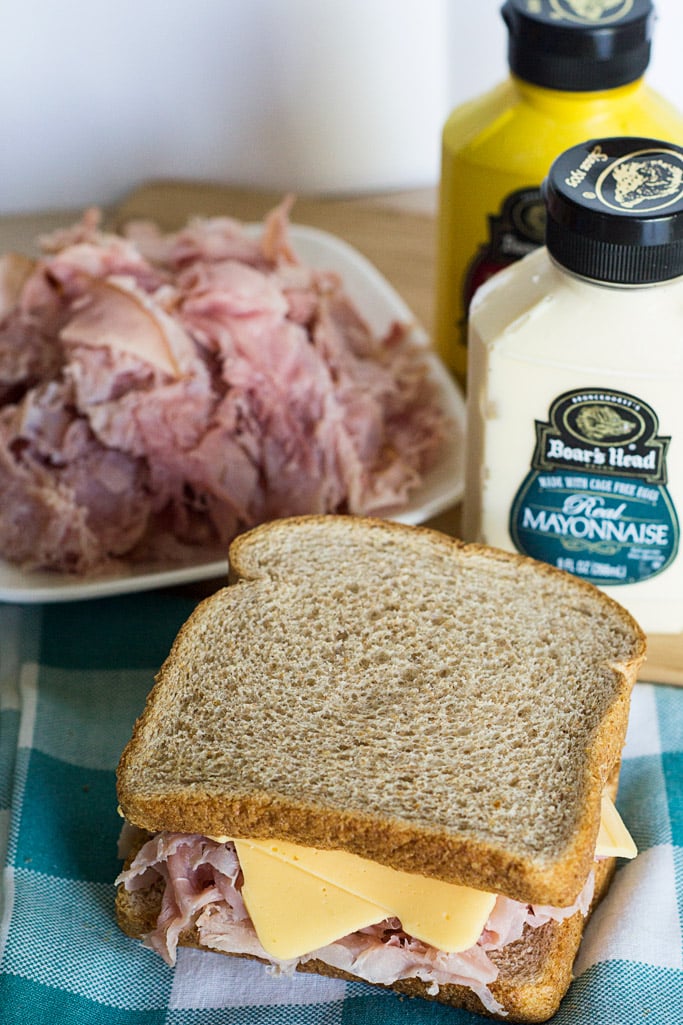 Sandwiches get a bad rap sometimes when it comes to school lunches, but that shouldn't be the case at all! Sandwiches are simple to make, and not only that, if you use great ingredients, there's nothing tastier! In our house, the Boar's Head Maple Glazed Honey Coat® Ham is a favorite sandwich meat. We like to get it fresh at the deli, and we get it shaved so we can pile it high and thick. Yum!
If you're concerned about deli meats, you can rest assured that Boar's Head meats are nourishing and made from the finest ingredients. All of their meats, cheeses, condiments, and hummus are free of gluten, artificial colors and flavors, and by-products and fillers. ​​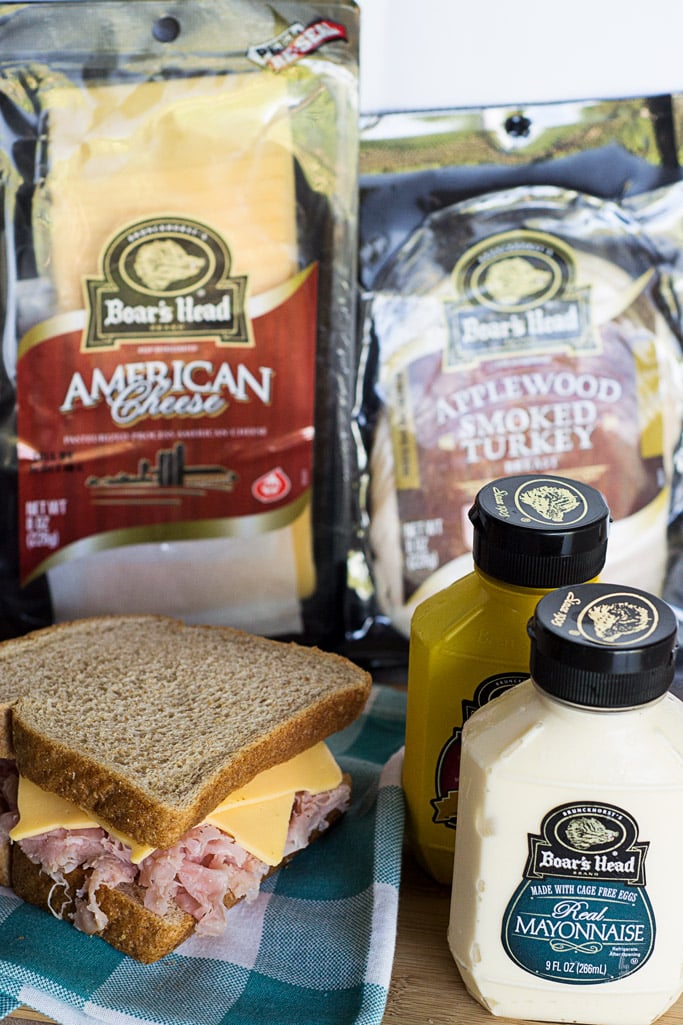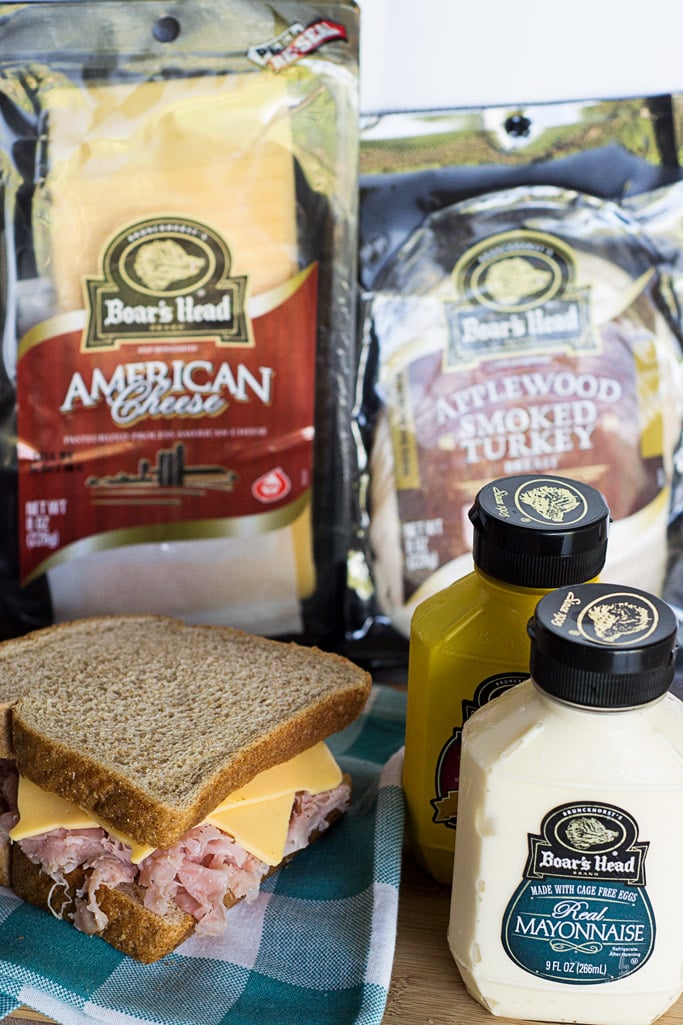 But if you feel like skipping the bread (and our son often does), we use the packaged deli meats and cheeses to create protein-packed pinwheels. Ben loves the Applewood Smoked Turkey rolled up with American Cheese. Honestly, it doesn't even need condiments… it tastes so good with just the meat and cheese. But, you can always add some mayo, mustard or one of the other condiments to your roll-up for even more flavor. Personally, I'm a fan of the Chipotle Gourmaise® whenever I want to add a little kick to my meat and cheese roll-ups.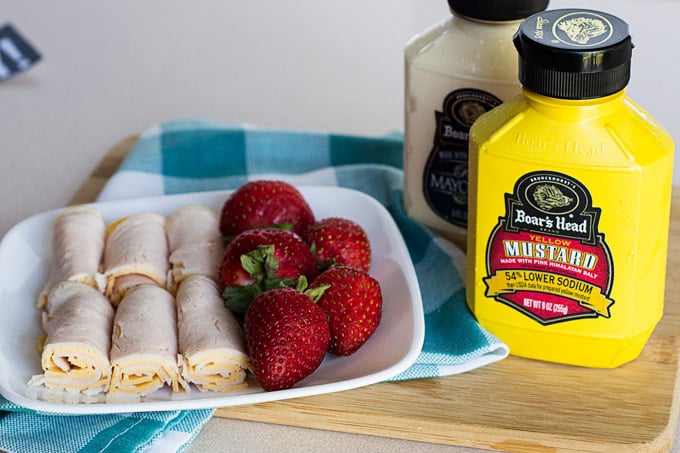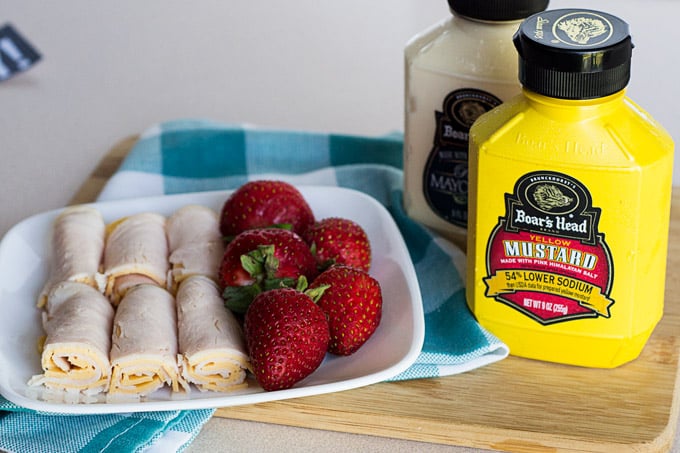 Part of making lunchtime a little more fun for our son is by putting cute notes in his lunchbox. We don't do this every day, but we make an effort to do this during his first week, on holidays and special occasions, or when he needs a little boost of confidence. Last year, for example, he really struggled with subtraction near the end of his Kindergarten year, so he needed lots of encouragement throughout the day. Lunchbox notes are just one way to provide that during the school day.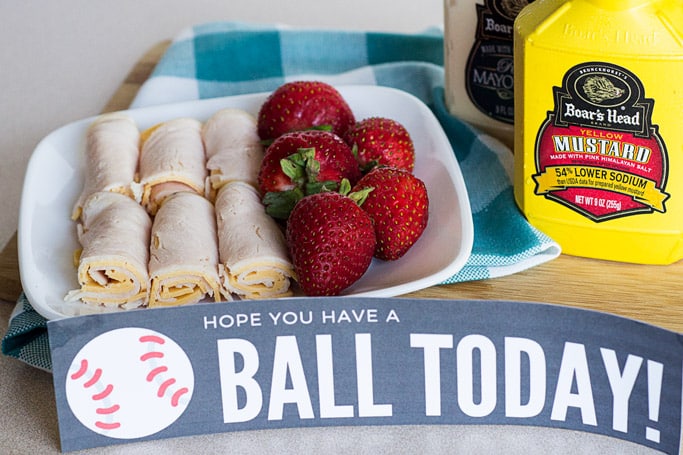 They're a fun little surprise for him, and we enjoy coming up with different designs and things to say! Print out the lunchbox notes below to use with your kiddo whenever you want to make their day a little brighter. Click HERE or on the picture to download. The dinosaur lunchbox note will look so cute with our dinosaur bento box idea!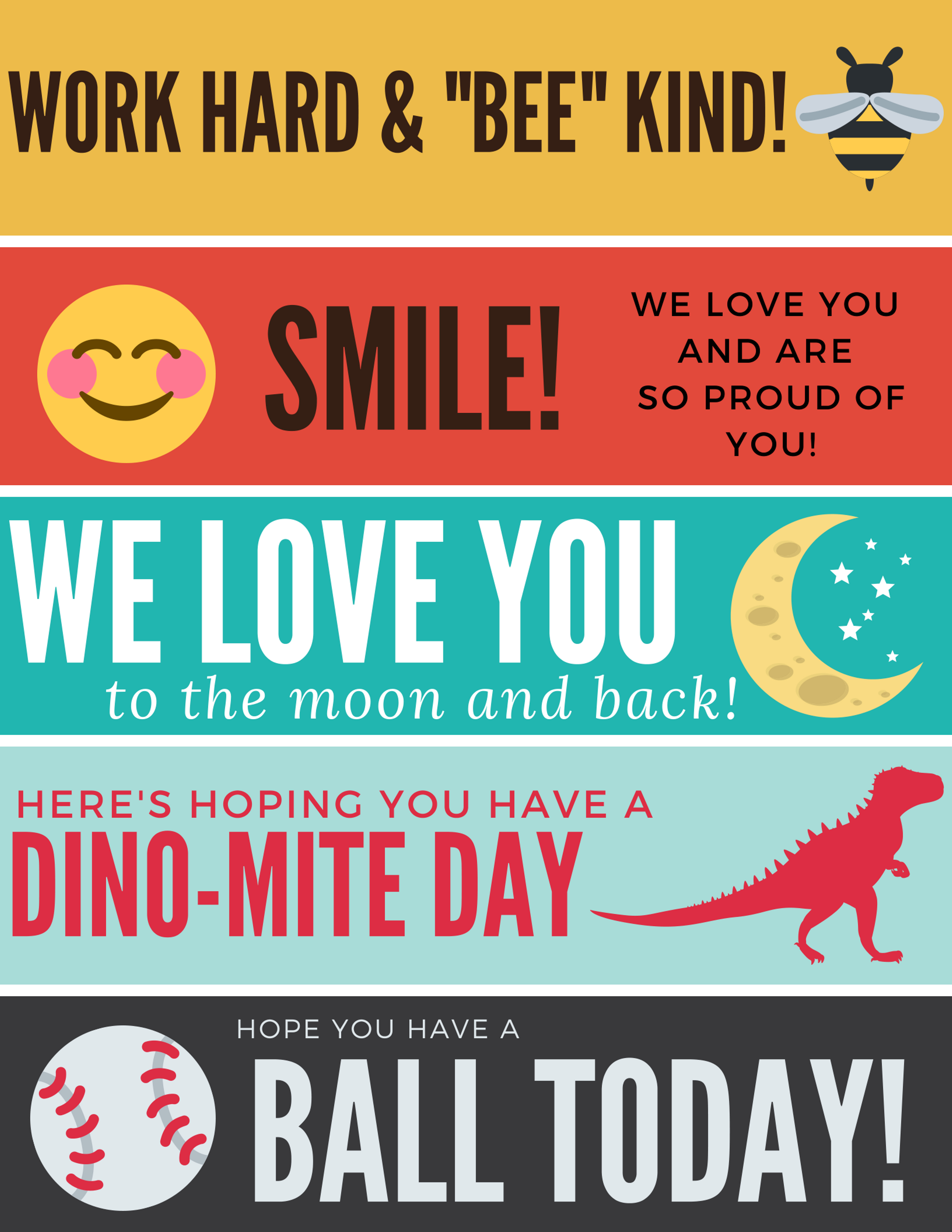 And if you're ever stumped for lunch ideas that kids will actually eat, Boar's Head provides lots of inspiring ideas that you may not have thought of. From wraps to kabobs to pita pockets and more, you'll find something to please your hungry little learner! Just check out all the fun ideas at Back to School with Boar's Head.