This hanging jellyfish craft would make a fun addition to an ocean studies unit! You can make it in no time with materials you already have around your house. Once you've finished, hang them up to display on your porch or in the playroom for a fun ocean vibe.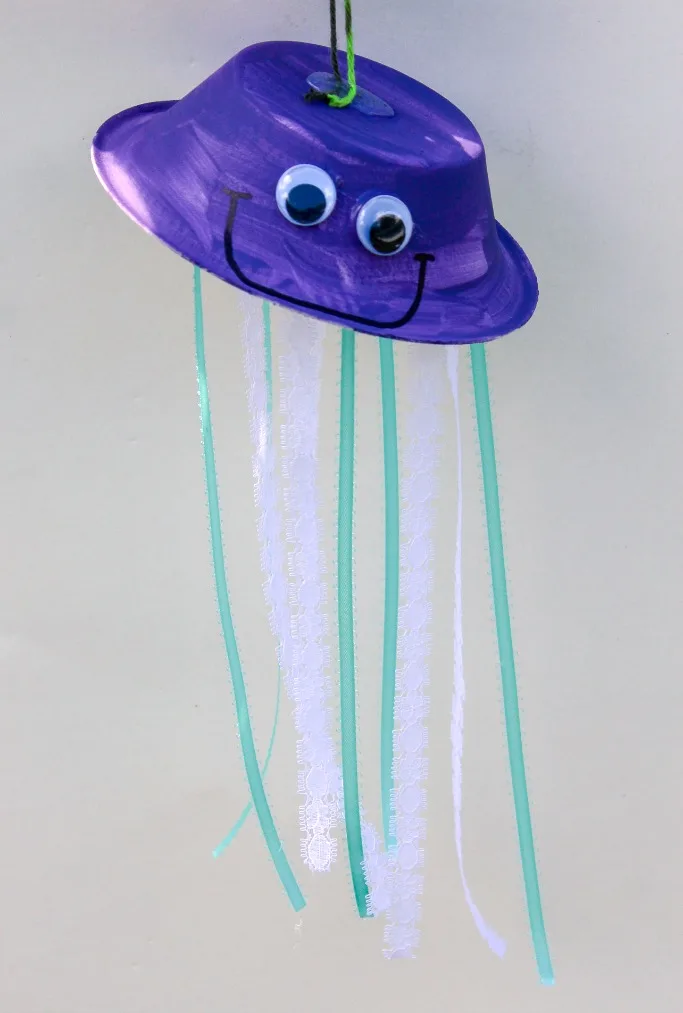 Ocean animals are some of our favorites for crafting inspiration. You may have seen our toilet roll shark previously. If not, check it out! This time, we're featuring a cute hanging jellyfish craft that'll be the perfect activity to follow an ocean studies unit or a trip to the aquarium.
---
See Also:
---
How to Make a Hanging Jellyfish Craft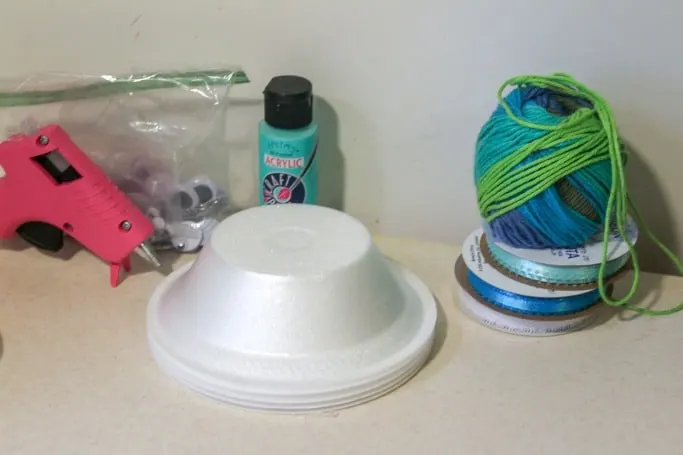 Supplies for the Hanging Jellyfish Craft: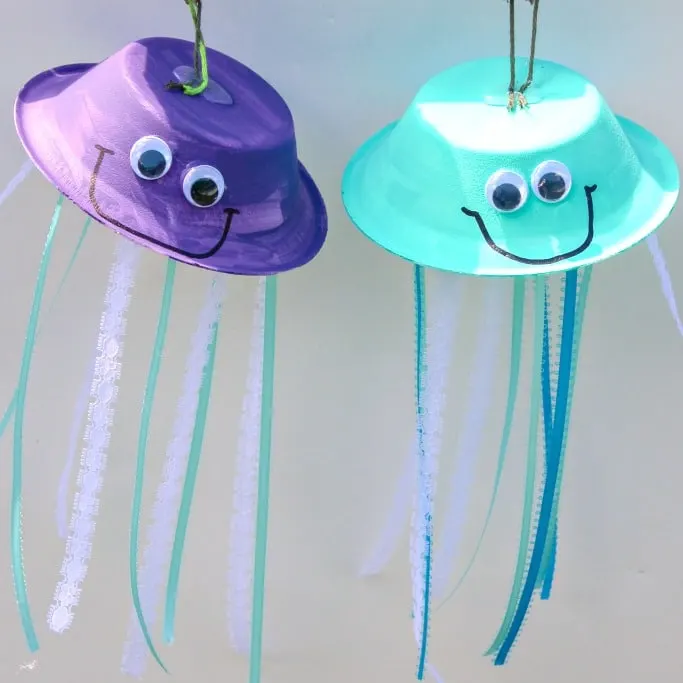 Instructions for the Hanging Jellyfish Craft: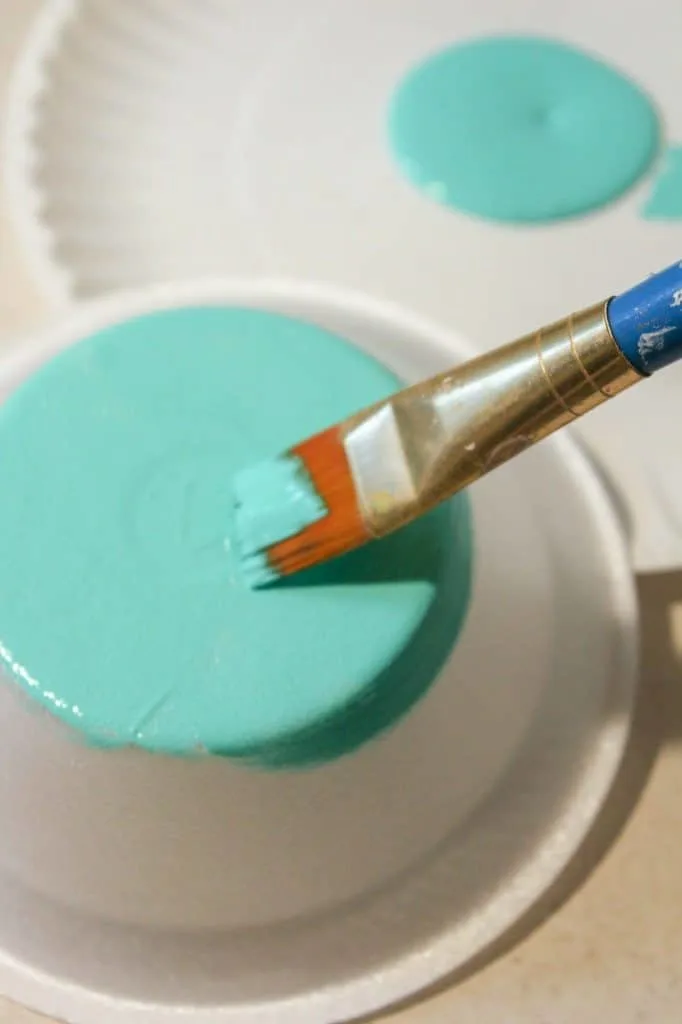 1. Paint the styrofoam bowl. Allow it to dry completely. You should allow at least a few hours for drying, but if you can wait until the next day, that's even better.
As I mentioned above, you need acrylic paint for painting on styrofoam. If you use tempera, it will take ages to dry, and then it will flake right off once it is dry. Trust me… I made this mistake a couple of years ago.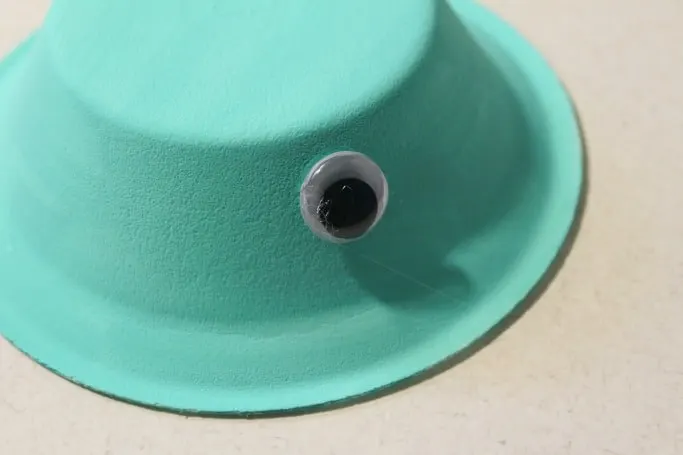 2. Glue two large googly eyes to the bowl once the paint is completely dry. You could also use self-adhesive googly eyes if you have them.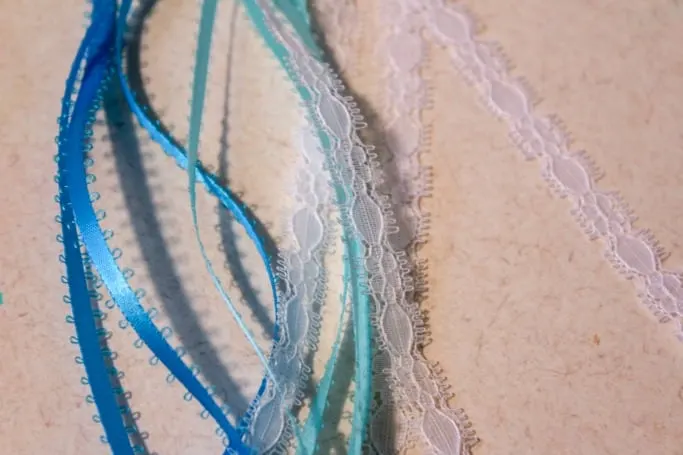 3. Cut pieces of ribbon about 15 inches or so long. Use a mix of colors. You can even mix up the lengths if you'd like.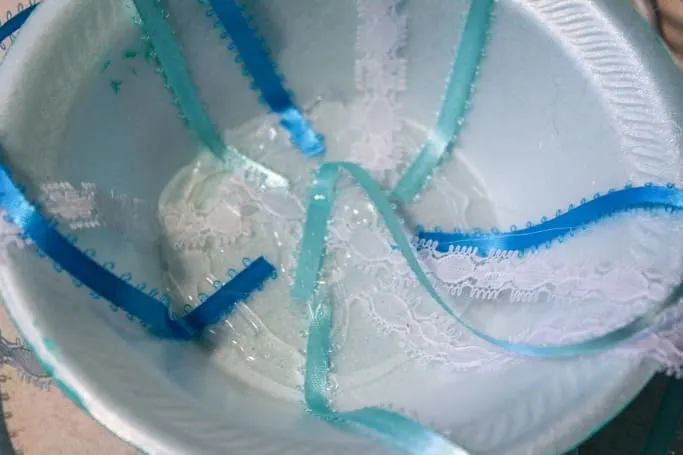 4. Make a line of glue inside the bowl, and place the ribbon randomly in the glue. Let dry. It will only need a few minutes to dry if you're using hot glue, but if you're using school glue, this will take several hours. Flip the jellyfish back over once dry.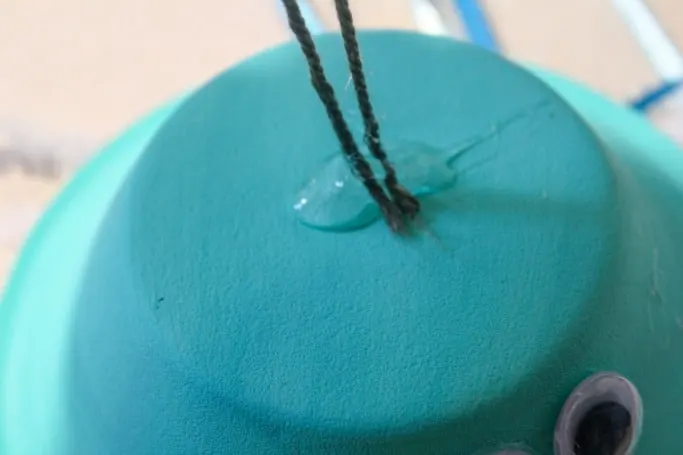 5. Flip jellyfish back over. Cut a piece of yarn or ribbon long enough to make a loop for hanging. Glue the loop to the top of the bowl.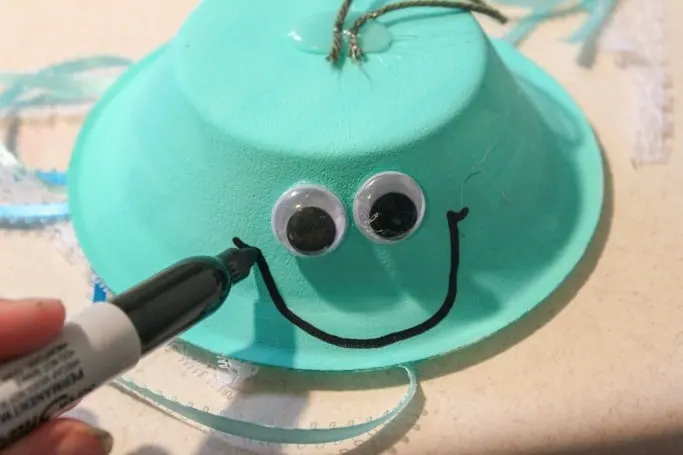 6. Draw a smile on the front of your jellyfish. Ta-da! You're all done!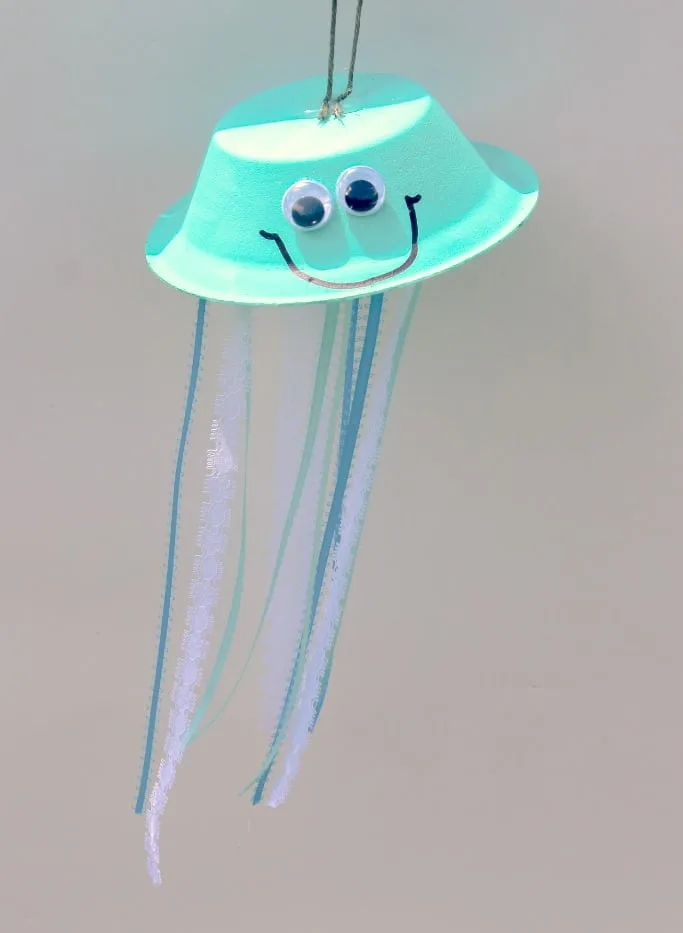 Make this craft educational by pairing it with one of these fun books about jellyfish. You could also make a trip to your local aquarium or to the beach!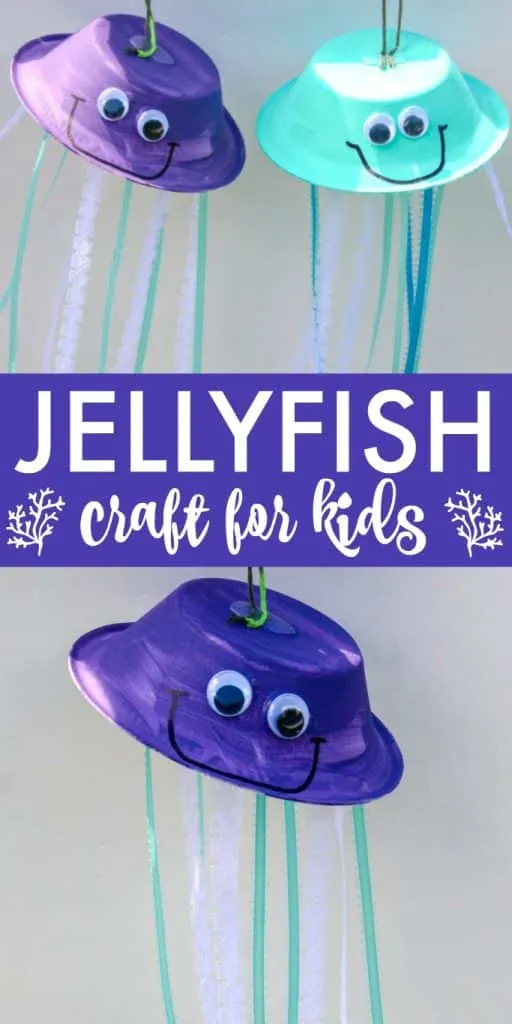 If you liked this hanging jellyfish craft, you'll also like: