This alphabet sensory activity is a fun way to teach kids about deciduous trees in the fall.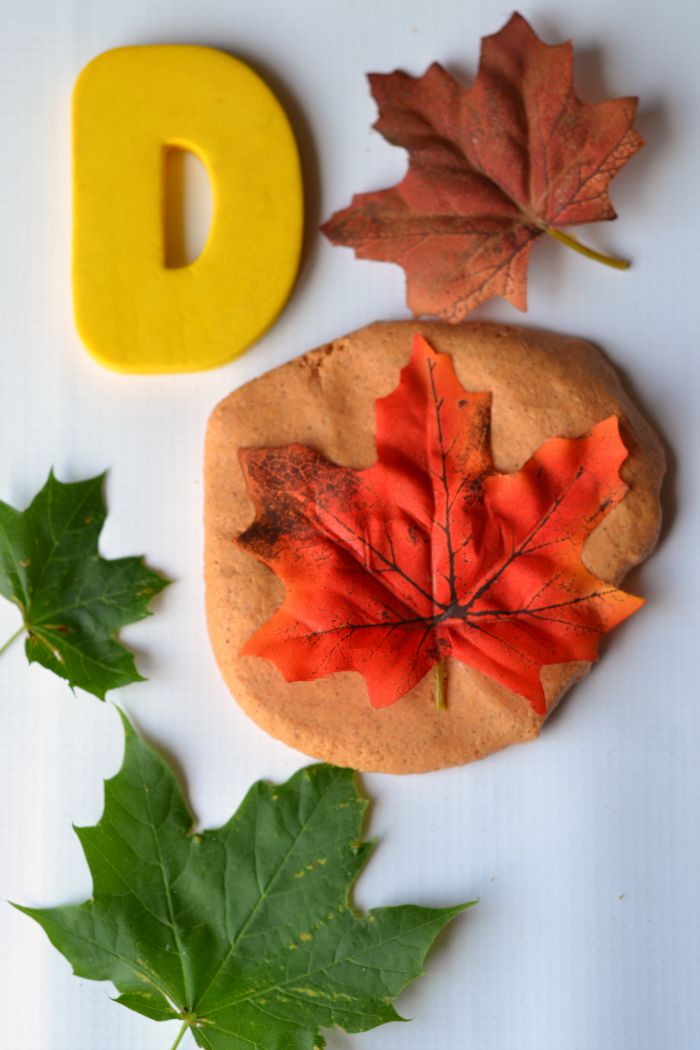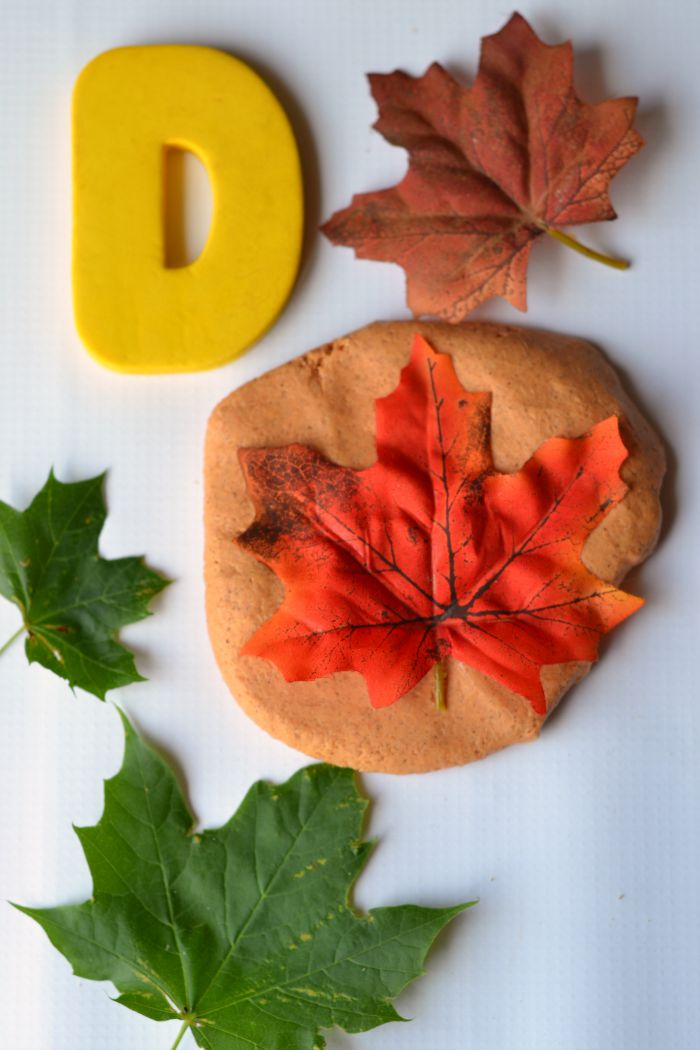 Members of the Kid Blogger Network are putting together an exciting series of Alphabet Sensory Activities. Now that September's here, I just can't help myself. I'm full-throttle into fall activities! Our letter is the letter 'D', and the kiddo and I are talking about deciduous trees, like the large maple in our front yard.
This tree my favorite tree in the whole world. It's HUGE, and every fall, we end up with loads of leaves on the ground to jump in and play with, much to my husband's dismay. Usually, the leaves start changing colors and falling from the tree in September, but the colors are at their peak in October. Here's the tree (and the kiddo) last year.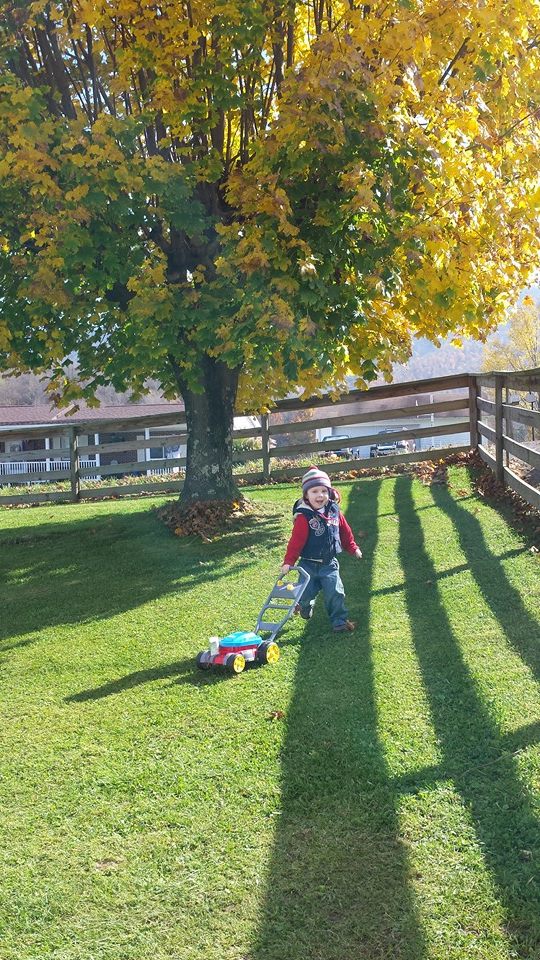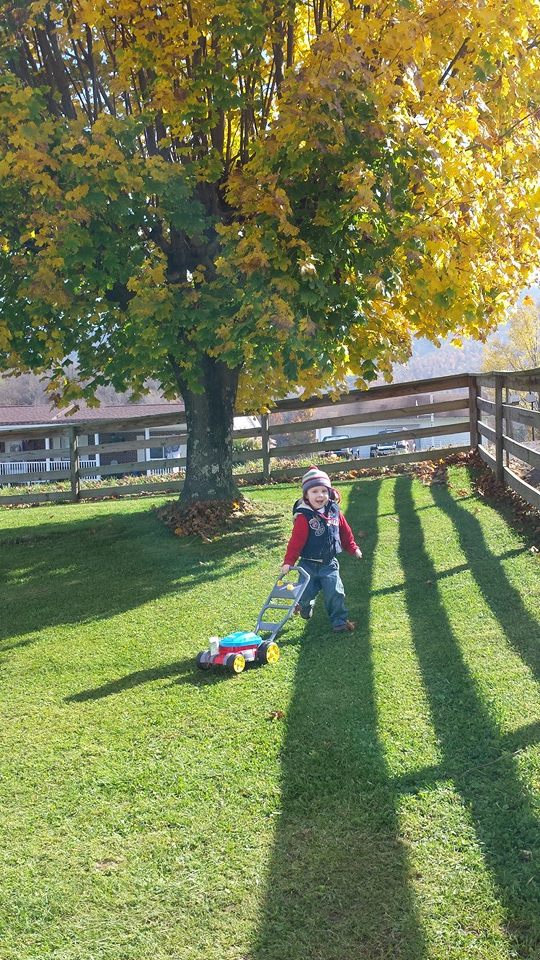 And here, I tried to capture the height of the tree last year, but I couldn't capture it all. It's truly gorgeous in October. But, alas, the leaves are still green and healthy right now.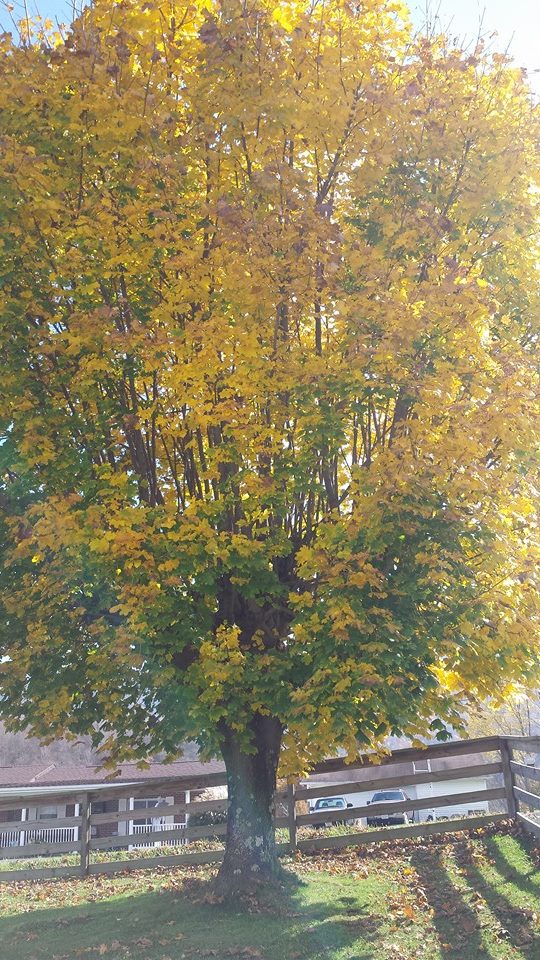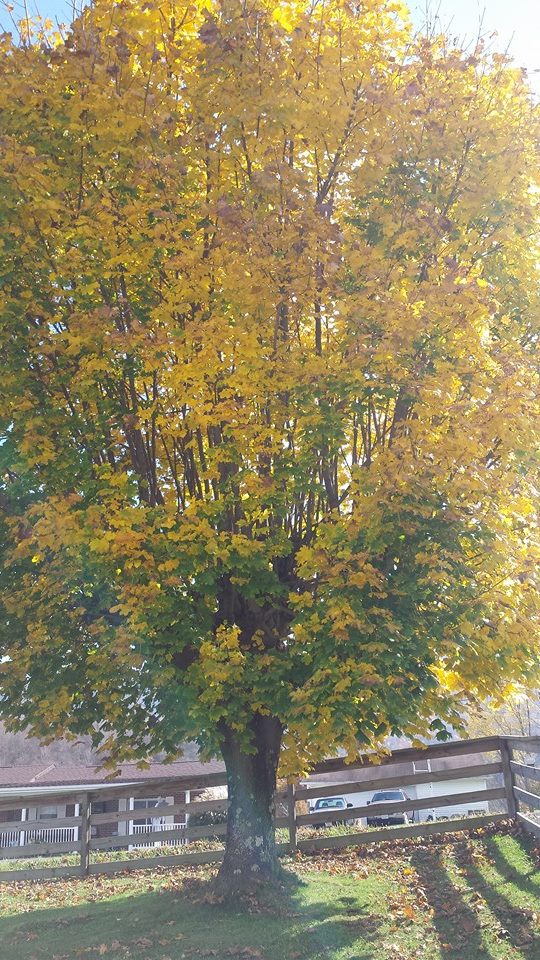 Our leaves are still green and clinging to the tree right now. No matter, though. I cut some of the leaves from the tree, and we have plenty of artificial leaves amongst our fall decor, so we soldiered on with our activity and talked about deciduous trees.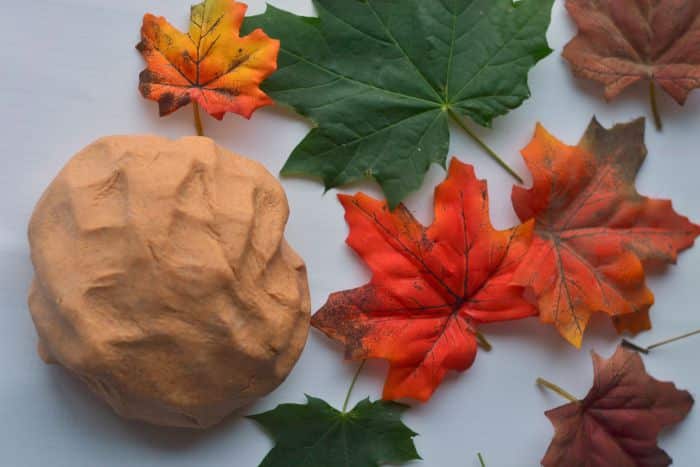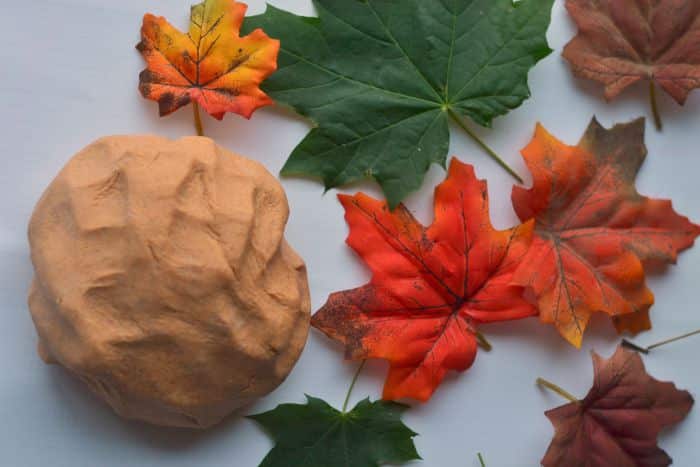 Materials Needed:
Leaves
Letter 'D' Magnets
For pumpkin pie playdough (adapted from this recipe):

1 1/2 c. all purpose flour
2 tsp. pumpkin pie spice
orange food coloring
3/4 c. water
1 tsp. cinnamon
1/2 c. salt
1 tbsp. cooking oil
Directions for Pumpkin Pie Playdough:
1. Add flour, pumpkin pie spice, cinnamon and salt to a large mixing bowl. Whisk dry ingredients together.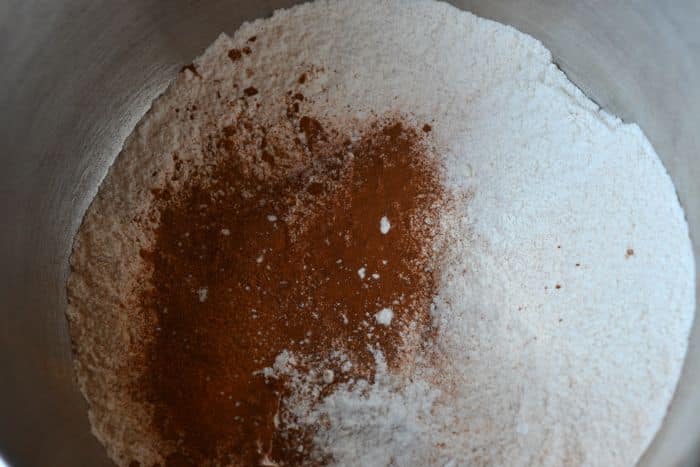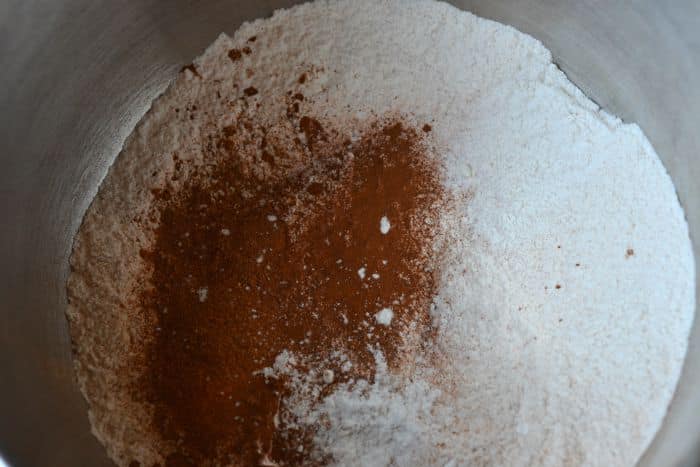 2. Add water, oil and food coloring. Stir until combined. Mixture will be thick. Ours looked like cookie dough!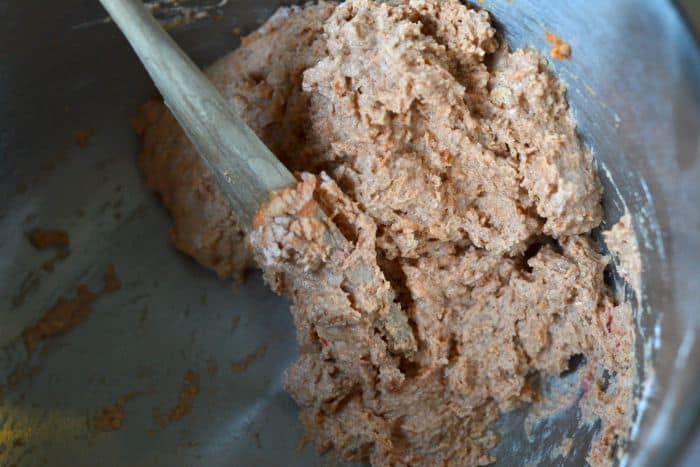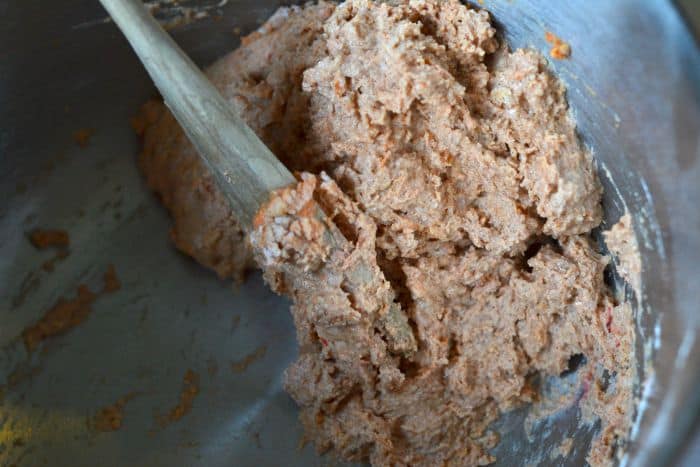 3. Sprinkle flour on a cutting board. Place the playdough in the flour, and knead in flour until the playdough is the right consistency. You don't want it to be sticky! It's also less sticky if you put it in the fridge a few hours before play. I added a little more orange coloring here, so ignore the streakiness.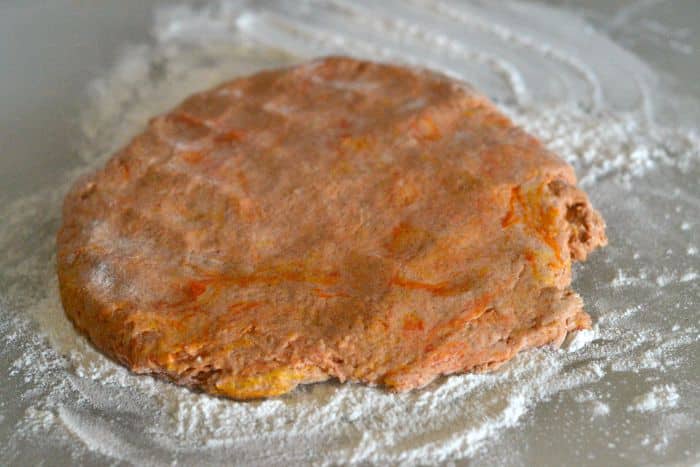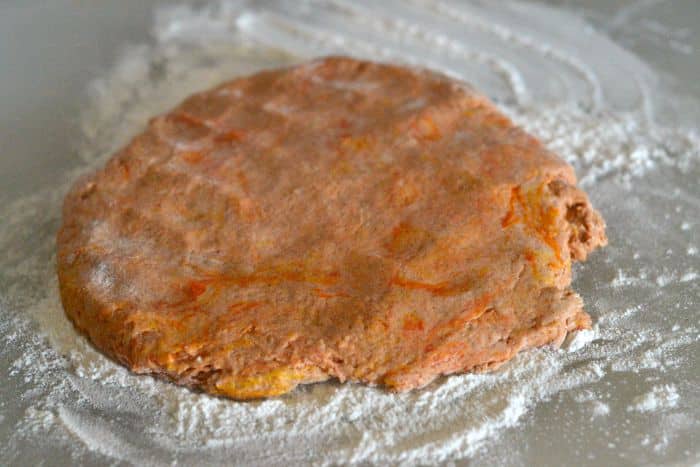 That's it! Refrigerate it for a while if you want to, or go straight to playing with your pumpkin pie playdough.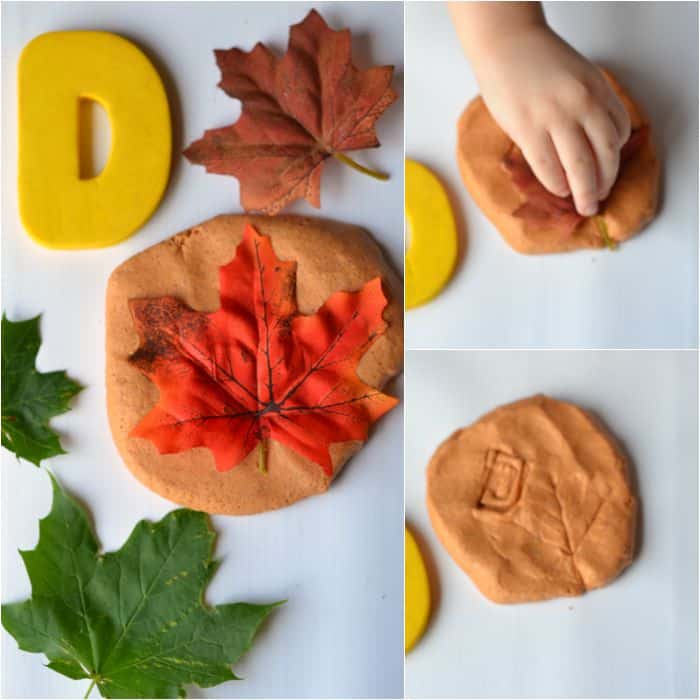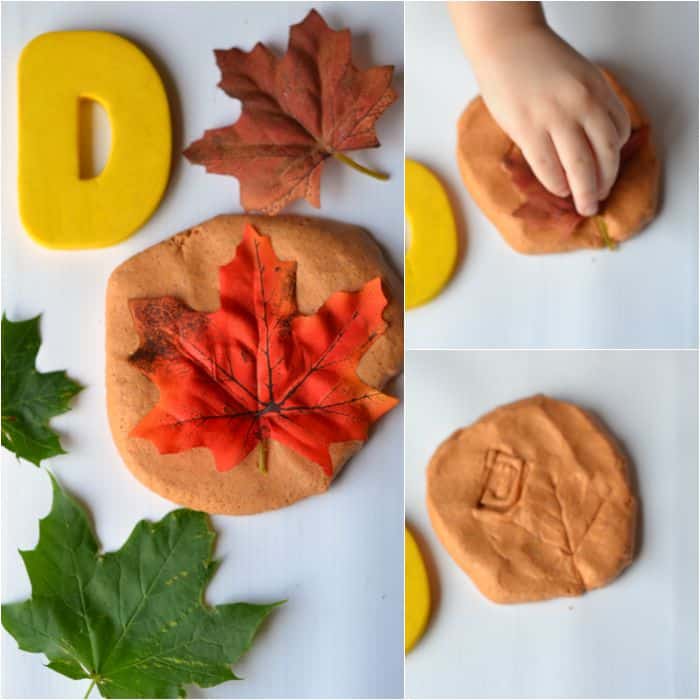 We used magnets and foam letters to reinforce the letter D and the concept of deciduous trees. The kiddo had loads of fun pressing leaves into the playdough to see their impressions.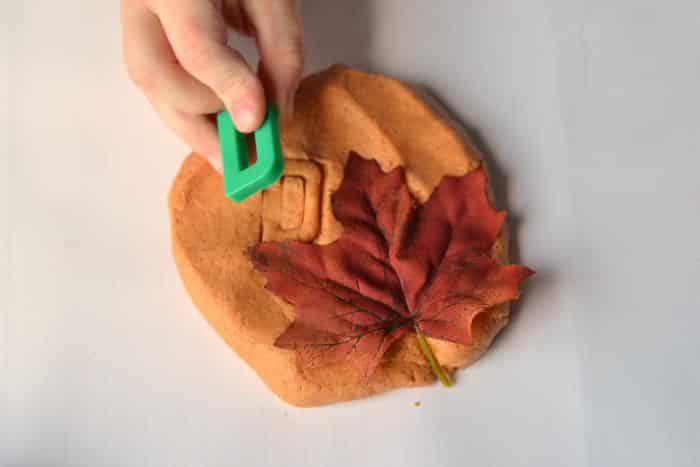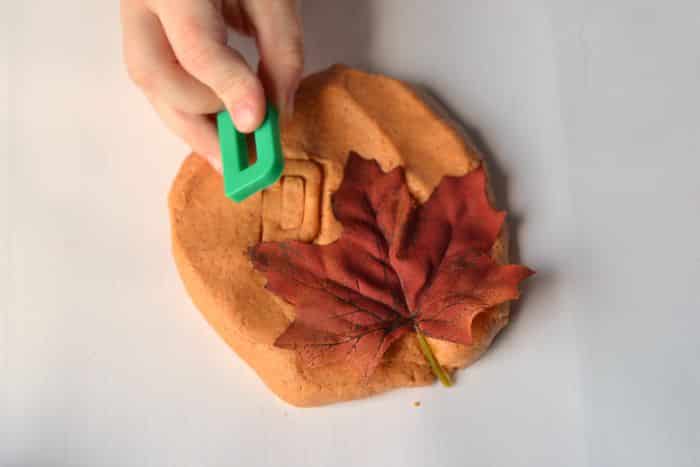 The best part? This playdough smells amazing. Now I'm in the mood for a pumpkin pie or a pumpkin latte!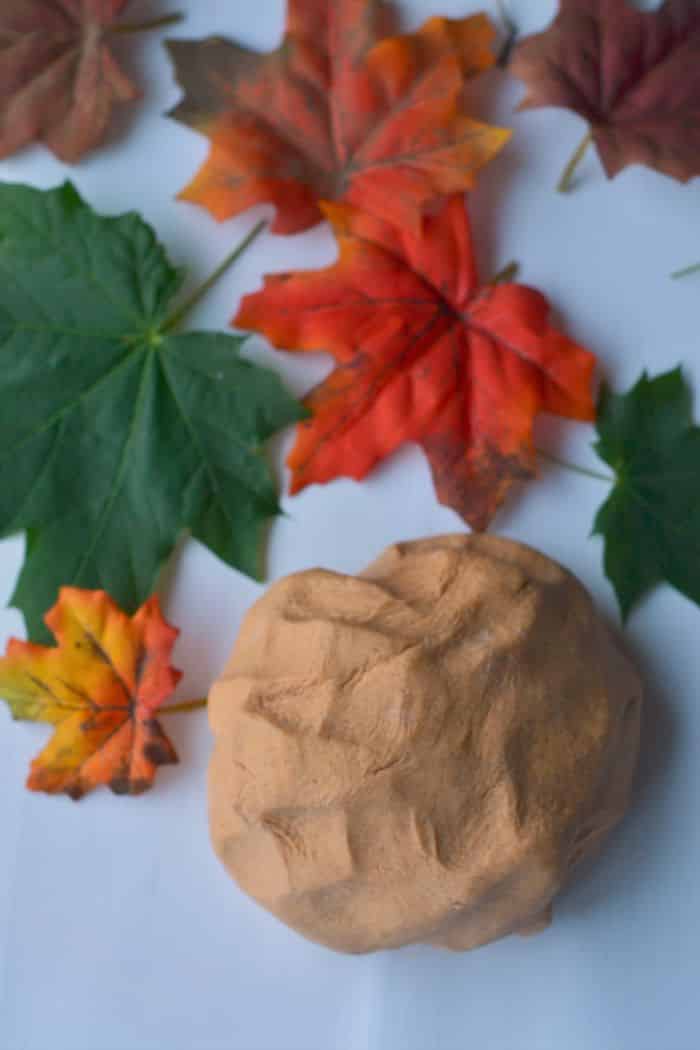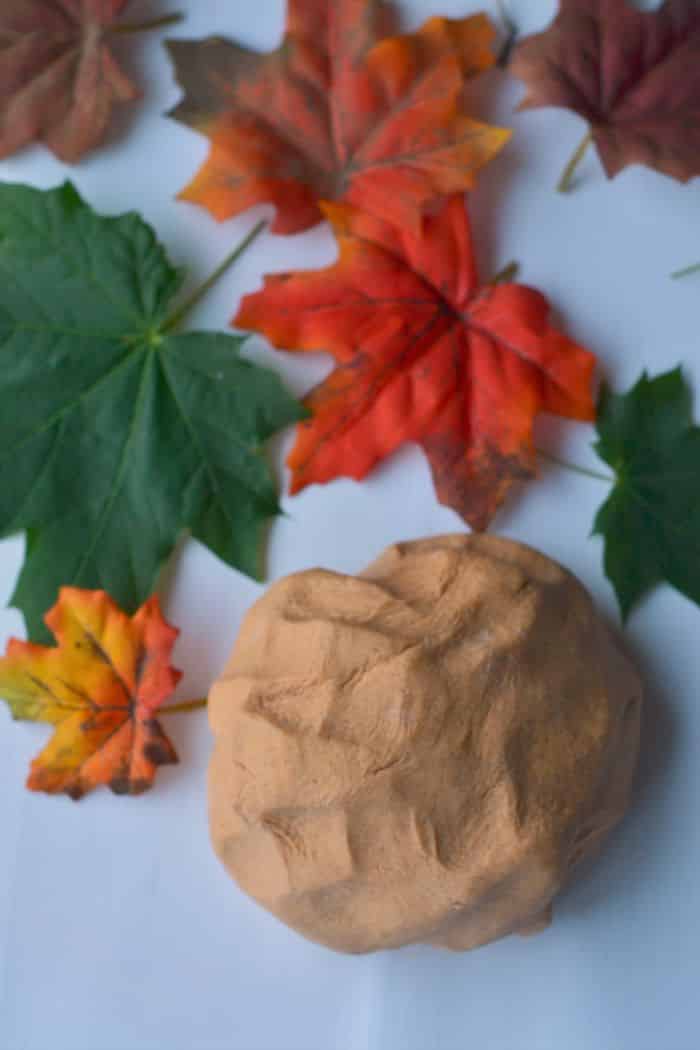 This activity will be even more fun when we have more leaves on the ground!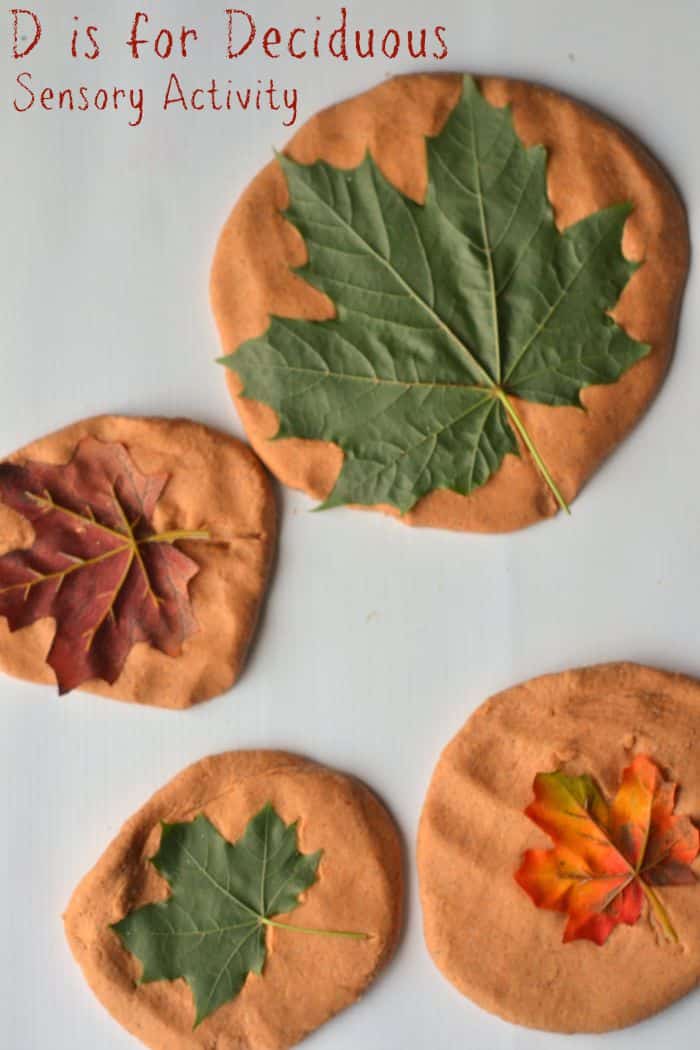 To see the rest of the activities in the Alphabet Sensory Activities series, click on the image below!