This pumpkin latte Starbucks copycat is the perfect fall drink for chilly evenings.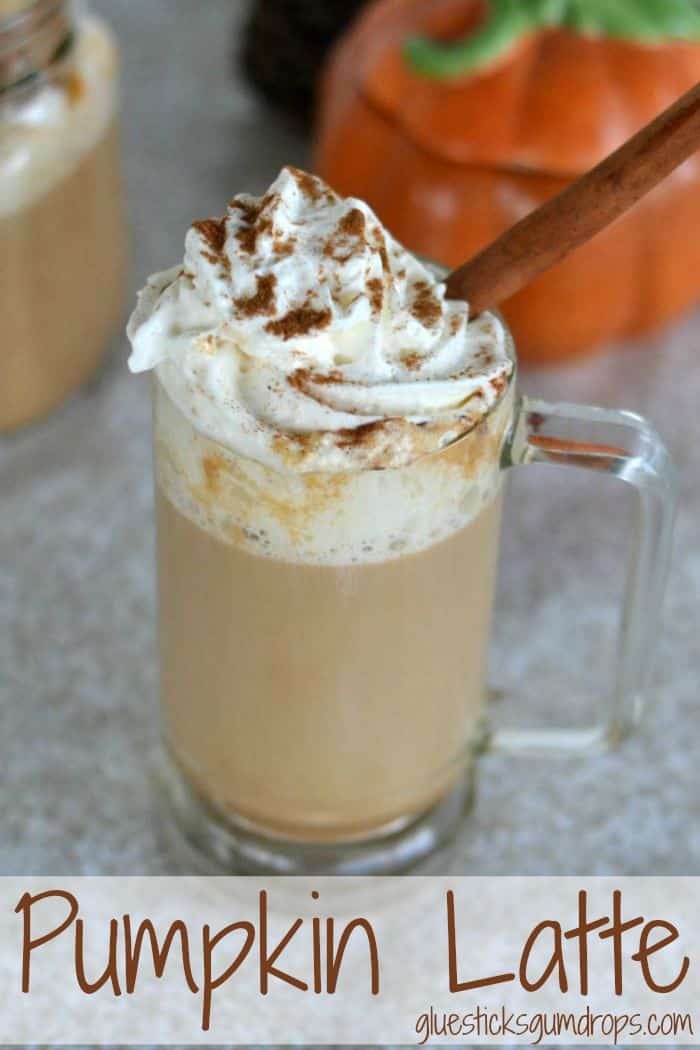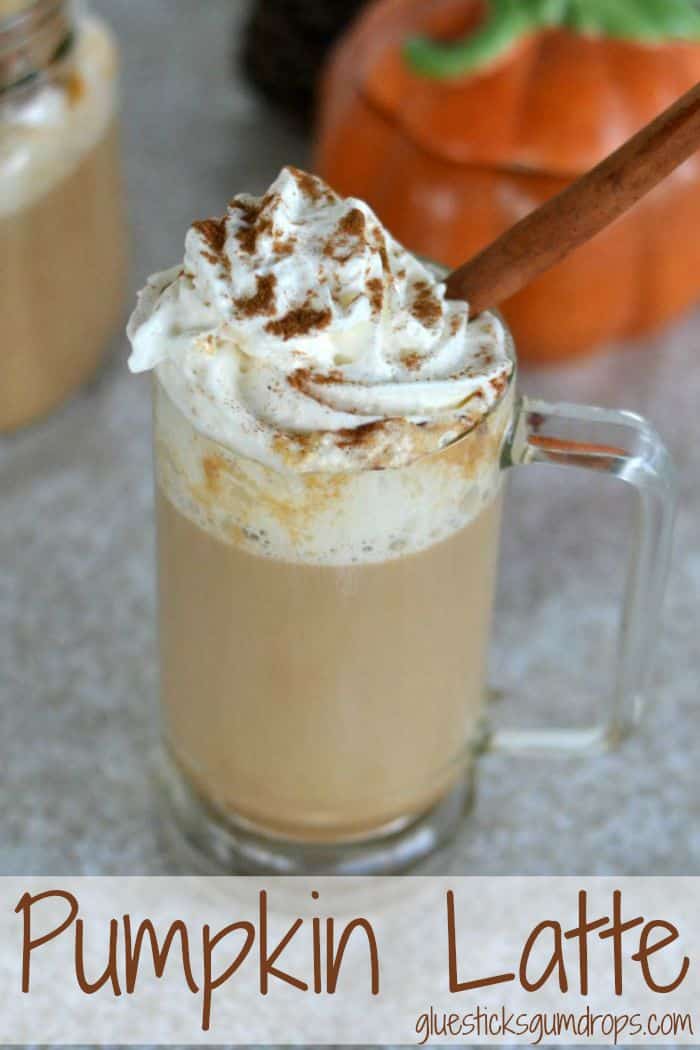 Yes, I am one of those people who go wild with pumpkin-flavored everything in the fall. I love the sweet flavor of pumpkin in pies, cakes, and yes, even my drinks. Fall is by far my favorite season because the temperatures are generally perfect here in Virginia (60s and 70s), the leaves are beautiful, and of course, the pumpkins!
In fact, my husband and I were married in the fall in 2008. It was October, and there was a slight chill to the air. The trees were blazing red and orange, and everything had a crispness to it. It was an outdoor ceremony, and it was magical. At least, it was to me. Looking back, my bridesmaids must have been freezing.
Making this copycat recipe is easier than you think. You don't need an espresso machine or any fancy coffee maker at all. A saucepan and the ingredients are all you need for this yummy, creamy, warm-you-all-over drink.
Our pumpkin pie smoothie is another yummy drink for autumn!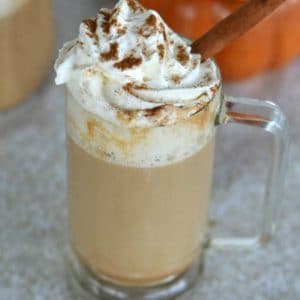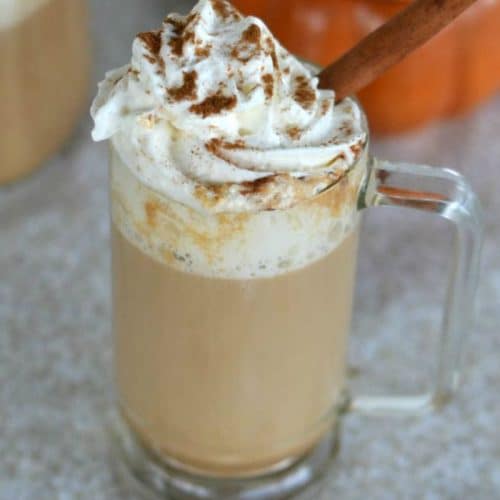 Pumpkin Latte Starbucks Copycat Recipe
This pumpkin latte is a must-try Starbucks copycat recipe for fall. With the delicious flavors of pumpkin and cinnamon and a nice kick of caffeine, you can't go wrong!
Ingredients
8

tbsp

of pumpkin puree

2

tbs

of pumpkin pie spice

8

tbs

of sugar

1

tsp

of vanilla

2

cups

of milk

4

shots of espresso or strong coffee

Cool Whip topping and cinnamon for garnish

optional
Instructions
In a small sauce pan add pumpkin, sugar and vanilla.

Cook over a medium heat for about 1-2 minutes until warm.

Add sugar and stir until the liquid becomes syrupy.

Whisk in the milk slowly and continue to cook for another 1 minute until warm.

Do not let it boil over.

Pour espresso into four large coffee mugs. Divide the pumpkin/milk mixture among all four cups.

Top with cool whip and garnish with cinnamon.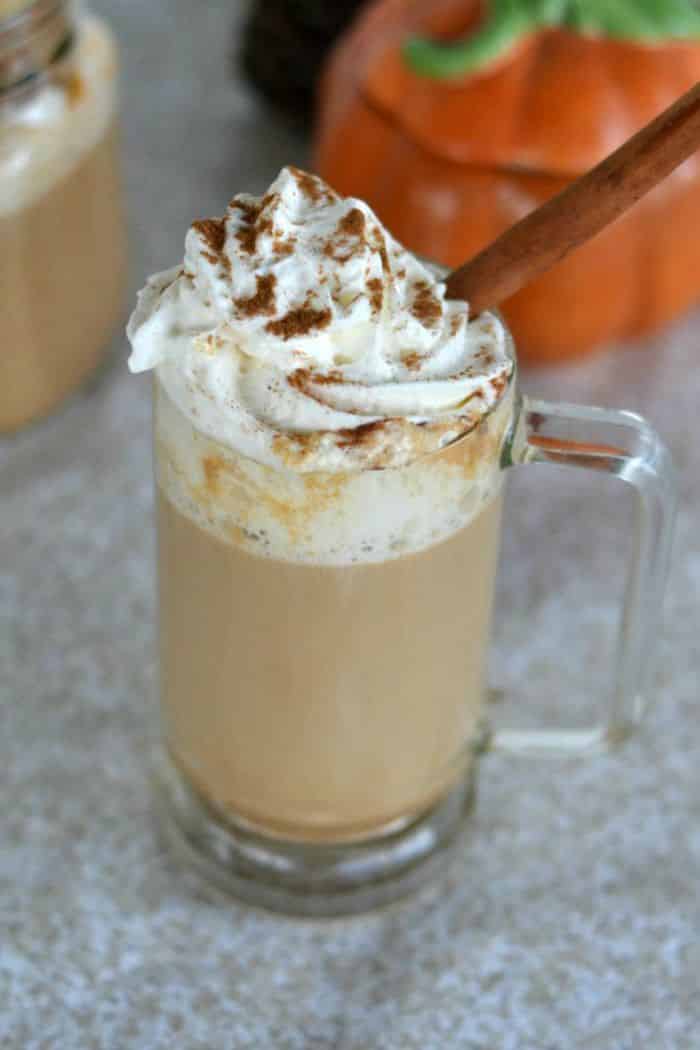 For more yummy drinks for fall, check out our roundup of delicious homemade hot chocolate recipes!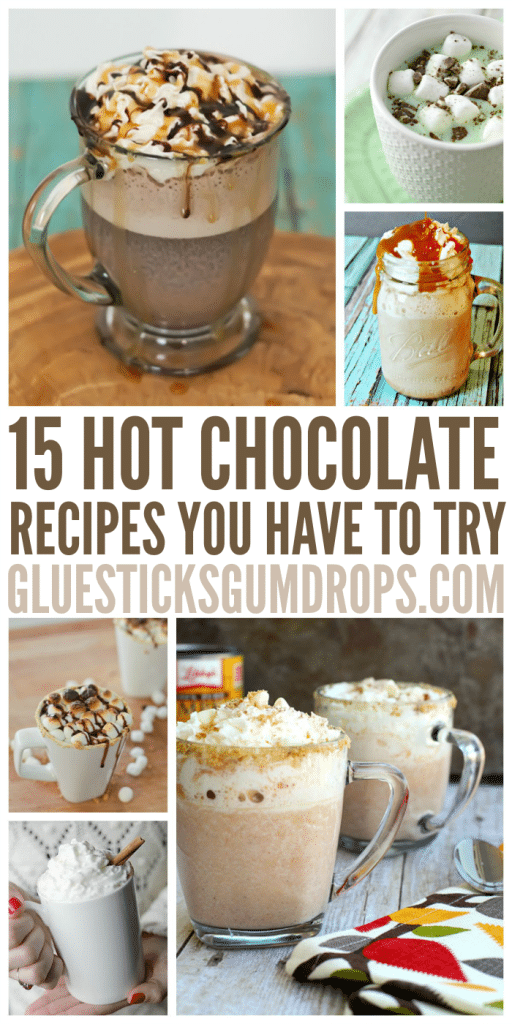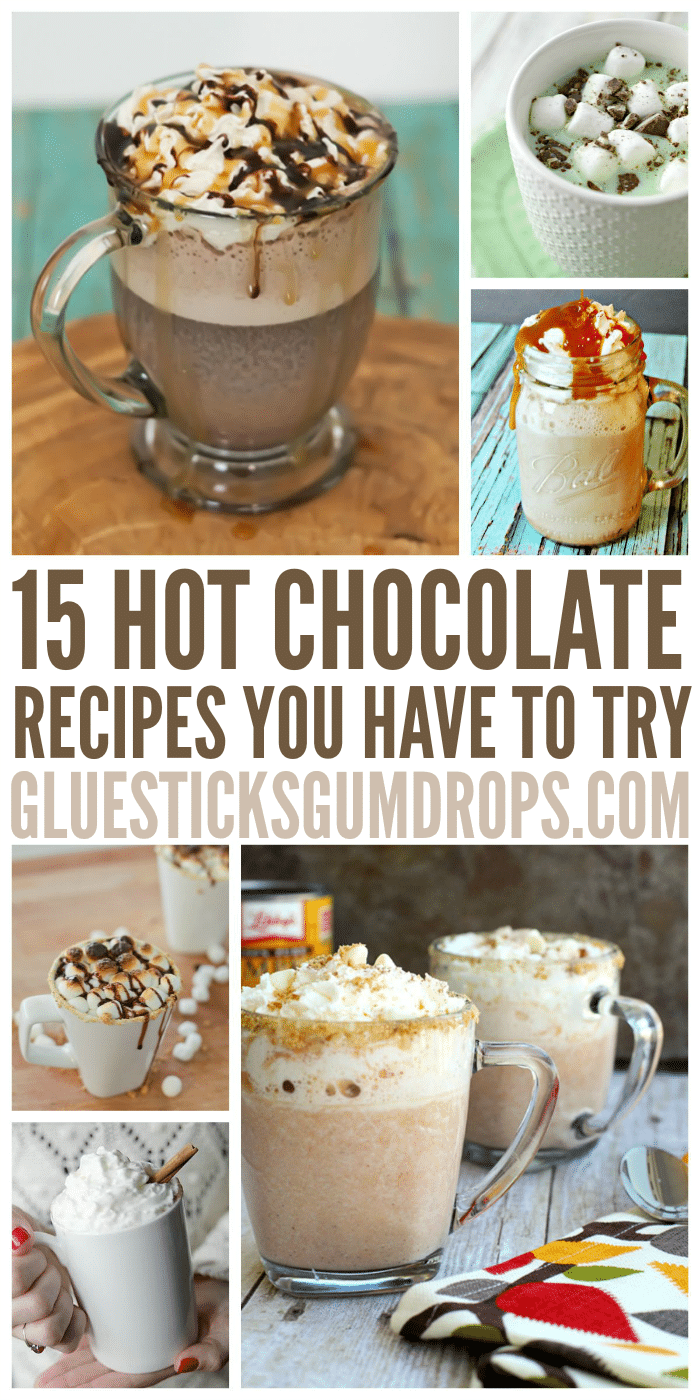 If you liked this pumpkin latte recipe, you'll love these pumpkin inspired drinks from my friend Kristi!