This is a sponsored post written by me on behalf of DairyPure Milk for IZEA. All opinions are 100% mine.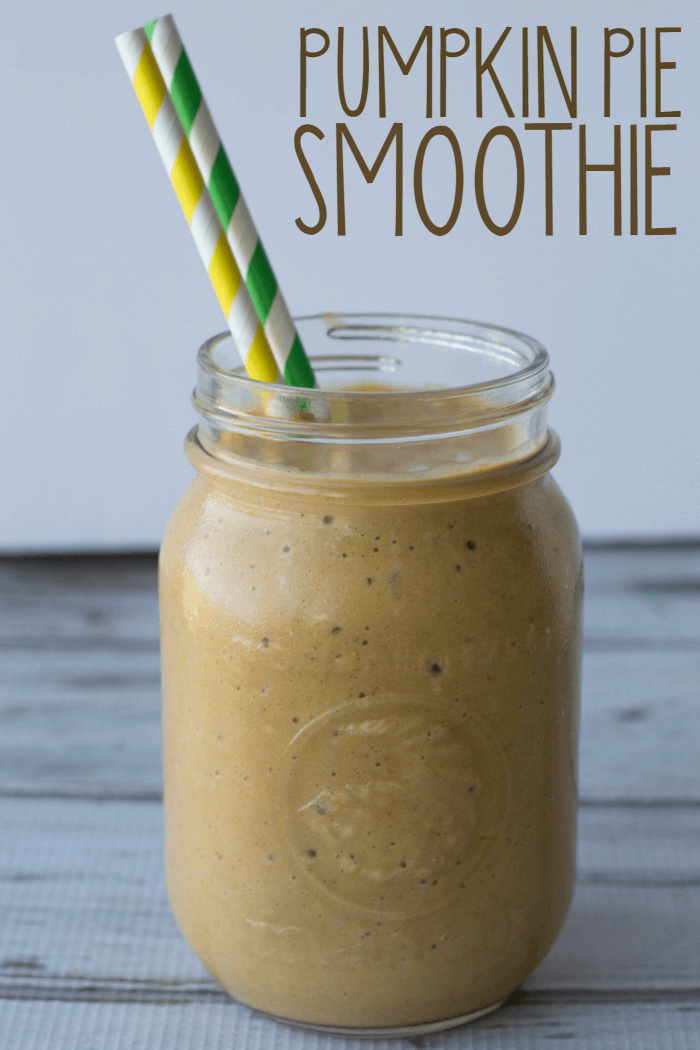 As you know, we love smoothies around here. If you've never made your own smoothie (or can't quite seem to get it right), we're here to help! We're going to give you some tips on how to make the perfect smoothie every time.
5 Tips for the Perfect Smoothie
1. Freeze your fruit first. This will help thicken up the smoothie.
2. Choose your protein base. Some people prefer yogurt, but I usually stick to milk. Sometimes I freeze it for added thickness! We prefer DairyPure milk for its wonderful flavor and because it's backed by a 5 Point Purity Promise. Learn more about DairyPure.
It contains no artificial growth hormones. (No significant difference has been shown between milk derived from cows treated wit the artificial growth hormone rbST and non-rbST-treated cows.)
It is tested for antibiotics.
It comes from cows that have been fed a healthy diet.
It is quality tested continuously to ensure quality and purity.
It is cold shipped fresh from your local dairy.
3. Start with about ½ cup of ice per serving, and add more if needed.
4. If your blender is small or not very powerful, cut your frozen fruit into chunks first, and crush your ice.
5. Pulse for 1-3 minutes until you get the desired consistency. I don't set mine to "blend" because it seems to get too thin, but that's a personal preference.
And there you have it — the perfect smoothie no matter the ingredients you're using! Want a recipe to try? Here's a delicious Pumpkin Pie Smoothie for fall.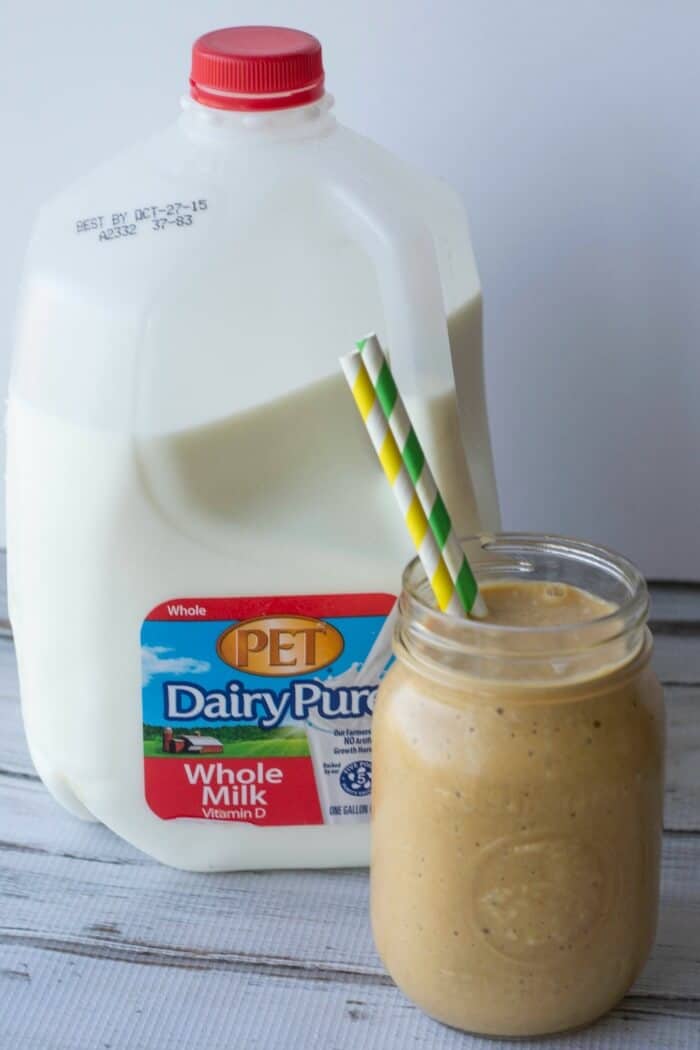 Ingredients:
1 frozen banana
1 c. DairyPure milk
1/2 tsp. pumpkin pie spice
2 tbsp. light molasses or honey
2/3 c. pumpkin puree
1 c. ice
cinnamon for garnish (optional)
Directions:
Add all ingredients to your blender. Pulse for 1-3 minutes until smooth and creamy. If the smoothie is too thin, add more ice.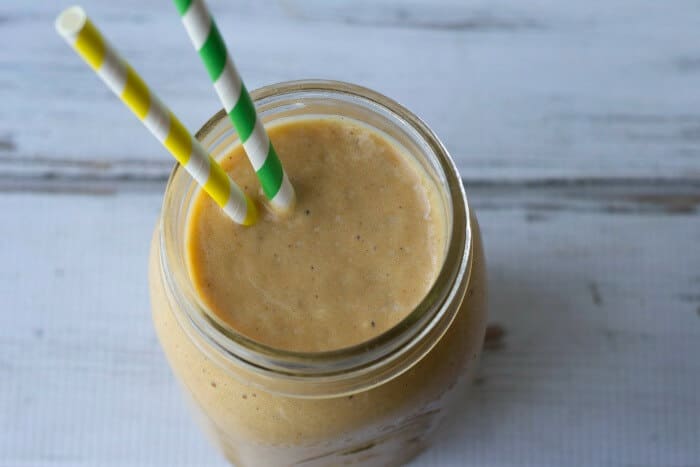 Find even more delicious recipes on DairyPure's social channels (DairyPure on Facebook and DairyPure Recipe inspiration on Pinterest).