It doesn't matter how excited kids are for summer to arrive. Within a week or so, you'll start to hear your kids complaining about being bored. Obviously, opening your wallet every time your kids claimed they were bored would quickly deplete your bank account (and your sanity). Thankfully, you can easily find free things to do with kids this summer in your local community using these tips.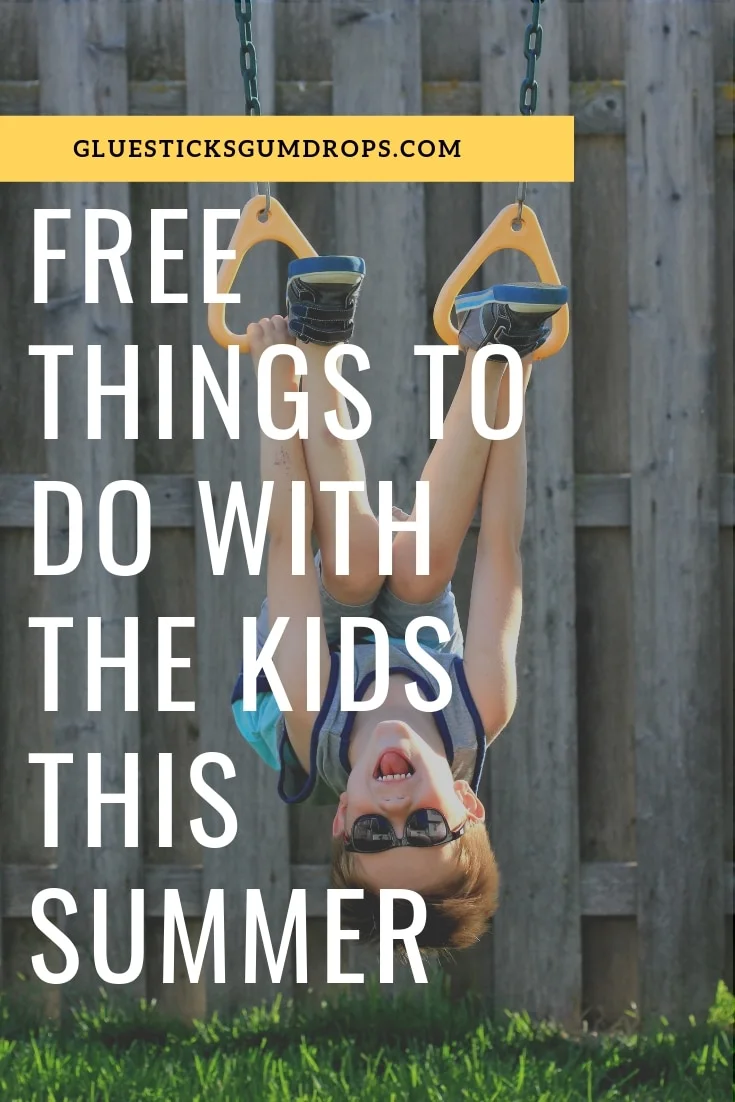 Awesome Free Things to Do with Kids This Summer
Join a Library Program
Libraries are still a wonderful place to take your kids. Not only do they get to wander through the kids' section of books and enjoy story time, but most libraries offer summer programs. The summer reading program encourages children to read by offering rewards for the number of books read. Ours offers an end of summer pool party for kids who reach their goal. If you want to keep your kids reading this summer, this is a must.
Our library also offers LEGO club, a coding group for girls, a dance group for tots, and more. We love our local library! It offers some of our favorite free things to do with kids this summer.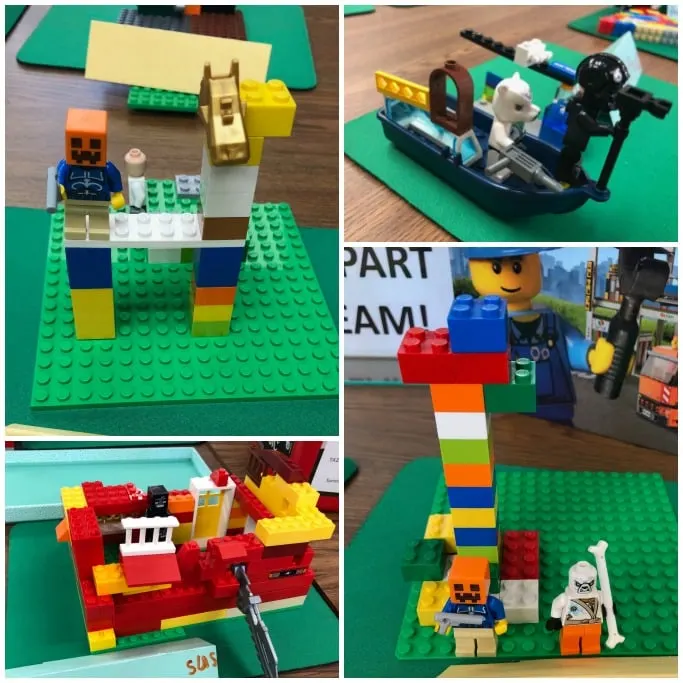 Go to the Movies
Many theaters offer free movies during the summer months. These are older movies, but still a great solution for getting the kids out of the house for free. Check with the theaters in your area to see how many offer this option.
Visit the Zoo
Sometimes during the summer months, zoos offer free days. You'll want to arrive early to help avoid the crowds. Sign up for the zoo's newsletter to get information on upcoming events.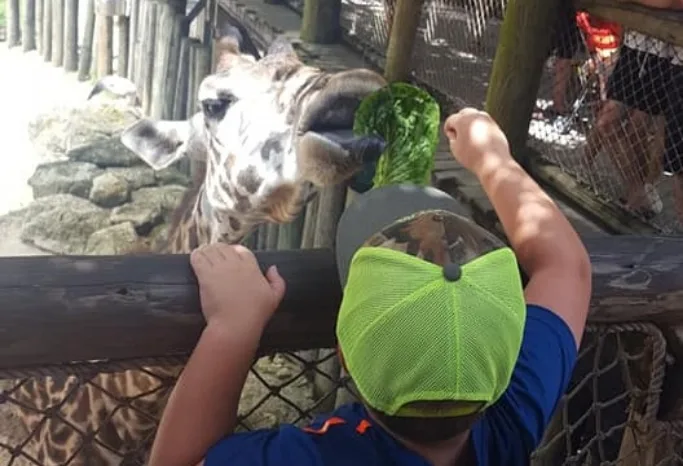 Check Out Museums
Museums often offer free days as well. If you have museums that have kids' sections, this is a great option. Your kids will have fun and learn something at the same time.
Attend Outdoor Concerts
Outdoor concerts can be another great thing for kids to do this summer. These free concerts often take place in parks or other community areas. Pack a cooler with drinks and snacks, bring a blanket, and enjoy the show.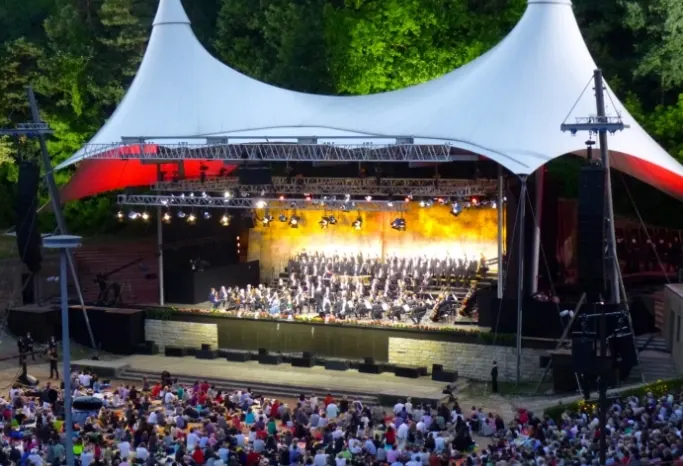 Check for Community Events
Last, but not least, each area is different. Check your local paper or Facebook pages for your area to learn about free events that are taking place in your town. You never know what might be happening. You can even scope out surrounding areas to see if there's anything worth heading out of town for.
You don't have to spend money to keep your kids entertained. There are so many free things to do with kids this summer. You can attend free outdoor concerts, visit the zoo, or even enroll your kids in a library program. These are great ways to get the kids out of the house without having to worry about the expense.
If you enjoyed this post on free things to do with kids this summer, you'll also enjoy these posts: