This shop has been compensated by Collective Bias, Inc. and its advertiser. All opinions are mine alone. #UltimateLitter #CollectiveBias
Okay, I'll admit it. I'm a stickler for the way my house smells. We have pets (a cat and a dog), so I'd like to think that the pets are not the first thing visitors smell when they pop by, so I take great care to make sure our home smells fresh and clean.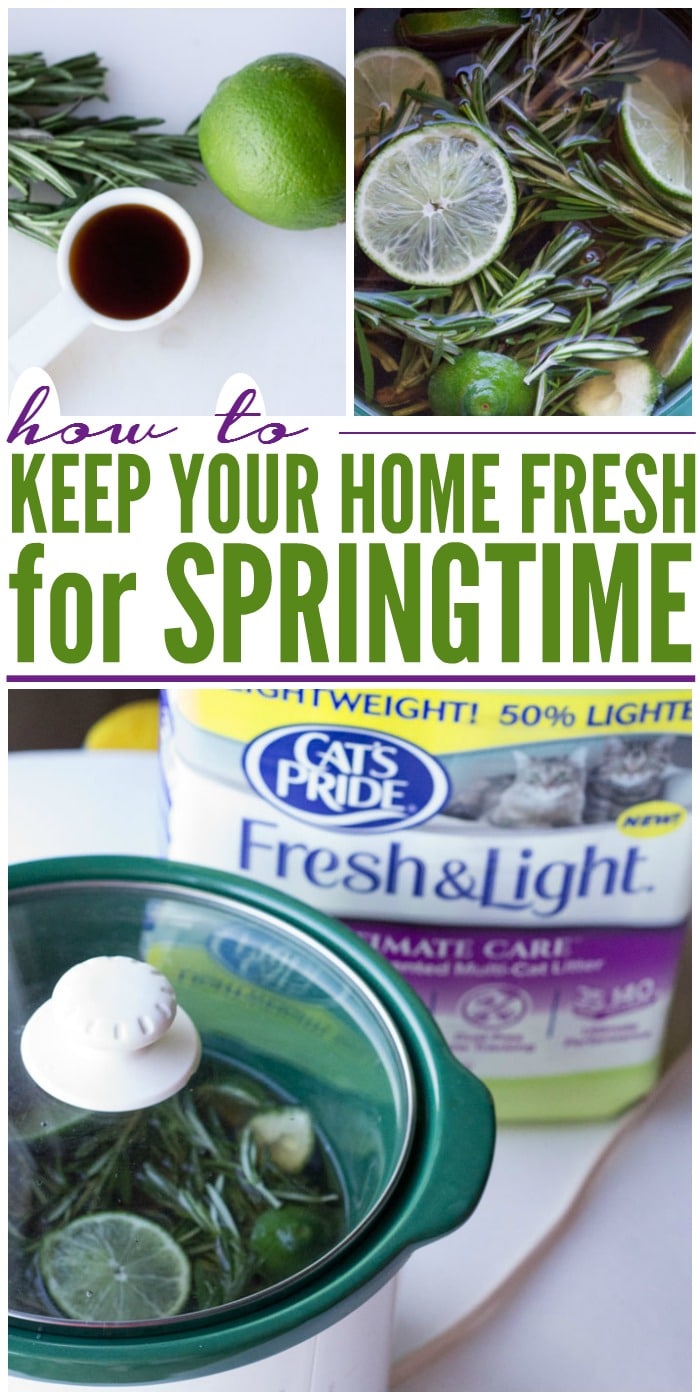 As it turns out, my cat is just as picky as I am! When her litter box needs a little attention, she lets us know right away! She'll go to the cabinet where we store her food and litter, and rub up against whatever it is she needs. Sometimes she wants both. Demanding! 🙂
Cat's Pride® Fresh & Light Ultimate Care® has drastically improved her litter box experience. While scooping it a couple times a day does wonders for keeping odors at a minimum, you must have a quality cat litter to keep odors at bay. Ultimate Care lasts for 10 or more days and is a U.S. mind, all-clay formula that forms strong clumps that are super easy to remove. Plus, it's a low-dust formula, so she's not tracking litter everywhere. Win-win!
And if you're looking for more ways to keep your home fresh, you have to try this simmering potpourri recipe in the crock pot (or on the stove, if you prefer).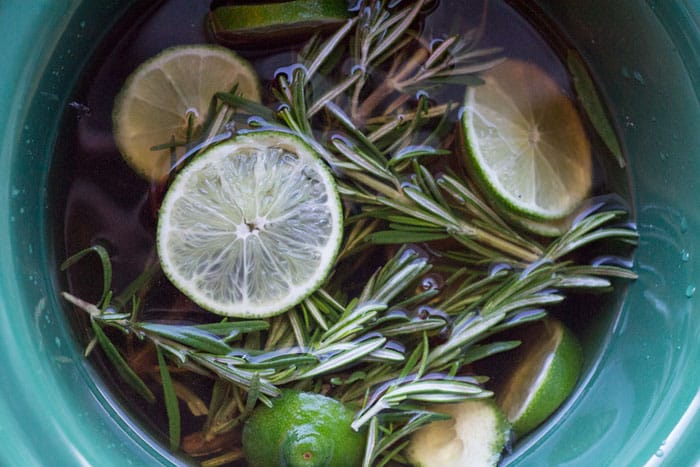 Simmering Lime, Rosemary and Vanilla Air Freshener

Ingredients for Lime, Rosemary and Vanilla Air Freshener
2 limes, sliced
3-4 sprigs rosemary
3 Tbsp. vanilla extract
4 cups water
Directions for Simmering Lime, Rosemary and Vanilla Air Freshener
1. Slice two limes.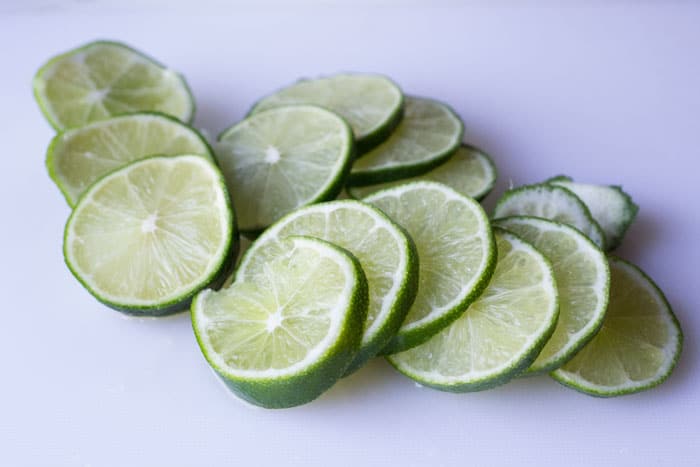 2. Add 4 cups of water to crock pot along with sliced limes, rosemary sprigs and 3 Tbsp. vanilla extract.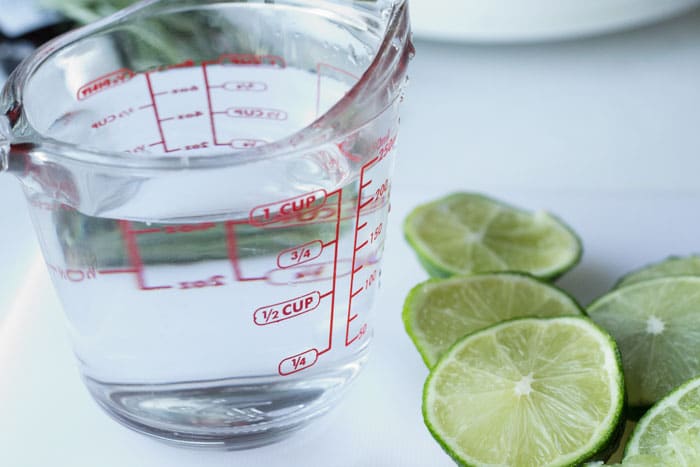 3. Turn crock pot to low and let simmer, adding water occasionally when it gets low.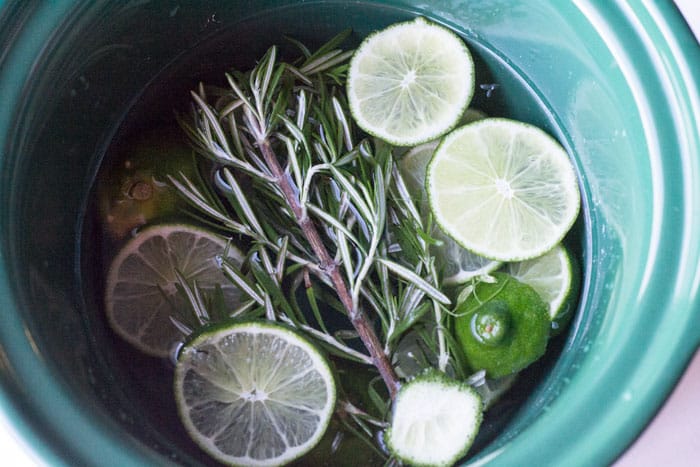 That's it! Your home will smell ah-mazing… like a fresh spring day, keeping both you and your cat happy!
For best results, you may want to leave the lid off your crock pot after it gets warmed up.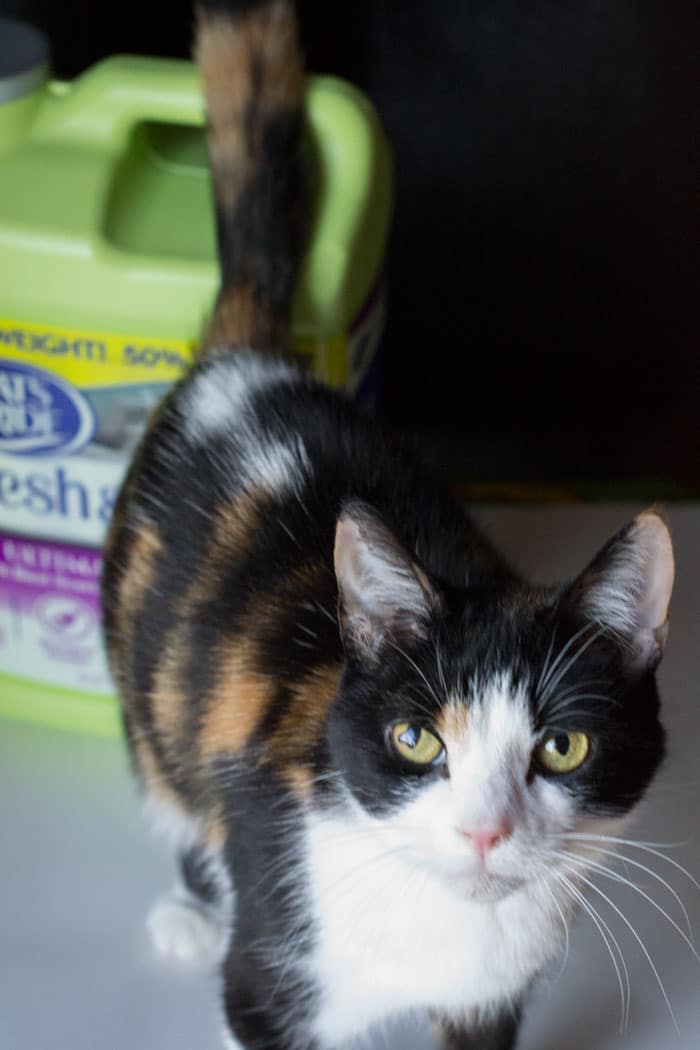 Want to keep your cat's litter box fresh as a daisy? You can get Fresh & Light Ultimate Care at your local Walmart (see picture below to find out exactly where you can find it in the stores). Click here for special offers.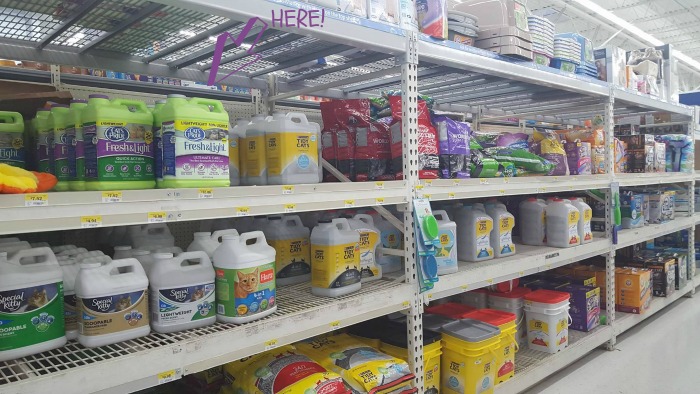 Want to know more about Cat's Pride Fresh & Light Ultimate Care?
Now over 50% lighter at 10 lbs (†See packaging for details).
10+ day odor control & powerful absorption (*Based on laboratory testing, when used as directed).
A portion of every sale goes to the Jason Debus Heigl Foundation™, a foundation that works tirelessly to end animal cruelty.
Cat's Pride Fresh & Light Ultimate Care Cat Litter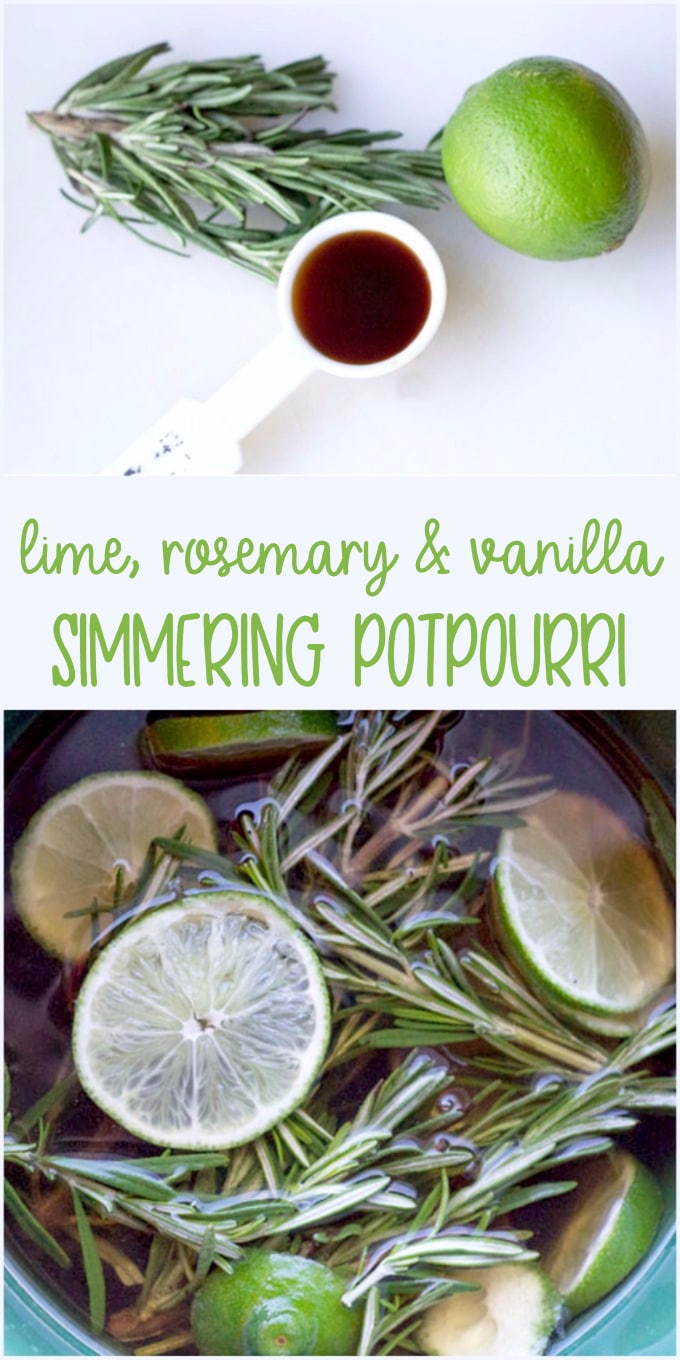 Hi! I'm Donella. Welcome to Glue Sticks and Gumdrops, where I blog about crafts for kids, kid-friendly recipes, and meals for families with a bit of parenting and party ideas sprinkled in. I am a mom to one amazing (and active) little boy, and I'm married to a deputy. As you can imagine, our lives are hectic, but sitting down to a family meal or making a craft together is our way of connecting with each other.
Latest posts by Donella Crigger (see all)