Comfort food doesn't have to be full of carbs. This Low Carb Sausage and Spinach Casserole tastes like a delicious lasagna, but by skipping the noodles, you save all those unnecessary carbs. It's not short on flavor, though! With sausage, spinach, peppers, onions and lots of cheese, your whole family will love it whether they're on a low carb diet or not! It's just one of our simple low carb meals that we can eat again and again.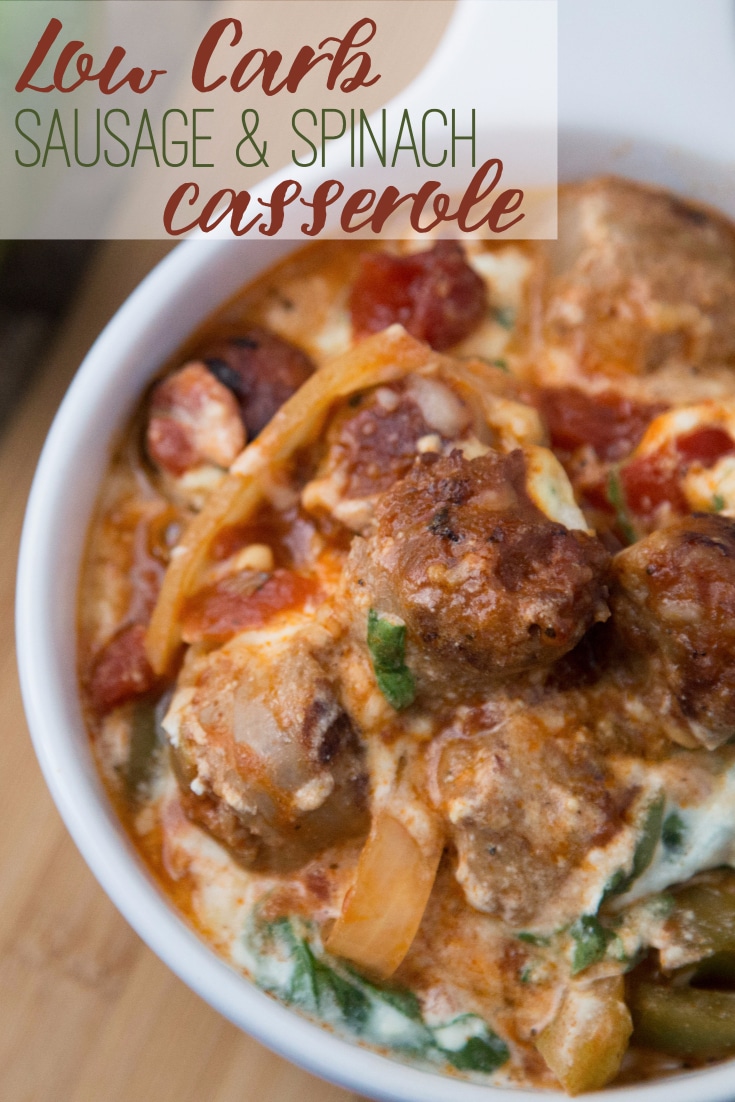 People tend to think that when you're on a low carb diet, you have to give up your favorite foods. That's so not the case. With a few modifications or low carb substitutions, you can have just about anything you want.
Take this low carb sausage and spinach casserole, for example. My kids love it over pasta (and admittedly, so do I). But when I'm watching my carbs and don't have any low carb pasta on hand, I eat it straight from the bowl. No pasta needed — it's absolutely delicious without it.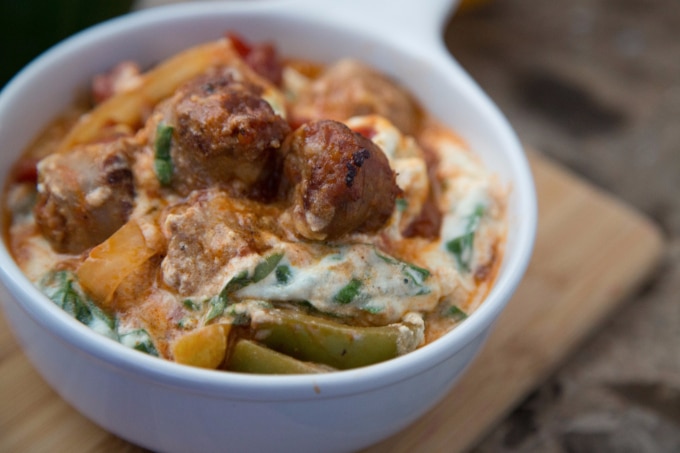 And what better way to get your kids to eat a ton of veggies in one dish? I love sneaking in spinach where I can, and trust me, they don't even notice it's there. It blends right in with all that ooey, gooey cheese and savory meat.
But I know what you're waiting for: the recipe! Here it is. Make it ASAP… You won't regret it!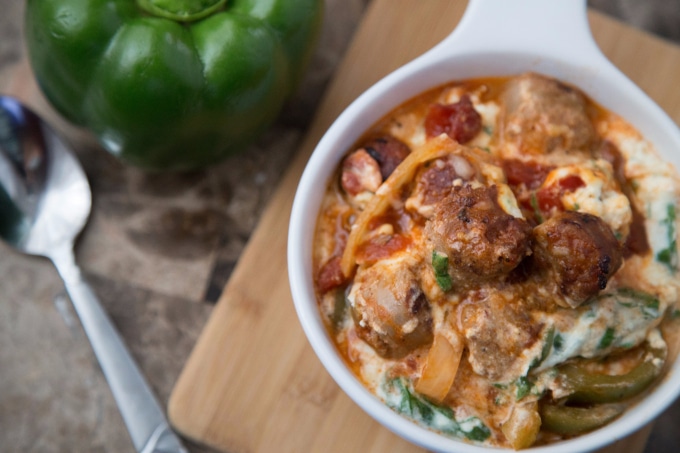 Look at all that melted cheese, big hunks of meat and piles of veggies. You don't get much better than that.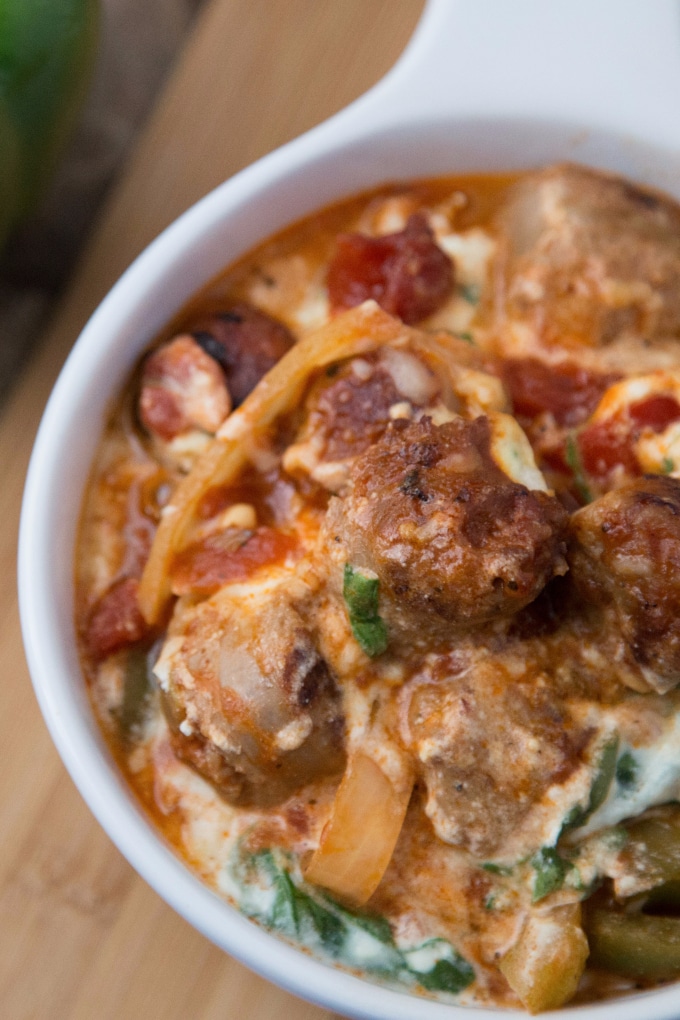 For more delicious low carb dinner ideas, check out these posts: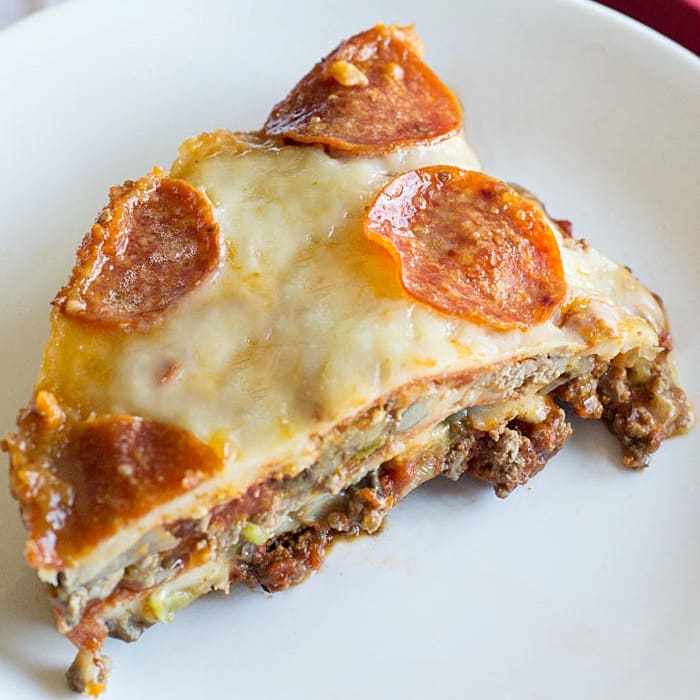 Low Carb Crock Pot Pizza Casserole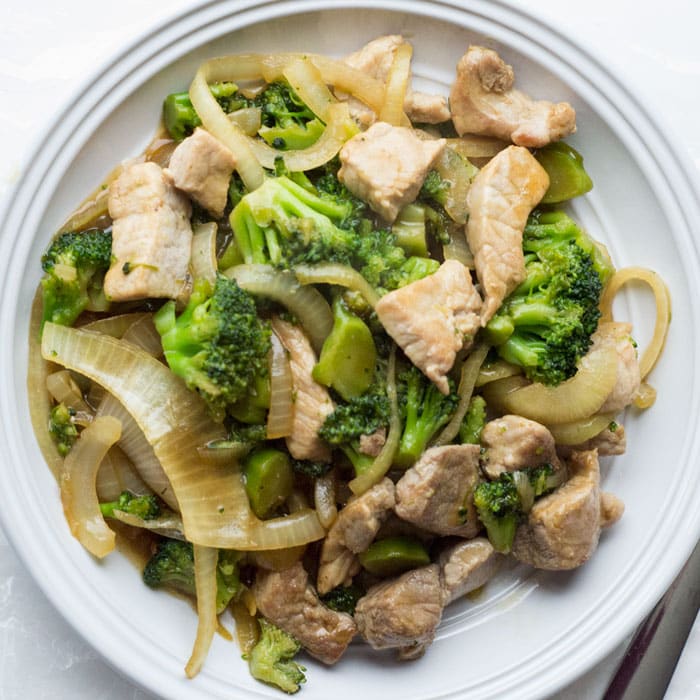 Low Carb Pork and Broccoli Stir Fry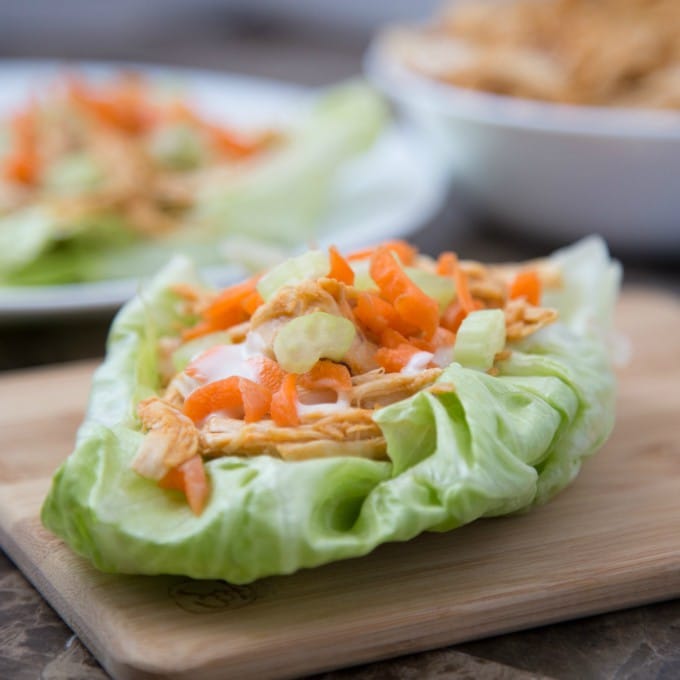 Low Carb Buffalo Chicken Lettuce Wraps