Get the kids excited to celebrate Valentine's Day with this fun and engaging Valentine Scavenger Hunt for Kids. What a fun way to wake up on Valentine's Day morning! It's fun for kids of all ages.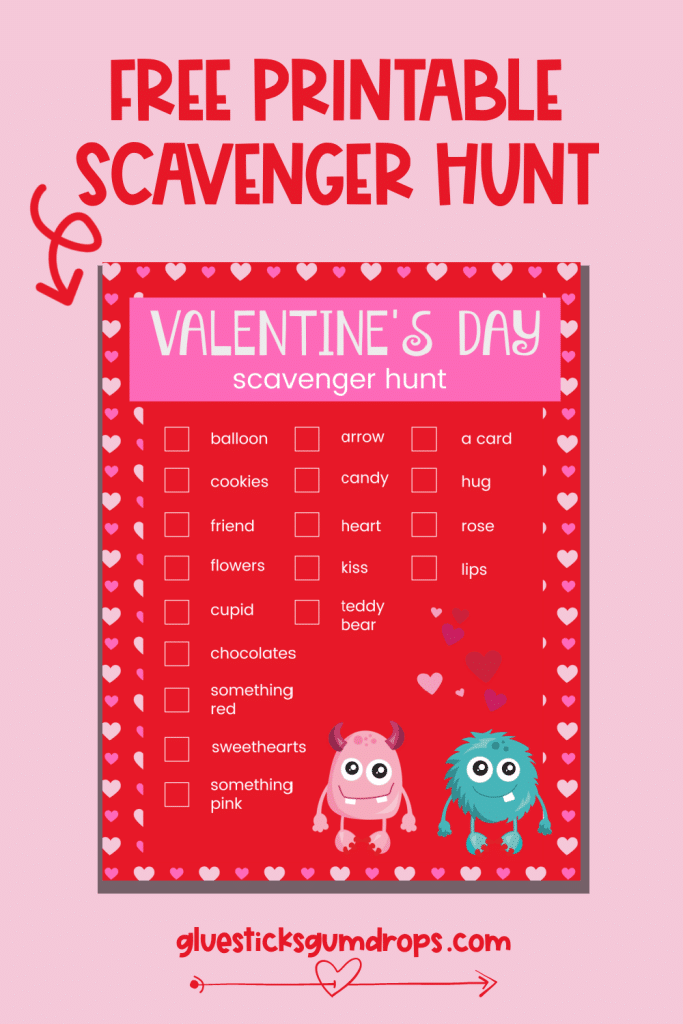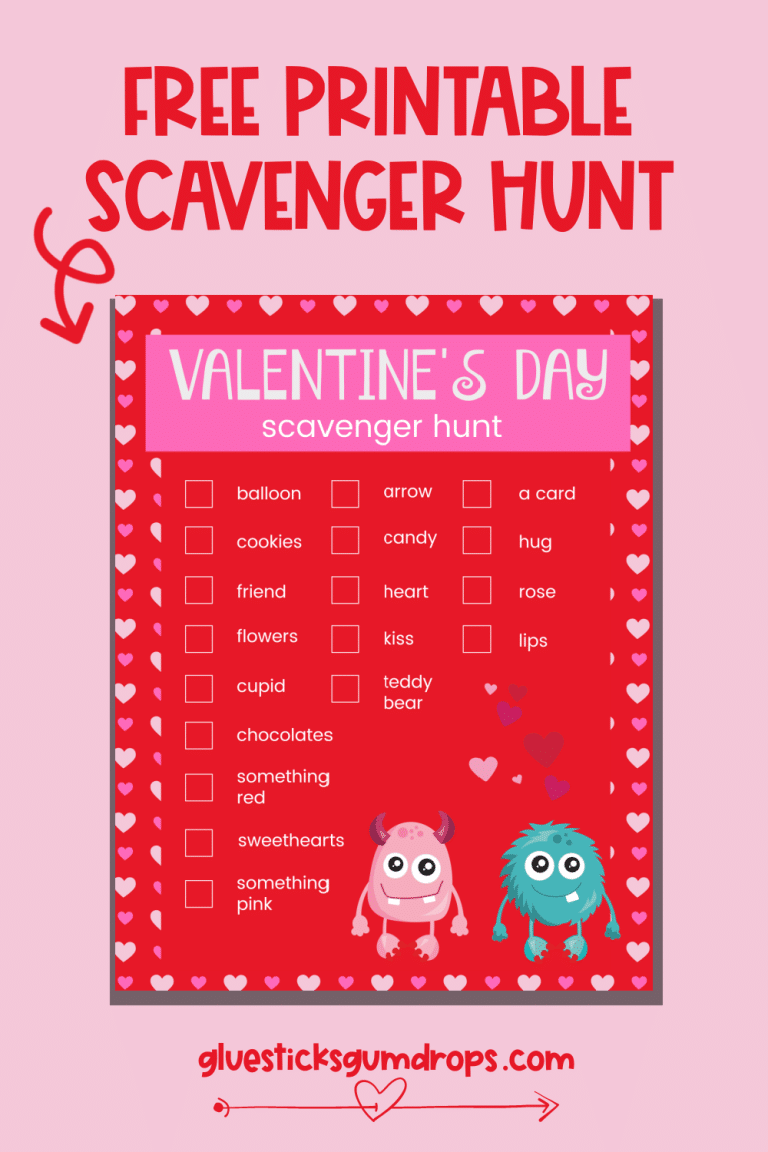 Fun Valentine Scavenger Hunt for Kids
I like to find ways to make holidays and, well, everyday life a little more fun for our kiddo. Adding in some excitement for Valentine's Day is on my list this year, and I think this scavenger hunt is a cute and simple way to start the day.
Valentine's Day is one of my favorite holidays, probably because it's the day before my birthday. But even though we don't do anything elaborate (no flowers here, thanks to a curious cat), we still like to make it fun for our son. I like seeing his surprised expression way more than getting anything for myself! This year, I will use this printable scavenger hunt to make the day a little more fun and challenging.
Here's what I plan to do with it:
With some of the checklist items, I plan to have tangible items scattered for him to find throughout the house—for example, cookies, the teddy bear, candy, balloons, chocolates, etc.
For others, I'll print out pictures. For example, a picture of a friend, cupid, a pair of lips, etc., will be printed on paper or cardstock and taped to the wall or hidden somewhere for him to find and check off.
However, if you have more than one child, this can be a real hoot! Set a timer to make it a little more challenging for older kids. Or let the littles race to see who can check off the most items the fastest.
Of course, if you don't want them to compete, encourage them to work together to find everything on the checklist! It would be a great opportunity to encourage them to share and trade with each other for the items they like.
To make this Valentine Scavenger Hunt for Kids more fun, let them check off their lists with some cute Valentine pencils and pens! Here are some we love from Amazon (affiliate links below):
Download the Printable Valentine Scavenger Hunt
Click HERE or on the image below to download the free printable Valentine's Day Scavenger Hunt for kids. You'll go straight to the download page so that it couldn't be easier.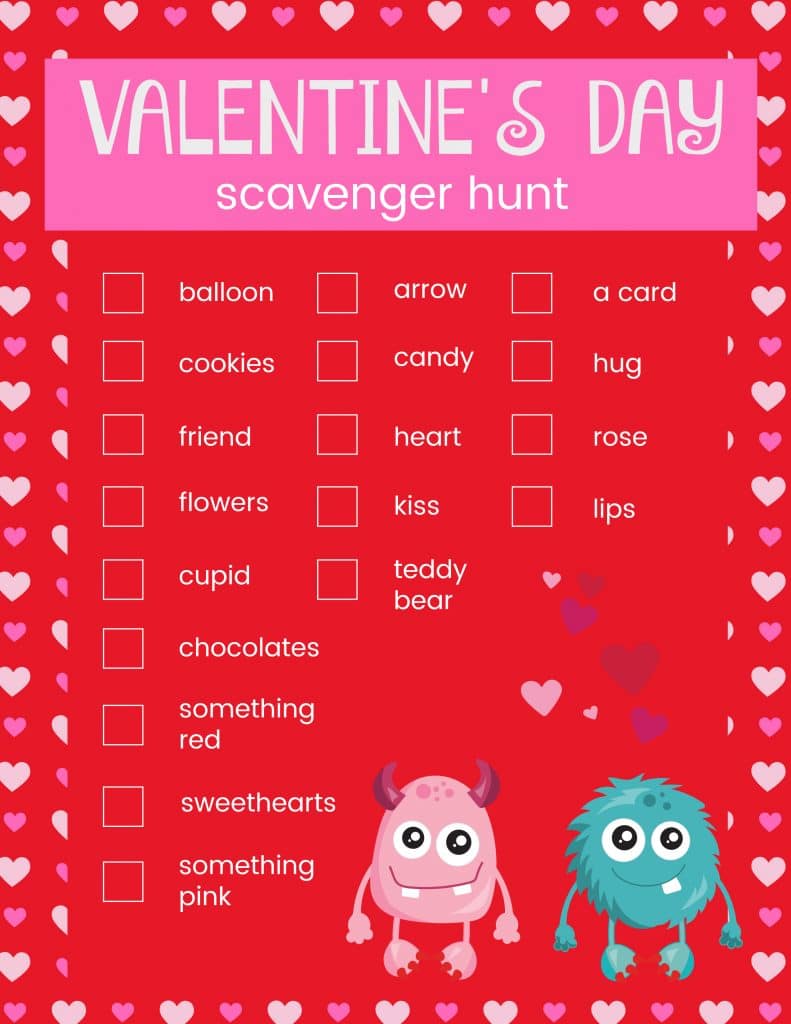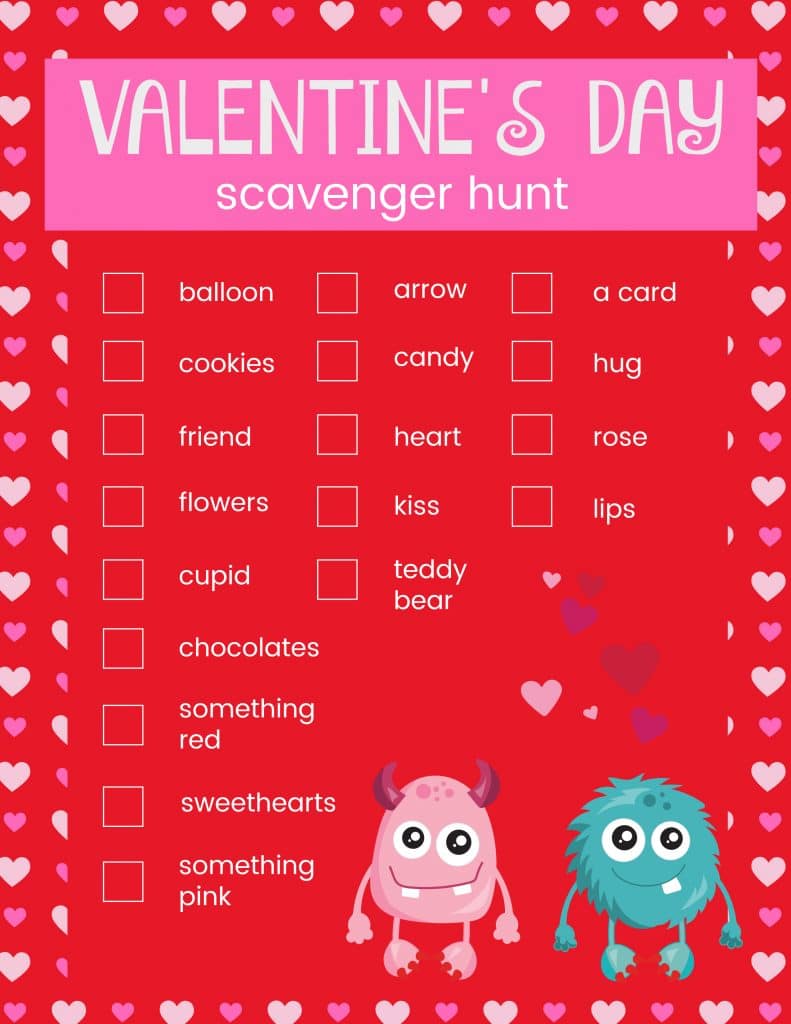 Related Crafts and Activities
Want more fun Valentine's Day activities to do with the kids? Check out some of our popular crafts below!
Grab our Lovebirds coloring sheet! These Great Catch Valentines are cute.
15 Quick & Easy Valentine Crafts for Kids – this is a list of easy Valentine crafts for kids of all ages and includes some super cute ideas for keepsakes, too. Isn't that little bear footprint adorable?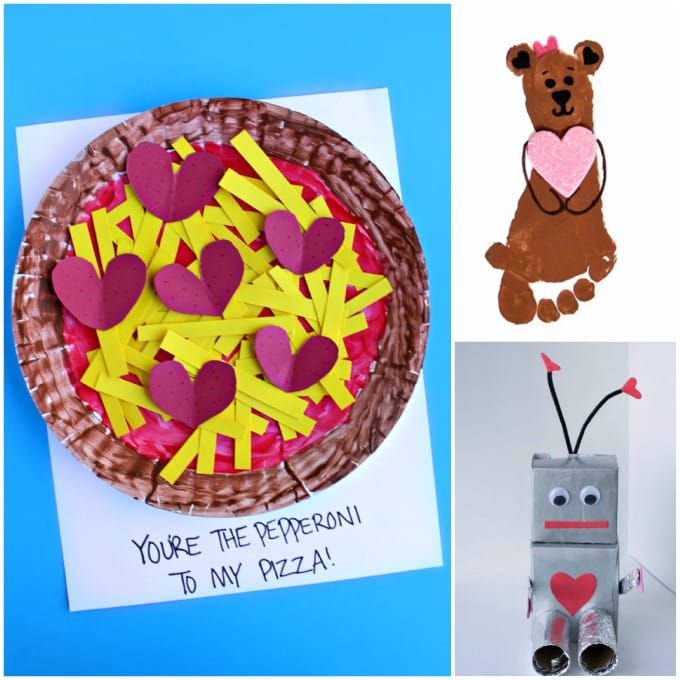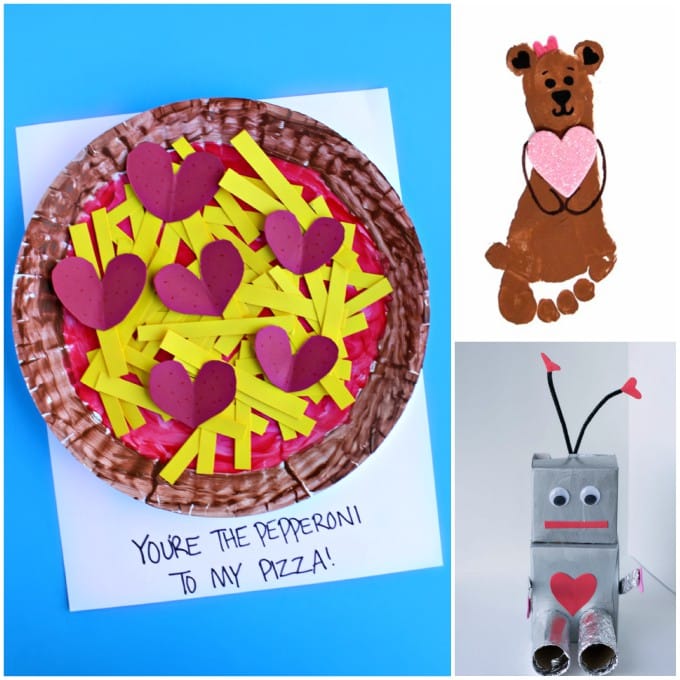 Heart Butterfly Valentine Craft – this is one of our most popular crafts! You could make several and clamp them to a string to make a banner. Another great idea is turning them into magnets for the fridge!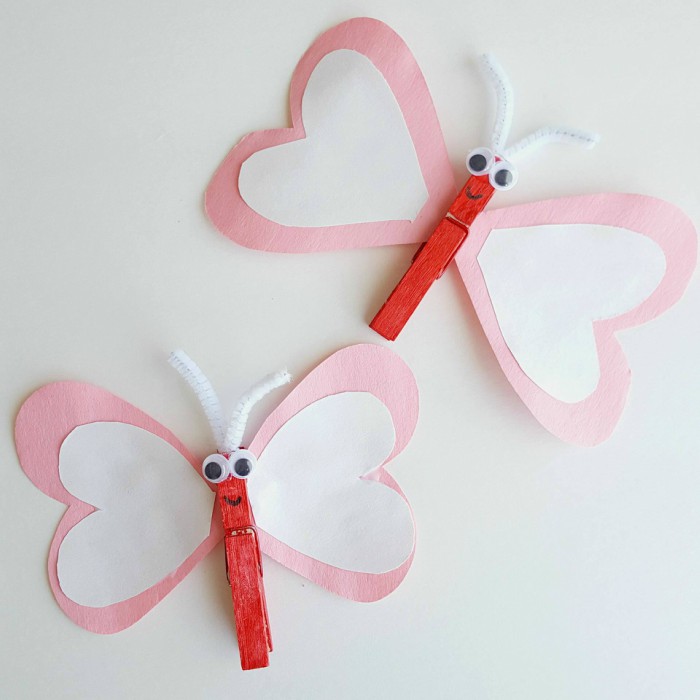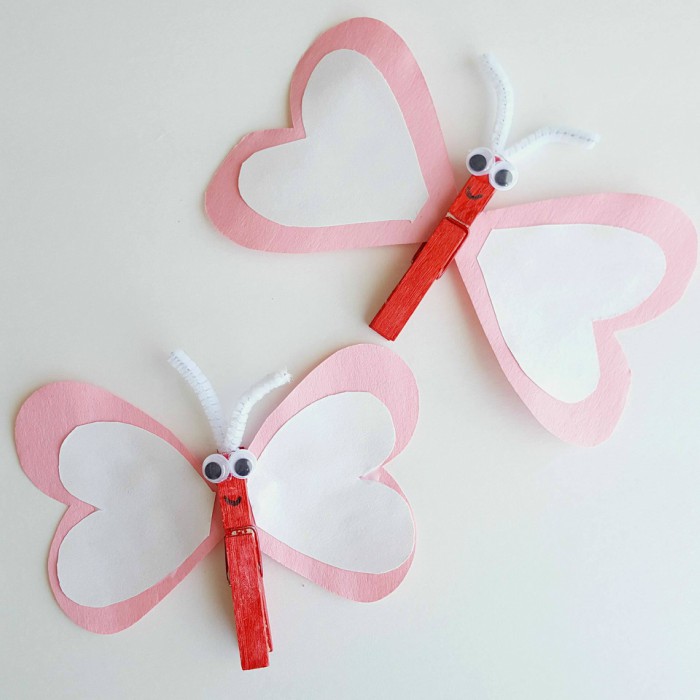 Valentine's Day Necklace Craft – This is a terrific project for practicing those fine motor skills by threading the string through the paper straw pieces. Plus, this makes a pretty snazzy necklace to celebrate February 14th. Make one for a friend, too!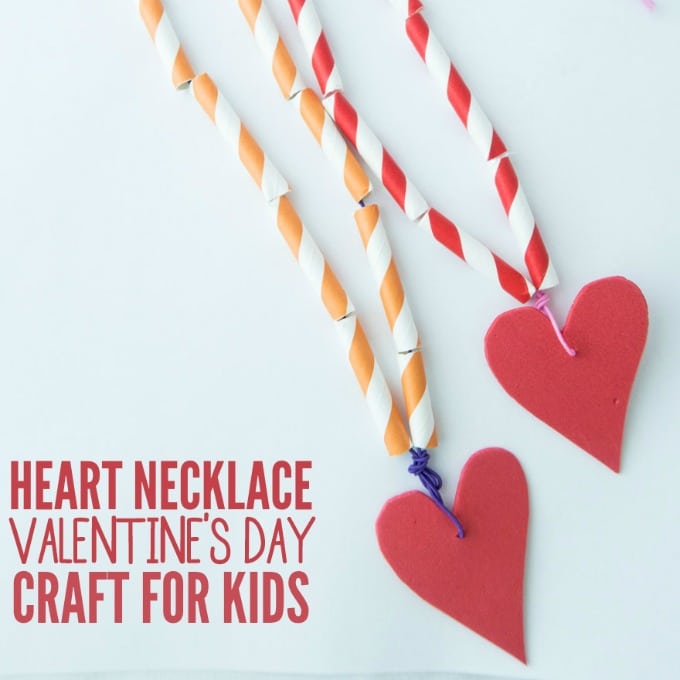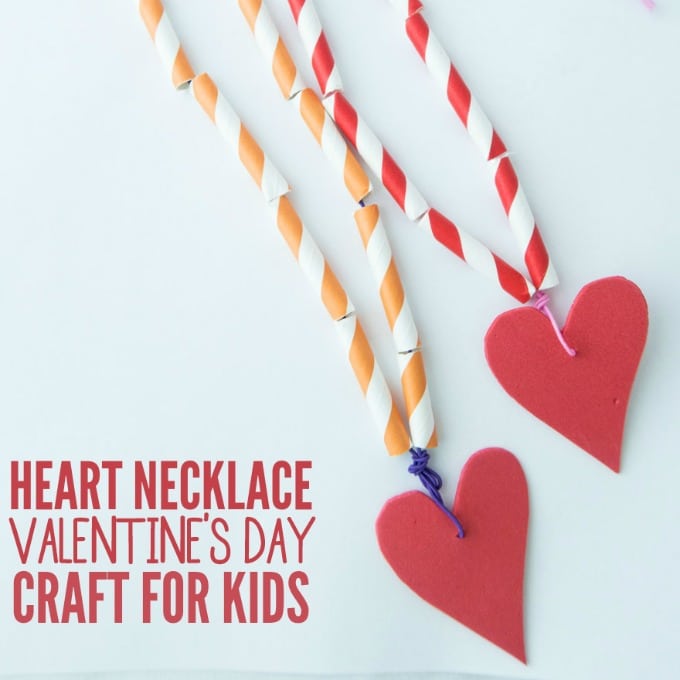 Don't forget to pin this Valentine scavenger hunt for kids, so you'll have it ready come February 14th!