Butter and sour cream mashed potatoes are the perfect accompaniment to your favorite meaty dishes. Talk about comfort food! These mashed potatoes are thick, creamy and very filling.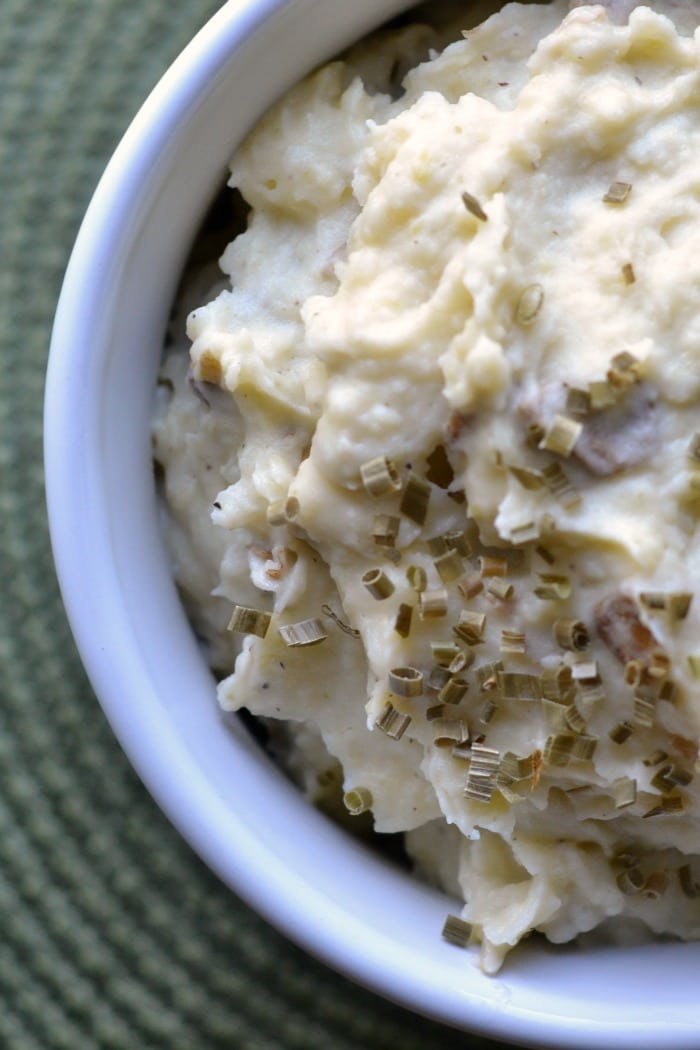 A while back, I made Zesty Manwich Meatloaf, and it was a big hit in our house. But you just can't serve something meaty like that without a big pile of mashed potatoes, right? Instead of going with my normal mashed potatoes recipe (the way my mom made them), I decided to make a version inspired by this recipe with lots and lots of sour cream. The result? Warm, creamy goodness that paired perfectly with the meatloaf.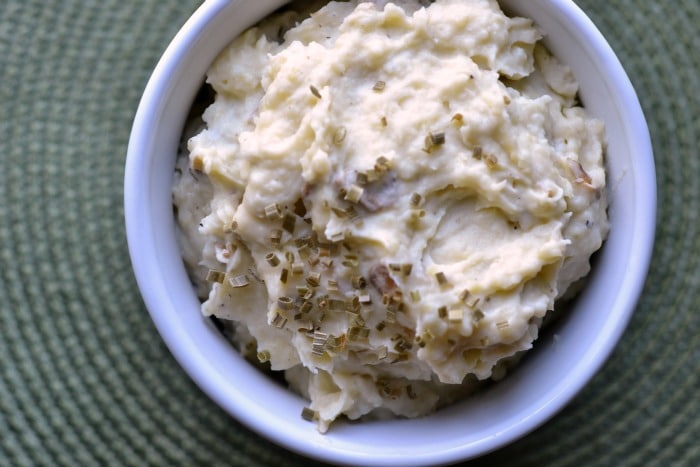 You may notice from the pictures that I don't peel my potatoes. I like the rustic quality (and the added texture) that unpeeled potatoes give mashed potatoes, but you can certainly peel them if you prefer.
Let's get to the recipe!
How to Make Butter and Sour Cream Mashed Potatoes
Don't they look creamy and dreamy?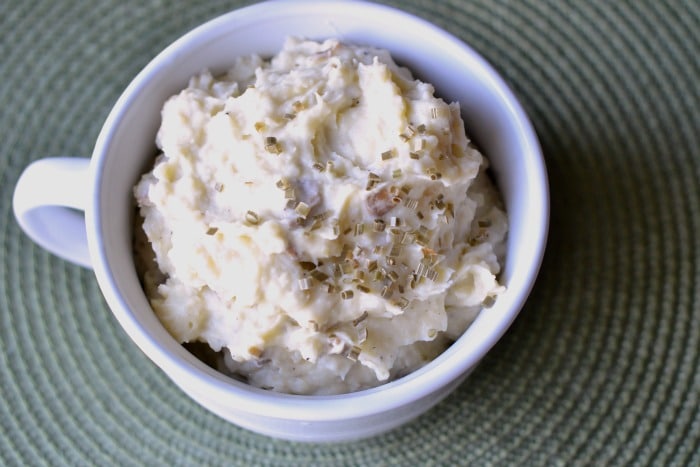 If you enjoyed these Butter and Sour Cream Mashed Potatoes, you'll love these comfort food dishes, too.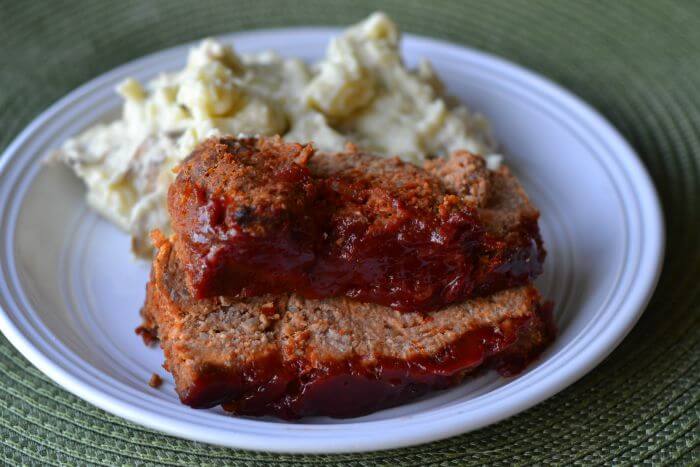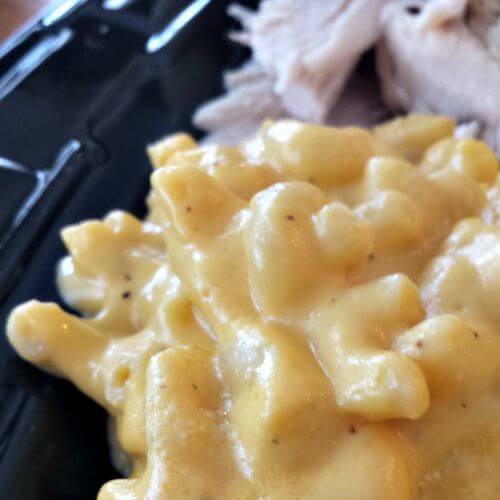 Creamy Crock Pot Mac and Cheese