Want to indulge in something sweet without ruining your low carb diet? You're in luck! Plenty of desserts allow you to satisfy your sweet tooth without consuming loads of carbs that will only end up in disappointment on the scale in a few days. Try these low carb desserts to get your sweet fix!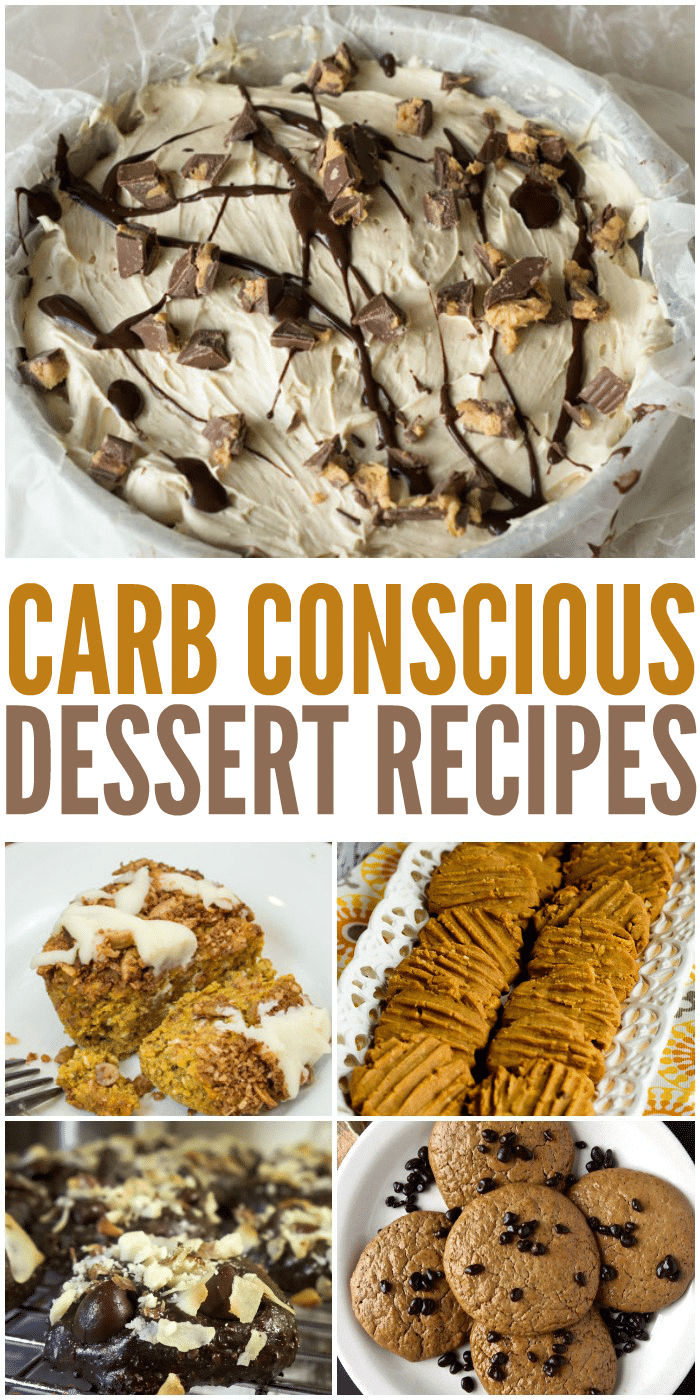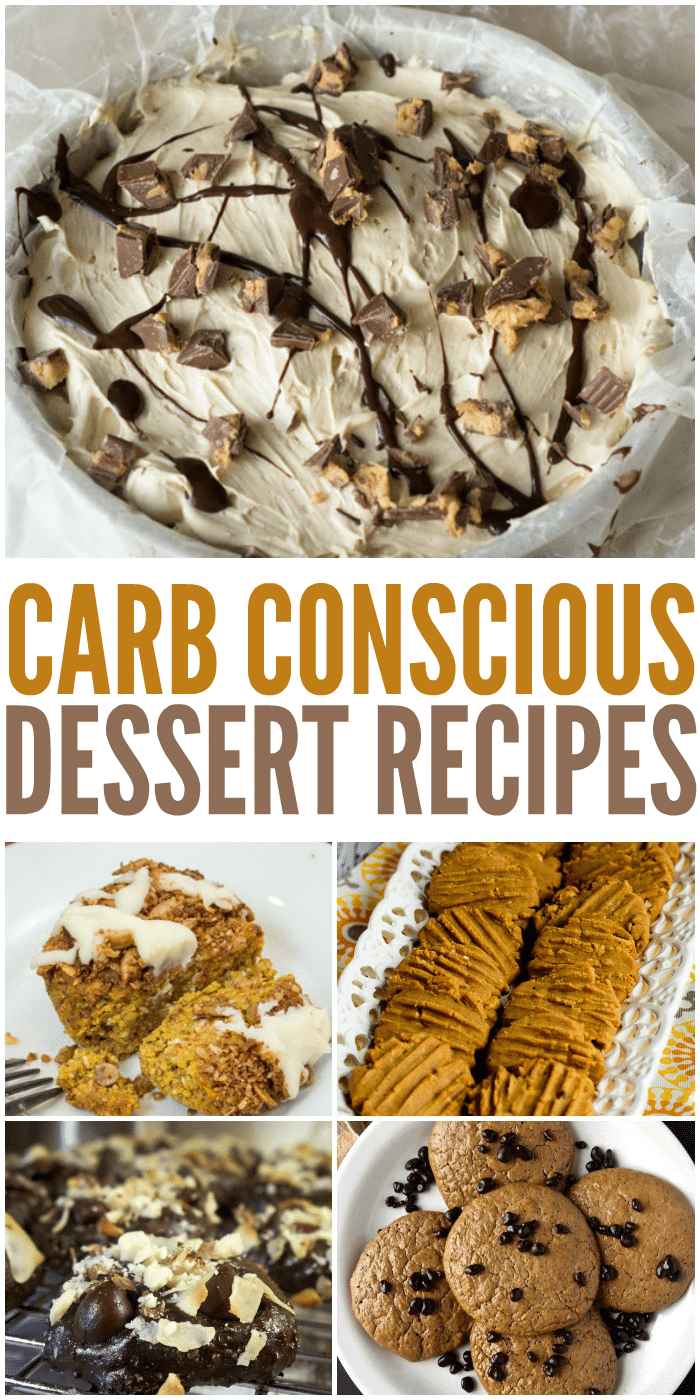 Before you indulge in one of these desserts, please check the ingredients to ensure that they comply with your particular low carb plan. These should primarily be enjoyed in the later phases of low carb diets, but you may be able to adapt some of them to the earlier phases as well.
Carb-Conscious Dessert Recipes
Our No-Bake Sugar-Free Peanut Butter Pie tastes so good you'll never miss the carbs. It's rich and decadent, and a little goes a long way!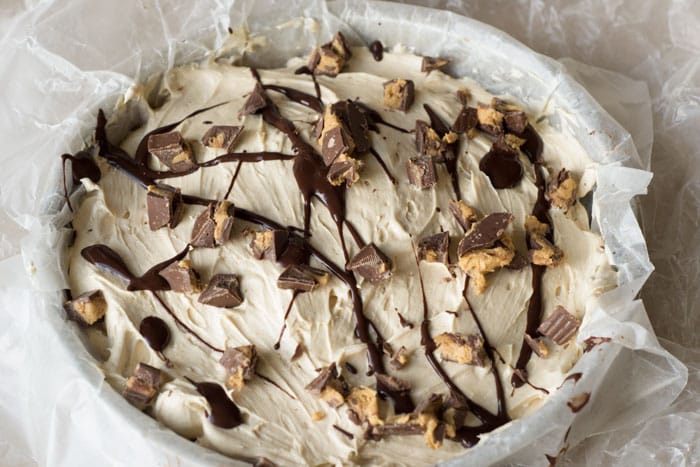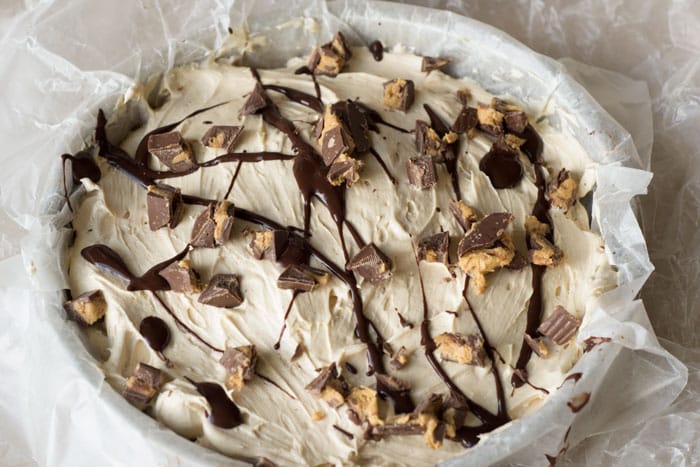 via Glue Sticks & Gumdrops
And if you're a peanut butter addict like my husband, you'll definitely want to add these Flourless, Sugar-Free, Gluten-Free Peanut Butter Cookies to your list of go-to desserts.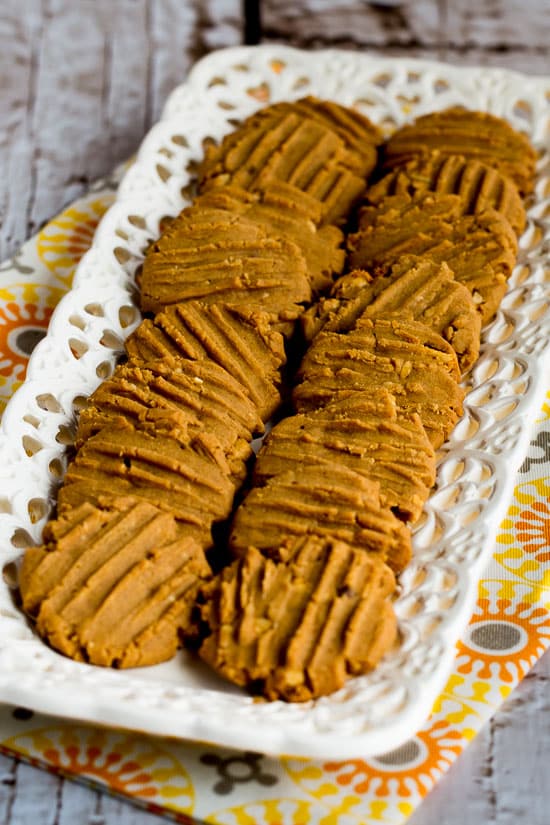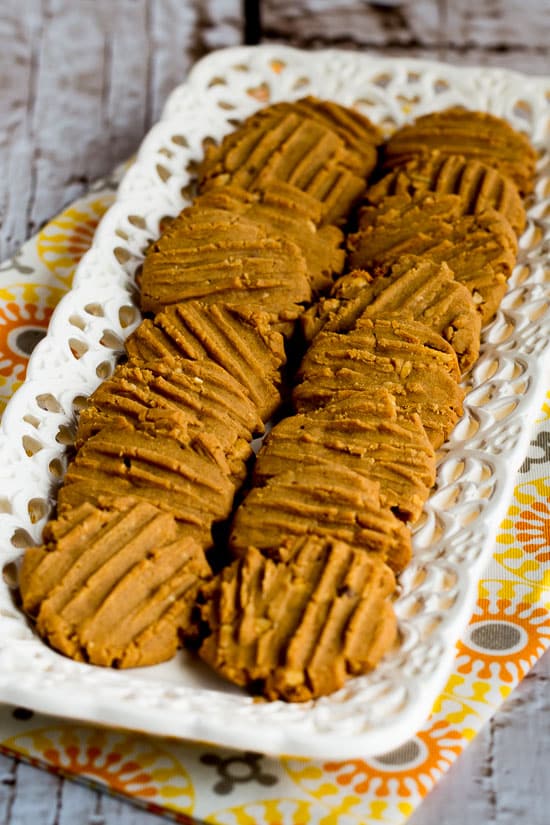 via Kalyn's Kitchen
Don't miss our Double Chocolate Almond Low Carb Mug Cake! It's the perfect "indulgence" that won't ruin your carb-conscious diet.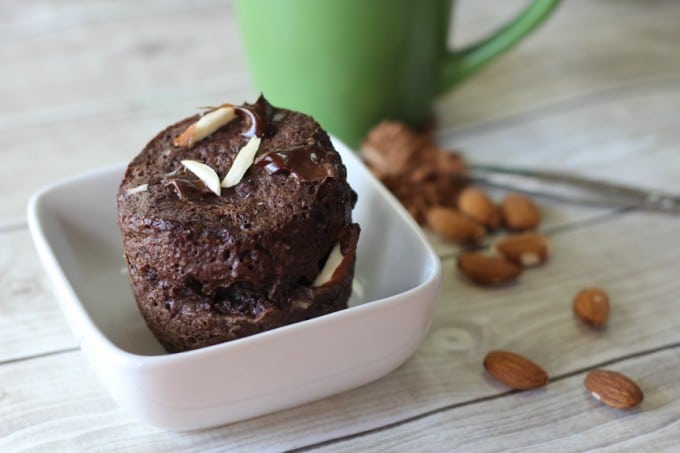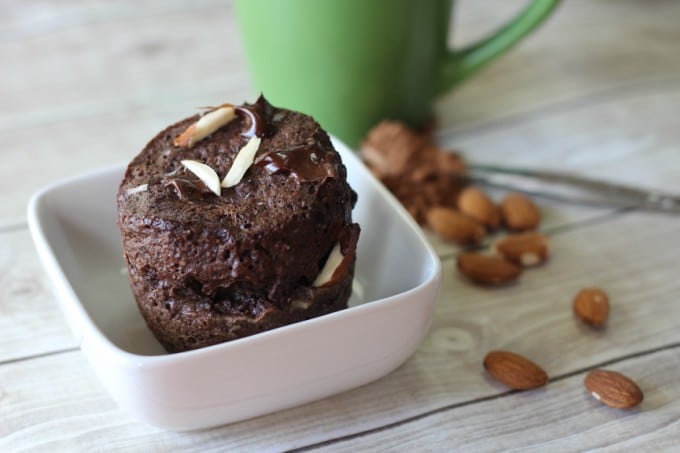 Low Carb Strawberry Almond Popsicles are the perfect way to cool down on a hot summer day. Don't they look refreshing?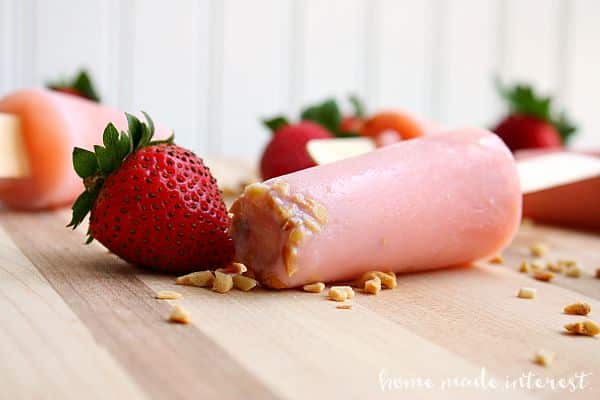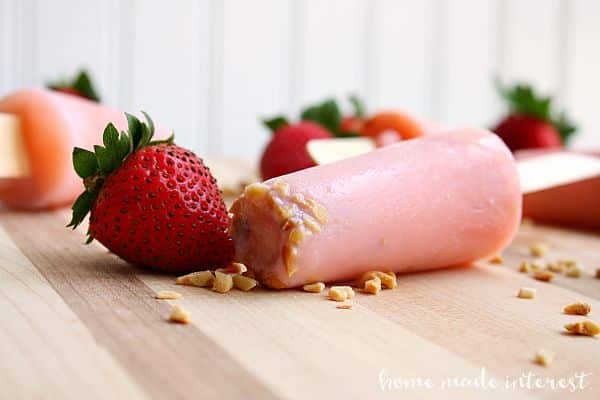 via Home Made Interest
This Low Carb Black Raspberry Cheesecake looks heavenly. It's nice to have something fruity and refreshing when you're low carbing, don't you think?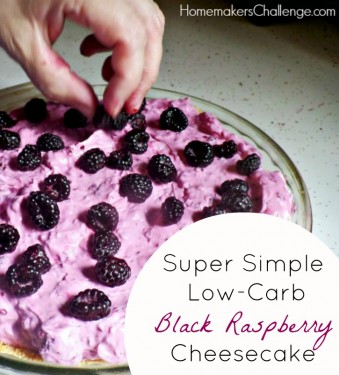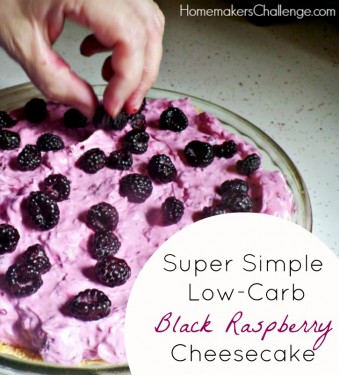 via Successful Homemakers
Low Carb Coffee Cake makes a wonderful dessert or a great start to the day when you're craving a sweet breakfast.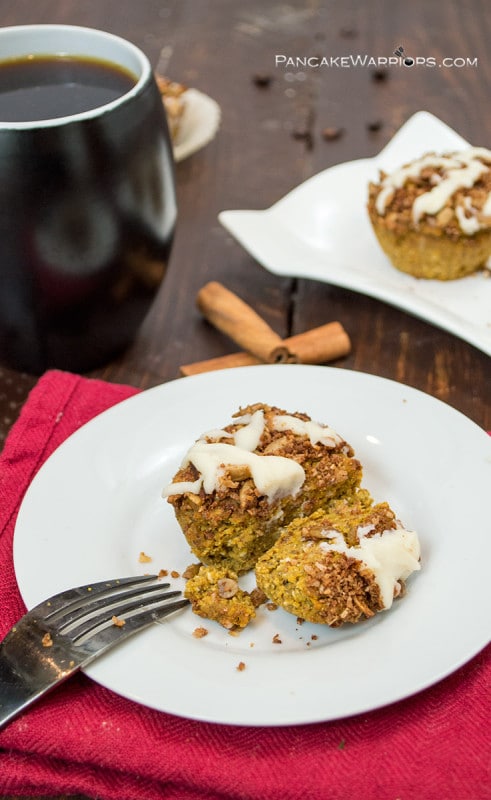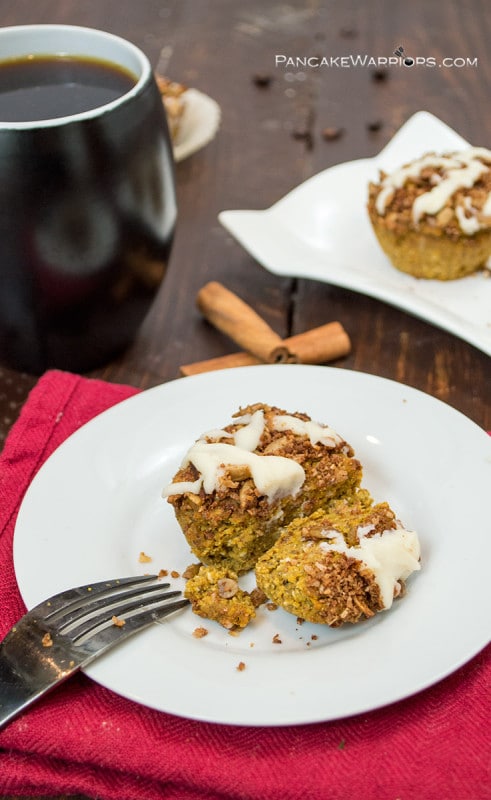 via Pancake Warriors
Personally, I enjoy pumpkin desserts all year long, so this Gluten Free Pumpkin Cake is right up my alley. Yum!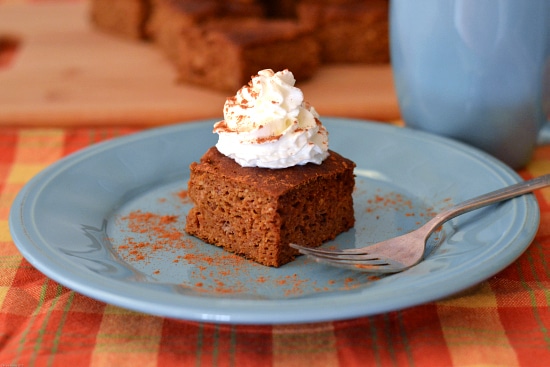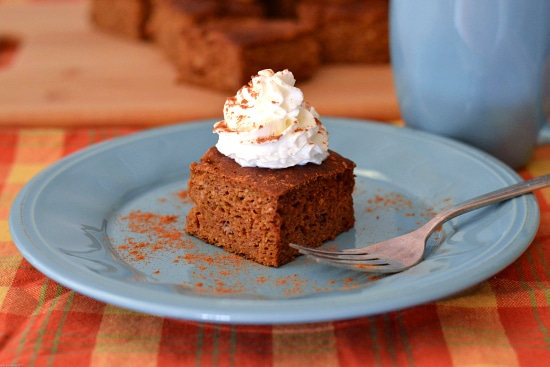 via Flour on My Face
One thing that makes me feel like I'm not dieting even if I am is a good cookie recipe. These Low Carb, High Protein Chocolate Chip Cookies look sinful, but they're not!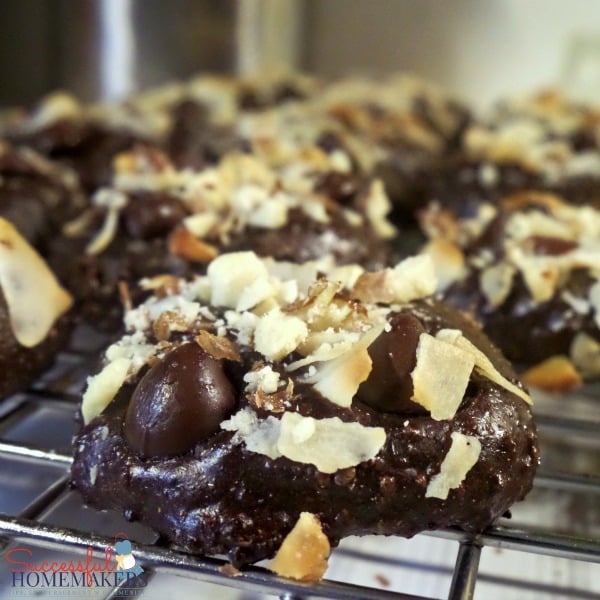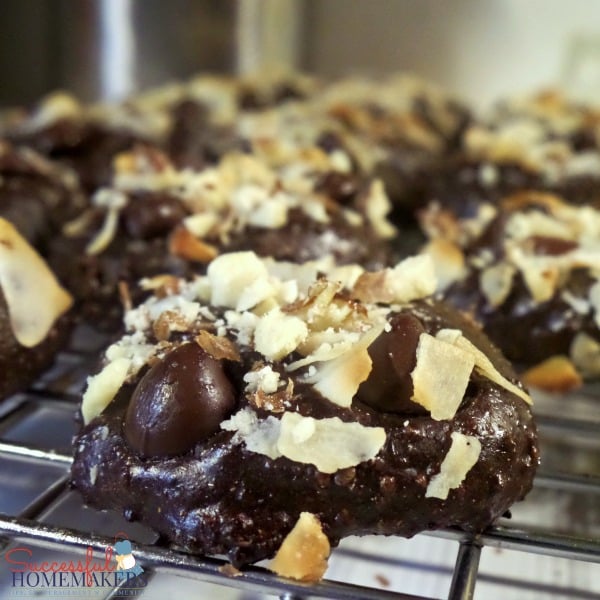 via Successful Homemakers
Speaking of cookies, you don't want to miss these Chocolate Zucchini Protein Cookies. I'll make these when we're missing zucchini bread!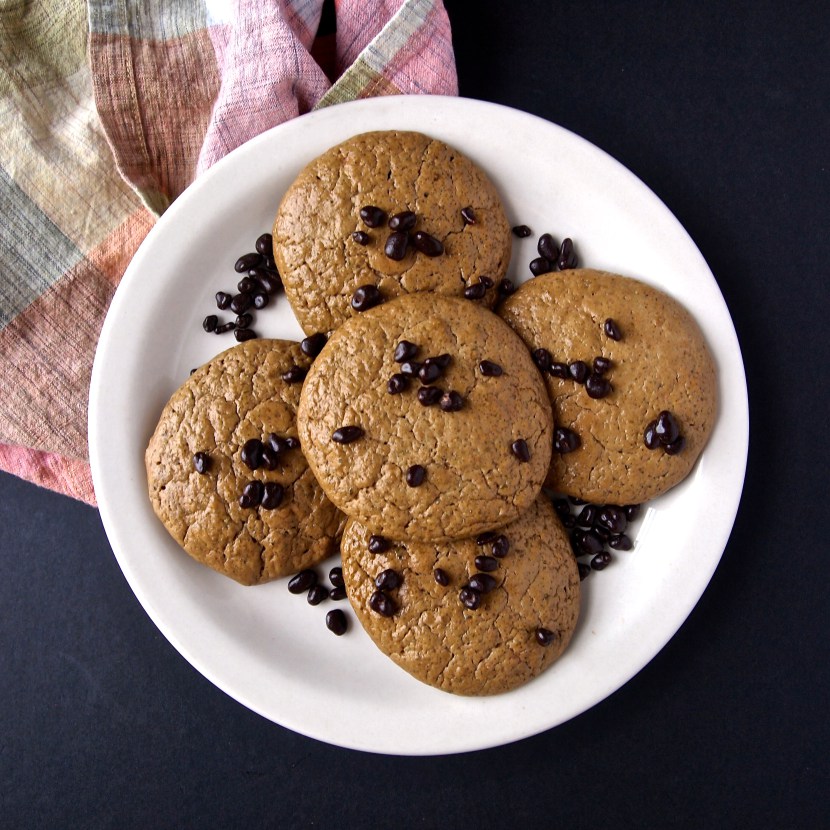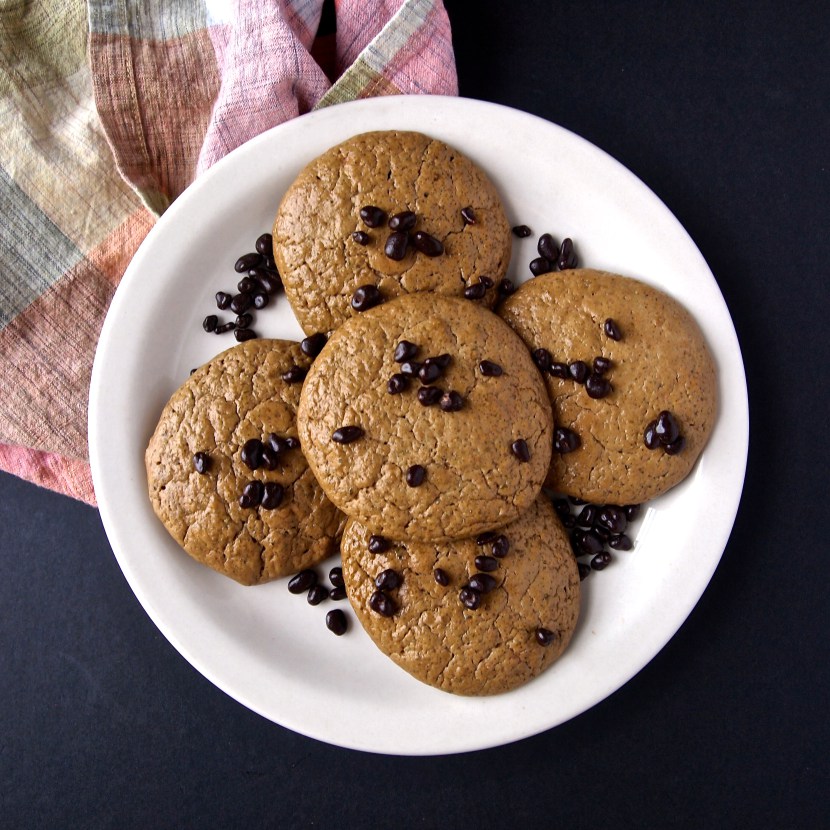 via Healthy Helper
Which dessert do you plan to try first?
If you enjoyed these low carb desserts, you may want to check out the following low carb topics: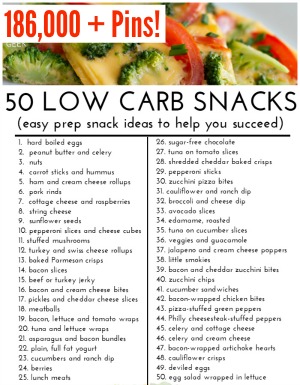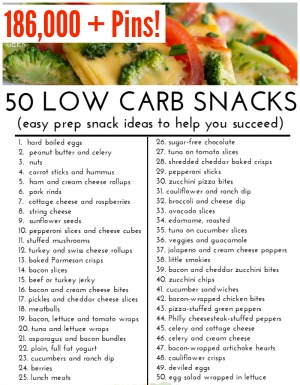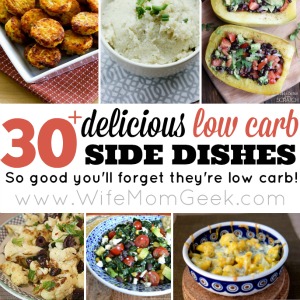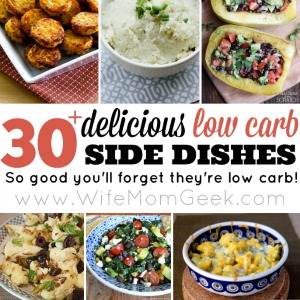 30+ Delicious Low Carb Side Dishes