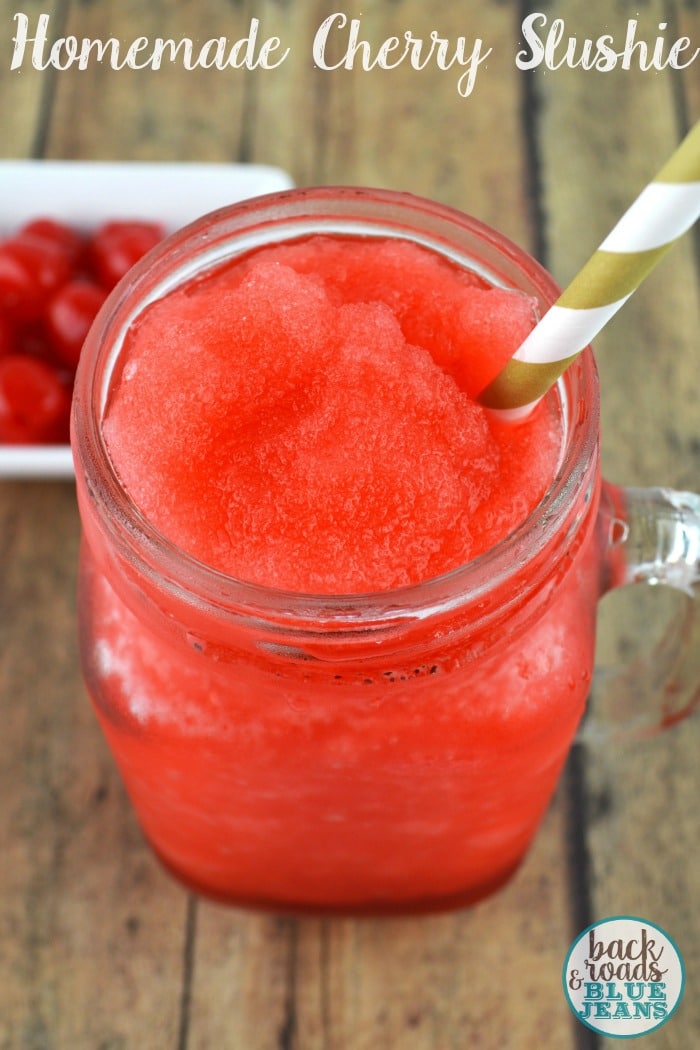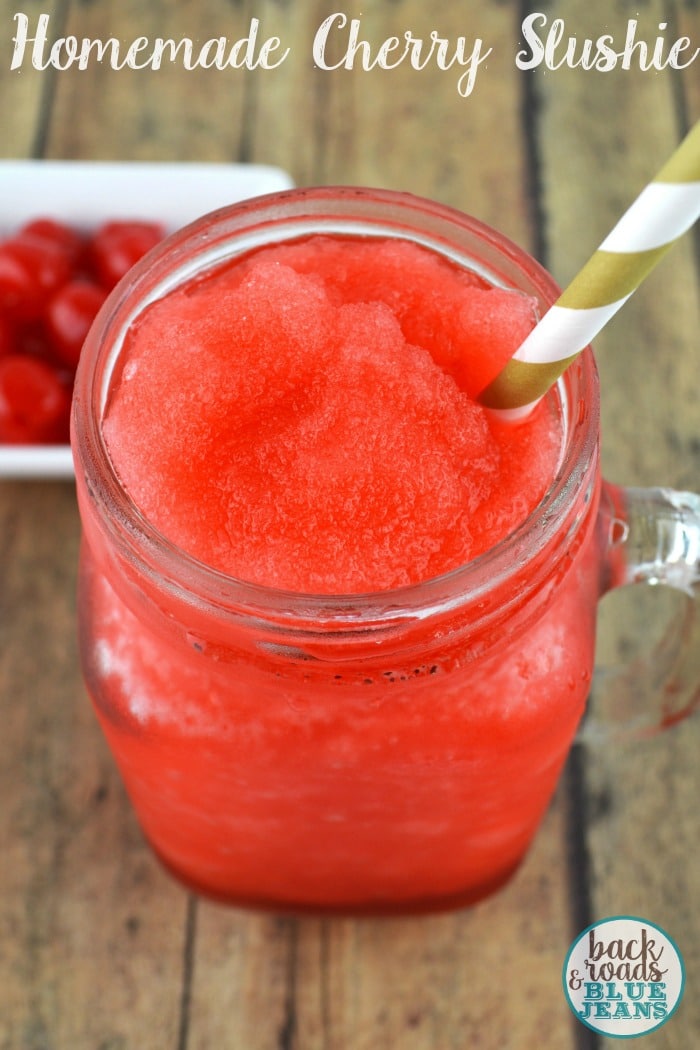 Summer is the perfect time for frozen drinks. As a kid, I loved a cold, fruity slushie. I still do. My favorites back then were bubble gum, raspberry and cotton candy flavors. But nothing says summer quite like a homemade cherry slushie. Here's one that's super easy to make, using only 4 ingredients and some ice.
My son loves them just as much as I do. He's three years old, and I have to remind him to slow down when he's drinking. Slushie brain freeze is a real problem, folks.
But let's get to the yummy recipe.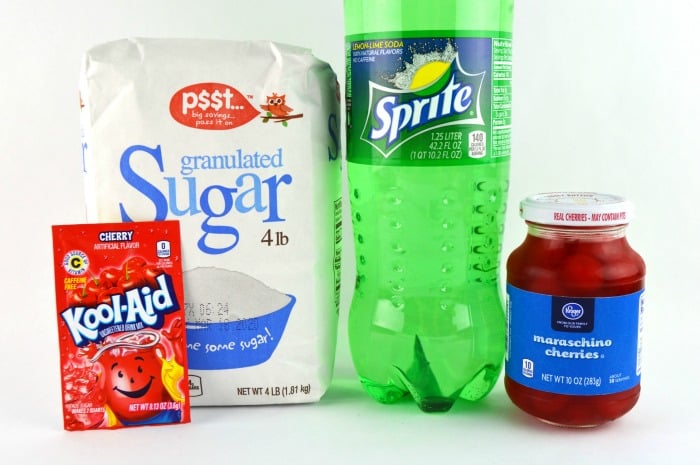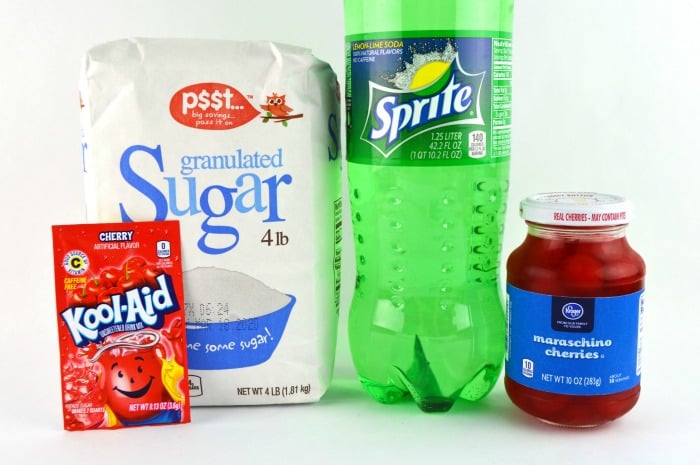 Ingredients:
• 2 Cups Sprite
• 1/2 Cup Sugar
• 2 Tablespoons Cherry Kool-Aid Mix
• 2 Tablespoons Liquid from Maraschino Cherry Jar
• 3 Cups of Ice
Directions:
1. Add all of the ingredients into a blender and pulse for about 2 minutes.
2. Pour into your desired glass.
3. Serve and Enjoy!
Tip: If you find your slushie is too runny, you can add a bit more ice and blend again to reach a thicker consistency.