As women, we always complain that our husbands never tell us they love us often enough. While you may tell your husband you love him on a regular basis, how often do you show him you care? Men are so different in how they interpret love. Thankfully, there are many simple ways to love your husband that are easy to implement today.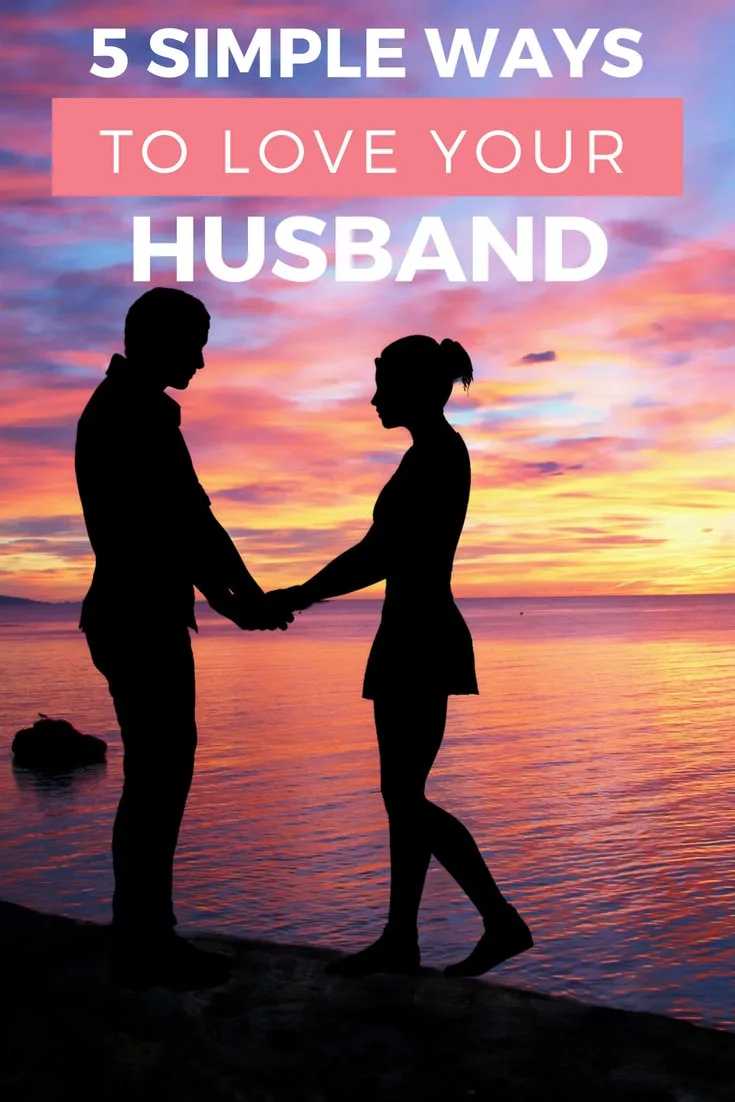 SEE ALSO:
How to Love Your Husband
How do men interpret love differently? I don't mean to paint with a broad brush here, but odds are you and your husband have different love languages. For instance, my "love language" is quality time while my husband's is acts of service. So he appreciates when I do little things to show him how much he means to me rather than just uttering the words.
Make His Favorite Meal
For how many decades have we been told that the way to a man's heart is through is stomach? It may sound cliché, but it's true. When you take the time to make your husband's favorite meal, snack, or dessert, you're showing him that you care. Even something as simple as packing his lunch with his favorite sandwich can mean a lot to him.
Love Your Husband by Asking Him About His Day
When was the last time you asked your husband how his day was and prompted him for more than just 'fine'? Sit down while dinner is cooking and talk to him. Really talk to him. When you show interest in how his day went, you're showing that you care for him. He may not say it, but it will mean a lot to him.
Talk to Him About a Project at Work
Is your husband working on something big at work? Taking the time to ask about how it's going is such a simple way to love your husband. Even if you're not educated in the same field, you can still show interest. This can be great dinner conversation. Try to remember details so that you can ask him about the project throughout the week or month that he's working on it. This can be hard to do if you don't understand his field he's in, but making an effort will mean so much.
Watch Sports with Him
If your husband doesn't like sports, it can be anything else he's interested in. Make an effort to spend time with him. You might watch TV together or learn a hobby that he loves. The thing is to go outside your comfort zone and do something that you may not love just to show him you want to spend time with him. It would be the same as him watching a chick flick with you, without being asked.
Stand By Him
Last, but not least, stand by your man – support him. There are so many ways to support your husband. You might support his decision to work out religiously three times per week or support him while he goes back to school in the evening and works during the day. Supporting your husband's decisions can mean the world to him.
You don't have to go out of your way to spend a lot of money to love your husband. It also doesn't mean the same thing to him to tell him you love him either. Men need to be shown that they are loved. This is easier than you might have originally thought. It can be as simple as making his favorite meal or rooting for his favorite team. While there are many ways to love your husband, these are a few simple ideas to get you started.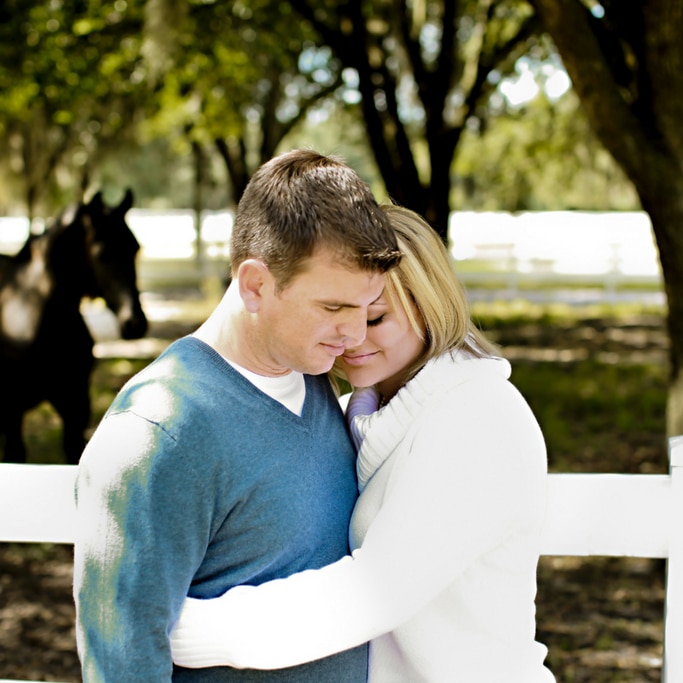 If you found these tips on how to love your husband helpful, you may also like: