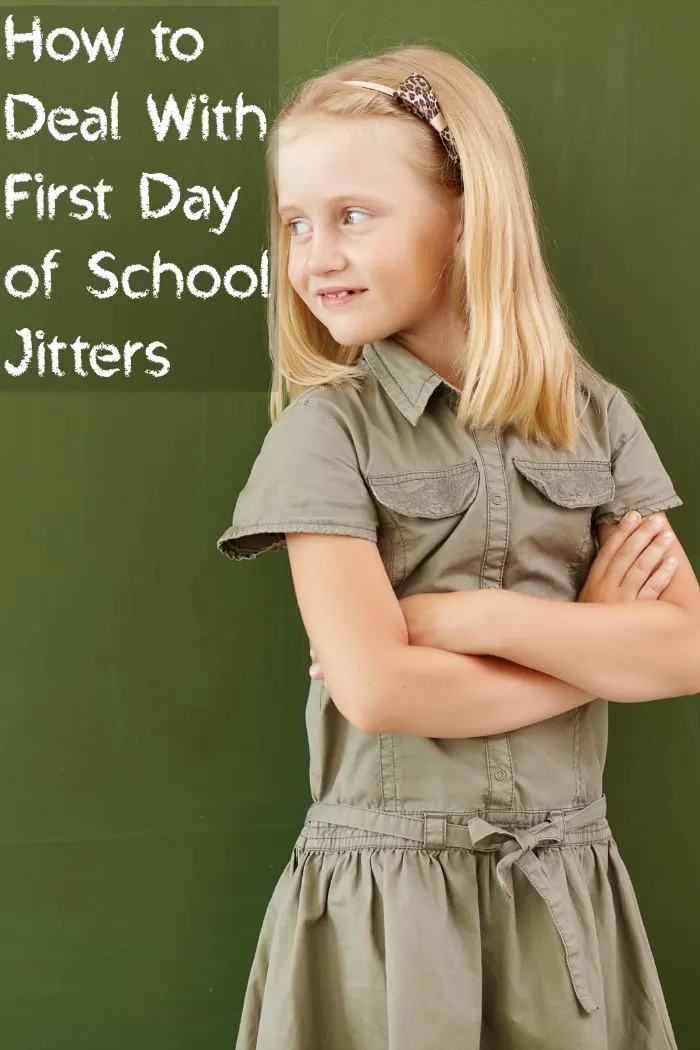 When your children are ready to start school, especially if it's preschool, you're both going to be nervous. Starting school represents a huge milestone for your kids and it's natural to want to be as prepared as possible. Here are a few tips for dealing with the first day of school jitters… That goes for you, too, Mom!
Start talking about school early.
Start preparing in the months before it's time to actually go to school. A good way to start is by reading books about the first day of school. This allows you to discuss the characters and talk about the emotions your own child might be feeling. If you have older children who have already dealt with first day of school jitters, let them talk to their younger sibling about what to expect.
Visit the school before the big day.
It can be scary to go into a new building and environment for the first time. It's almost just as scary to send your children into one! To cut down on this anxiety, take several trips to the school (tours are usually welcome), and acquaint yourselves with the building and surrounding area. If at all possible, ask if your child can visit his or her actual classroom. When the first day of school comes around, your child will feel more confident knowing exactly where he's headed. And, if you have time and you're allowed, spending a little time playing at the school playground will give your child something to look forward to.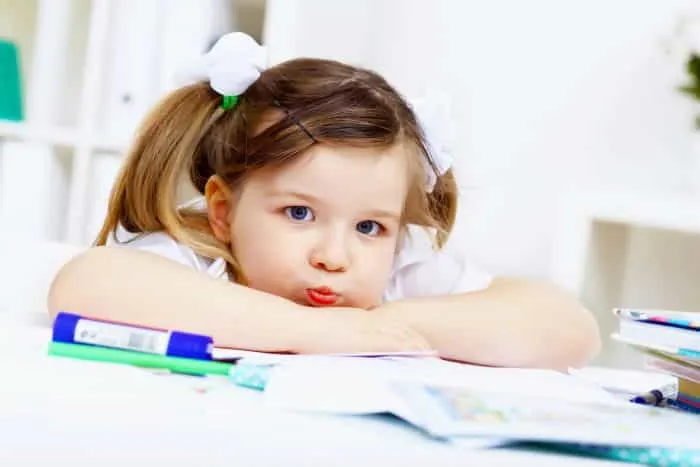 Take your time getting ready to cut down on anxiety.
When the actual first day of school arrives, it's important to have a schedule that allows you all to move at a semi-leisurely pace. You don't want your child to feel rushed and pushed out of the house. Even if it means waking up extra early, schedule in ample time for getting ready, eating, and even a little cuddling before leaving. This will also set you up to be extra early arriving to school, which is a benefit in itself. If you can get to school early, your children will have plenty of time to adjust before you leave. And, they won't have to meet everyone at once, but rather one by one as people arrive.
Put on a happy face for your child.
Children typically take their cues from their parents. So, even if you're tearing up inside, it's important for you to stay happy and optimistic during the whole experience. Smile and talk about how much fun your child will have at school. This will decrease their feelings of unease. While it's tempting to stick around and hover all day, that won't do any good for your child. When it looks like things are going smoothly, let your child know you're leaving, but you will be back, and leave. It will be hard for both of you, but fight back the tears until you're in your car. You'll both be fine.
Click the picture for our recommended books about the first day of school.