It can be hard for stay-at-home moms to get used to having the kids at home every day during the summer months. You try to keep them busy while also getting things done. If you work from home, this can be a struggle. The key to making things work out is to have a routine. A routine shouldn't be a schedule. Instead, your routine should simply focus on accomplishing things. For example, getting your tasks done while also making sure the kids do something educational each day. It all depends on what you want for your family. Let's look at some tips to establish a summer routine with kids.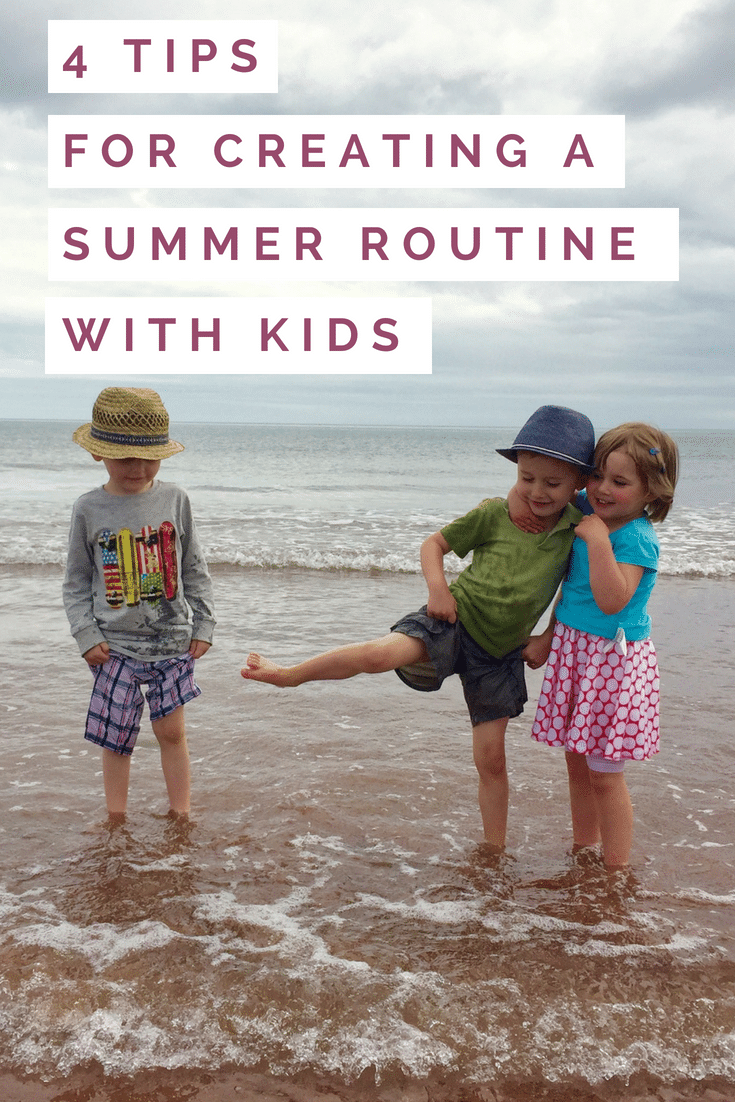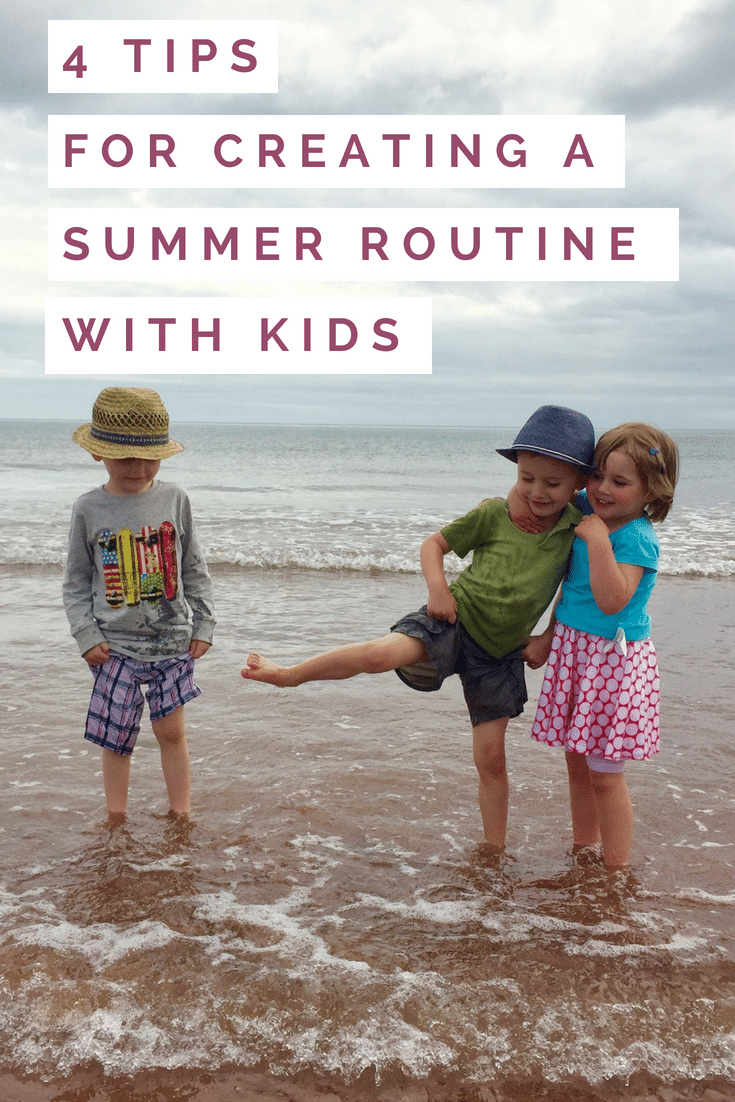 ---
See Also:
---
Determine What Your Priorities Are
What do you want your family to accomplish each day? These tasks should be part of your routine. For example, you might get up an hour or two before the kids so that you can get a jump start on your day with emptying the dishwasher and starting a load of laundry. You may then wake up your kids and get breakfast in them before having them make their beds. That would be your morning routine.
Your afternoon routine might be setting the kids down to read, do workbooks or learn on the computer while you do your work from home job. In the evening, the routine might be exactly the same as when school is in – bath time, brushing teeth, and getting in bed. It's all about what you want to accomplish.
Make Time for the Important Stuff
Your summer routine must include something that keeps your kids learning throughout the summer. It might be reading, a sensory activity, a science experiment, working in activity books, or even doing assignments on a website.
You also want to make sure your family is doing something together each day. It might be watching a movie each night or making dinner together.
Consider Themed Days for Your Summer Routine
Themes are a great way to make it through the summer months. Each day can be something different. For example, Monday might be Make It Mondays and Thursday might be Throwback Thursdays where you share something from your childhood with your kids. There are so many things you could do. You can have Watch It Wednesday where you have a movie marathon or Treat Tuesday where you have a special treat.
Don't Kill the Fun
Last, but not least, remember that summer is meant to be fun for kids. It's a time to get away from school and do the things they want to do. Yes, you want them to keep reading and learning, but don't kill the fun. Let your kids make a bucket list of all the things they want to do this summer. For example, it might be part of your routine to let them do whatever they want with friends between 8AM and 12PM. The rest of the day could be for learning and family time.
A summer routine is great for mom and the kids. It not only ensures that people get things done, but makes things less hectic. In other words, a routine helps you focus. It doesn't have to be a strict schedule. It's just things you do each day, such as making the bed or having reading time. Don't let it become complicated.
If you enjoyed these tips on creating a summer routine with your kids, you'll also like: