Are you a low-carb eater? It is an eating lifestyle that takes some getting used to, but can have incredible benefits once you master it! One of the easiest ways to become an expert is to learn some low carb substitutions that taste great so you don't feel deprived!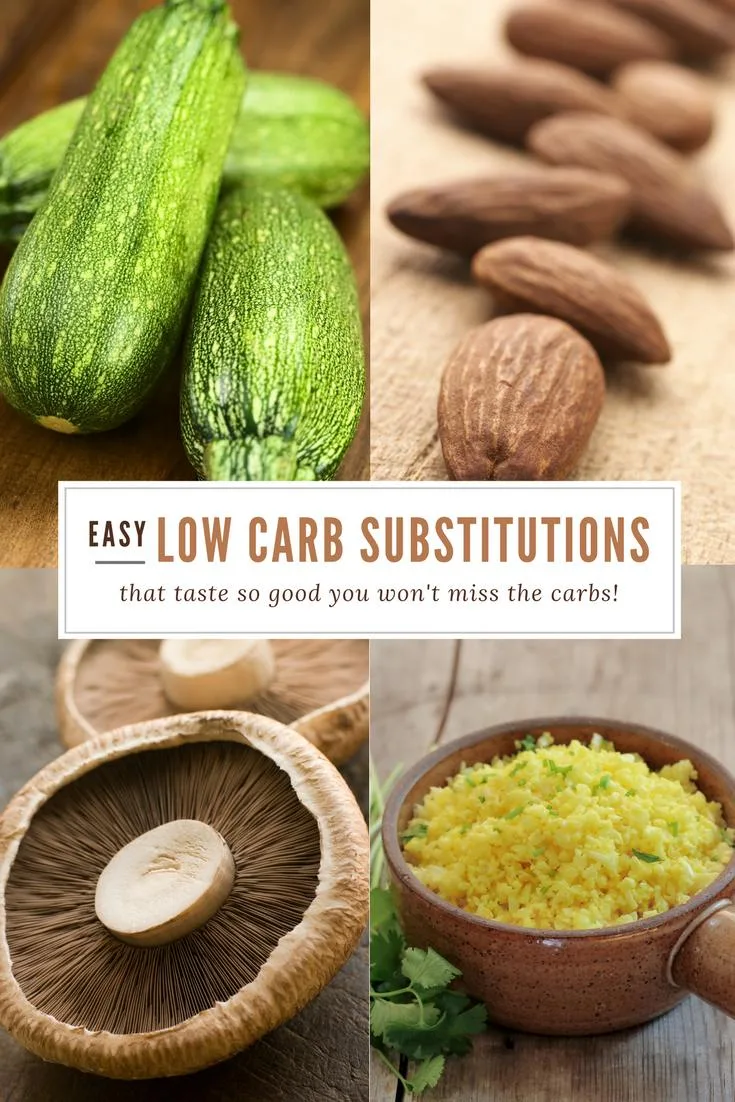 12 Easy Low Carb Substitutions that Taste Great
Almond Flour Instead of Regular Flour
Baking? Doesn't seem like something a low carb eater would do, right? Well, there is a great substitution for traditional flour. Almond Flour is a low carb option that is packed with protein and is the perfect way to convert some baking recipes over to your low carb lifestyle. The Almond Flour Cookbook will give you some great recipe ideas to get you baking with almond flour.
Cauliflower Instead of Pasta or Potatoes
Pasta and potatoes are two of the most loved comfort foods. Unfortunately, they are not part of a low carb diet. One easy low carb substitution is cauliflower. It doesn't have a strong flavor and can easily be made into casseroles and other dishes. Many people can't even tell it isn't pasta or potatoes! This Cauliflower and Ground Beef Hash recipe is an excellent example of how to use cauliflower in your low carb diet.
Zucchini Slices Instead of Lasagna Noodles
Is lasagna one of your favorites and a dish you will have trouble forgetting? Guess what…with a little creativity, you can still have lasagna. Instead of lasagna noodles, you will use slices of zucchini. One small change creates a low carb recipe your family will love.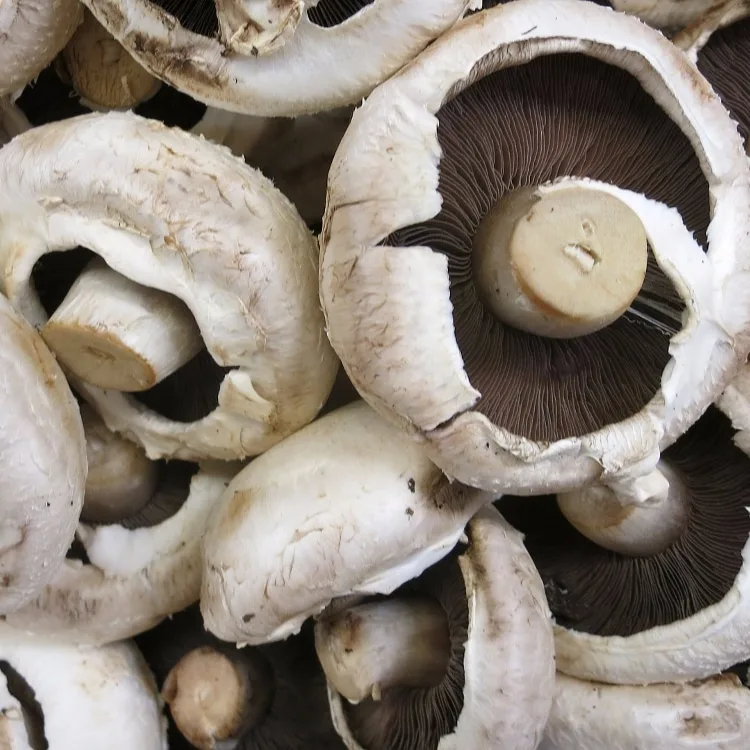 Portobello Mushrooms Instead of Hamburger Buns
There are so many meals that can be made using a hamburger bun, but those carbs add up FAST. Try using a large Portobello mushroom instead. You will be getting a ton of nutrition, and it is super tasty!
Spaghetti Squash or Zucchini Instead of Spaghetti Noodles
It always comes back to pasta, doesn't it? That urge for spaghetti doesn't have to be denied because there is a perfect substitution available! You could use spaghetti squash in place of the spaghetti noodles. If you don't care for spaghetti sauce, then get out your Spiralizer and make some zoodles with zucchini. Either veggie will create a delicious spaghetti dinner!
Cauliflower Instead of Rice
Have you heard of riced cauliflower? It is an excellent substitution for rice, and you cannot tell the difference! Try this Savory Riced Cauliflower recipe to see how good it really is!
Carrots Instead of French Fries
I know that carrots are orange and won't look exactly the same as a French fry made with potatoes. The bottom line is that carrots are a low carb veggie and can be made into a tasty French Fry to satisfy your craving!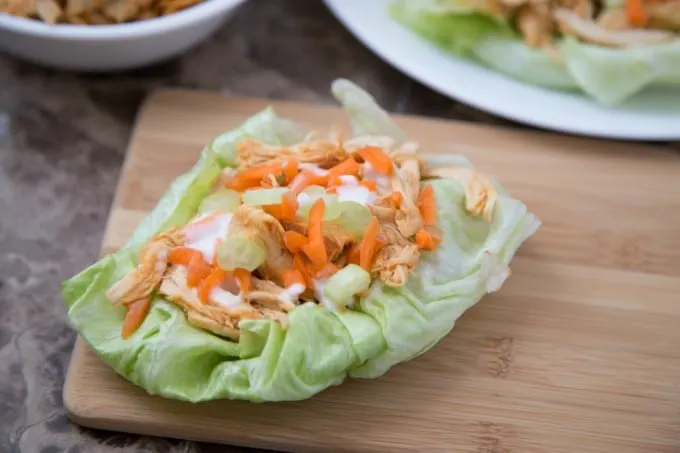 Lettuce Instead of Sliced Bread
Ditch your traditional sandwich and wrap your meat and cheese up in some big slices of lettuce. This is a great low carb solution for sandwiches and wraps. Plus it is cheaper than buying bread! Try our Low Carb Buffalo Chicken Lettuce Wraps (pictured above). They're amazing!
Kale Chips Instead of Potato Chips
Kale is a superfood that needs to make its way into your kitchen. Roasting kale with some olive oil and sea salt will provide you with a nutritious snack that can take the place of high-carb potato chips.
Japanese Shirataki Noodles Instead of Pasta Noodles
Shirataki Noodles are literally no carb and provide low carb eaters with a great substitution. These noodles work well in stir-fry, soup recipes, and some salads. There are lots of varieties of Shiritaki noodles available now too. These are sometimes called miracle noodles!
Almond Meal Instead of Breadcrumbs
Do you like chicken strips with that delicious breading? You can make something just as good by using almond meal instead of breadcrumbs to coat your chicken. Almond meal is available in stores, or you can make your own at home with your food processor.
Stevia Instead of Sugar
There are some wonderful sugar substitutes available today. I prefer to buy ones that are plant-based, and Stevia falls into this category. There are Stevia products in granulated and liquid forms. There are a lot of "dessert" options available to low carb eaters when you use a good sugar substitute.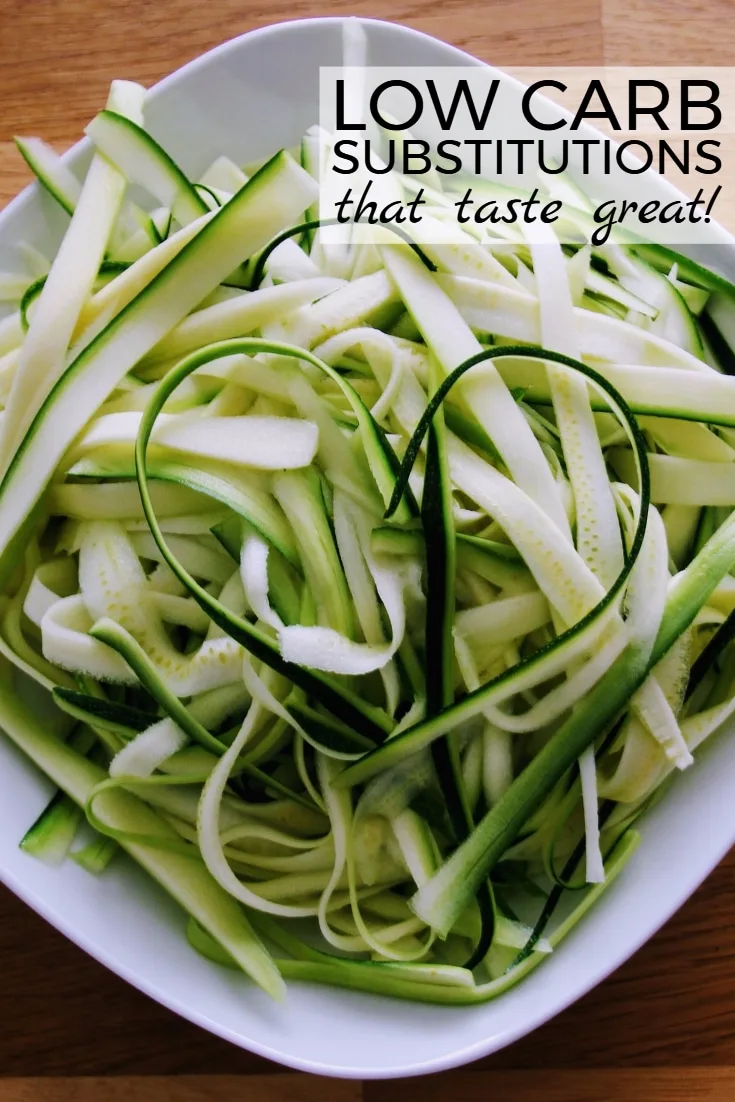 What is Your Favorite Low Carb Substitution?
I would love to hear what your favorite low carb substitution is that makes your plate happy? I am always looking to add to my list of low carb substitutions that taste great! Be sure to check out these 50 Low Carb Snack Ideas to help you stay on track! You might also want to check out this amazing Broccoli Cheese Soup in the electric pressure cooker or Instant Pot. It is full of low carb goodness and super easy to make!
If you liked these low carb substitutions, try these other low carb tips: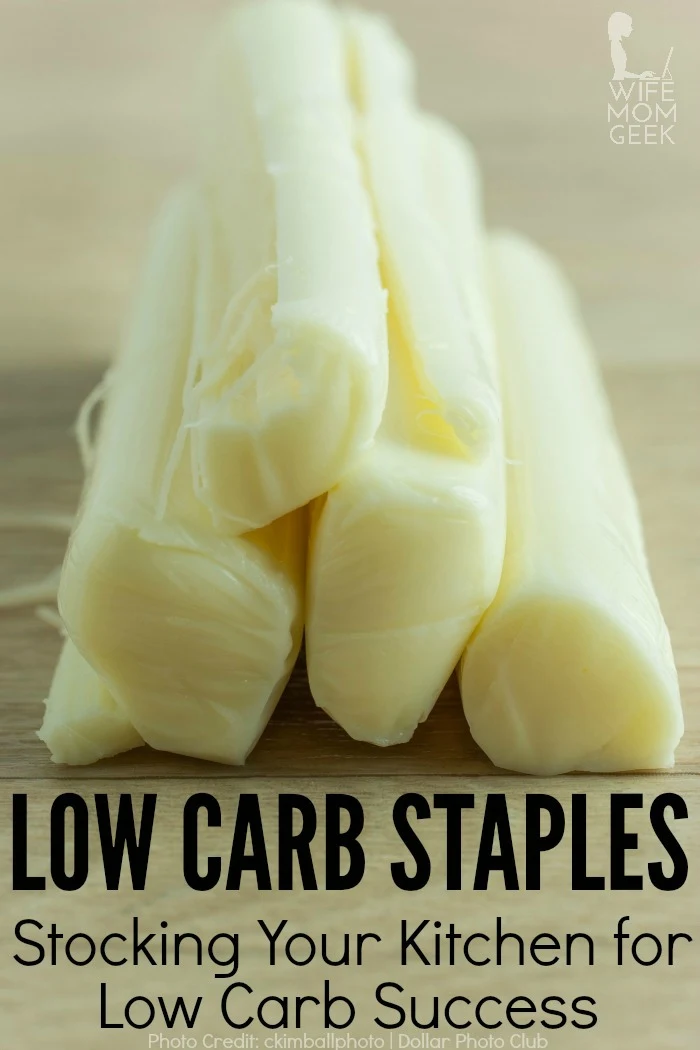 Low Carb Staples to Stock Your Pantry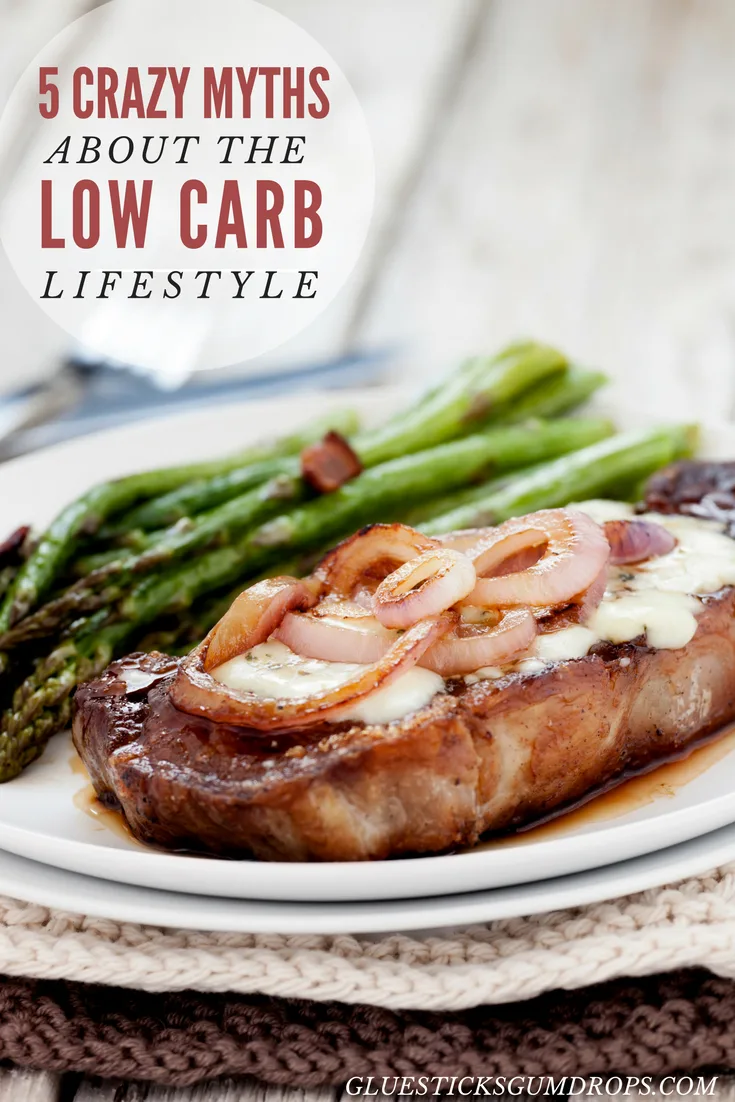 5 Biggest Myths About the Low Carb Lifestyle