The last day of the school year can be pretty bittersweet. On the one hand, you and your child are saying good-bye to another chapter of life, and that can be a little sad. But on the other hand, who doesn't love summer?! The warm, sunny days spent poolside, the freedom to sleep in just a little bit longer… Definitely something to celebrate! This year, try ending the school year and kicking off the summer in a fun, memorable way with these 16 Last Day of School Traditions.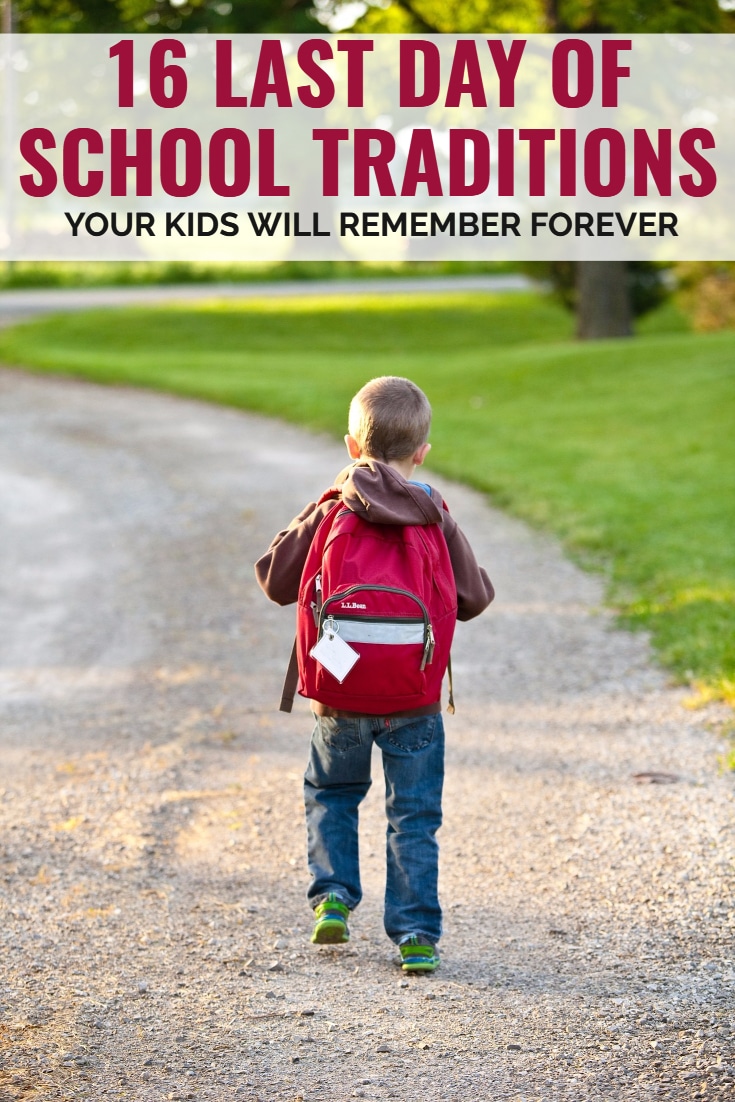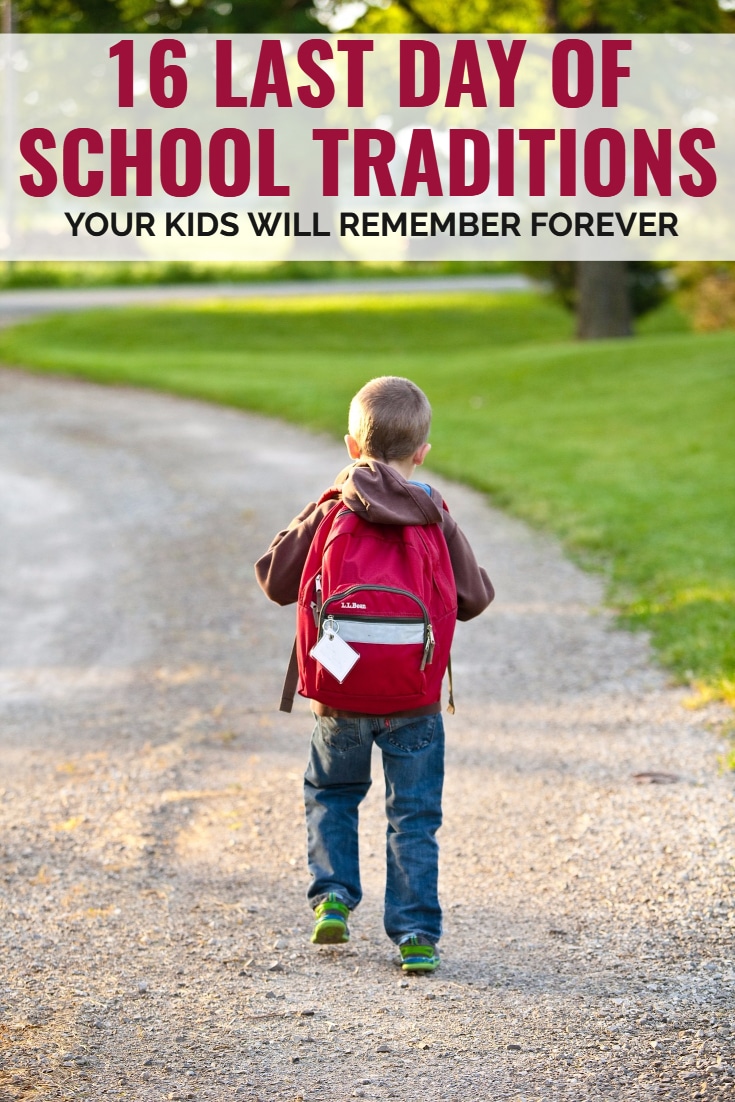 Fun Last Day of School Traditions for the Kids
1. Send your child to their final day of school with a sharpie and something for their friends to sign. I've used t-shirts for this in the past, but cloth bags, pillow cases, and even beach balls work great too!
2. Take a picture of your child wearing a large t-shirt with the year they'll graduate high school on the front. It's super fun to see them growing into the shirt as they get older, and they'll appreciate the pictures when they finally do graduate.
3. Count down to the last day of school. Make your own countdown out of paper chains, balloons, or whatever else you can find. Start a week or two before the last day, and get excited with your child as the last day approaches!
4. Have a celebratory dinner after your child gets out of school. It doesn't have to be fancy. Simply eating pizza together as a family will be a great last-day-of-school memory and an excellent way to start the summer.
5. Host a small party outside with some of your child's friends from school.
6. Put together a summer reading list with your child. Go to the library or bookstore to get reading right away.
7. Start your summer with a splash. Have a water balloon fight, break out the hose or sprinkler, or head to a pool.
8. Enjoy sweet, cool treats together to celebrate their last day. Try ice cream, root beer floats, or lemonade. You can even make the treats together beforehand!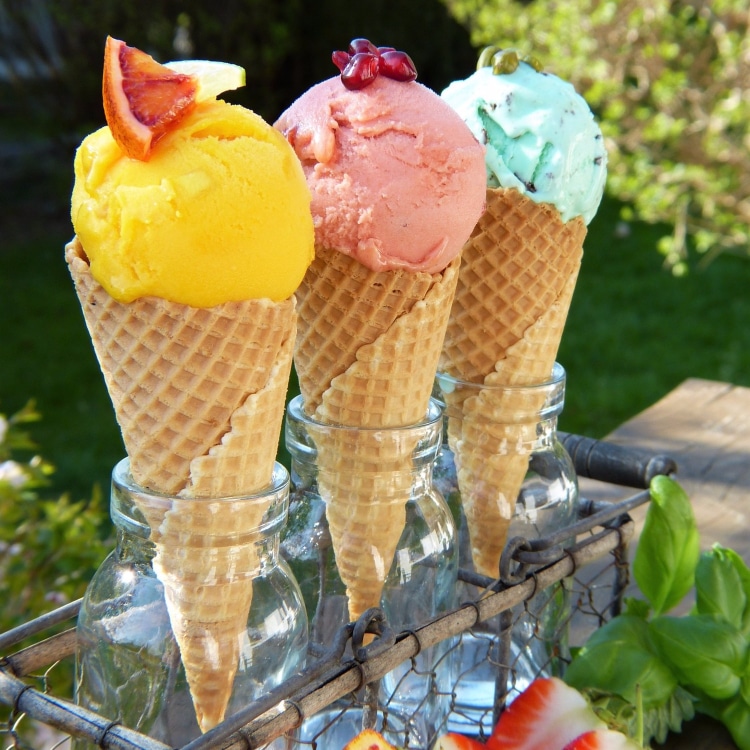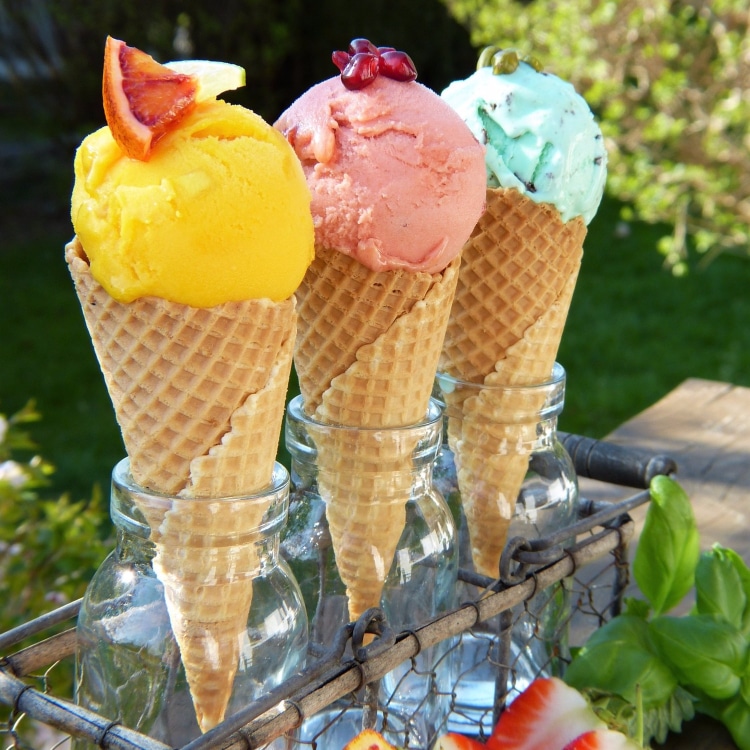 9. Send your child to their last day of school with a thank-you note or gift for their teacher.
10. Have a bonfire in your backyard. Ceremoniously toss all of the unnecessary papers from the last school year into the fire.
11. Recreate your child's first day of school photo with by having them stand in the same place. You can also have them wear their first day of school outfit from earlier in the year to show how much they've grown.
12. Reflect on the school year by holding an end-of-the-year interview with your child or by having them write a letter about the school year. Save these, and give them to your child when they graduate high school.
13. Make a scrapbook of the things that happened over the school year. Include pictures, report cards, and important papers or projects.
14. Give your child all of their summer essentials. Take stock of what summer items didn't survive the school year (think: bathing suit, sandals, pool toys, sunglasses, etc.) and give your child new things on their last day of school. Or, you can turn it into a fun shopping trip and let your child come with you to help pick things out.
15. Sit down as a family and make a summer bucket list together. Write down all of the things that you and your children hope to do this summer to get them excited for the months to come.
16. Decorate your house for summer to get everyone excited. Hang a banner, streamers, and balloons in summery colors.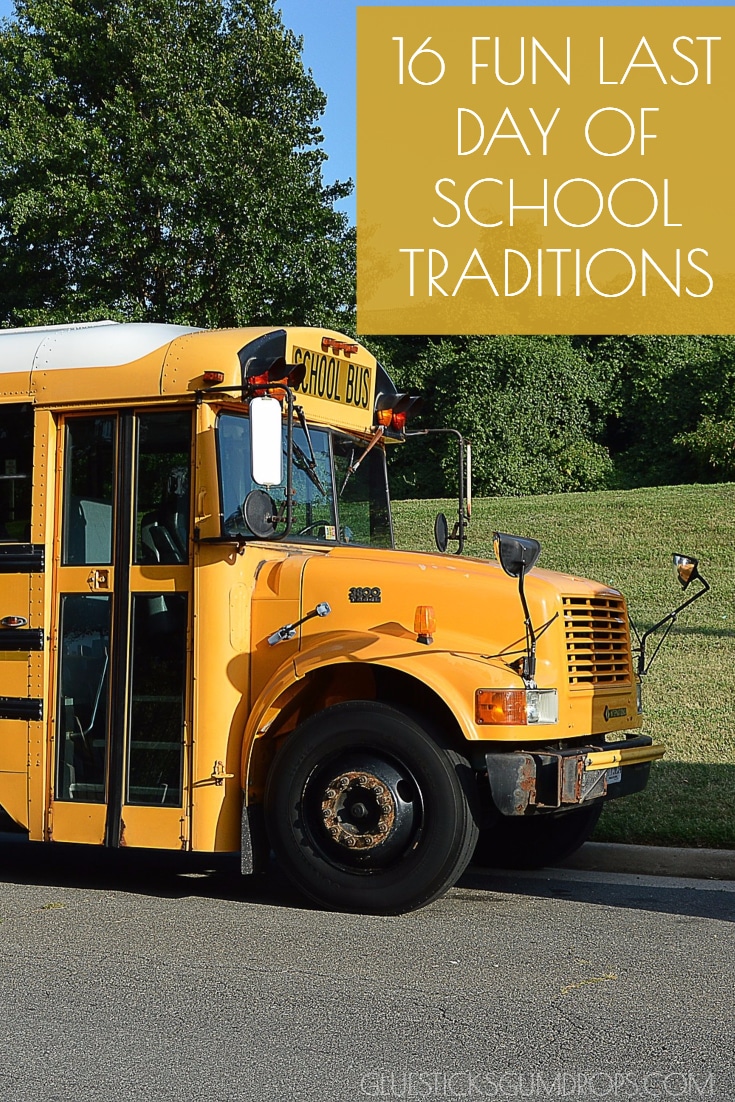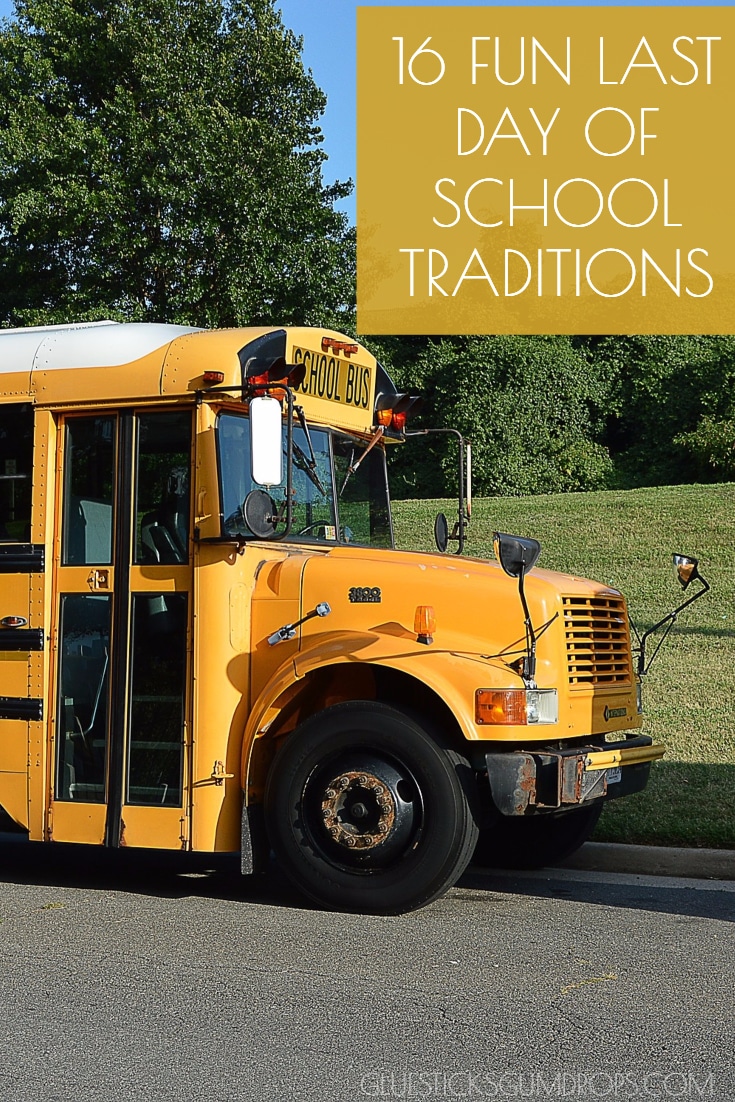 Make the last day of this school year, and all school years to come, a lot less "bitter" and a lot more "sweet". These traditions are sure to get you and your family pumped for all the summer fun to come.
If you liked these last day of school traditions, you'll also enjoy: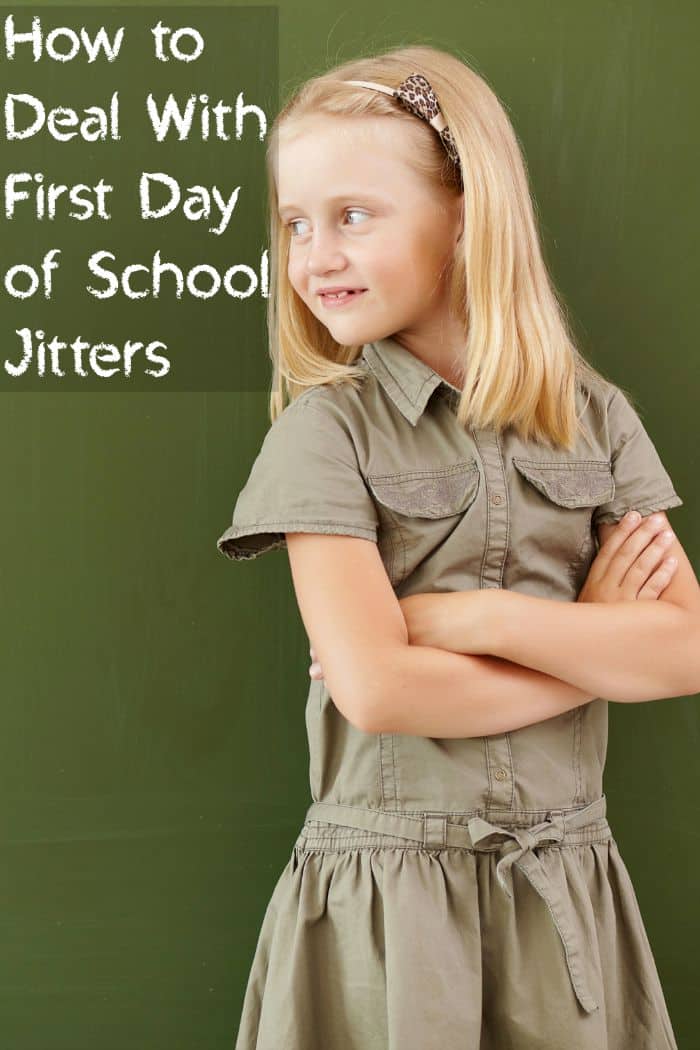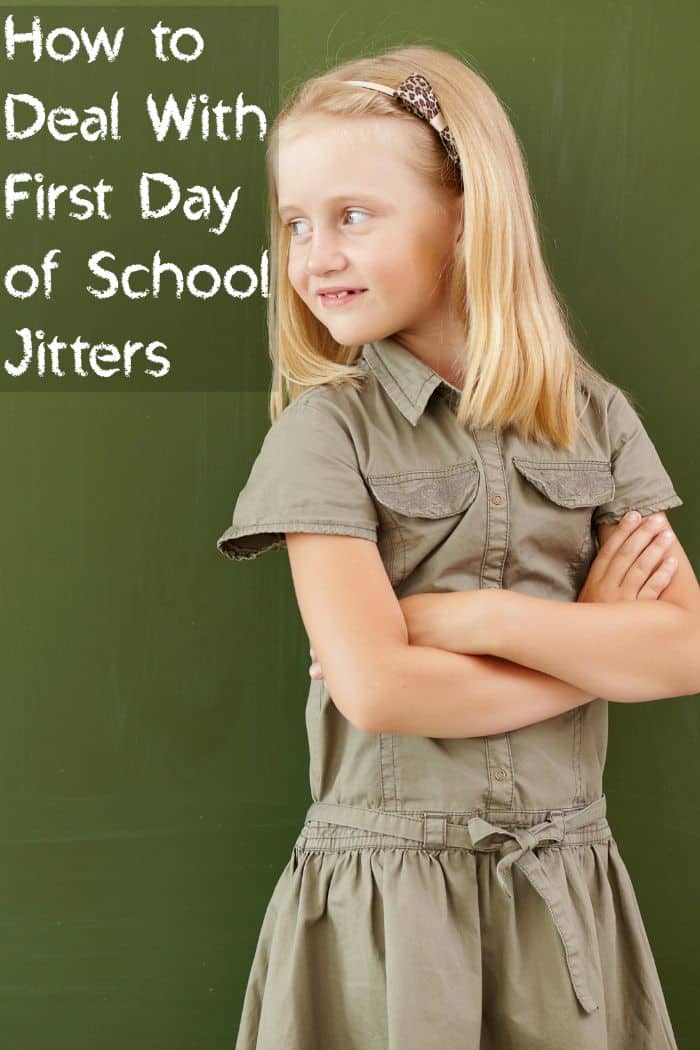 How to Deal with the First Day of School Jitters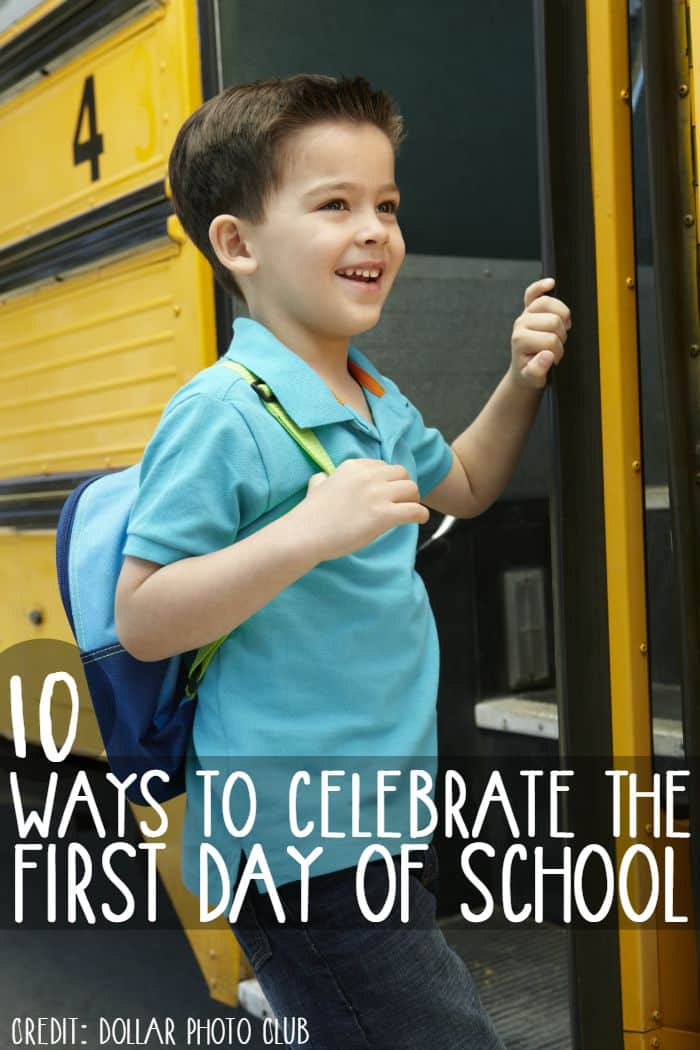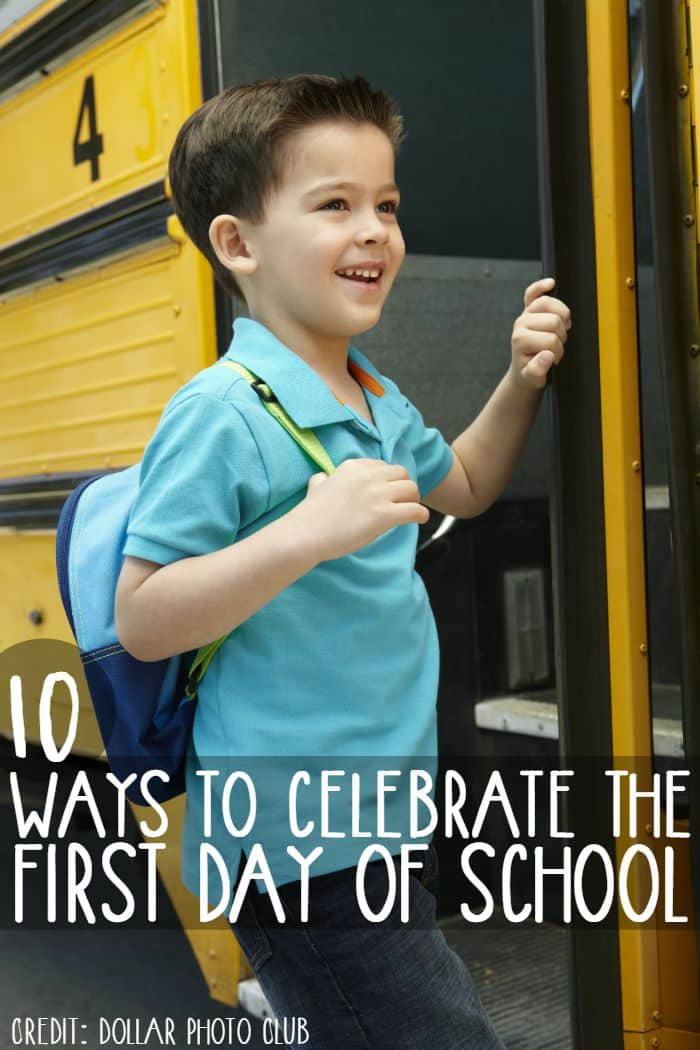 10 Ways to Celebrate the First Day of School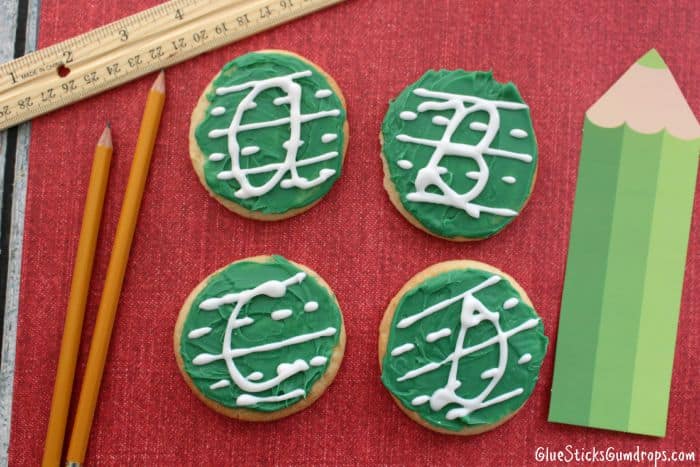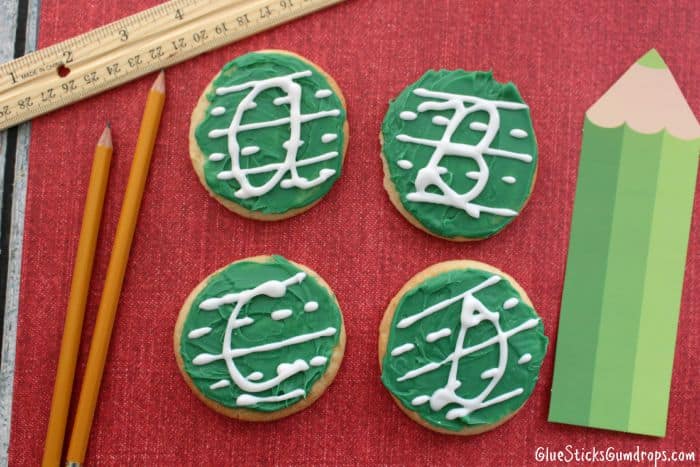 ABC Cookies for Back to School